When it comes to airlines I have odd fascinations with, I think Transaero ranks at the top of that list. At least as far as airlines I haven't yet flown. I mean, how could you not be fascinated by an airline which makes Emirates interiors look modest by comparison?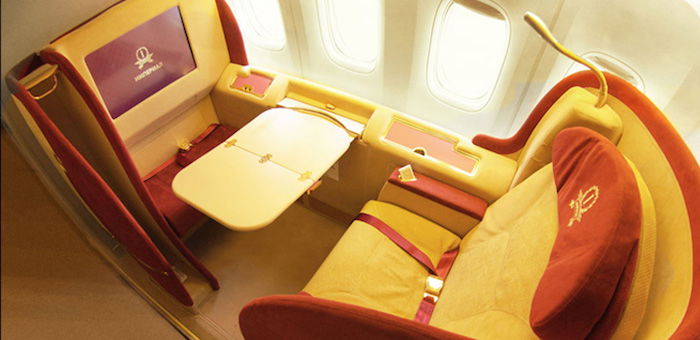 My enthusiasm for Transaero is only increased by the fact that they're the next airline to take delivery of the A380. I also have a bit of an A380 obsession, and have been fortunate enough to fly every A380 first class product in the world. This includes:
When you combine my fascination with Transaero with my love of the A380, there's some really exciting news. Transaero is the next airline to take delivery of the A380, and will apparently begin flying it to New York as of later this year.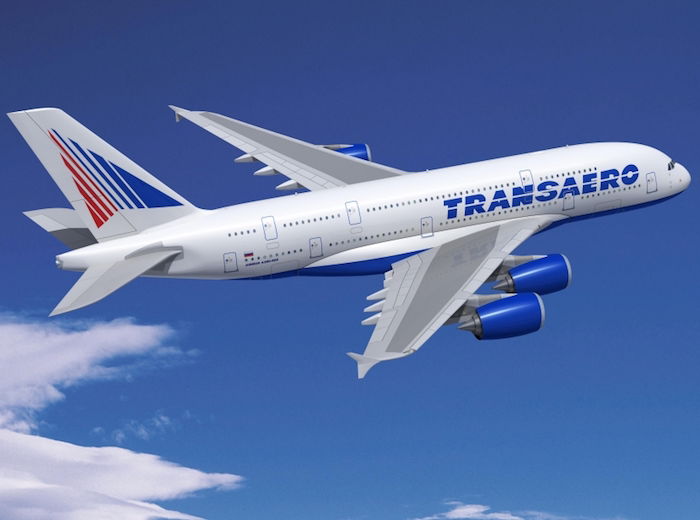 Via ch-aviation:
Transaero Airlines will indeed take delivery of two A380-800s later this summer the governor of Primorsky Krai in Russia's Far East, Vladimir Miklushevskiy, has disclosed. The carrier has four of the type on order from Airbus Industrie.

"Currently, services to the region are operated using different equipment. In summer 2015, services will also be operated using the largest aircraft in the world, the A380, and our runway can accommodate this," he said. "Transaero Airlines is acquiring two such aircraft, they will be used on services to Vladivostok and New York JFK."

Olga Pleshakova, Transaero Airlines CEO, said last year that the 652-seater quadjets will feature twelve Imperial (First) Class suites, twenty-four Business Class flat-bed seats, and 616 Economy-class seats.
First of all, Transaero's A380s will feature 652 seats, including only 12 first class seats and 24 business class seats. That will be the highest density A380 in service. To put that into perspective, Emirates will soon be introducing two cabin A380s, which will still have fewer seats than Transaero's three cabin A380.
While I've been considering buying a paid ticket in Transaero first class from New York to Moscow, now I'm definitely doing this once they announce their A380 schedule. Color me excited!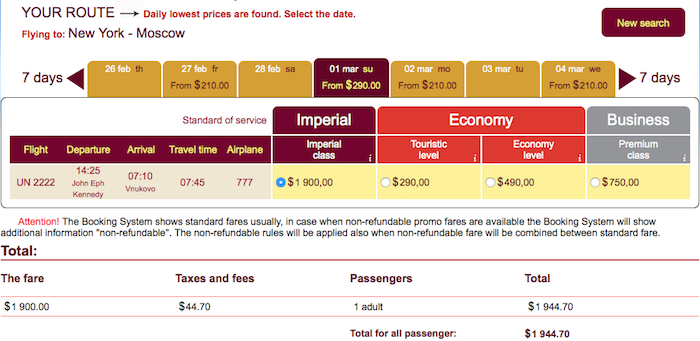 Who else wants to fly Transaero's A380 first class?