I've spent the past week traveling back and forth to South Africa, so am excited to be on the ground this week without any plans to fly. I slept for about 10 hours last night, and hope to continue that pattern. I'll spend the coming week continuing to publish the trip report for my recent trip.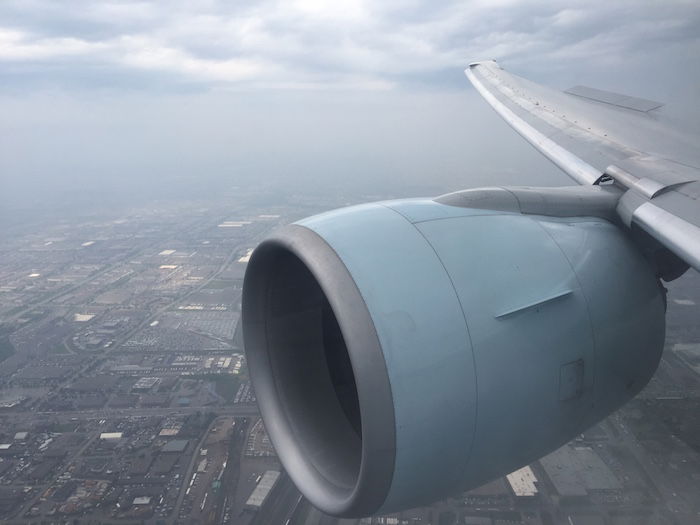 I had an amazing time in South Africa, and am now plotting out my next big trip to review new airlines.
Featured Stories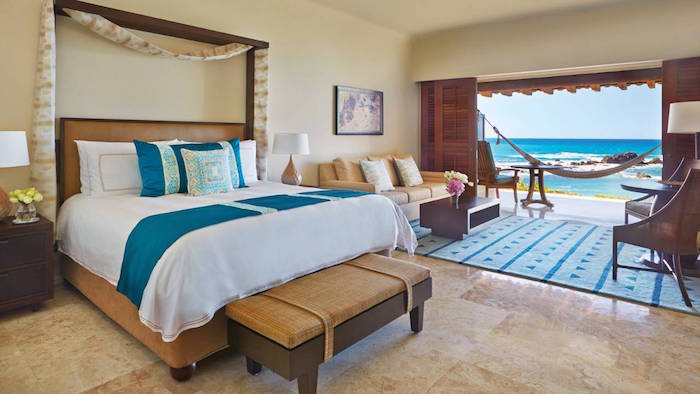 While several credit cards offer "free" hotel night benefits, they almost always come with a bunch of terms. In the case of the Citi Prestige Card, the perk is as "no strings attached" as it gets. You can use the perk for virtually any publicly available rate.
I use it all the time for stays with Hyatt and Starwood, where I'll book a pre-paid or AAA rate using the Citi Prestige Card benefit, and then the fourth night is reimbursed after the stay.
I've often been asked whether the fourth night free perk can be used in conjunction with a fourth night free offer from the hotel directly. I've always said the answer is "no," and while that's still the case, there is a way to score two free nights on a Citi Prestige Card booking.
---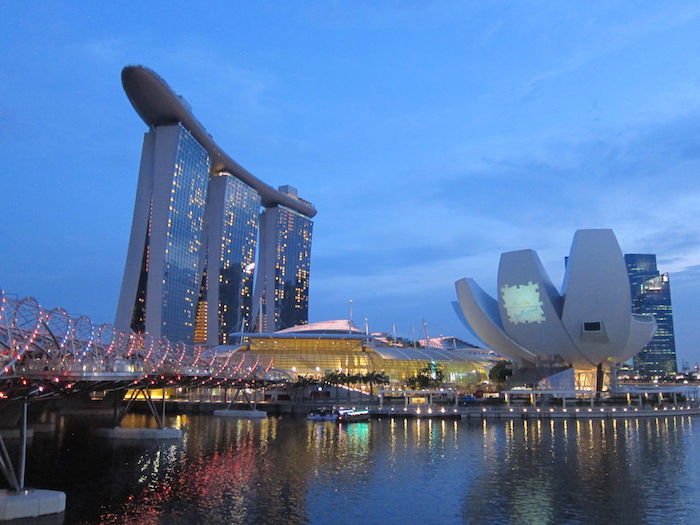 Tiffany shares her experiences using Google's new Project Fi, which seems like a great alternative to the traditionally expensive international phone plans. Google Fi seems to offer quite a bit of flexibility, and is certainly more convenient than purchasing SIM cards in every new destination.
Definitely an option to consider if you travel with any frequency — I should probably look at switching away from my pricey AT&T plan as well…
---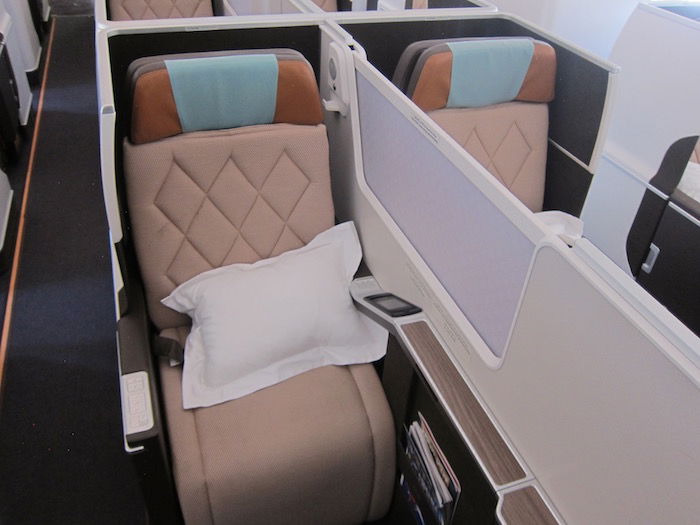 I feel like I should change my mailing address to "business class on your nearest flight," based on the amount of time I've spent in business class lately. This is by design, as I've been doing what I can to review new business class products, given that I focused so heavily on first class in the past.
So I've been thinking about what I value most in business class. What makes for a great business class product?
---

TIPS: Earning Miles & Promos
Now Live: 30,000 Mile Sign-Up Bonus On Alaska Visa Card
Uber Is Testing A Points Based Loyalty Program — Here Are The Details
10 Best Credit Card Offers For May
Earn 50 American Miles Per Dollar Spent On Magazines
Citi Prestige Fourth Night Free FAQs
Great Deal: ~$1,430 Business Class Tickets From The US To Israel
Your Chances Of Being Denied For A Chase Card May Have Just Increased
Earn American Bonus Miles For Travel To New Zealand
Who Won The Big Prizes In The IHG Priceless Surprises Promotion?
Get TWO Free Nights Per Hotel Stay With The Citi Prestige Card
Register Now For Marriott's Global Summer Promotion
Limited Time: Buy British Airways Avios With A 40% Bonus
Earn Bonus American Miles With IHG & Choice Hotels
Earn Triple JetBlue Points For Flights In June
Earn 2 Bonus American Miles Per Dollar Spent With Hilton
TRICKS: Redeeming Miles
How To Transfer ThankYou Points
Here We Go Again: DCS Still Doesn't Get It
Here's The Best Value Transatlantic Business Class Award Out There
Air France FlyingBlue Added As Chase Ultimate Rewards Transfer Partner
TRAVEL With Ben (Lucky)
My New Airline Crush: TAAG, You're It!
Do You Use The Hotel Safe?
My Worst Trip EVER In Terms Of "Jetlag"
Is This A Hotel Club Lounge Or Restaurant?
I Just Got Offered A Massage In A Hotel Elevator — WTF?!
My Kids' Favorite Part of Staying At Hyatt Hotels
My Preference For An Aisle Seat Isn't As Strong As I Thought…
Will I Still Fly Out Of Egypt To Score Cheap Airline Tickets?
REVIEWS & Trip Reports
Introduction: Star Alliance To South Africa
Review: Four Points By Sheraton Vancouver Airport
South African A330 Business Class In 10 Pictures
9 Thoughts On South African Airways Business Class
11 Features That Make Business Class Great — Or Not
The 6 Biggest Differences Between First & Business Class
The Best Cell Phone Plan For International Travel
NEWS & Updates
Norway Adds Nasty New Airport Tax
Watch Etihad's Virtual Reality Film Starring Nicole Kidman
American Admirals Club Membership Fee Increasing
Want To Set Money On Fire? Baltia Is Still Looking For Investors!
Update On The Etihad First Class Lounge Opening Date
China Introduces Women Only Airport Security Lines
Lyft Will Soon Let You Schedule Rides In Advance
Video: Entire Ellen Audience Wins Free Tickets To Dubai On Emirates
The Average American Has How Much Credit Card Debt?!
Lufthansa's Hilarious New Ad Tackles German Stereotypes
Delta Comfort+ Changes Coming To International Flights
---
I hope everyone has a great rest of the long weekend!