Holy crap.
I'm sharing this story because this type of stuff never happens to me, and I'm still trying to process what happened. I'm staying at the Westin Cape Town at the moment, and this morning had breakfast in the club lounge at 6:30AM sharp, right as it opened.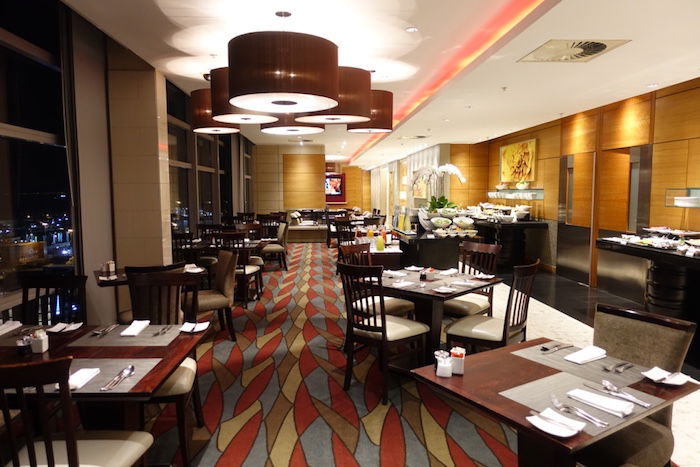 Westin Cape Town Executive Lounge
I got in the elevator to the club floor (which is also where the spa and fitness center are located) at 6:28AM, and there was a guy barefoot and in his bathrobe in the elevator, except he didn't have any button pushed. So I pushed the button for the 19th floor, and he got out there as well. He sort of glanced at me strangely in the elevator, but I didn't make much of the situation at the time.
Clearly the spa wasn't open at 6:30AM, and I doubt he was going to the gym barefoot and in a bathrobe. So I assumed one of three things:
He was confused about the hours of the spa, and figured he could get a massage at that hour (I've been to some hotels in the Middle East/India with 24 hour spas)
He thought the pool was on the 19th floor, and wanted to go for a swim (the pool is on the second floor, and it's closed for renovation)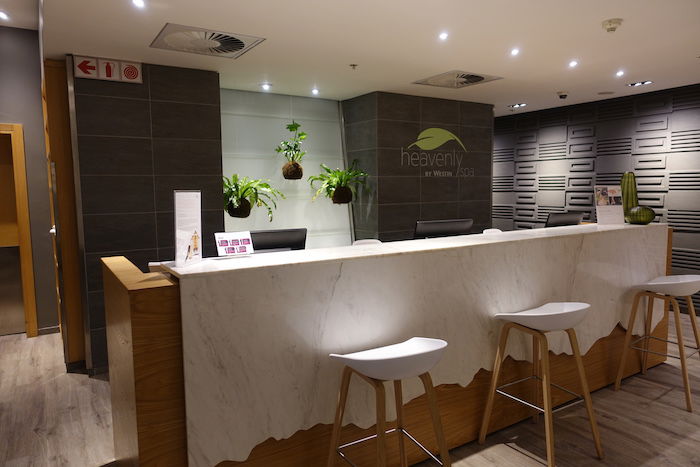 Heavenly Spa at Westin Cape Town
This is where the story gets weird.
I had breakfast in the club lounge, and about 20 minutes later headed back to the elevator, where the same guy was standing. I figured he was waiting on the elevator as well, and that the timing was coincidental. Except there was no button pushed, so I pushed it. When the elevator arrived he said "what floor?"
I told him the floor number I'm staying on, and he pushed only it (which I found puzzling, since I didn't think he was staying on the same floor). His English wasn't very good, and he said something including the words "no massage."
I figured he was saying that the spa wasn't yet open so he couldn't get a massage, and I said "yeah, I think the spa only opens later."
When we got to my floor I motioned for him to exit first, since I assumed that was where he was getting off as well. He motioned for me to go first, and I said "thanks, have a good day." I figured that meant he was continuing on the elevator to another floor.
He poked his head out the elevator and said "you want massage?"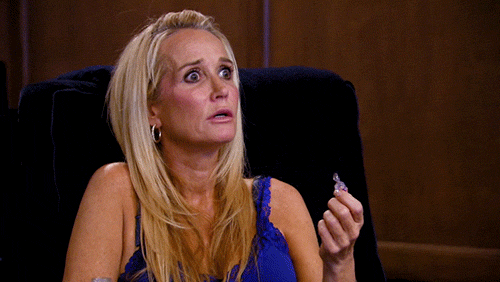 "No, no thank you, I'm fine."
And then it dawned on me how strange the whole interaction was. Was he just waiting at the elevator bank on the club floor for 20 minutes, or what was he doing on the floor in his bathrobe?
I'm so confused…