I've written about the cheap premium fares available out of Cairo, Egypt, which I've taken advantage of many times, especially on Qatar Airways. I've really enjoyed my (brief) time in Cairo as well. On the whole I find Egyptians to be extremely friendly and hospitable, and it's sad to see what has happened to their tourism industry.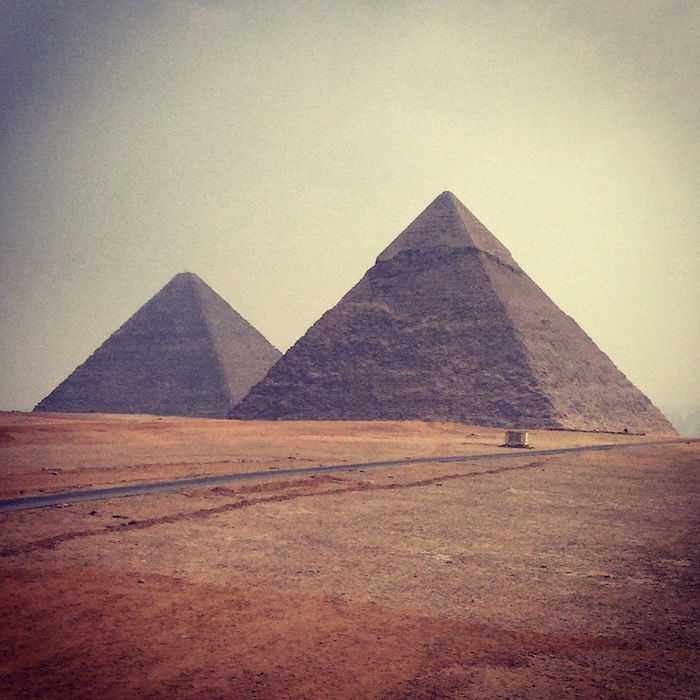 Pyramids of Giza in Egypt
This brings me to a question a reader asked by email a couple of days ago, following the horrible tragedy of EgyptAir 804 this past Thursday morning:
I know you wrote about this yesterday (before the disappearance of MS804), but I'm wondering if now considering the latest developments and the strong indications (albeit still speculation) that terrorism was involved, you might think twice before booking cheap fares ex-Cairo. Or will this still not affect you?
The timing of this is especially interesting, given the two posts I recently wrote. On Wednesday, just hours before MS804 crashed, I wrote about why I don't choose airlines based on their safety records. Just two days before that I wrote about the return Matthew and I were planning on booking out of Colombo, routing through Cairo to take advantage of cheap business class fares.
When my mom first heard about MS804 I was enroute to Cape Town, and she texted me to say "you're not flying through Cairo, are you? Please don't fly through there anymore." I can't blame her, because I'm sure most concerned mothers would have a similar reaction.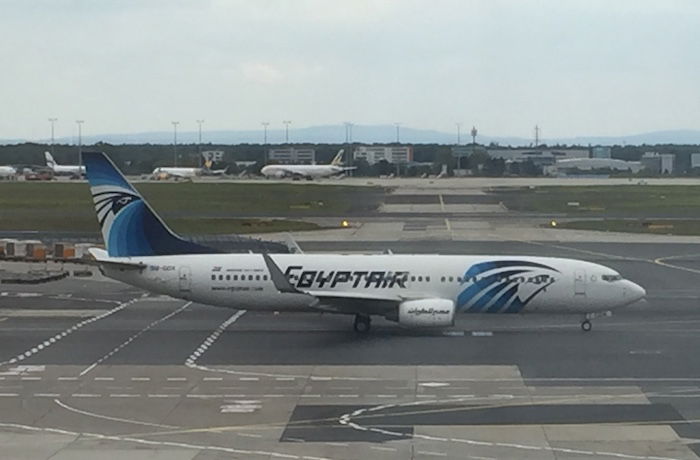 EgyptAir 737 at Frankfurt Airport the other day
Do I think flying to/from Egypt is safe?
Here are my thoughts about flying into/out of Egypt:
Last October a Metrojet Airbus A321 was blown up after taking off from Egypt
We don't know for sure what has caused the crash of EgyptAir 804, but as of now investigators are saying it is "likely" to have been a bomb; it remains to be seen whether the bomb was loaded in Paris or Cairo, and whether this is linked to the other recent attacks in Paris and Brussels
Every time I've passed through Cairo I've been amazed at how lax security is, so in the back of my mind I'm not surprised we've now seen two crashes involving Egypt in one way or another
At least based on how they've acted in the past, I don't trust the Egyptian government to take the actions necessary to fix things; they still claim that EgyptAir 990 crashed due to a horrible mechanical failure, rather than pilot suicide, as most other aviation authorities concluded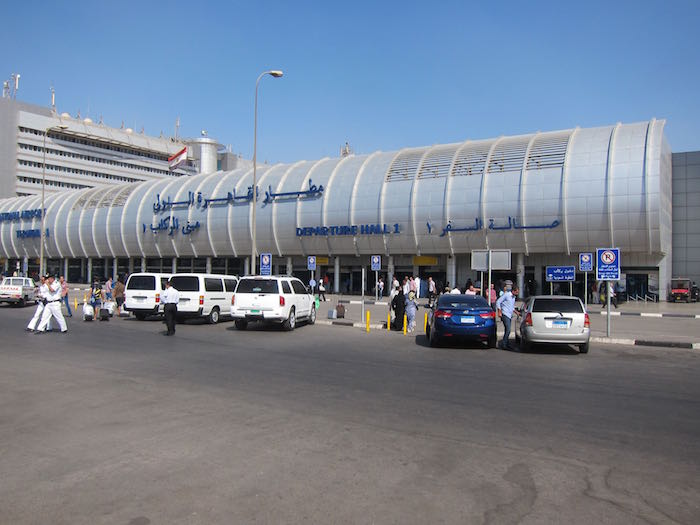 Cairo Airport Terminal 1
Will I continue to fly to/from Egypt?
The other day I wrote a post about why I don't choose airlines based on their safety record, and the premise was basically that I can't think of any airline I'd fly which has repeated negligence in the sense that the chances of an event repeating on that airline are higher than on another airline.
As passengers we're at such an information disadvantage when it comes to understanding safety, and I can't think of an airline I've flown which has shown true repeated negligence when it comes to safety in the past 20 or so years. For example, back in the day Korean Air had a terrible safety record, but they've gotten much better.
As another example, leading up to my flight on South African Airways, I've received several messages from readers saying how they have terrible maintenance, but they also haven't had a fatal crash in nearly 30 years, so I'm not sure what to make of that.
Flying out of Egypt is a trickier situation, because my perception is genuinely that there's a lack of proper procedures in place to prevent something like this from happening in the future. The Metrojet crash was the most deadly to ever happen in Egyptian airspace, though I don't know of any major changes they've instituted as a result of it.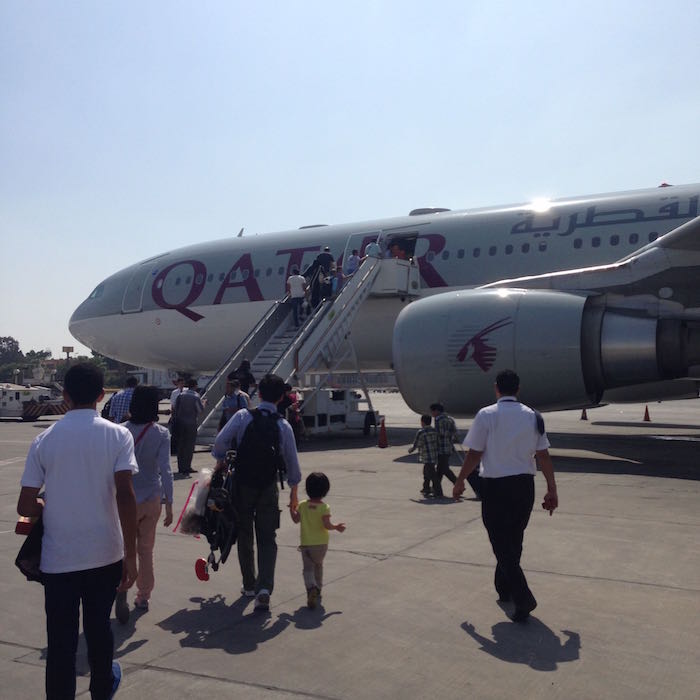 Boarding a Qatar Airways A330 at Cairo Airport
I guess my conclusion is as follows:
Based on what I've seen on the passenger side of things, I don't think Egypt's screening procedures are as good as in some other countries (this is independent of the EgyptAir incident), and I do think the odds of an incident repeating are higher than elsewhere; at least that's my perception
The perception is certainly out there that Egypt has serious security issues
I do think the odds of something happening on a flight to/from Egypt are higher, but ultimately we're still talking about very, very small odds
Matthew and I actually haven't ticketed our reservation yet for travel from Colombo to New York via Cairo, and I'm pondering whether we should reconsider it, regardless of whether the risk is there, but rather for the sake of moms.
I'm curious how you guys feel.
Has your willingness to fly to/from Egypt changed as a result of recent events?