I hope everyone is having a great weekend so far! I just wrapped up an awesome vacation in Hawaii with my family. We had so much fun, though I'm also happy to be back on East Coast time for the purposes of work.
On the points & travel front, this week Southwest announced expansion in Hawaii, Delta revealed it would require new employees to get vaccinated, United Airlines brought back hot plated meals in domestic first class, the CDC relaxed mask guidelines for vaccinated people, and more.
With that out of the way, here's a recap of this week on the blog:
Featured Stories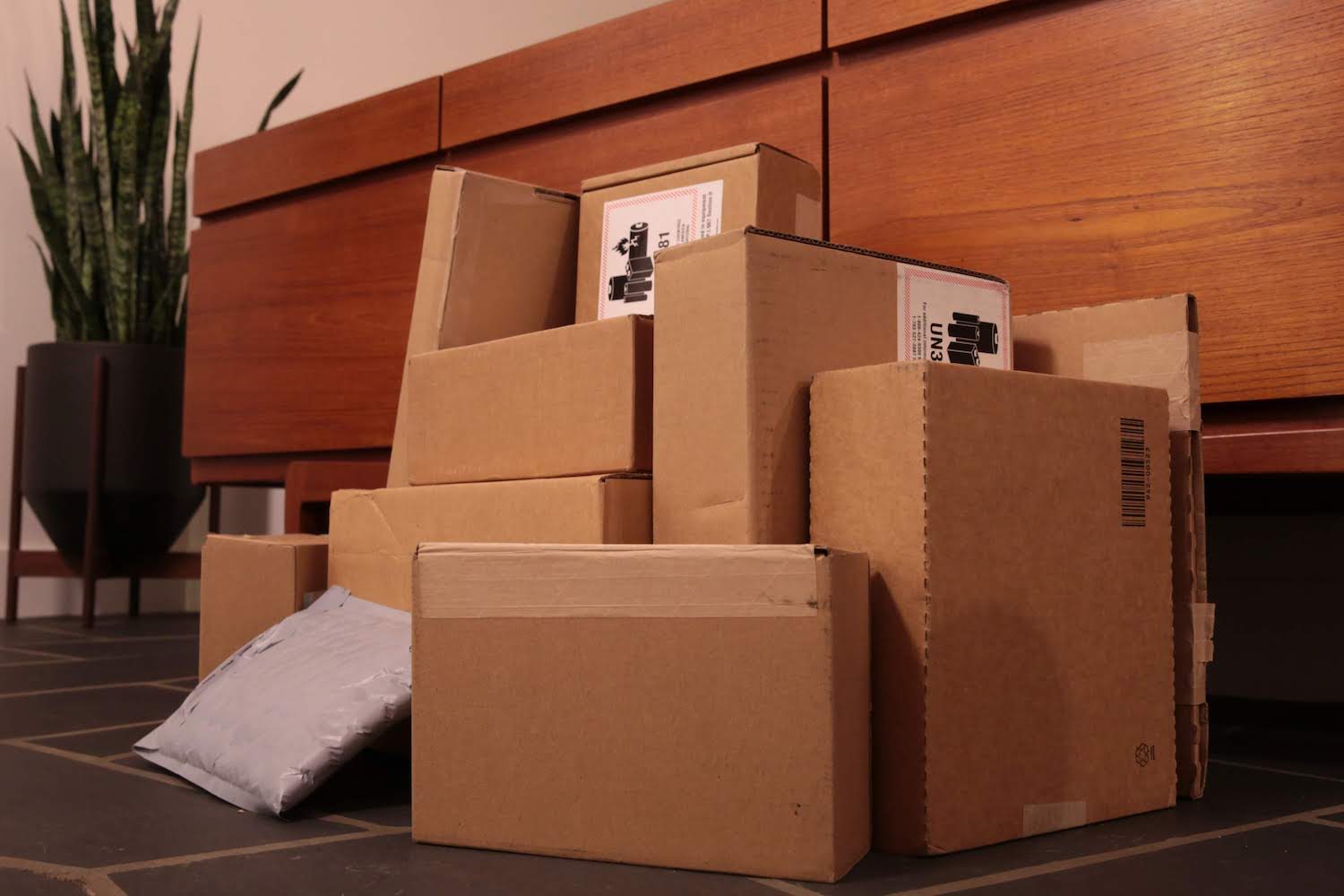 Online shopping portals can be a great way to pick up additional miles & points for purchases you'd make anyway. Just for following a specific link you can earn bonus points or cash back in addition to the rewards you'd earn for credit card spending.
Whenever I make an online purchase I always check to see which shopping portal has the best bonus. Rakuten has just launched its best promotion in a long time, as the portal is offering 15% cash back (or 15x Amex points) with hundreds of retailers for the next week.
---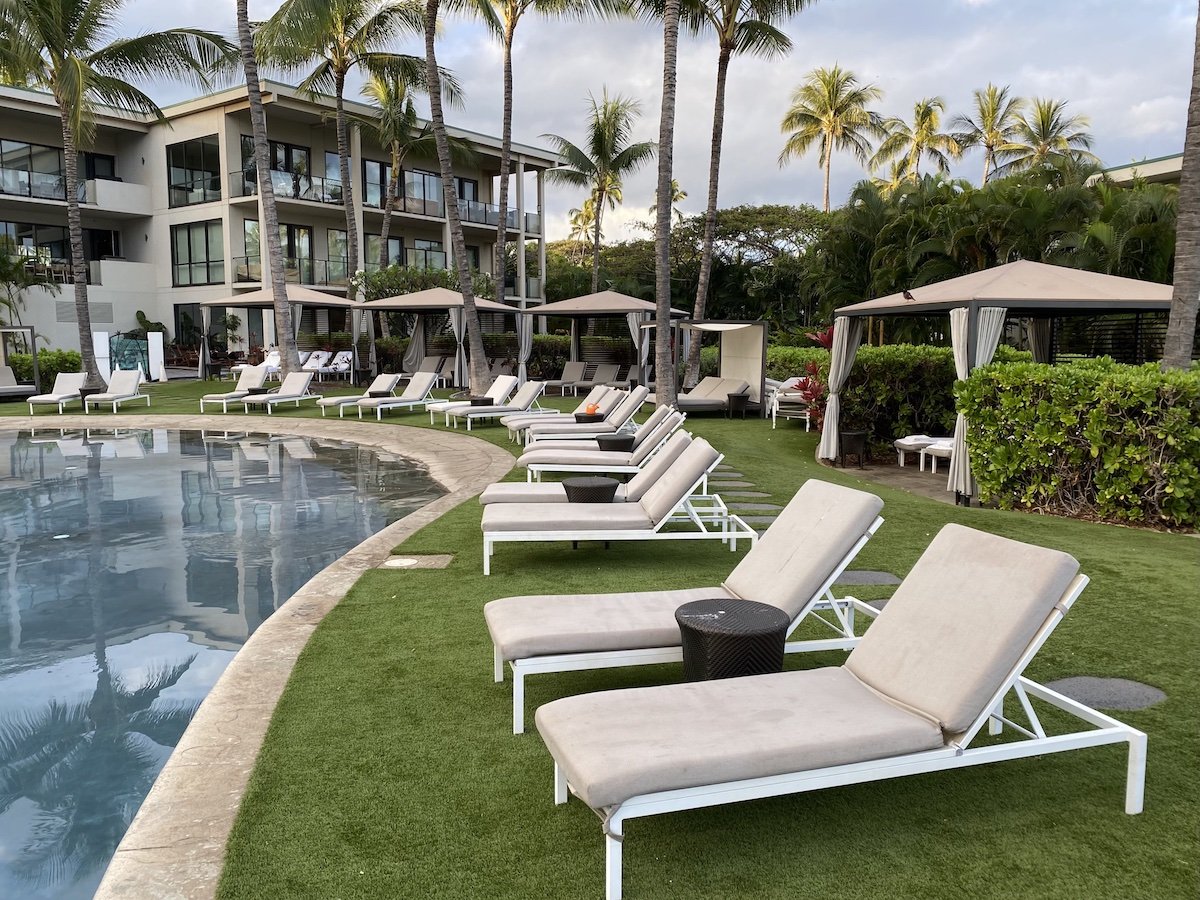 While no doubt a first world problem, for years I've been struggling with the correct way to approach getting pool chairs at resorts where they tend to fill up.
At many resorts around the world there has been a common practice whereby people essentially "reserve" pool chairs first thing in the morning (even before breakfast), and then don't actually use them for several hours.
---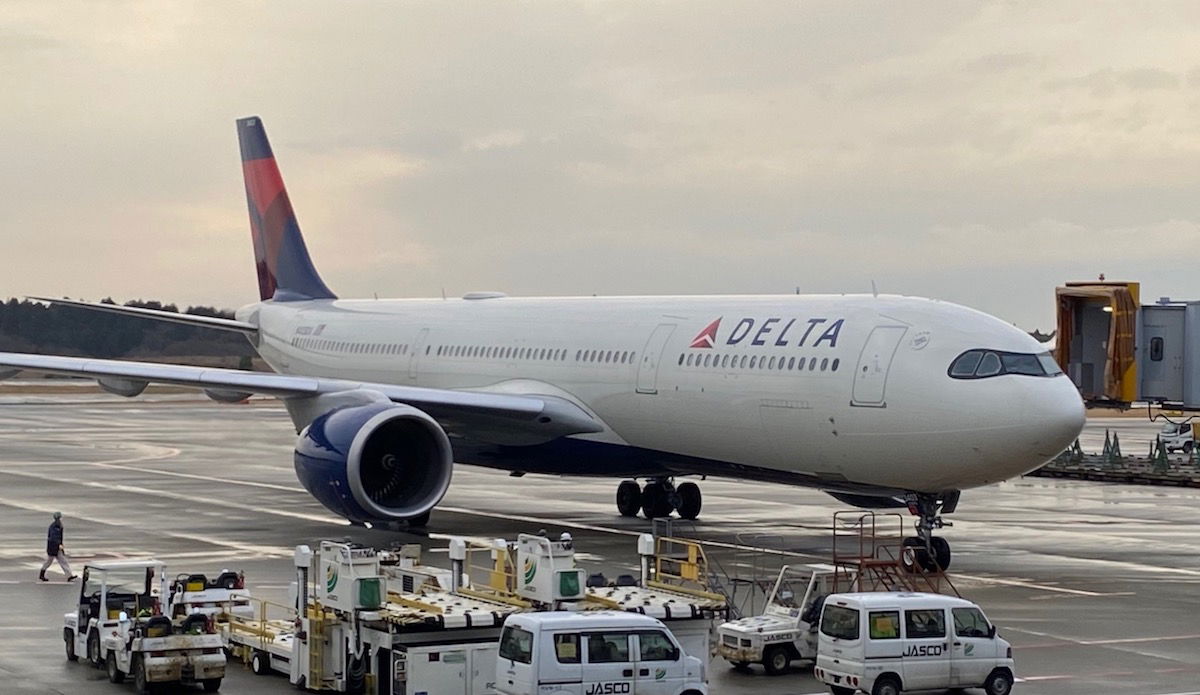 While a countless number of airline executives have talked about how they'd like employees to be vaccinated (and some have even given employees a small incentive), one airline has taken a major step to actually requiring it.
---

TIPS: Earning Miles & Promos
Easy Way To Maximize Rakuten New Member Bonus
Up To 15% Cash Back (Or 15x Amex Points) With Rakuten
Hilton Honors Selling Points With 100% Bonus (0.5 Cents Per Point)
Big Marriott Bonvoy Amex Limited Time Bonuses (Last Chance)
TAP Air Portugal Miles&Go Status Match Offer
Choice Privileges Selling Points For 25% Off
Marriott Bonvoy Selling Points For 30% Off
Live: World of Hyatt Bonus Journeys Promo (Register Now)
TRAVEL With Ben (Lucky)
The Dirty Game Of Reserving Hotel Pool Chairs
The USA Travel Ban Against The UK Needs To End
REVIEWS & Trip Reports
Review: American Airlines 777-200 Business Class To Hawaii
Chase Sapphire Preferred Review: 80,000 Points + $50 Grocery Credit
Our Awesome Coronavirus-Era Vacation In Maui
Review: The New Andaz Maui Villas
GUIDES & Programs
How The Benefits On The IHG Premier Card Work
Guide To Hyatt Globalist Suite Upgrade Awards
How To Use Marriott Bonvoy Suite Night Awards
Applying For Chase Ink Business Cards: What You Need To Know
NEWS & Updates
Alila Villas Maldives Hopefully Opening Soon(ish)!
Awesome: Priority Pass Adds Airport Spas
Official: Emirates Launching Flights To Tel Aviv, Israel In June 2021
Turkish Airlines Brings Back Flying Chefs
American Airlines Introduces New Amenity Kits
Surprising: Singapore Airlines' LAX To Tokyo Fifth Freedom Flight Returns
Kudos: IHG Drops Underperforming Hotels
Obike Air, Nigeria's Interesting New "Airline"
Airlines Add Fuel Stops Due To Hacked Pipeline
Priority Pass Expanding Network By 20% In 2021
Oh My: Delta Asks Staff To Volunteer To Clean Sky Clubs
Switzerland's Brilliant "No Drama" Ad Campaign
Days Inn's Interesting $10K "Sunternship"
Hot Plated Meals Return To United Airlines Domestic First Class
Southwest Airlines Reveals Major Hawaii Expansion
Revealed: Breeze Airways' First Routes & Cities
CDC: Vaccinated People No Longer Have To Wear Masks In Most Settings
Delta Requiring New Employees To Get Vaccinated
Greece Lifts Lockdown Measures, Opens To Visitors
Air New Zealand Boeing 787 "Draws" Kiwi In Sky
---
I hope everyone has a great rest of the weekend!