TAP Air Portugal's Miles&Go frequent flyer program offers quite a few promotions to earn miles and elite status. For quite a while now, TAP Air Portugal has been offering a generous status match promotion, which is particularly useful if you'd get value out of Star Alliance status. I wanted to post a reminder of this offer, as it continues to be available in 2022.
TAP Air Portugal status match promotion
TAP Miles&Go offers a status match campaign, making it easy for members to earn either Silver or Gold status, which corresponds to Star Alliance Silver or Star Alliance Gold status.

This promotion is available to both new Miles&Go members, as well as those who have signed up for the program recently:
If you're a new member you must register and attach a copy of your frequent flyer card for the program you wish to match from; the copy must include a complete image of the card and include the cardholder's name, the card number, the expiry date, and the status
If you have been a member since January 1, 2020, just send a complete copy of your frequent flyer card to [email protected]
You'll then need to complete one of the following two challenges to receive your status within 10 days of of being notified that your application has been validated: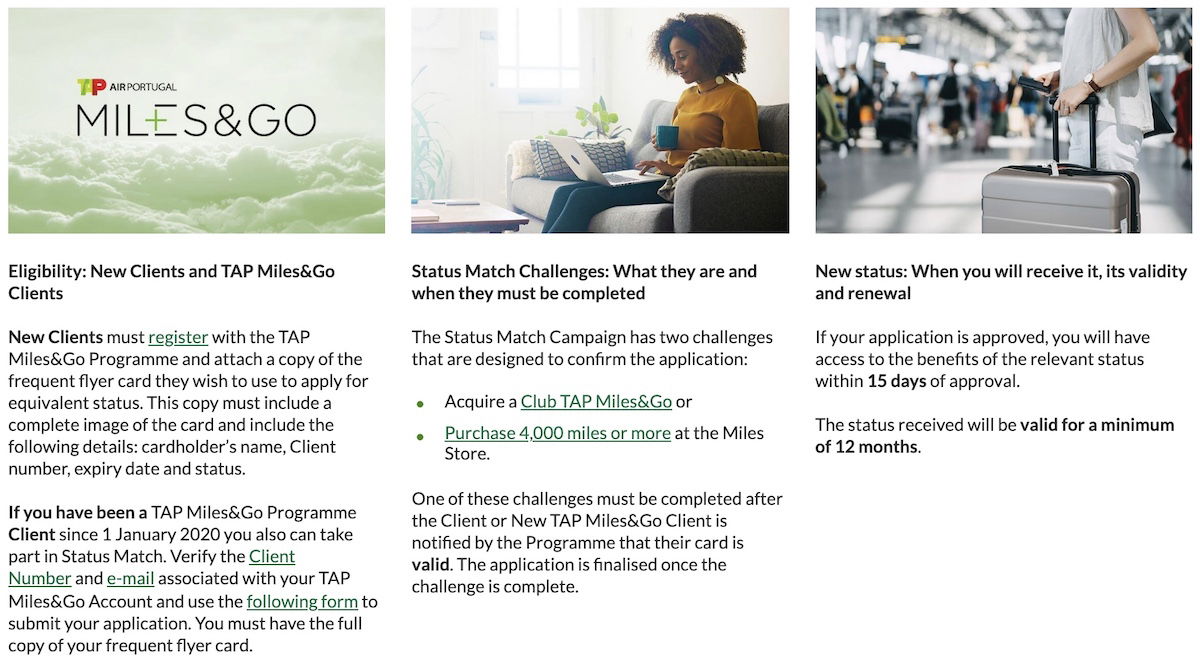 Which programs are eligible for the TAP Air Portugal status match?
You can match status from most non-Star Alliance programs. You can find a full list of programs that TAP will match from here, along with corresponding status you'd receive with TAP.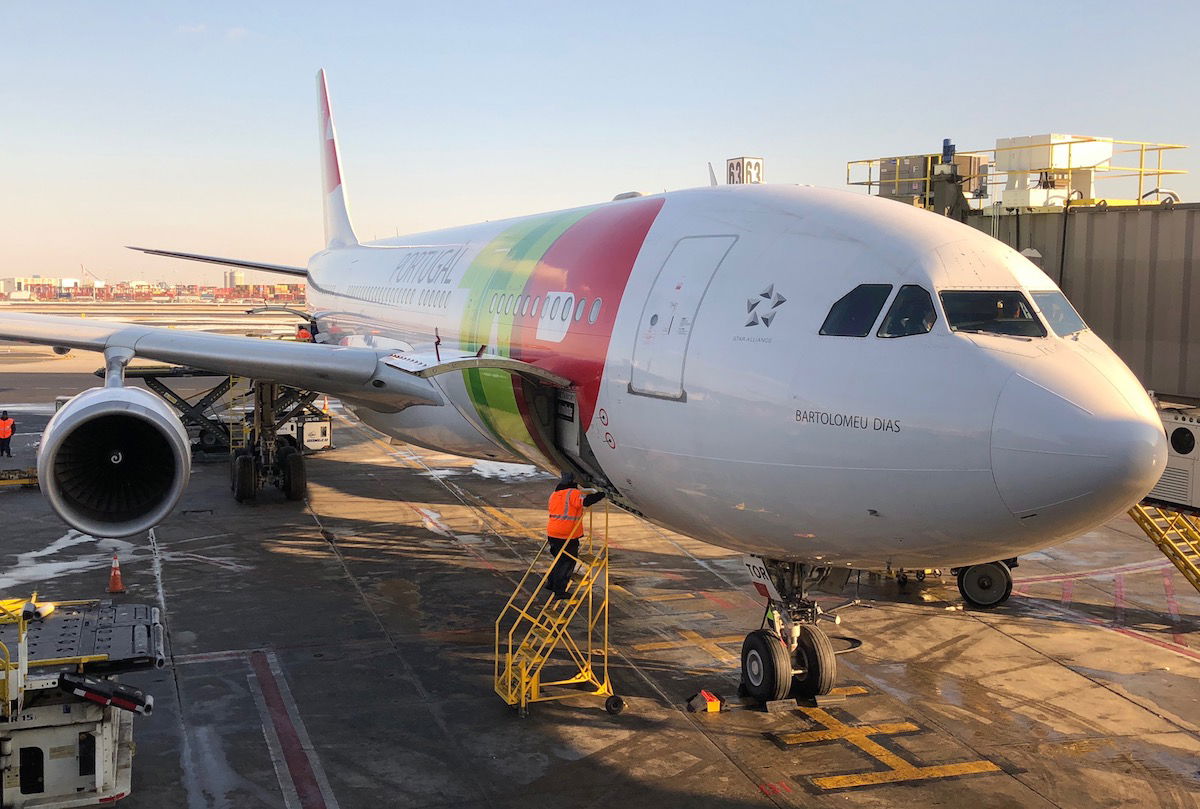 How long is TAP Air Portugal status valid for?
Your status match will be approved within 15 days of completing all eligibility requirements, and then the status will be valid for a minimum of 12 months. You'll even be able to extend it beyond that with reduced requirements, as follows:
Maintain Silver status with 10,000 status miles and two flights on TAP Air Portugal
Maintain Gold status with 25,000 status miles and four flights on TAP Air Portugal
What are TAP Air Portugal elite benefits like?
If you decide to match to TAP Air Portugal status, what kind of benefits should you expect?
TAP Air Portugal Miles&Go Silver status offers:
25% bonus miles
Priority check-in, security, and boarding
Free seat reservations
Lounge access when traveling on international TAP flights
Star Alliance Silver status
TAP Air Portugal Miles&Go Gold status offers:
50% bonus miles
Lounge access whenever traveling same day on a Star Alliance flight (even on domestic flights within the USA you receive lounge access
The ability to nominate a companion to Gold status (however, this isn't available to those who have matched)
Free Economy Xtra seat assignment
Increased checked baggage allowance
Star Alliance Gold status
The benefits here could potentially be valuable, especially with Star Alliance Gold status, which even gets you extra baggage and lounge access when flying other Star Alliance airlines. For those in the United States who fly United frequently, this could be a great opportunity, since you could access United Clubs even when traveling domestically.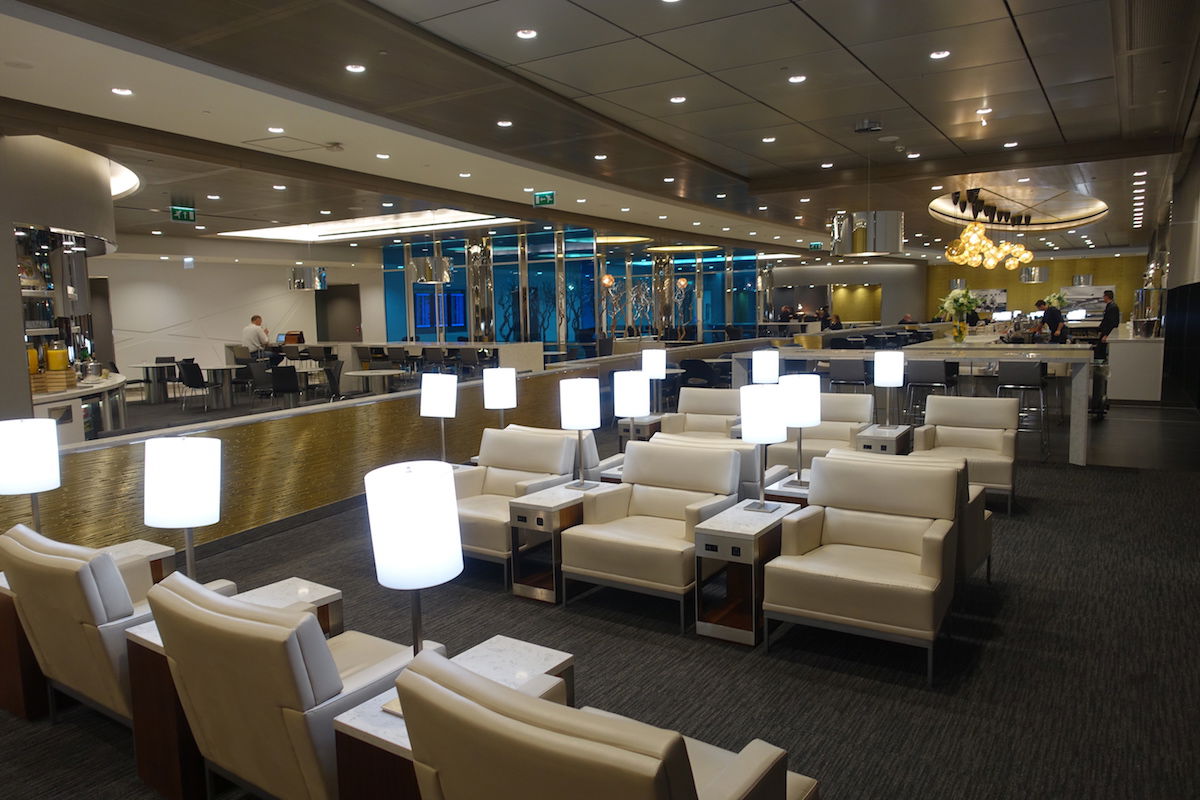 Are TAP Air Portugal miles valuable?
To be honest, Miles&Go miles as such aren't particularly valuable. TAP miles can be redeemed on all Star Alliance airlines, as well as select other airline partners, like Emirates. However, redemption rates tend to be high, and the airline does have carrier imposed surcharges on award tickets.
That being said, just because the miles as such aren't particularly valuable doesn't mean that there isn't a lot of value to be had with having status in the program.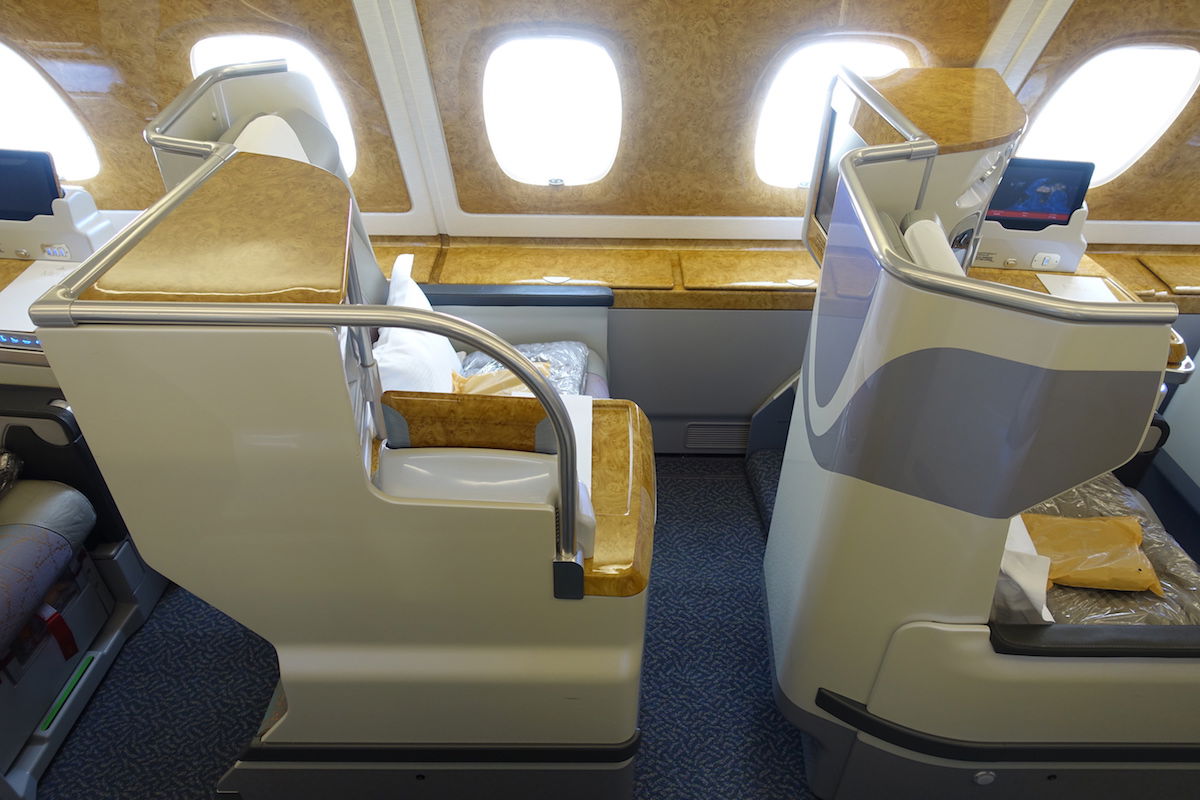 Bottom line
TAP Air Portugal's status match promotion is one of the best out there for Star Alliance status (though Singapore Airlines KrisFlyer also has an interesting Star Alliance Gold opportunity). Your status will be valid for at least 12 months, and while you do need to make a small purchase, there's otherwise no flying requirement.
The only flying requirement is if you want to extend your status beyond a year, in which case you can requalify based on reduced criteria. This is an easy path to Star Alliance Gold status, which can get you lounge access on all Star Alliance itineraries, even domestic ones within the United States.
Is anyone taking advantage of this TAP Air Portugal status match promotion?