The Biden administration has revealed that the United States will finally be ending its nonsensical travel bans, instead replacing them with a new vaccination requirement for foreign visitors. Furthermore, unvaccinated Americans who are traveling internationally will be required to undergo more testing. Let's go over the details.
United States will end blanket travel bans
The United States' current travel bans will be coming to an end as of early November 2021, instead replaced by a system that requires visitors to be vaccinated.
For context, dating back as far as the spring of 2020, the United States has had a variety of travel bans in place during the pandemic, preventing non-Americans from entering the country if they've been in certain foreign countries in the past 14 days. We've seen bans against Brazil, China, India, the Schengen Zone, South Africa, and the United Kingdom, among other countries. These blanket bans will be no more starting in a few weeks.
There had been reports several weeks back of the United States working on a new system for allowing in foreigners, based on vaccination status rather than what countries they've been in. Unfortunately this has been rolled out at a ridiculously slow pace, though I guess better late than never.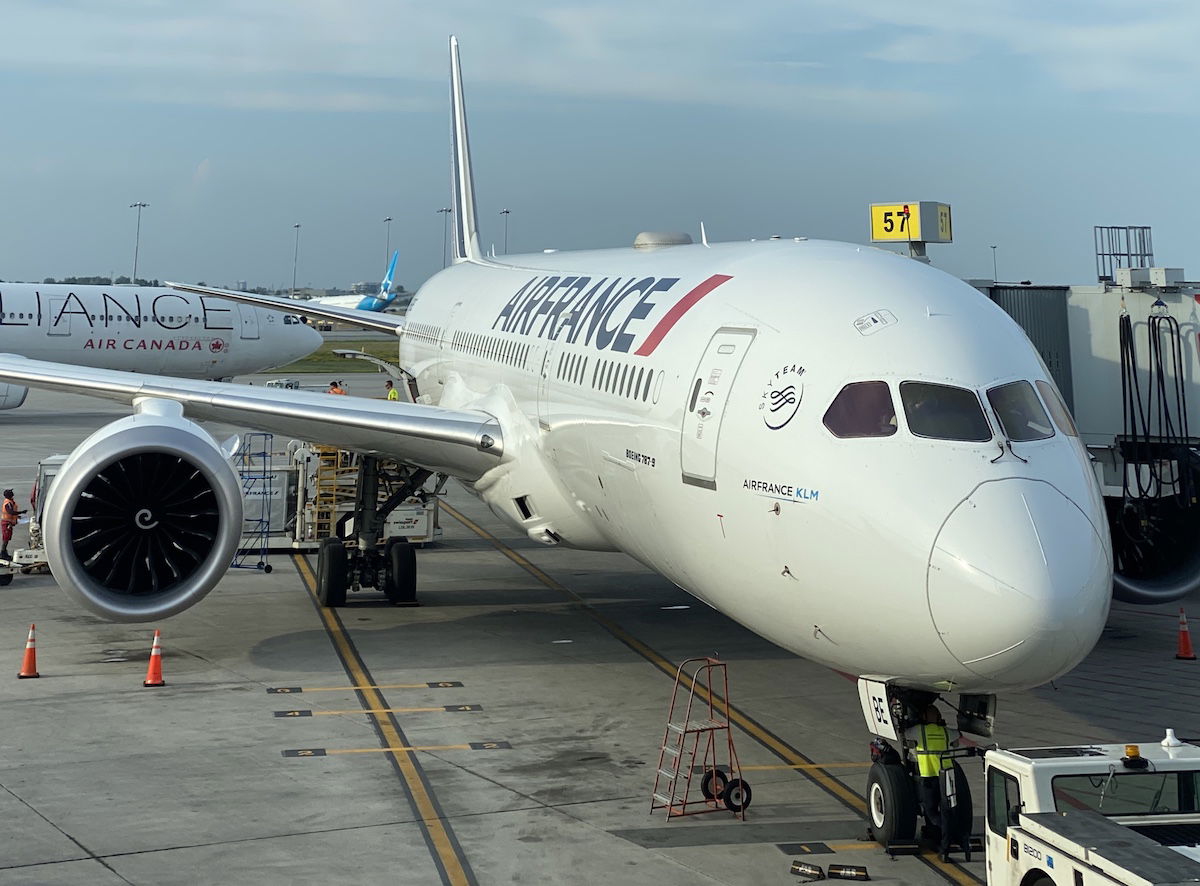 United States will require visitors to be vaccinated
Replacing the current travel bans, the United States will instead require visitors to be vaccinated. The news came this morning from White House COVID-19 Response Coordinator Jeff Zients, and the policy is expected to take effect as of early November 2021 (though we don't have an exact date yet). As before, all travelers will need to provide a negative coronavirus test result, taken within three days of travel to the United States. There will be no need to quarantine on arrival.
It remains to be seen which vaccinates will be considered eligible for these purposes (for example, the AstraZeneca vaccine has been widely given in Europe, but isn't approved in the United States). It's expected that children will be exempt from this policy, but it's not known yet what the cutoff age is for that, and if children will just need a standard coronavirus test, or what. As we learn more I'll be sure to update this post.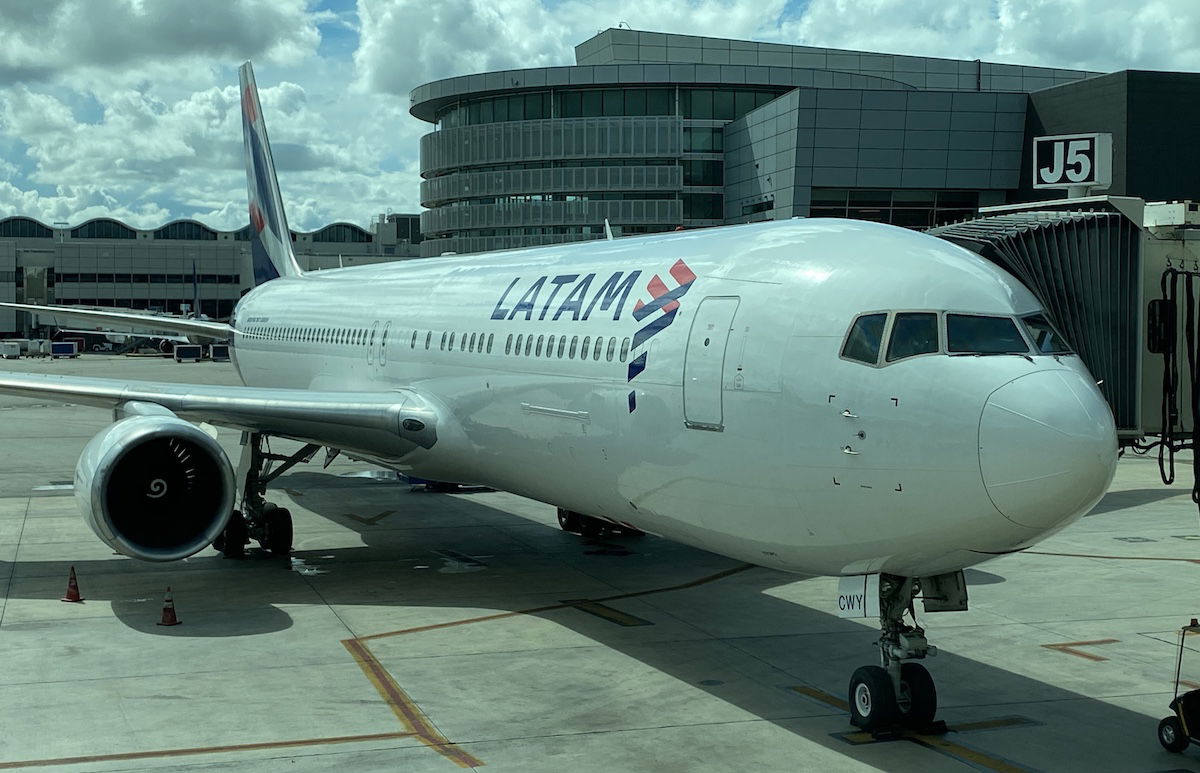 Unvaccinated Americans will have to double test
There are also some changes with travel rules for unvaccinated Americans. Currently Americans can always enter the United States as long as they get a coronavirus test within three days of return travel to the country. That will be changing. Unvaccinated Americans:
Will need to test within a day of returning to the United States, rather than within three days
Will need to test again after returning to the United States
The exact details of these new requirements remain to be seen, especially surrounding the testing on arrival. Presumably this wouldn't happen at the airport, but rather people would have some amount of time to get tested on their own (whether or not that's using the honor system remains to be seen).
This creates a big incentive for international travelers from the United States to get vaccinated.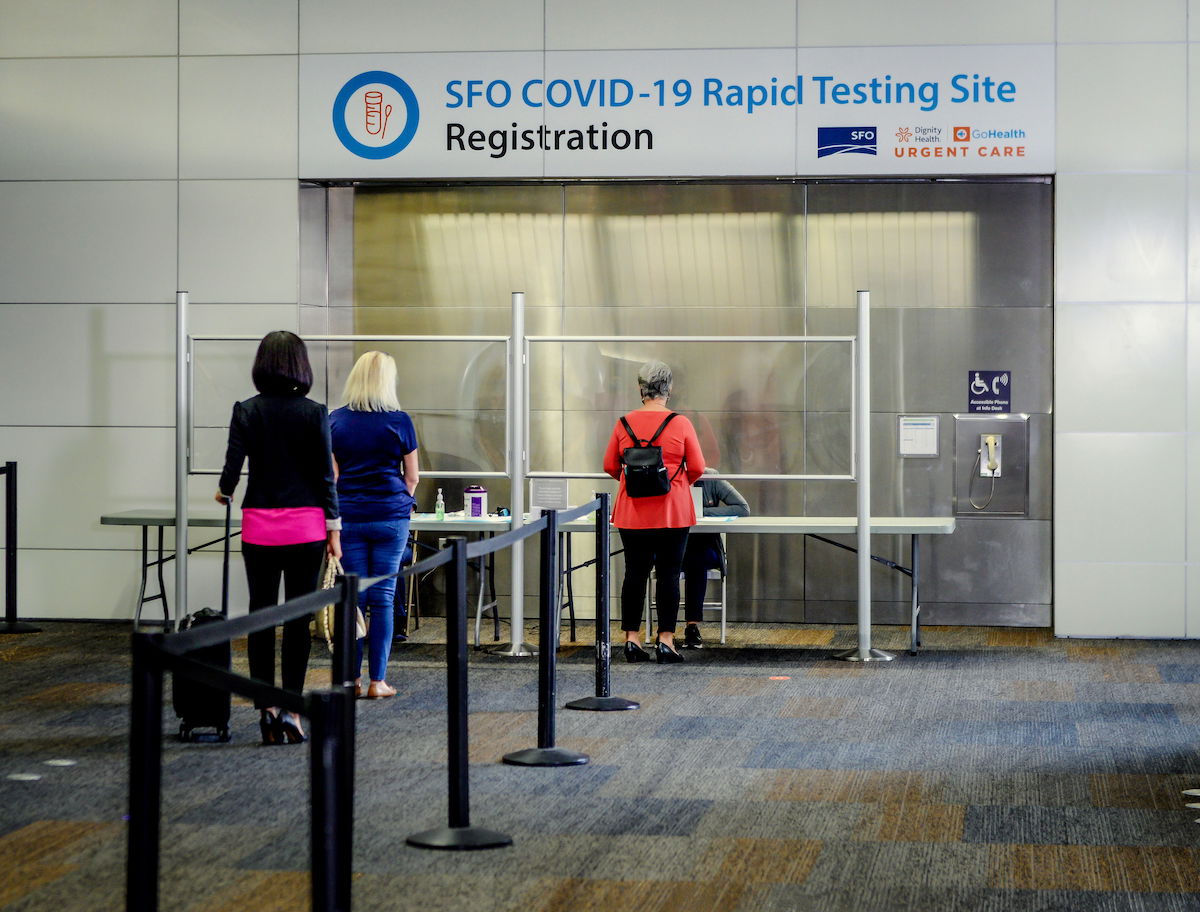 This should have happened a long time ago
Frankly I've been incredibly disappointed by President Biden's lack of actions on these travel bans. Biden always promised he'd "follow the science," and there's simply no denying that these outdated travel bans that do nothing to account for actual risk haven't in any way followed the science.
The restrictions haven't been based on the epidemiological situation in a country, but rather have been based on identifying places that had a bad outbreak at one point, but then the bans were never revisited.
Determining eligibility to enter the United States based on vaccination status makes a lot more sense. Being vaccinated significantly reduces your risk of hospitalization and death, and it's also believed to reduce your risk of getting coronavirus. Wanting people to be vaccinated makes a lot more sense than a blanket ban based on where someone is coming from.
I think it's also important to recognize that travel bans go way beyond tourism. You have all kinds of important things that have been lost due to these bans — you have people in long distance relationships, babies have been born, people have died, etc.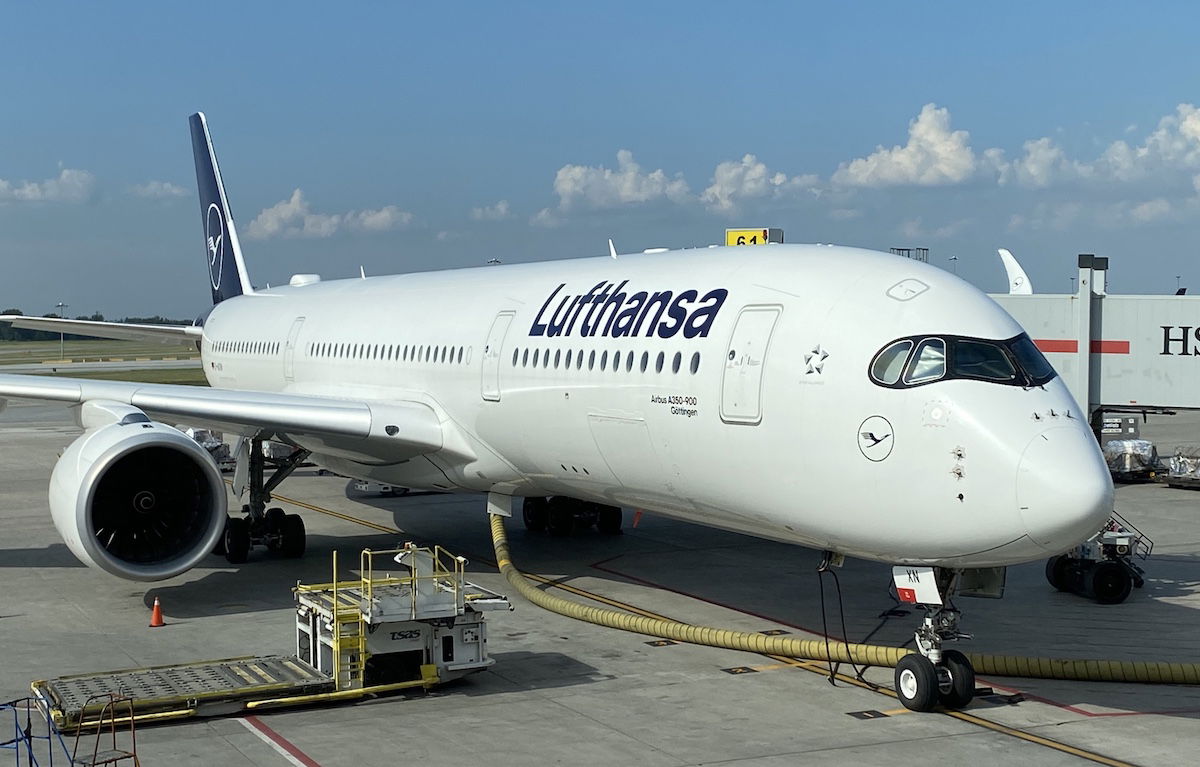 Bottom line
The United States is changing its travel restrictions, eliminating the current blanket travel bans that are in place. Instead, the United States will welcome vaccinated travelers from around the world as of early November 2021. Furthermore, unvaccinated Americans will need to double test when returning to the United States, including getting a test within a day of travel.
It's fantastic to see these travel bans finally ending. This is oh-so-overdue.
What do you make of the US eliminating its current travel bans?