Priority Pass is the world's largest network of independent airport lounges. We recently learned that most Plaza Premium lounges will no longer be accessible with Priority Pass as of this summer, leaving many of us wondering how Priority Pass will fill the void. We now have our answer.
Priority Pass will add 250+ new locations in 2021
It has been revealed that Priority Pass will be expanding significantly this year, and by the end of 2021 should offer over 1,500 lounges and premium experiences. We can expect that in 2021:
Priority Pass will add over 150 new airport lounges
Priority Pass will add 100 other premium experiences, including airport dining and relaxation experiences, as well as railway and seaport lounges
These additions represent 20% growth for the network this year. Priority Pass has already added 32 new locations this year, though it sounds like we should expect the pace of new additions to accelerate for the rest of the year.
For example, in the United States Priority Pass has added Lufthansa Lounges at several airports, and has also added "Be Relax" spas, where members can receive complimentary spa treatments.
Outside the USA we've seen some other good additions, like the Air Serbia Lounge in Belgrade.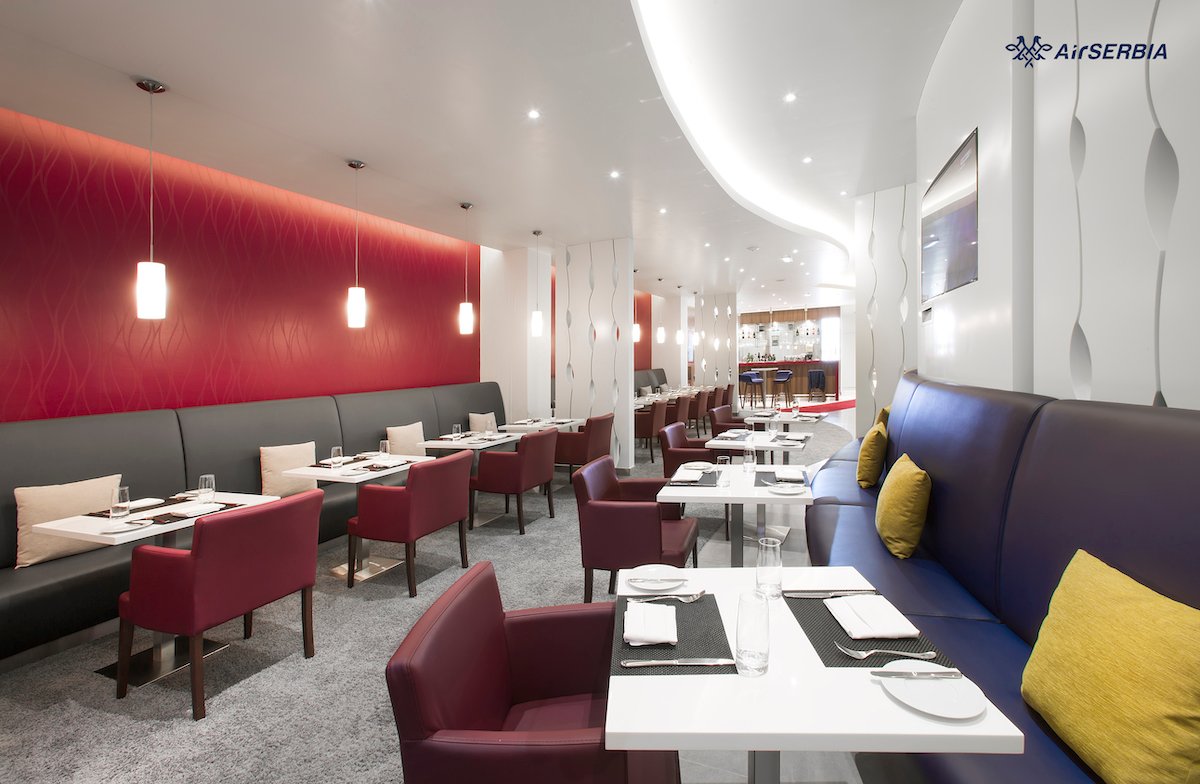 The Air Serbia Lounge Belgrade has joined Priority Pass
My take on Priority Pass' growth
It's awesome to see that Priority Pass is not only continuing to grow, but is actually accelerating its growth. It sounds like we can expect 250+ new lounges and experiences this year, which is exciting, especially given that Plaza Premium locations are largely being cut.
That being said, I think Priority Pass is probably a bit optimistic if it thinks that this will lead to 1,500+ member lounges. I would imagine that we'll also see some lounges choose to remove themselves from the network.
It seems to me like quite a few new locations have joined Priority Pass purely as an interim way to generate revenue until we see more of a travel recovery. For example, we've already seen the Alaska Lounge Portland rejoin Priority Pass and then leave again within a few months, clearly reflecting the way that domestic travel demand is recovering.
What intrigues me most is the addition of 100 non-airport lounge experiences, which includes things like airport restaurants and spas, as well as lounges at train stations and seaports. It's awesome to see Priority Pass continue to grow beyond traditional airport lounges, and I can't wait to see what else is added. However, keep in mind that those with a Priority Pass membership through Amex don't get access to these experiences.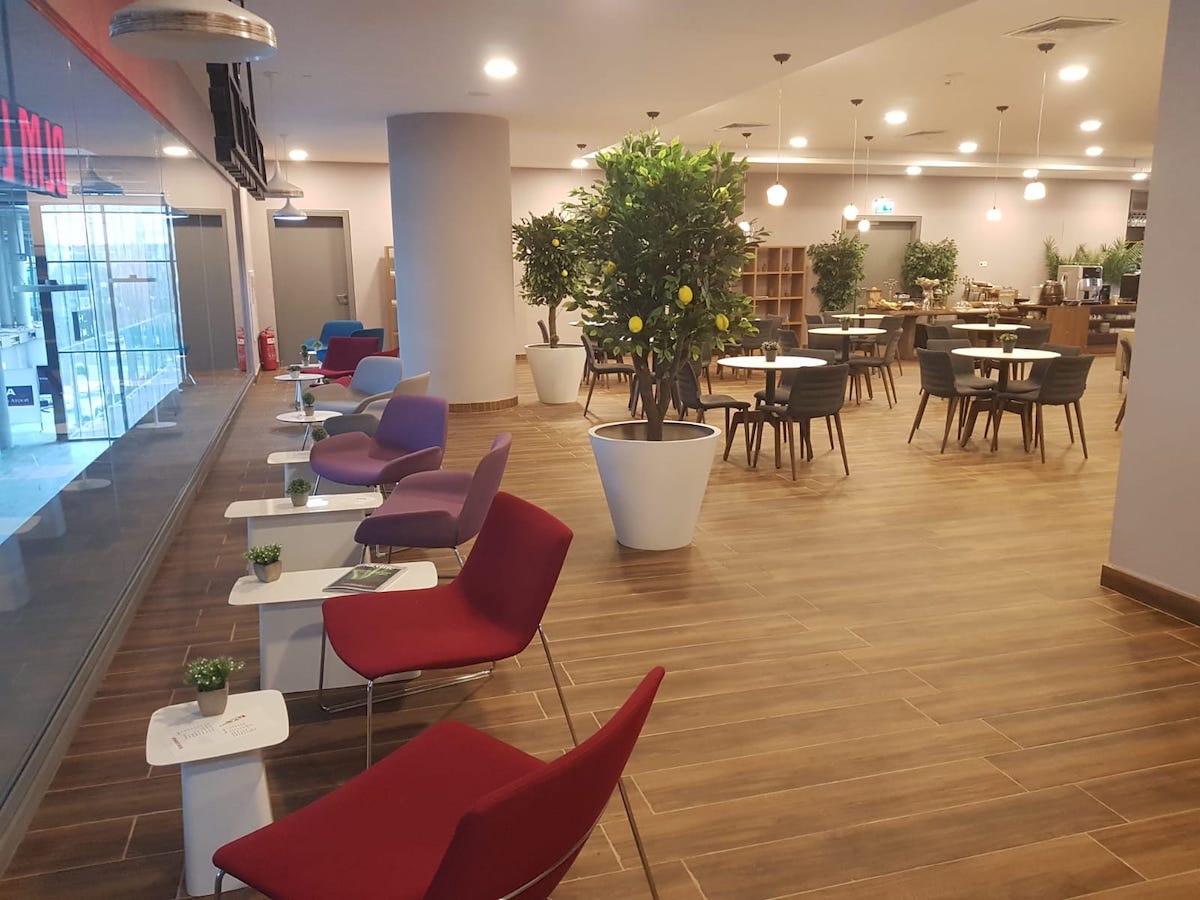 Over 150 airport lounges are joining Priority Pass in 2021
Bottom line
Priority Pass will be expanding by over 20% in 2021, adding around 150 airport lounges, plus around 100 other premium experiences for members. I'm particularly excited about the non-airport lounge experiences being added, ranging from airport restaurants and spas, to non-airport lounges.
This update follows the news that most Plaza Premium lounges will no longer participate in Priority Pass, so clearly Priority Pass is trying to get creative in other ways. While that may work while travel is down and lounge operators are desperate for revenue, I'm curious how many of these new locations will stick around.
What do you make of Priority Pass' growth?