For years it has seemed like the marriottjor hotel groups have been pursuing growth at all costs, regardless of customer experience. It's kind of refreshing to see a major hotel group counter that trend.
IHG ends contracts with subpar hotels
Skift has the story of how InterContinental Hotels Group (IHG) is dropping more hotels than it's opening, as part of a plan to boost customer service and brand perception. In the first quarter of 2021, IHG removed 61 hotels with a total of 9,500 rooms. Half of the hotels being dropped belong to either Holiday Inn or Crowne Plaza.
This follows comments earlier this year from IHG's CEO, where he indicated that the hotel group was planning on removing roughly 200 underperforming hotels from its network, in order to improve customer service and better position the company for growth. As IHG's CFO described this more recently:
"This is the right time for us to have conversations with owners. Guest expectations have changed. We have been working with the owners to take out the hotels in the system that hadn't met our vision for the brands as they move forward."
Even with the hotels already having been dropped, it sounds like we should expect quite a few more hotels to be rebranded in the coming months.
For context, IHG is one of the world's largest hotel groups, with over 5,900 hotels, ranging from InterContinental to Hotel Indigo to Holiday Inn Express. The brand has been expanding in the premium space in the past few years, between acquiring Kimpton, Regent, and Six Senses.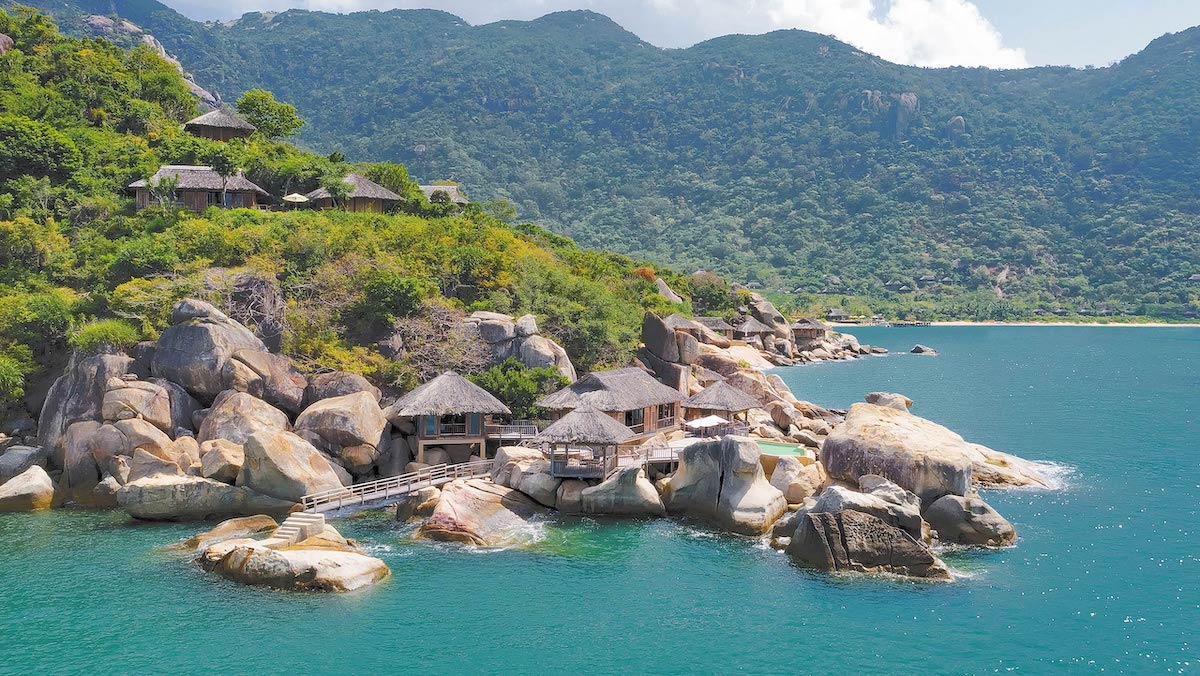 IHG recently acquired Six Senses
What's IHG's real motive for dropping hotels?
The major hotel groups make money through management and franchise agreements with the hotels that belong to their portfolios. The hotels are largely independently owned, and the hotel groups typically get a cut of the revenue for the properties that they manage or franchise.
For the hotel groups, bigger is typically better, and that's also why we see so much brand inconsistency, and why we've also seen the "independent" hotel portfolios become so popular, since it gives hotel owners so much flexibility. Hotel groups have a hard time saying no to new hotels, even if they're not great.
Could IHG really be so committed to brand perception and guest experience that it would be willing to give up revenue like this? Yes and no.
For IHG this is part of a bigger gamble:
IHG hopes that cutting hotels with low customer service ratings will improve brand profiles, making IHG more desirable
IHG sees huge potential for hotels that aren't currently affiliated with major hotel groups; roughly 60% of hotels in the Middle East and Southeast Asia are independent
IHG hopes that by boosting brand profiles, the company will more easily be able to convince independent hotels to affiliate themselves with IHG
Ironically IHG has what I'd consider to be the weakest loyalty program of any major hotel group, so you'd sure think that an investment in a better loyalty program could go a long way to building loyalty among customers, and in turn attracting new hotel owners to join IHG. But that doesn't seem to be IHG's thinking.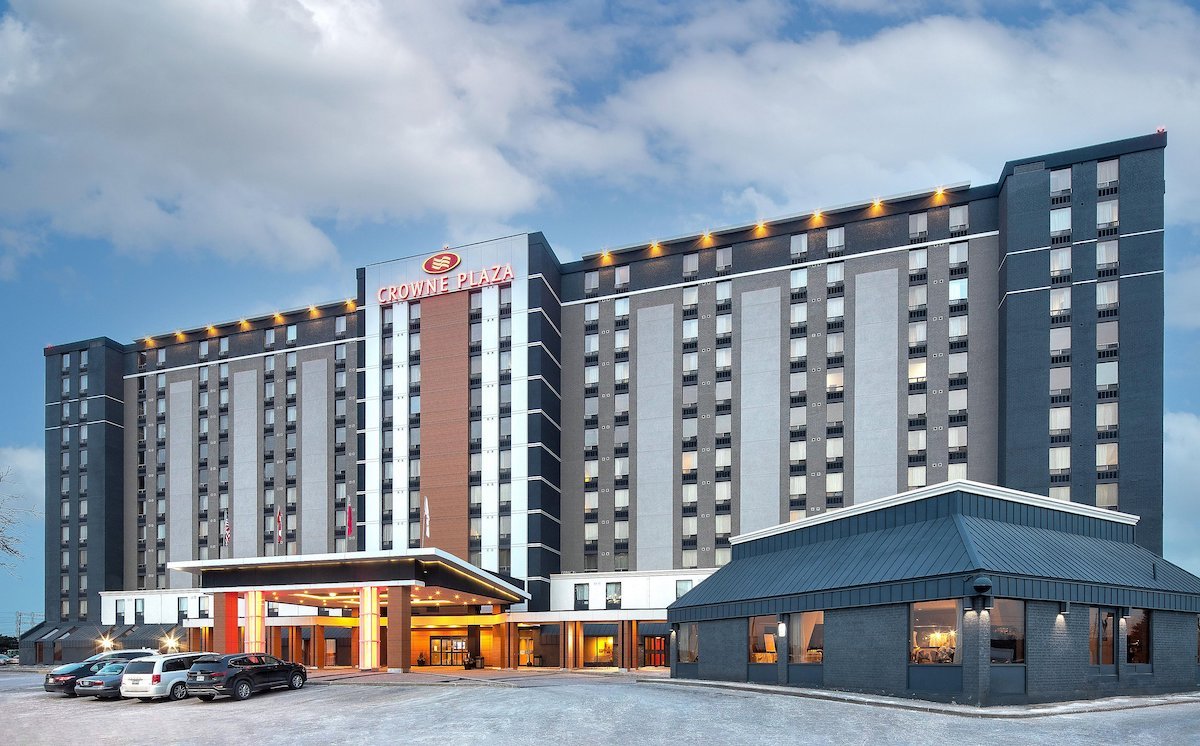 IHG is looking to drop around 200 hotels
Bottom line
IHG is planning on dropping around 200 underperforming hotels, which have poor feedback from customers. The intent is to make IHG's hotel brands more consistent, and in turn attract more independent hotels to join.
All the major hotel brands have some inconsistency, though if you ask me, it's going to take a lot more than this for IHG to truly reposition itself.
What do you make of IHG's plan to kick out underperforming hotels?