Update: With Israel once again closing its borders to visitors due to the new omicron variant, Emirates is delaying its new service to Israel. As of now there's not just a minor delay in service, but rather Emirates has pulled inventory on this route through the end of the schedule. Of course it's possible that the timeline will be moved forward once again. Below you can find the original post from November 4, 2021.
It's finally happening — Emirates will start flying to Israel as of December 2021, and tickets are now on sale.
Details of Emirates' new route to Tel Aviv, Israel
Emirates will launch a new route between Dubai (DXB) and Tel Aviv (TLV) as of December 6, 2021. The airline will operate the route daily with the following schedule:
EK931 Dubai to Tel Aviv departing 2:50PM arriving 4:25PM
EK932 Tel Aviv to Dubai departing 6:25PM arriving 11:25PM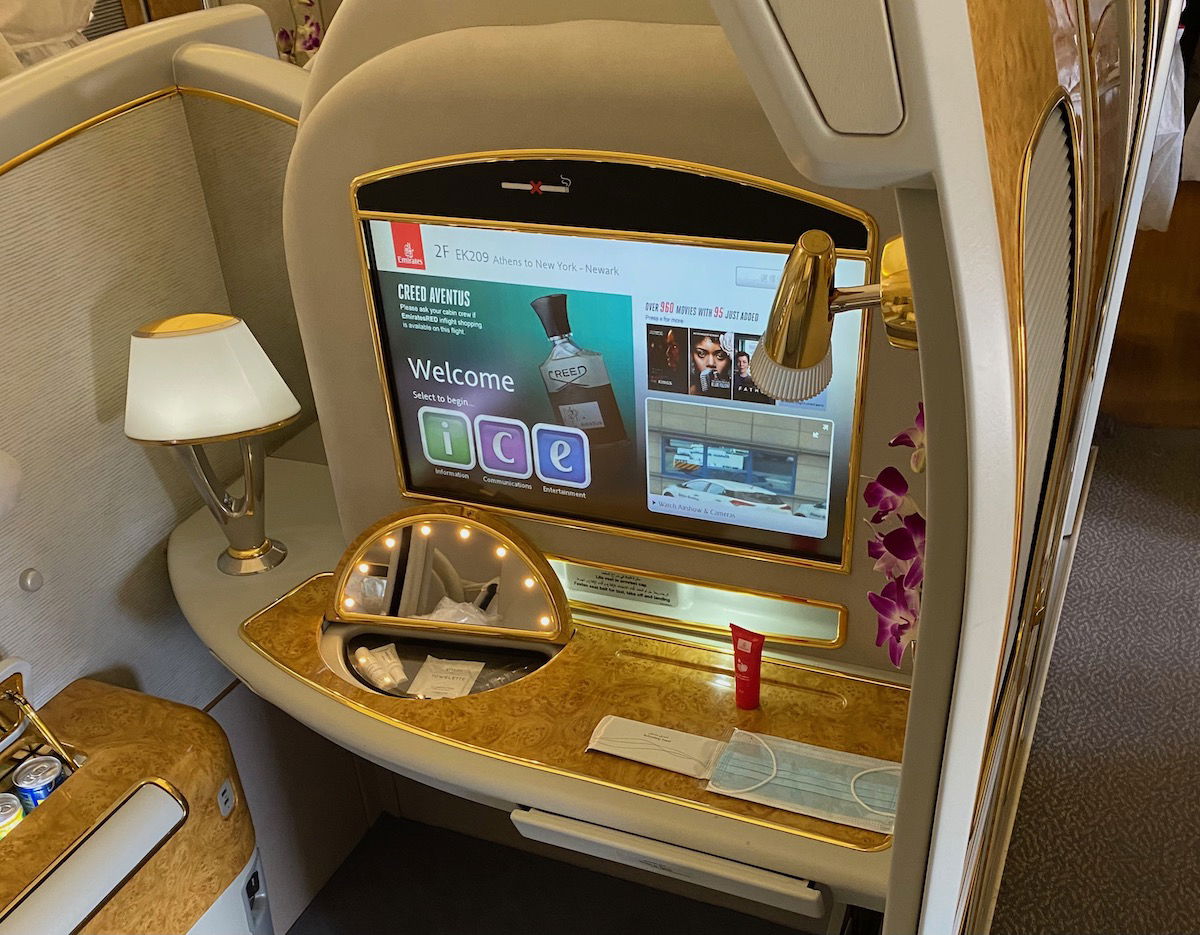 The flight will cover a distance of 1,326 miles, and is blocked at 3hr35min westbound and 3hr eastbound. Flights between the United Arab Emirates and Israel are now allowed to use airspace of Saudi Arabia and Bahrain, significantly cutting down travel time compared to the circuitous routing that used to be needed when flying to & from Israel.
Emirates will use a three cabin Boeing 777-300ER for the route, featuring 354 seats, including eight first class seats, 42 business class seats, and 304 economy class seats.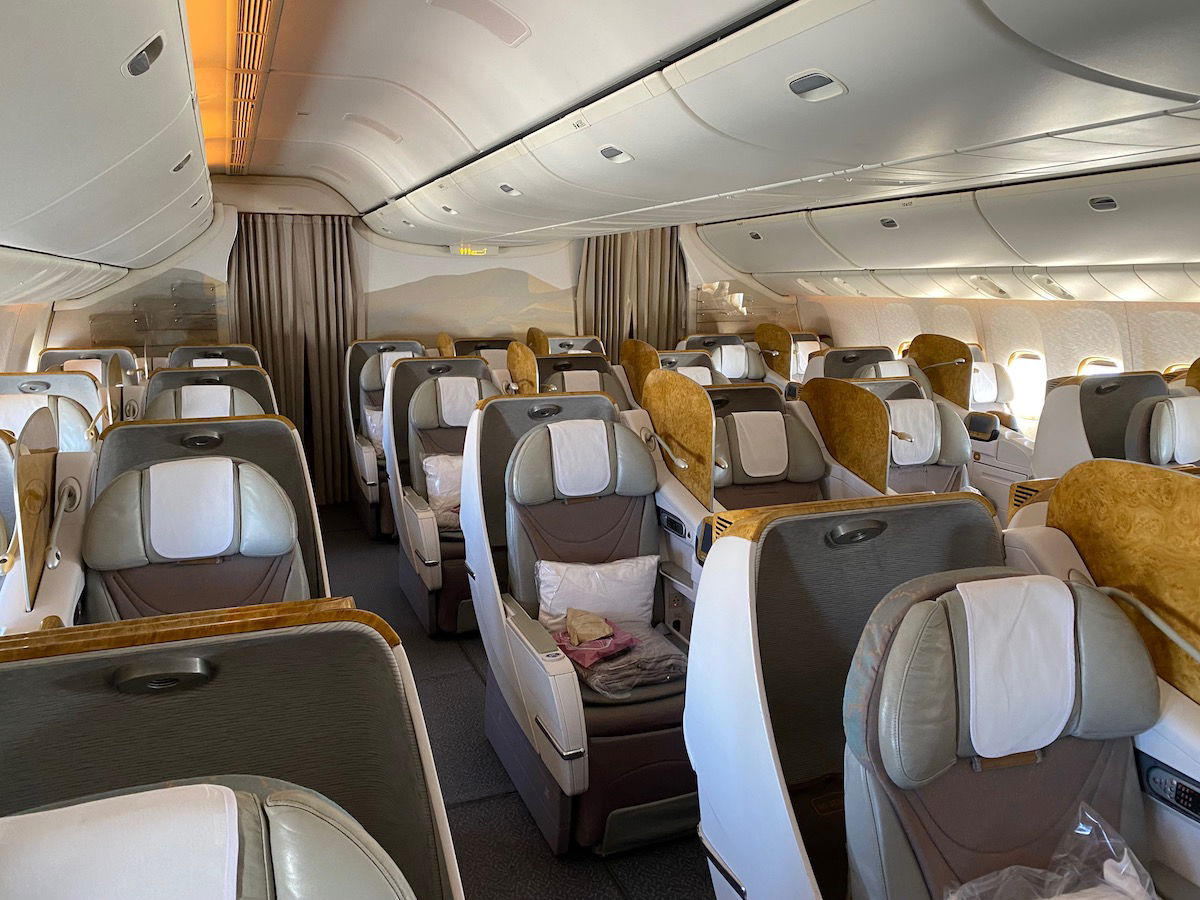 This new route is already on sale. For months there had been speculation that Emirates would launch this route, but it kept getting pushed back due to travel restrictions. With Israel now gradually opening to tourists, I guess Emirates thinks the time is right.
Overall service between the UAE & Israel
For context, in August 2020 there was an exciting update to diplomacy in the Middle East, as we saw the normalization of relations between Israel and the United Arab Emirates. Part of this new cooperation involves an air service agreement, which allows for commercial flights. We've seen a huge number of flights already launched between the two countries, including on EL AL, Etihad, and FlyDubai, among others.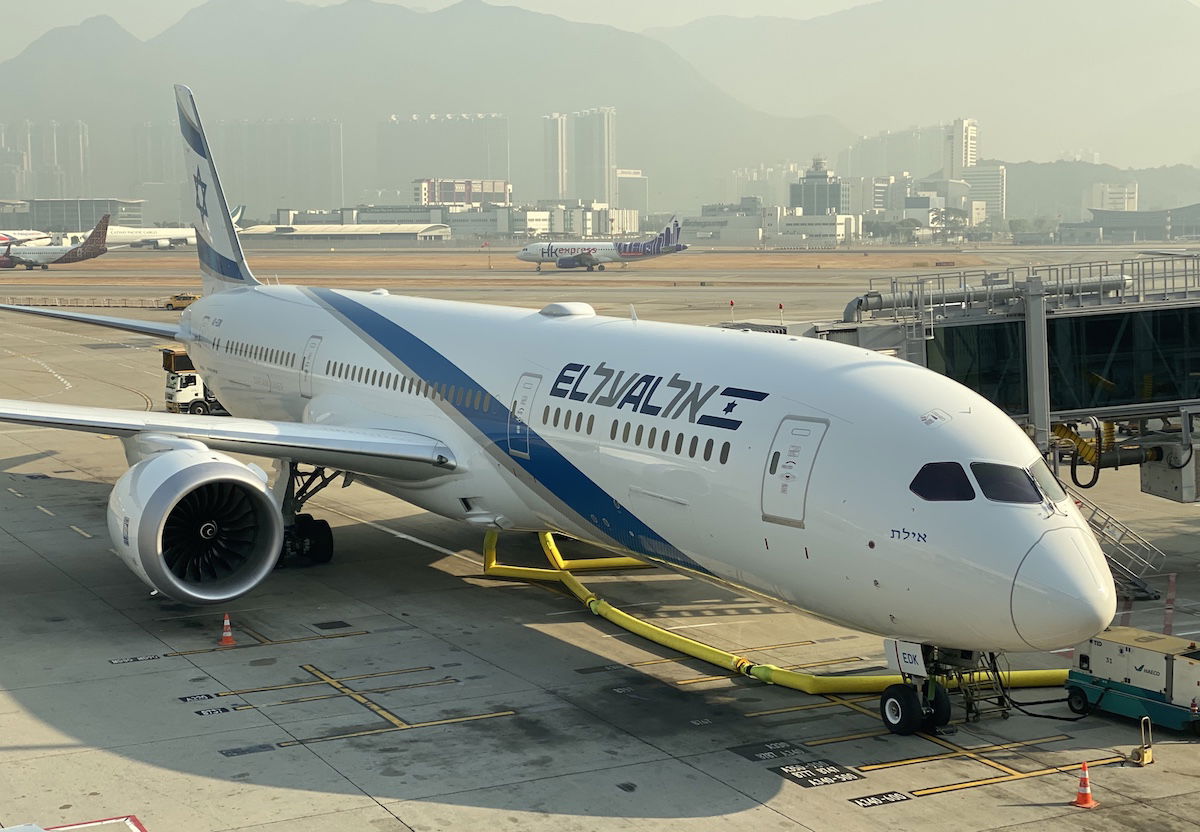 There had been a lot of speculation about whether or not Emirates would launch nonstop flights between Dubai and Tel Aviv. The reason for the speculation is that FlyDubai operates several daily frequencies between the two airports, and the airline is also owned by the government of Dubai.
The two airlines cooperate closely, and there aren't many markets that are served by both FlyDubai and Emirates. However, Tel Aviv will be an exception. Clearly Emirates sees sufficient demand to add even more capacity to the route. At least as of now, it doesn't look like FlyDubai will be cutting back frequencies in the market when Emirates enters.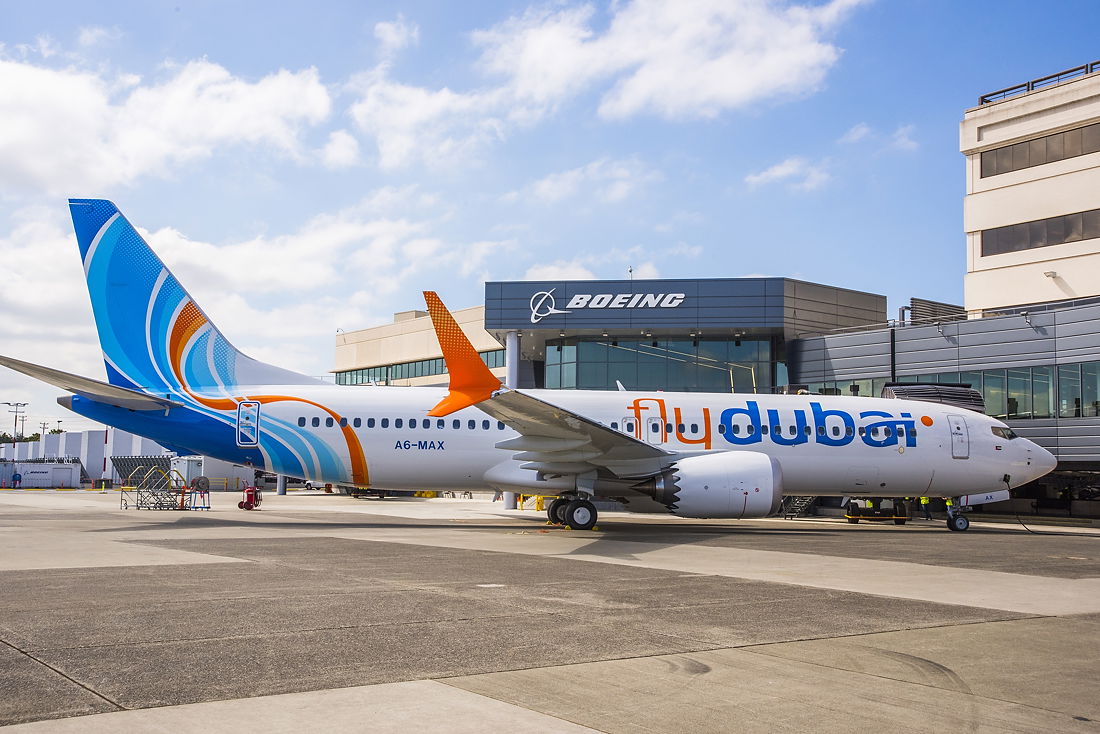 Emirates has a kosher catering facility in Dubai
While this goes back a while, I think it's still a cool thing to highlight, given that this route is finally happening. In September 2020 it was announced that Emirates Flight Catering would launch Kosher Arabia, a dedicated kosher food production facility at the company's facility in the UAE.
This is the first catering facility in the UAE to become a registered and certified producer of kosher food. While Emirates Flight Catering previously offered kosher meals, this was done via an outsourced supplier. That has now been brought in-house, with production having started earlier this year.
So for those who order kosher meals when flying, you can expect some high quality food on Emirates.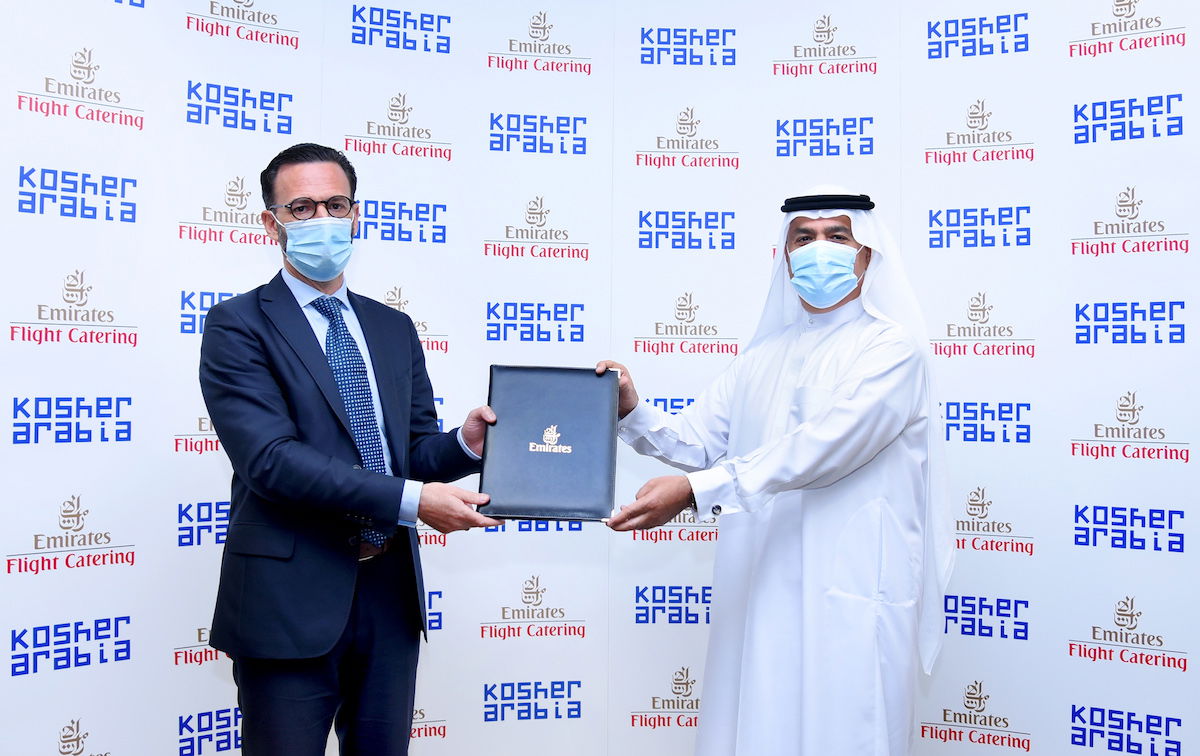 Bottom line
Emirates will finally be launching flights to Tel Aviv, Israel, as of December 2021. The airline will initially operate a once daily flight with a Boeing 777. We've known for quite a while that the airline intended to add this route, and I'm happy to see this finally happening.
It's incredible to see how much new air service Israel has seen in the past year, in light of relations improving with nearby countries.
What do you make of Emirates' new route to Israel?