If you're flying in the coming days, in particular in the Southeast of the United States, this is something to keep an eye on.
Biggest gasoline pipeline in the USA hacked
Over the weekend a group that calls itself DarkSide hacked the Colonial Pipeline, causing it to shut down its network, including the country's biggest gasoline pipeline.
This is no doubt a strange situation — the group said today that it didn't mean to create havoc, but rather the goal is to just make money. It's unknown when the pipeline will be operational again, but it's expected to take several days, if not longer.
This pipeline typically provides nearly half of the oil that goes to the Southeast region, and this will have major implications. We're now seeing the first signs of that with airlines.
American Airlines adds refueling stops for flights
As noted by @xJonNYC, American Airlines has added refueling stops for some of its longer flights out of Charlotte tomorrow.
For example, American's flight from Charlotte to Honolulu is expected to stop in Dallas.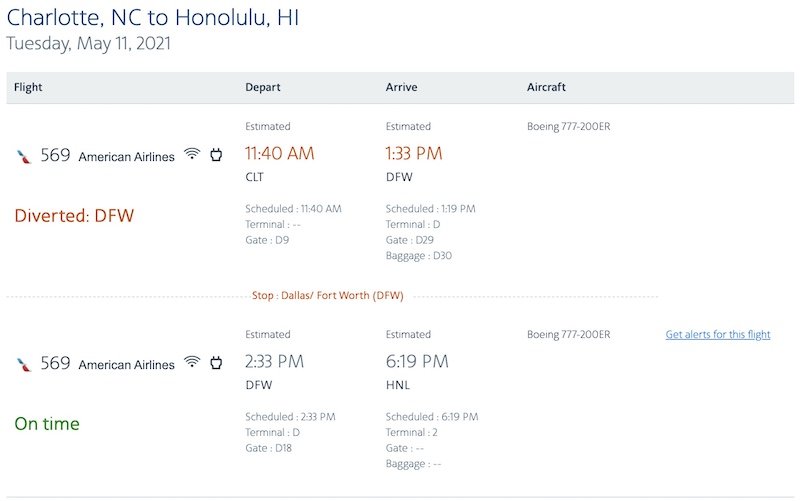 Meanwhile American's flight from Charlotte to London is expected to stop in Boston.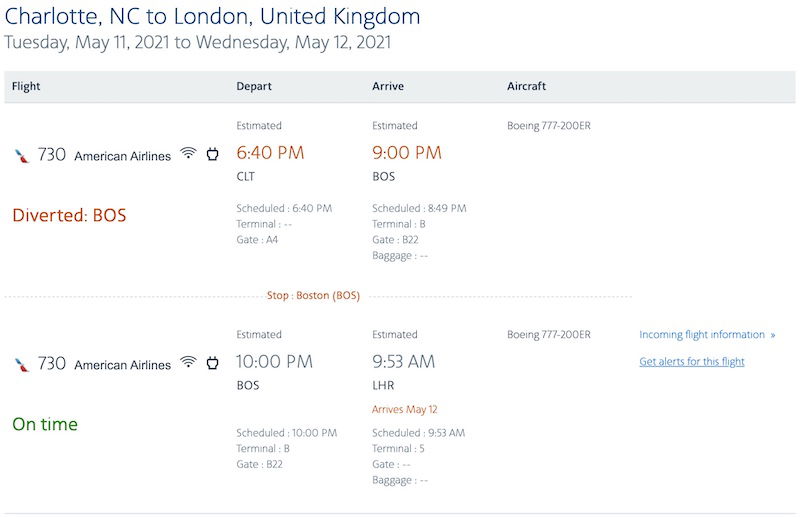 Unless this situation gets resolved very shortly, I imagine that this is only the beginning, and that things are about to get a lot worse.
Assuming nothing changes, airlines won't have the jet fuel that they need to operate their current schedules. They could address this in a few ways (or a combination of all of them):
Airlines could cancel flights
Airlines could add fuel stops on longer flights (as we're seeing above)
Airlines could simply carry more fuel when flying to the Southeast so that they don't require as much fuel, though there are limits to that
Bottom line
We're potentially looking at a significant shortage of jet fuel in the Southeast of the United States due to a hacked fuel pipeline.
This is already causing major headaches for airlines, and American has become the first airline to schedule fuel stops on upcoming flights due to this issue. If you're flying through the Southeast of the United States in the coming days, definitely keep an eye on this situation, because you could be impacted.
If anyone has a flight that's impacted by this issue, please share your experience below!