As a Hyatt loyalist, I've been keeping a close eye on the new Alila Maldives, as I'm hoping to check it out in the near future. While the hotel isn't accepting reservations, until yesterday the hotel was still showing as opening in late 2021. That has now been pushed back to early 2022, which I figured is a worthwhile update for anyone else keeping tabs on this hotel.
Alila Maldives nearing completion
At the beginning of 2020 we learned that Alila was planning on opening a property in the Maldives. Specifically, the Hyatt developments website began listing the Alila Villas Maldives, and at the time there was an expected opening date of October 2020. As is the case with so many new properties (especially during coronavirus), the opening has been delayed.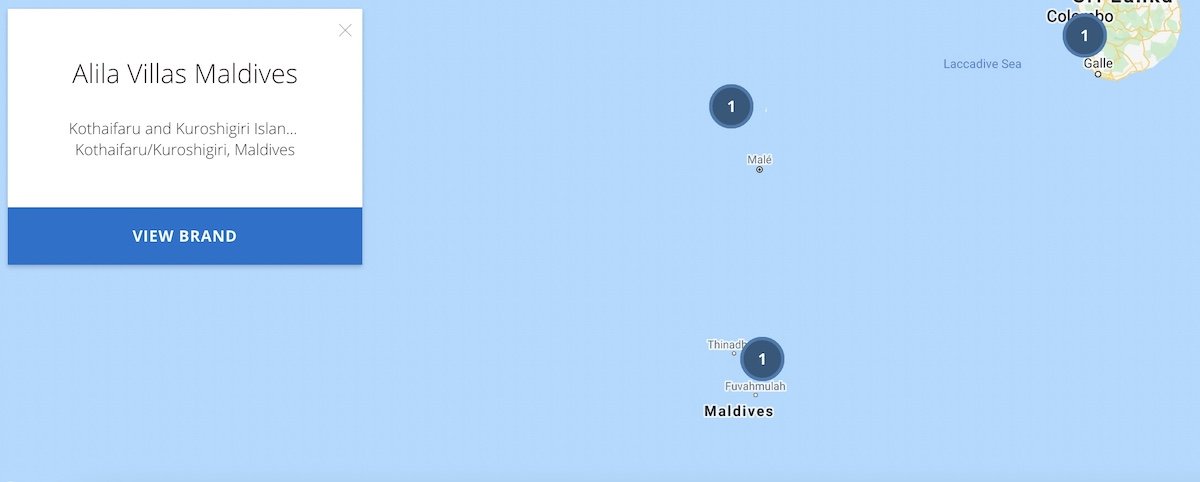 Until recently the hotel showed a planned opening date of late 2021, but that has now been pushed back to early 2022. That's according to the Hyatt webpage for the Alila Kothaifaru Maldives — the fact that the hotel already has a specific Hyatt webpage is at least a good sign about the opening happening in the not too distant future.
The company behind the hotel has what looks like real pictures of the property, and the resort looks more or less complete, so it seems like at this point the focus is on finishing touches as well as hiring and training staff. I suppose with the shortage of so many things nowadays, along with general logistics challenges surrounding international travel and transport, both hiring and completing finishing touches may be quite a task.
Hopefully the hotel starts accepting reservations soon, as it sounds like we should expect an opening in the next several months. Below are some pictures of the property.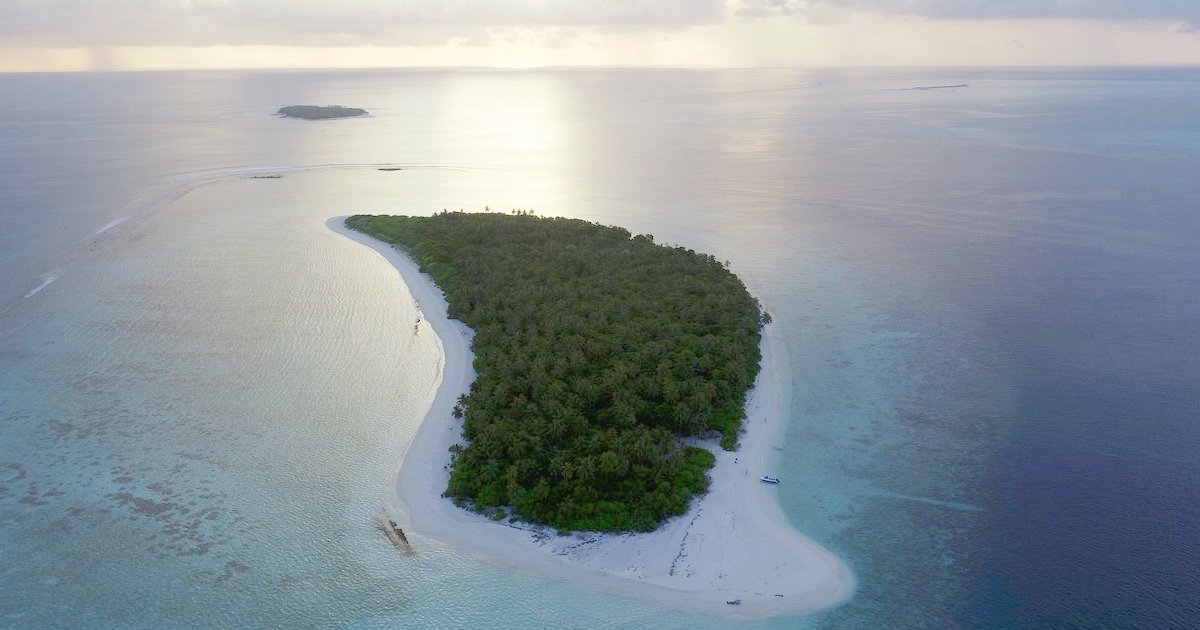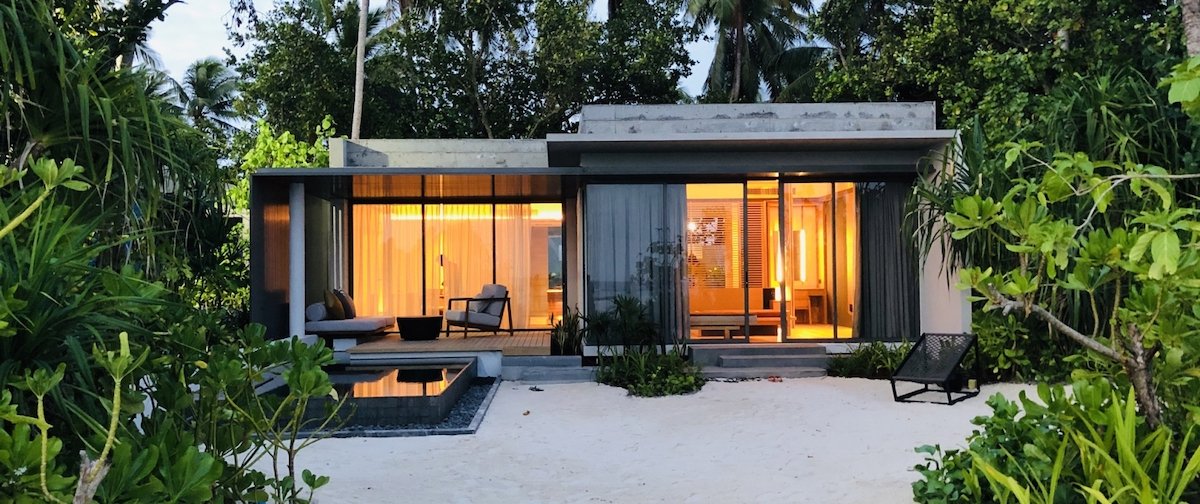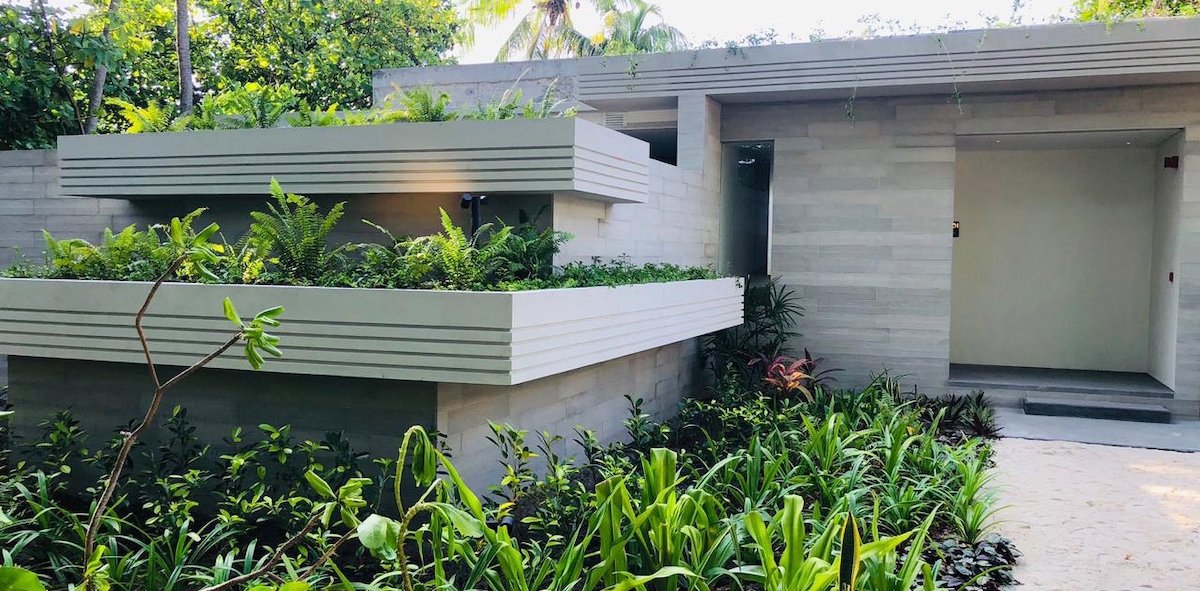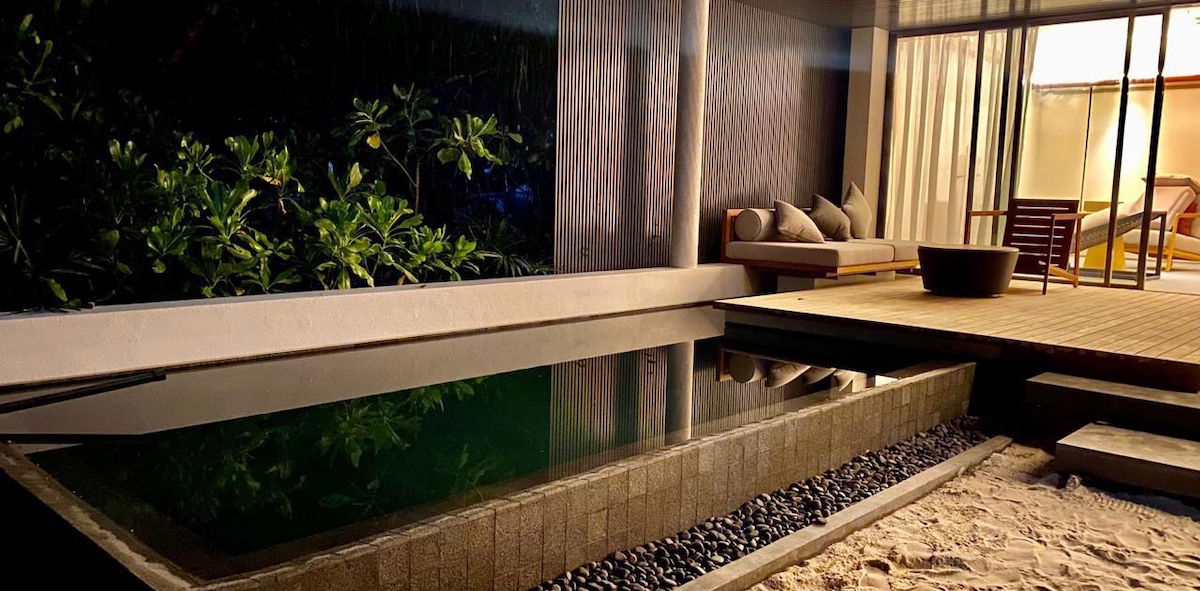 For context, the Alila Villas Maldives will have 80 villas, 36 of which will be overwater. The hotel will be located to the north of Male, in the Raa Atoll, and will be accessible with a 45-minute seaplane flight. It's nice to see another resort opening that's truly remote, since many of the recent openings have been accessible by a quick speedboat ride from Male, and therefore aren't as picturesque.
Alila brand coming full circle in the Maldives
What's interesting about the upcoming Alila Maldives is that it will represent a return of the Alila brand to the Maldives:
In 2009 the Alila Maldives Hadahaa opened (at the time the Alila brand had nothing to do with Hyatt)
In 2011 management for the property was turned over to Hyatt, and the former Alila became known as the Park Hyatt Maldives Hadahaa
Then in 2018 Hyatt acquired Two Roads Hospitality, which manages Alila properties
Now there will once again be an Alila property in the Maldives, except this time it will be managed by Hyatt
For those of you not familiar with Alila, it's essentially Hyatt's luxury nature-focused brand. I'd say it's roughly on par with Park Hyatt, though like all hotel brands, there's some variance in terms of quality.
Funny enough, the pictures we see so far of the new Alila in the Maldives look fairly similar to the Park Hyatt.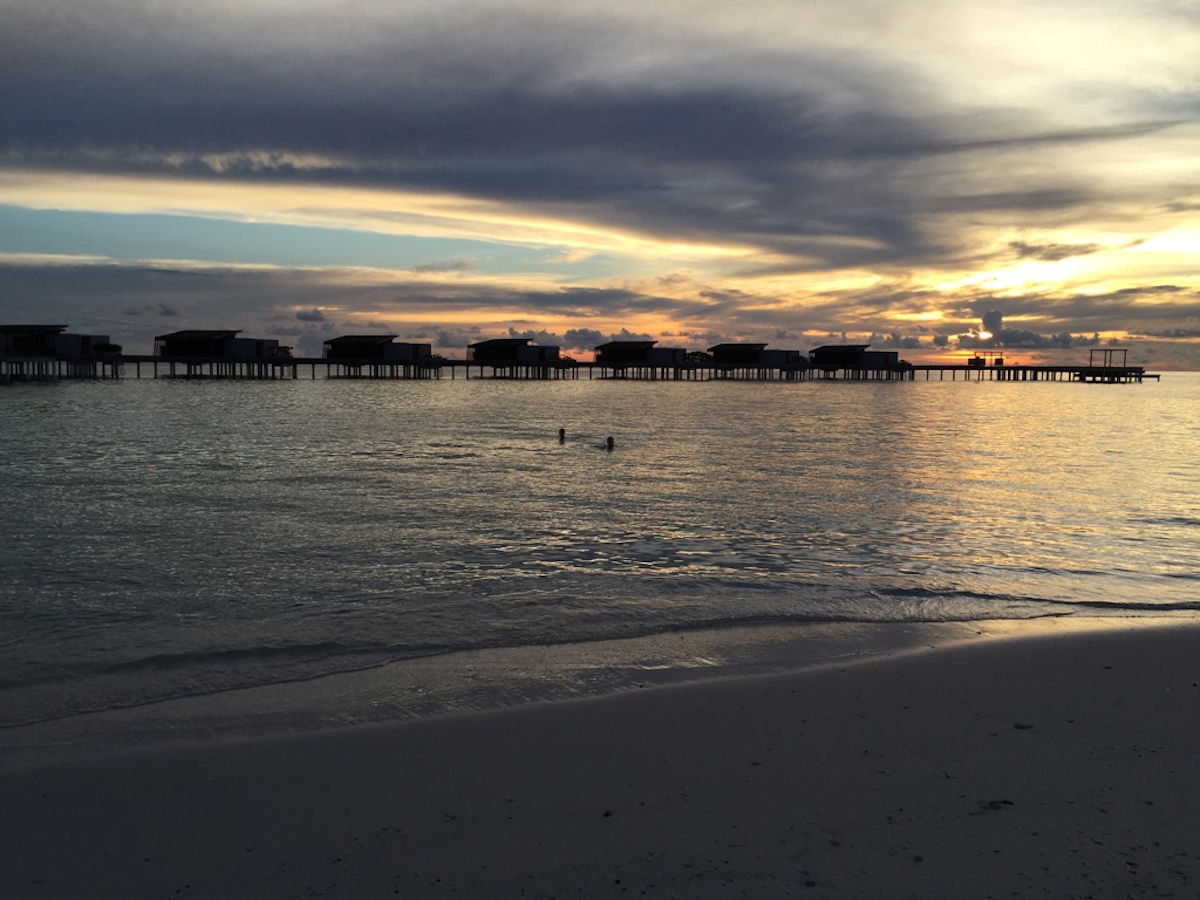 This is exciting for World of Hyatt members
While no details of pricing (in cash or points) has been announced yet, this is a property that many World of Hyatt members will likely be excited about. I would imagine that this will be a Category 7 World of Hyatt property, meaning that a free night redemption will cost 30,000 points.
There's a lot to love about redeeming points with World of Hyatt vs. other hotel groups, especially if you're a Globalist member. Hyatt is great about offering elite perks at Alila properties, so here's to hoping that this is no exception.
It would also be nice if this property had standard suites that were eligible for suite upgrade awards, unlike the Park Hyatt Maldives, which is excluded from the program. Unfortunately I wouldn't be surprised to see this resort excluded as well.
Bottom line
The Alila Kothaifaru Maldives is now expected to open in early 2022, so hopefully the hotel starts accepting reservations soon. I can't wait to learn more details about this property, from the room types, to the amenities, to the pricing. Hyatt does such a great job taking care of loyal members, so I'm sure this property will be a treat.
Would anyone consider staying at the Alila Kothaifaru Maldives?