Greece has been preparing for a big summer tourist season, though the country has taken an unconventional approach. The country opened to Americans as of mid-April, though at the time the country was still in full lockdown. So you could visit Greece, but it probably wouldn't have been very fun.
Greece has finally opened to visitors from around the world, and to coincide with that the country is lifting many of its lockdown measures.
The lockdown measures that Greece is lifting
For the past several months Greek residents have needed permission to even leave their homes, so for one, the country is now allowing free movement for all.
As it impacts tourists, here's what you can expect if you're visiting Greece:
The curfew is now "only" from 12:30AM until 5AM (previously it was from 11PM until 5AM)
Outdoor dining is now allowed, and on top of that indoor restaurants, bars, and cafes are allowed in hotels if they only serve hotel guests
At dining venues, no music is allowed, and guests have to remain seated
Museums are open, but with capacity restrictions (they were previously closed)
Beaches are open
Shops are fully open (previously there were heavy capacity controls, and you could mostly just order things in advance and then pick them up)
Expect to have to wear masks in public, except when exercising or when sitting at a table dining
All-in-all these relaxed measures should allow people to have a nice vacation in Greece. Most attractions are open, and most dining in Greece in summer is outdoors anyway.
I'd say the only major thing to keep in mind is that you probably won't be able to "party" in Greece, if that's what you're going for. The lack of music and requirement to stay seated at tables probably kills the appeal of Mykonos for many.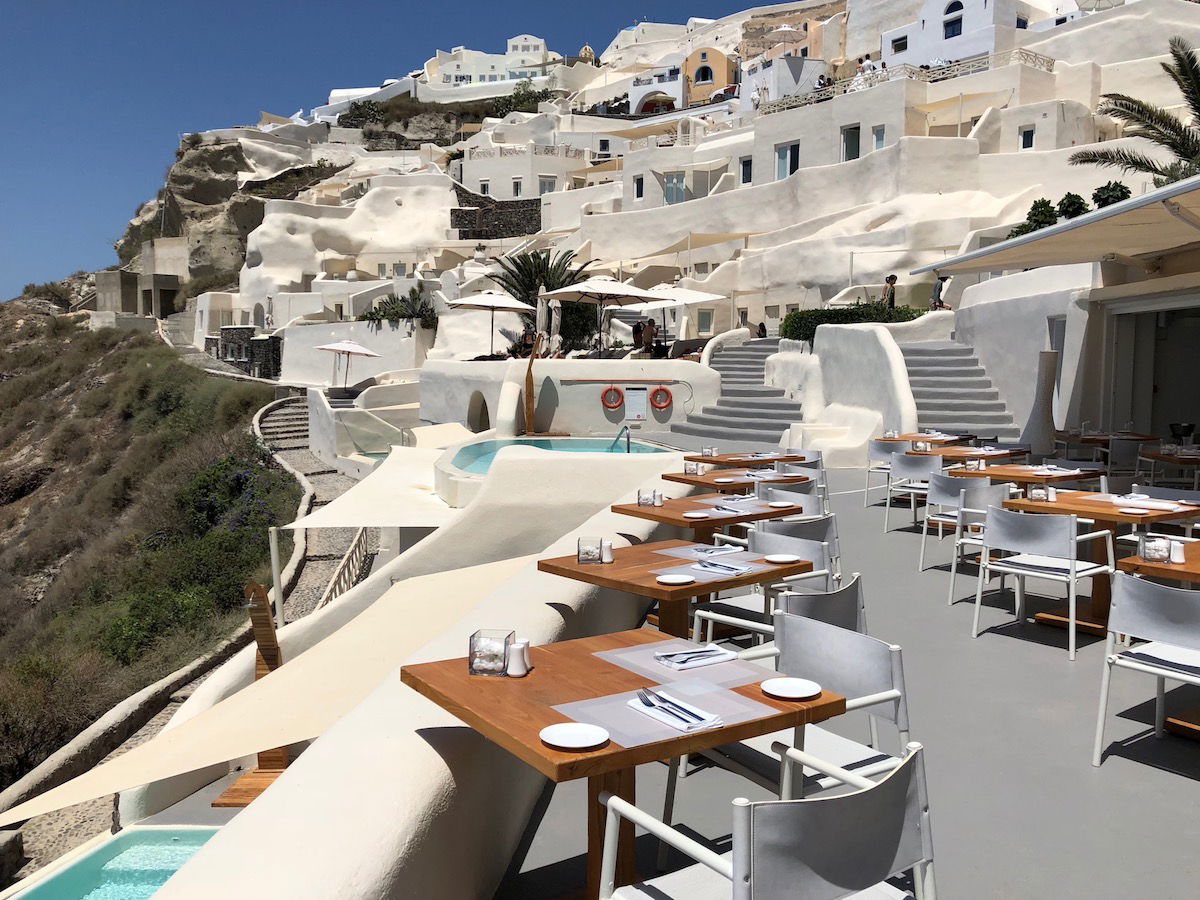 Greece has endless great outdoor dining options
Who is allowed to visit Greece?
While Greece opened to people from select countries in mid-April, the country is opening to visitors from around the world as of today (May 14). To enter, visitors need to either provide a negative coronavirus test, proof of vaccination, or proof of recovery from coronavirus:
The coronavirus test requirement is that you need to be tested no more than 72 hours before arrival in Greece, and this test is mandatory for all travelers over the age of five
Alternatively you can provide proof of recovery from coronavirus within the past nine months; this can be proven through a certificate of recovery issued by a public authority or certified laboratory, or through a certificate of a positive PCR molecular test result, performed between two and nine months prior to arrival
You can bypass the testing or recovery requirement if you're fully vaccinated, which is defined as having received your last recommended dose at least 14 days ago; eligible vaccines include Pfizer BioNtech, Moderna, Astra Zeneca/Oxford, Novavax, Johnson + Johnson/Janssen, Sinovac Biotech, Gamaleya (Sputnik), Cansino Biologics, and Sinopharm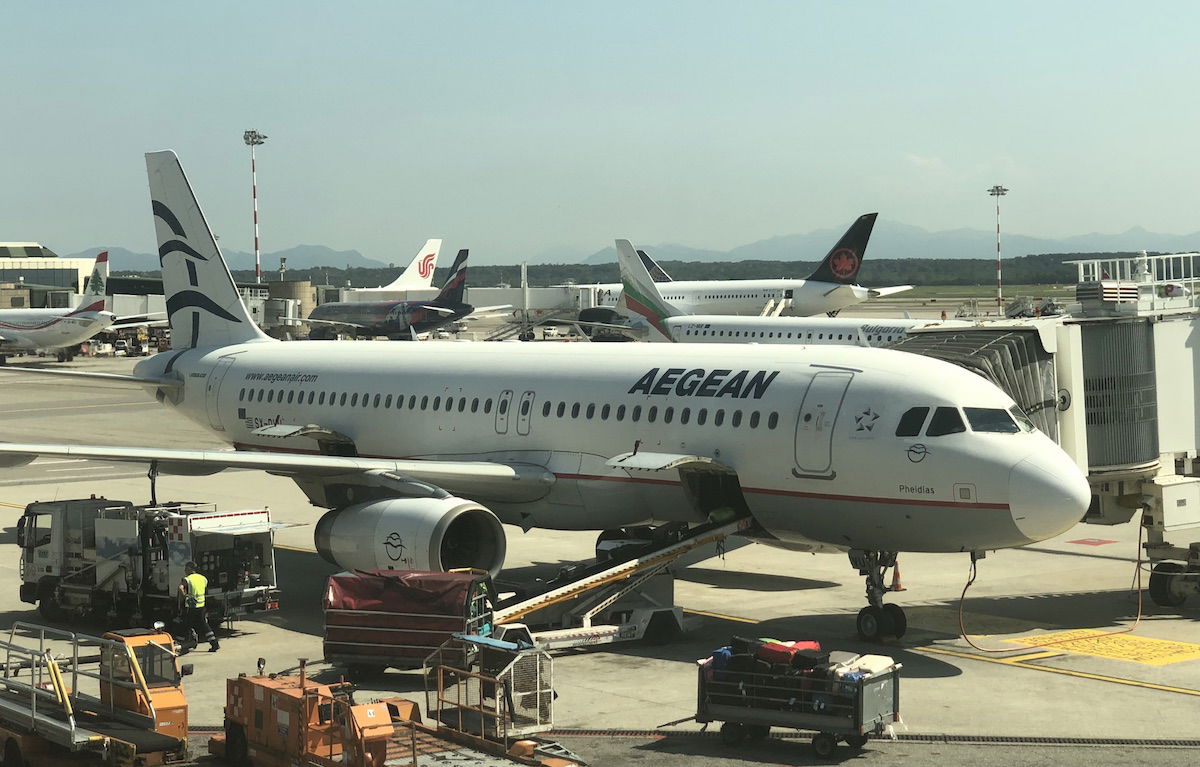 Greece is now open to visitors from around the world
Bottom line
I'm impressed that Greece has followed through with its timeline for opening to visitors from around the world, as the country is now officially open. Visitors just need to present a negative coronavirus test result, proof of recovery, or proof of vaccination.
Greece has also lifted most lockdown measures, though not all of them. While most attractions will be open and outdoor dining will be possible, expect (understandably) less of a party scene than in the past, with no music and people having to stay seated at restaurants.
Anyone planning on traveling to Greece this summer?