I just got back from a fantastic week in Mauritius and London, which was ultimately planned around being in London for an Adele concert, which I was able to redeem Starpoints for. It was a fantastic use of points, and I love Adele more than ever.
I'm now back in the US for a while, and am spending the weekend trying to redeem the last of my American AAdvantage miles before the devaluation kicks in. 😉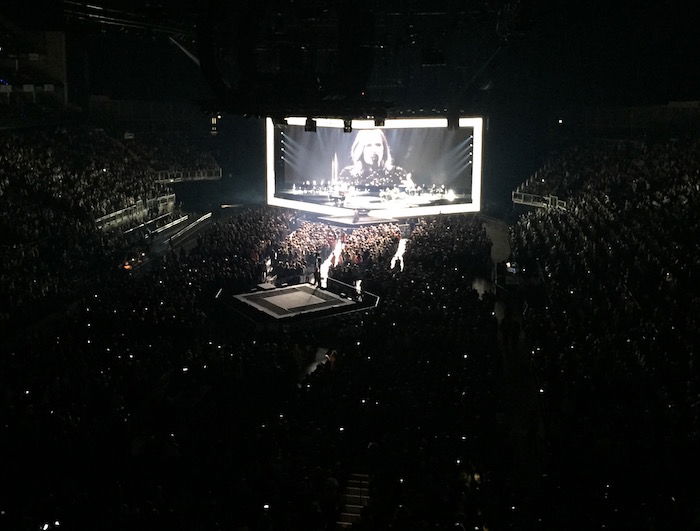 I assume I'm not the only one spending my weekend redeeming miles, so good luck to everyone else as well!
Featured Stories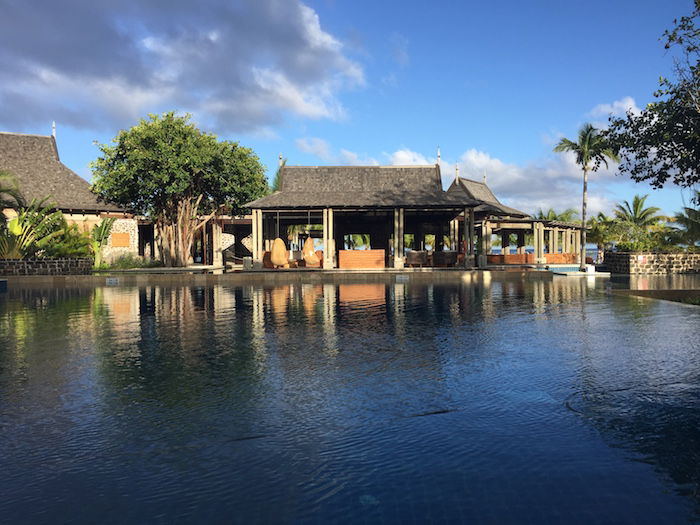 Starwood has signed a deal to be acquired by Chinese investor group Anbang for $78 per share in cash.
Marriott now has five days to respond, and is apparently expected to make a counter-bid. This is going to get interesting!
---
Are Starwood Nights & Flights Packages A Good Deal?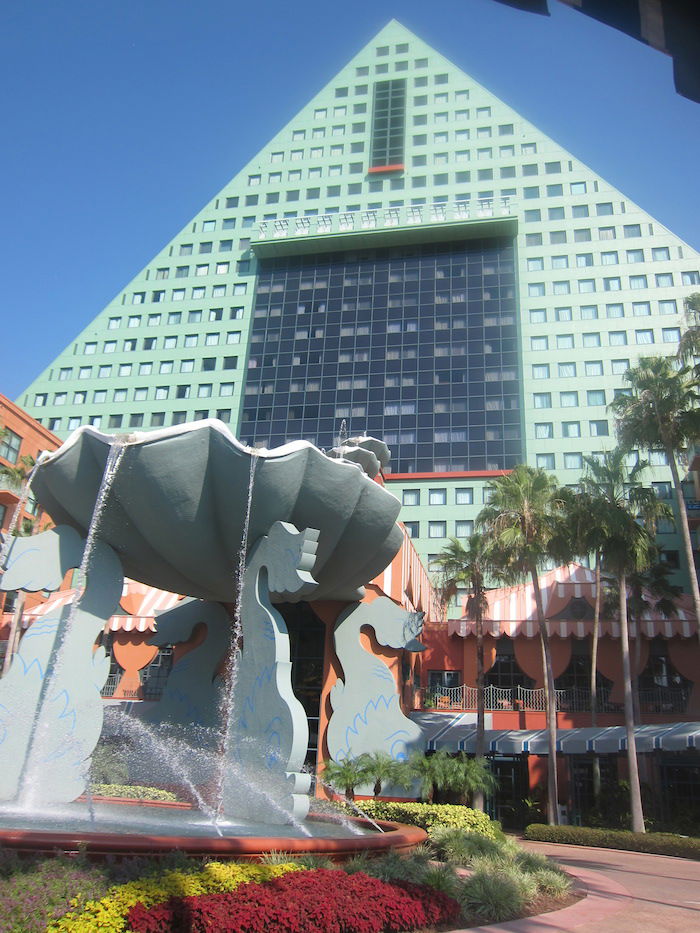 Through March 30, 2016, we're seeing the biggest ever sign-up bonus on the Starwood Preferred Guest® Credit Card from American Express and Starwood Preferred Guest® Business Credit Card from American Express.
There are several great options for using these points, and one of the more interesting is basically a hybrid between redeeming Starpoints for hotel stays and converting them into hotel points — it's called Nights & Flights.
---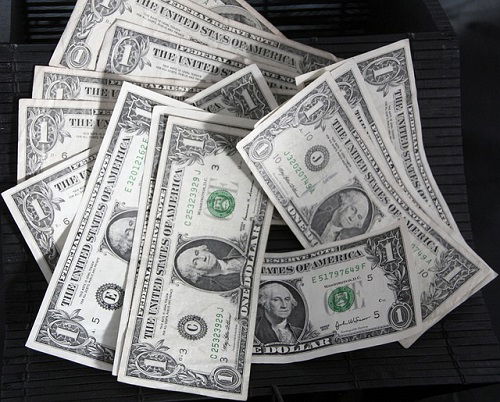 Tax season is in full swing in the US, with federal income taxes being due in a bit over a month. No one likes paying taxes, though at a minimum we should do what we can to get the most out of our contributions to Uncle Sam.
While a vast majority of people pay their federal income taxes in cash, you can (and in most cases, should) pay by credit card.
---

TIPS: Earning Miles & Promos
$20 Back On Dining Through LivingSocial Restaurants Plus
Getting Approved For Chase Cards Could Soon Be More Difficult
Earn Double Starpoints For Dining
A Roundup Of Pretty Good Business Class Fares
Hot Deal: $467 Flights From New York To Milan!
Increased Sign-Up Bonus On Amex Blue Cash Cards
New Promo: Earn SPG Free Nights For Staying At Design Hotels
Earn Up To 2750 United Miles For A Hertz Car Rental
Why You Should Pay Your Taxes By Credit Card
Register To Earn 5x Points At Grocery Stores
Request Missing IHG Priceless Surprises Plays NOW!
Don't Forget! Register Today For 5x Points On Gas And Uber
Should You Convert Points To Aeroplan For A 55,000 Mile Bonus?
TRICKS: Redeeming Miles
Are Starwood Nights & Flights Packages A Good Deal?
Please Don't Redeem Starpoints At Caesars, Even For 40% Off
How To Easily Search Hyatt Cash + Points Availability Online
Why SPG Mileage Transfers Are A Great Value
Citi Points Now Transfer To Air France Instantly
TRAVEL With Ben (Lucky)
Why Can't All American First Class Crews Be This Good?!
What Should A First Timer Do In Dubai?
Should Airline Employees Be Able To Fly First Class For "Free?"
12 Secrets To Emirates First Class
The Story Of KLM's Dutch Houses
This Is Hospitality: St. Regis Mauritius Edition
My First And Last Time In A London Black Cab
What Should A First Timer Do In Hong Kong?
Le Meridien Dubai Follows Up Regarding TripAdvisor
REVIEWS & Trip Reports
Review: Redeeming Starpoints To See Adele At The O2
Review: NY-LON Lounge At The O2 London
An Open Letter To Hyatt: Your Toiletry Game Needs Work
4 Reasons I Prefer Business To First On American's Transcon Flights
NEWS & Updates
Breaking: FlyDubai 737 Crashes In Russia, Killing All 55 Onboard
You Can Now See Your More Detailed Uber Score
Here's What Starwood Is Telling Employees About The Takeover Bid
BREAKING: Starwood Signs Deal To Be Acquired By Chinese Investors
Update On Starwood's Chinese Takeover Bid?
SEC Investigating America's Most Corrupt Airline
US Further Eases Travel Restrictions To Cuba
American Sentenced To 15 Years Of Hard Labor In North Korea
Claim Your American Executive Platinum Uber Code
American Reduces Free Baggage Allowance For First Class Passengers
All Female Crew Lands In Country Where They Aren't Legally Allowed To Drive
Could New Bid Threaten The Marriott & Starwood Merger?
---
I hope everyone has a great weekend filled with lots of successful mileage redemptions!