I hope everyone is having a great weekend so far!
On the points & travel front, this week Icelandair flew to Antarctica, Alaska Lounges rejoined Priority Pass, an American Airlines pilot reported seeing a UFO, Air France unveiled a new safety video, a United Airlines 777 suffered a terrifying engine failure, and much more.
With that out of the way, here's a recap of this week on the blog:
Featured Stories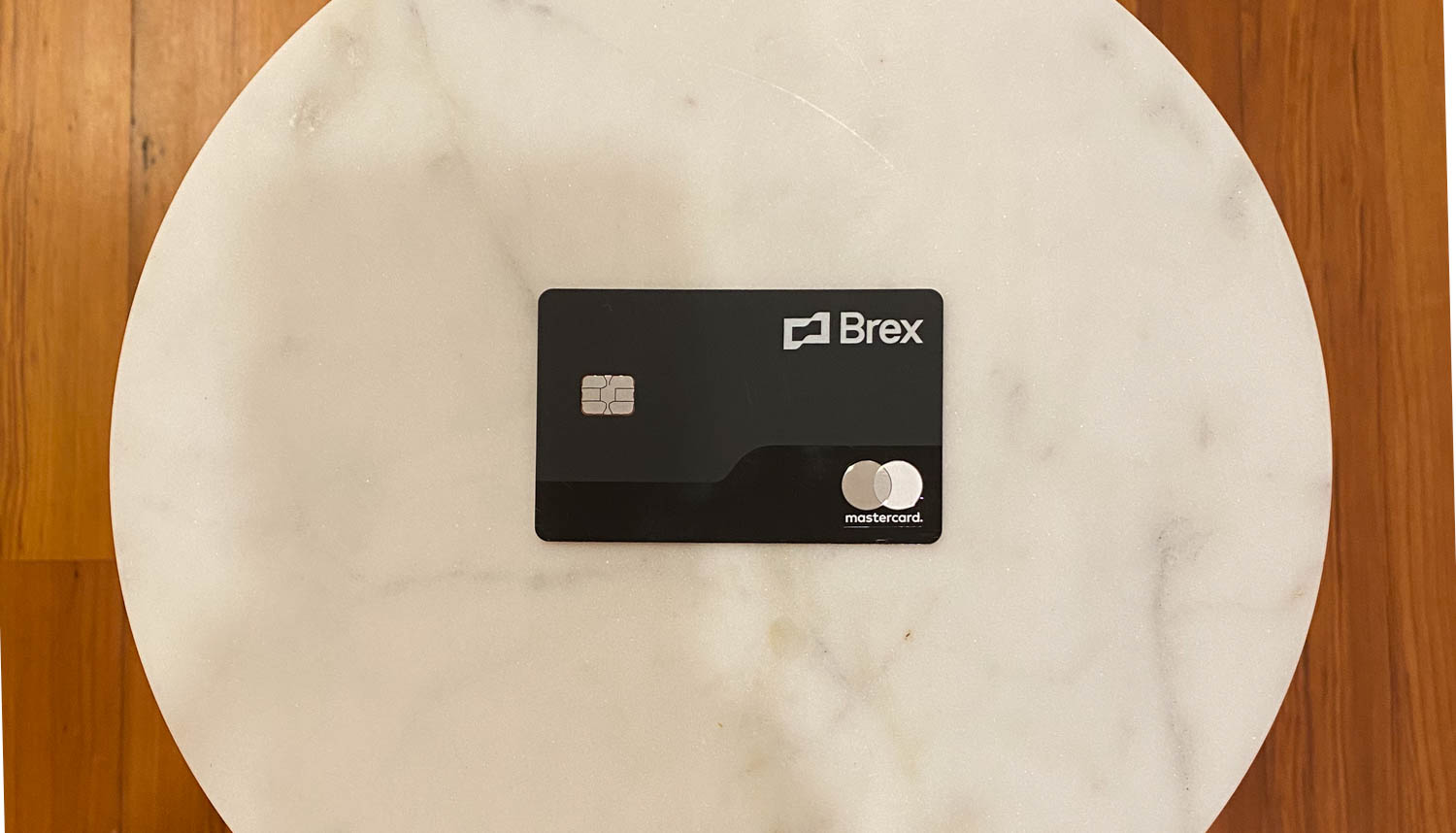 I've written extensively about the incredible value in opening a no-fee Brex Cash account. In my opinion this is the best points earning opportunity we've seen in a long time, and it's all for a no-fee business cash management account that can prove extremely valuable.
Many of you have asked when the Brex Cash offer for up to 110,000 bonus points will end, as I always do what I can to share an offer end date. If you've been siting on fence about applying, I'd highly recommend doing so ASAP.
I don't have a formal end date I can share yet, but I'd suggest applying before the end of the month if interested. If I have more details I'll be sure to share them, though I also don't know how much notice we'll have, and I'd hate for anyone to miss this because they snoozed on the offer.
---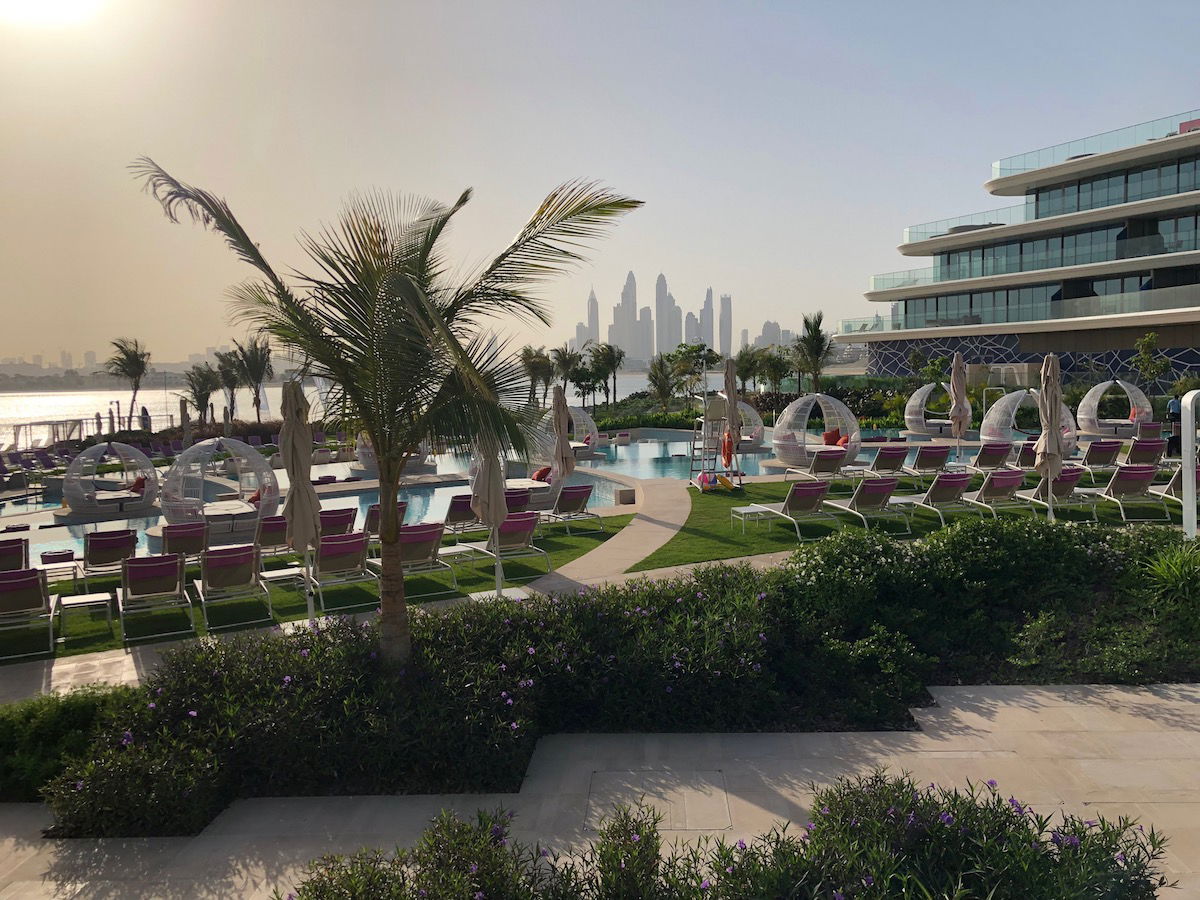 It wasn't too long ago when most loyalty programs offered free stopovers on award tickets. American AAdvantage, United MileagePlus, and even Delta SkyMiles, all used to offer these.
Unfortunately, fewer and fewer programs offer stopovers nowadays. Of the "big three" airlines in the US, United is the only one with some semblance of stopover policy. They don't call it a stopover, but rather a free one-way, or the "Excursionist Perk."
Alaska Mileage Plan and many foreign programs still offer stopovers on award travel, all with varying degrees of generosity. This guide will break down the stopover rules for each major program, and take a look at a few stopover options offered on revenue tickets as well.
Note that given the current pandemic situation, we don't necessarily recommend booking stopovers right now, even if they are a great way to maximize the value of your miles. Entering an additional country may require additional testing, quarantining, or otherwise add complexity to your travel, which may not be worthwhile at present.
---

TIPS: Earning Miles & Promos
Four Seasons Costa Rica Special Offers & Deals (2021)
Recap: 10 Opportunities To Buy Points
Does Applying For Credit Cards Hurt Your Credit Score?
The 10 Best Small Business Credit Cards (2021)
Details: New World of Hyatt Bonus Journeys Promo (Register Now)
Huge Hilton Amex Card Bonuses: Points & Statement Credits
Buy LifeMiles With A 165% Bonus (1.25 Cents Each)
Huge Amex Business Gold Bonus: 70K Points & Up To $300 In Statement Credits
Citi Premier Card Review With 60K Bonus (2021)
Heads Up: Brex Cash 110K Deal Likely Ending Soon
United Airlines Business Card Review (75K Bonus Miles)
TRICKS: Redeeming Miles
Stopover Rules On Award Tickets
GUIDES & Programs
American AAdvantage & World Of Hyatt Partnership: How It Works
World Of Hyatt & MGM M Life Las Vegas Partnership: How It Works
How To Earn Hilton Honors Lifetime Diamond Status
Guide To Marriott Bonvoy Lifetime Elite Status
Details Of The Hyatt & Exhale Spa Partnership
Alaska Airlines Mileage Plan Status Match Challenge
NEWS & Updates
Terrifying: United Airlines 777 Suffers MAJOR Engine Failure
Revealed: Avelo Airlines' First 737 In Full Livery
UA328 Passengers Get Interesting Aircraft Replacement
Brex Applies For Bank Charter
Boeing 777s With Pratt & Whitney Engines Grounded (Mostly)
BVLGARI Luxury Hotels & Resorts: What Are They?
UK Outlines Plans To Ease Lockdown, Resume Travel
Hmmm: Baha Mar Promises Private Jet If You Get Coronavirus
Lufthansa "Reassessing" New Business Class Timeline
Marriott Adds Free Coronavirus Testing At Select Caribbean & Mexico Resorts
Na-Oh Bangkok: Dine In A Kinda Creepy L-1011
Marriott Appoints Anthony Capuano As New CEO
American Airlines Baggage & Basic Economy Updates
Hilton Impresario: Perks At Waldorf Astoria, Conrad, And LXR
US & Canada Border Closure Extended (Again)
Alaska Airlines Adjusts Mileage Earning & Fare Classes
Alaska Airlines Loses $3.19 Million Wrongful Death Lawsuit
Air France Unveils New Safety Video
American Airlines Pilot Reports Seeing UFO
US Startup Breeze Airways Launching Spring 2021
World Of Hyatt & Lindblad Expeditions Partnership: How It Works
Court Rules Some Credit Card Rewards Are Taxable
AWESOME: Icelandair Flying To Antarctica
Qantas' Newest Plan For Restarting International Flights
Alaska Lounges Rejoin Priority Pass Network
Amazon Executive Fired After Upgrading Flight
Lufthansa May Offer Moscow Vaccine Flights
DOJ Fines United Airlines $49 Million For International Mail Delivery Fraud
British Airways Pays £130,000 For Baileys Slip
Delta Passenger Fined $27,500 For Assaulting Crew
---
I hope everyone has a great rest of the weekend!