While the Lufthansa First Class Terminal in Frankfurt may be closed right now due to lack of demand, IntelliNews is reporting that Lufthansa may set up a "First Class Corona Lounge" in Moscow…
We've heard of the concept of vaccine tourism, but that might just be taken to a new extreme with this concept. Long story short, Lufthansa is allegedly in talks with Russia's foreign ministry about the concept of arranging special flights to & from Moscow so that people can get the Sputnik V vaccine, given the slow rollout of vaccines in Germany:
Lufthansa and Russia's foreign ministry could partner to offer regular service between Frankfurt Airport and Moscow Domodedovo Airport; service could also eventually be added from Vienna Airport and Zurich Airport
For around €1,000, Lufthansa would sell packages that include two roundtrip flights between Frankfurt and Moscow, plus vaccines; the Sputnick V vaccine is one of the cheapest globally
Passengers wouldn't even enter Russia, but rather a special transit lounge would be set up, where passengers would spend a couple of hours getting vaccinated and being observed, before returning to Germany
Russia's foreign ministry needs to be onboard with the concept, though, since special transit visas would need to be arranged; this also isn't a traditional transit visa, in the sense that you're coming from and going to the same place (typically international transit refers to situations where you're traveling between two countries via a third country)
Only time will tell if anything comes of these negotiations, though it sure is a unique concept.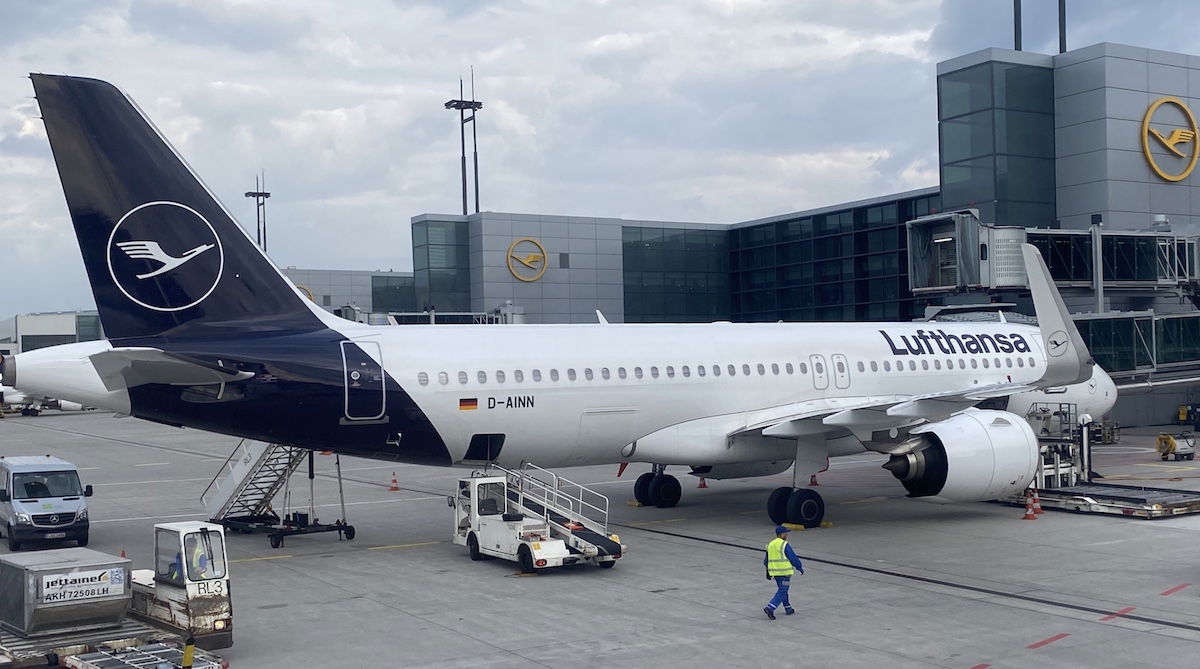 Lufthansa could offer direct turnaround Moscow vaccine flights
Bottom line
There's no denying that vaccine tourism will become widespread over the coming weeks and months, especially among those who are wealthy and in countries where vaccine distribution isn't going well.
While we've seen the introduction of vaccine tourism, this is on a totally different level. The proposal is that Lufthansa would sell packages that include two same-day roundtrip flights to Moscow a few weeks apart to get vaccinated, and people wouldn't even leave the airport.
I'll be curious to see if something like this actually happens, and if so, what kind of a public reaction we see to this, given what a sensitive topic vaccine prioritization seems to be.
What do you make of Lufthansa's Moscow vaccine flight concept?
(Tip of the hat to @noguidebooks)