Brex has just made an announcement that should allow it to offer even more services to businesses. This has the potential to be some exciting new competition in the business credit card space, especially with Brex having its own points currency.
Brex will have a wholly-owned subsidiary bank
Business financial services company Brex has submitted an application with the Federal Deposit Insurance Corporation (FDIC) and the Utah Department of Financial Institutions (UDFI) to establish Brex Bank, which would be a wholly-owned subsidiary of Brex. Brex Bank would be an industrial bank located in Draper, Utah.
Up until now Brex has been focused on taking a new approach towards business financial services, by combining payment products with financial software. With this, Brex has become the operating system for thousands of businesses. Up until now Brex hasn't had its own bank, but rather has used Emigrant Bank as the issuer for its Brex Card.
With this announcement, Brex has hired Bruce Wallace as the proposed CEO of Brex Bank. He previously worked at Silicon Valley Bank (SVB) as the Chief Operations Officer, Chief Digital Officer, and Head of Global Services.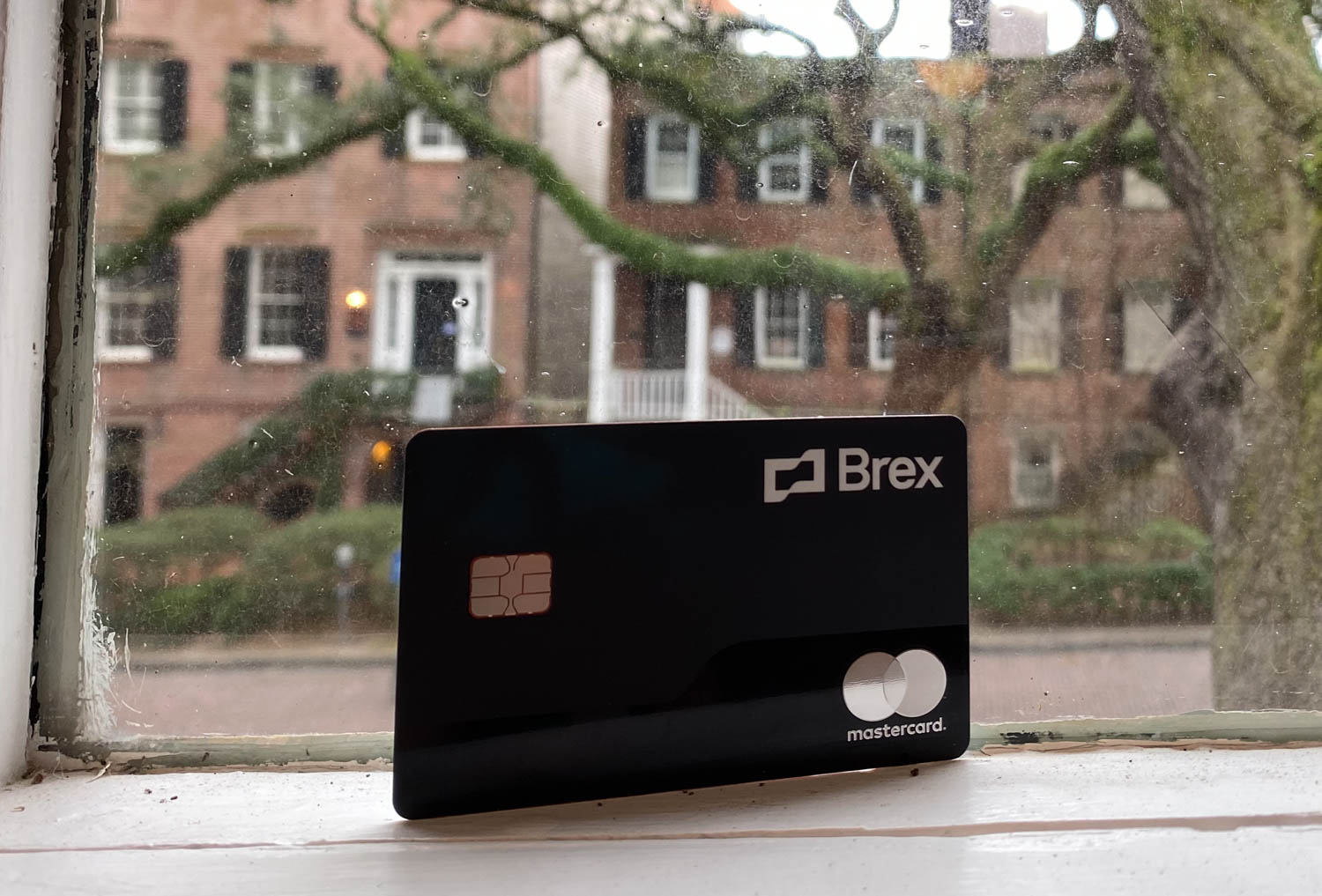 Brex Card is currently issued by Emigrant Bank
What will change with Brex having its own bank?
With Brex Bank being formed, Brex plans to expand its existing suite of financial products and business software, offering credit solutions and FDIC insured deposit products to small and medium-sized businesses (and just to be clear, deposits with Brex's partner banks are already FDIC insured).
The current Brex Card that's issued with Brex Cash accounts is essentially a hybrid between a debit card and a credit card — it's a World Elite Mastercard that earns rewards like a credit card, while your spending is automatically debited from your Brex account like a debit card.
With Brex Bank being formed, presumably Brex could start issuing actual credit cards with credit limits, financing, etc.
Brex has been innovative in terms of its offerings, and I'm just excited to see another competitor enter the market, with the potential to expand significantly over time. Brex is extremely well funded, having amassed nearly $500 million in venture capital funding to date. Maybe we'll see the company go up against the likes of Amex and Chase with its product offerings.
What I appreciate about Brex is that unlike other fintech companies, Brex also has a focus on rewards, and even has a transferable points currency.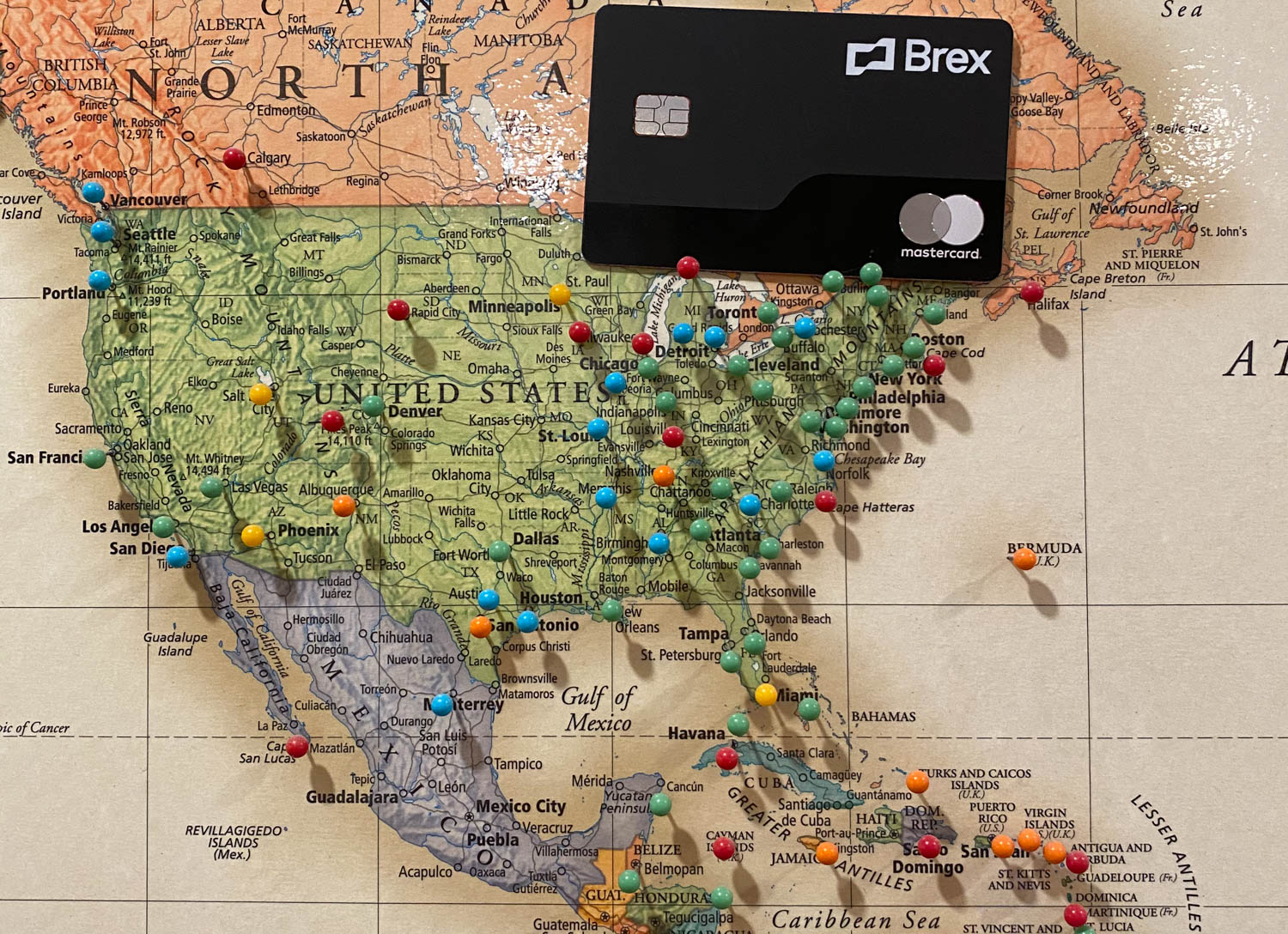 Brex has a transferable points currency, and we could see that expand further
Open a Brex Cash account and earn 110K points
One of Brex's newest products is Brex Cash, which is a no-fee business cash management account. Opening a Brex Cash account is an incredible opportunity, given that you can earn up to 110,000 points (exclusively for OMAAT readers), there's no credit pull, and again, the account has no fees. Points can be redeemed for one cent each, or can be transferred to several airline partners at a 1:1 ratio, so that's potentially exceptionally valuable.
You can read all about Brex Cash in the below posts:
Ready to earn rewards for your business spend?
Bottom line
Brex plans on forming Brex Bank, which will be a wholly-owned subsidiary that will allow the fintech company to expand its product offering. It's always great to see some innovation in the banking and credit card space, and I can't wait to see what Brex comes up with over time.