In early 2021, several Alaska Lounges rejoined Priority Pass. Now all but one lounge are leaving the Priority Pass network again.
Which Alaska Lounges belong to Priority Pass?
According to Priority Pass' page for lounge updates, two Alaska Lounges have recently left Priority Pass, and another two will be leaving Priority Pass in the coming days:
The Alaska Lounge Portland (PDX) left Priority Pass as of May 16, 2021
The Alaska Lounge Seattle (SEA) left Priority Pass as of July 16, 2021
The Alaska Lounge Anchorage (ANC) is leaving Priority Pass as of July 23, 2021
The Alaska Lounge Los Angeles (LAX) is leaving Priority Pass as of July 23, 2021
The only Alaska Lounge that will continue to belong to Priority Pass is the one in New York (JFK). The terms state that the lounge is only accessible up to two hours prior to a scheduled departure (previously it was up to three hours before departure), and members are allowed to bring up to two guests.
As Priority Pass' website describes this, the lounges leaving Priority Pass "will not be accessible until further notice." So it's possible that they'll rejoin at some point in the future, but I wouldn't expect it anytime soon.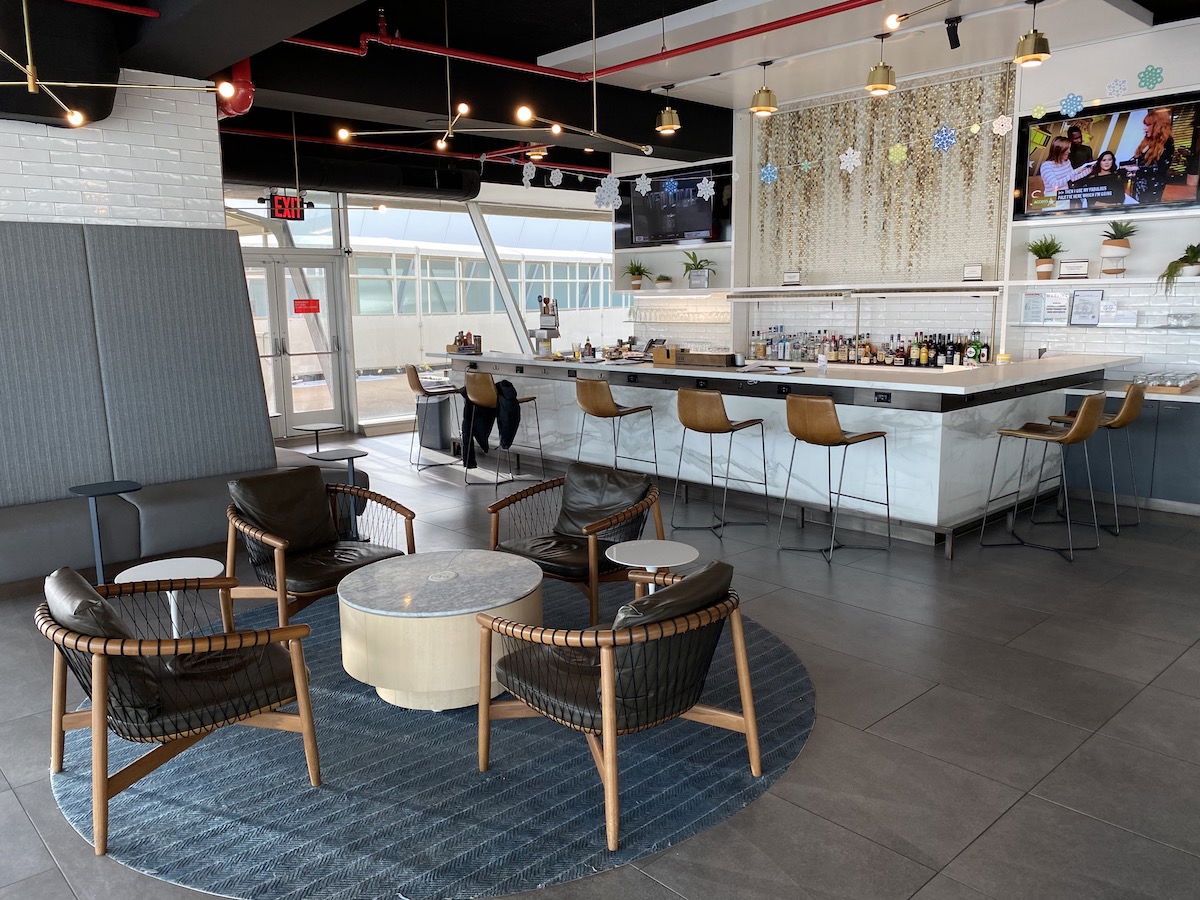 Alaska Airlines' love-hate relationship with Priority Pass
For years now, Alaska Airlines has gone back and forth about whether its lounge network should belong to Priority Pass. Having a lounge be part of Priority Pass is both a blessing and a curse:
Ideally Alaska Airlines wants you to buy a membership to the Alaska Lounge, since that's probably the most profitable for the airline, and also leads to the most loyalty (you're more likely to fly with Alaska if you paid for a lounge membership, since you want to be able to use it)
Priority Pass pays Alaska Airlines when someone accesses a lounge with a Priority Pass membership; the catch is that Alaska Airlines doesn't want to cannibalize sales of lounge memberships
Over the years more and more people have gotten Priority Pass lounge memberships through premium credit cards, which has caused serious crowding issues at some lounges
So while some Alaska Lounges have belonged to Priority Pass when capacity allowed, the reality is that expectations haven't been managed very well; some Alaska Lounges have belonged to Priority Pass, but turned away Priority Pass members a vast majority of the time
In early 2021 we saw most Alaska Lounges rejoin Priority Pass. This was presumably because travel demand was way down, so this was a great way for Alaska to generate some revenue and reduce losses from operating lounges. Of course at this point domestic travel is almost fully recovered to pre-coronavirus levels, so Alaska Airlines is facing the same issue it had in the past, which is that lounges aren't big enough to accommodate Priority Pass members.
It was nice to have most Alaska Lounges join Priority Pass for a few months, but unsurprisingly this wasn't going to last.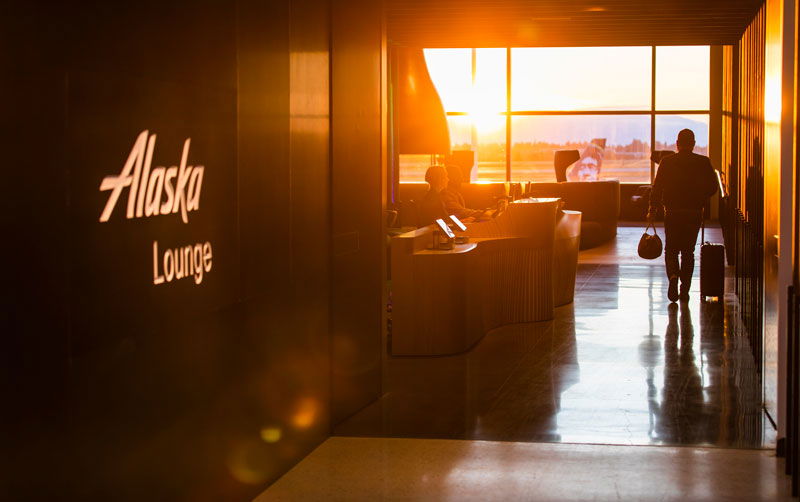 Bottom line
Earlier this year Alaska Lounges at five airports once again belonged to Priority Pass. Many of us wondered if that would last, and clearly the answer was no. By next week, only one Alaska Lounge will belong to Priority Pass, and that's the one at JFK.
Are you surprised to see Alaska Lounges pull out of Priority Pass (again)?