Hello from Florida! I'm spending the holidays with family at home, which has been a lot of fun. I'm just getting caught up on trip reports, and am excited in about a week to get going on my first review trip of 2020, which should include some interesting flights.
On the points & travel front, this week Qatar Airways had some controversial delivery flights, American's flights to Guyana kept diverting, Boeing's CEO was fired, Emirates' President announced he's retiring, Virgin Atlantic upgraded the oldest passenger on every flight, and more.
With that out of the way, here's a recap of this week on the blog:
Featured Stories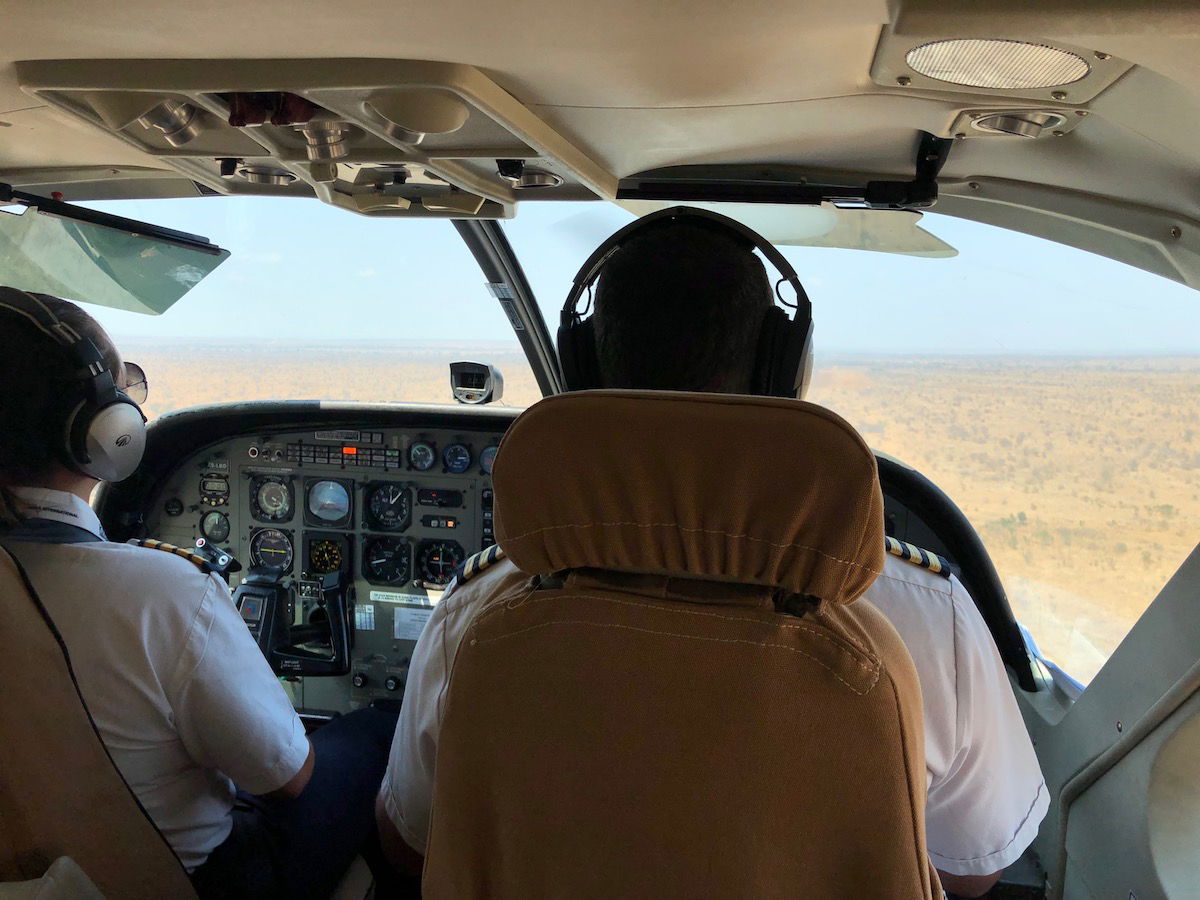 Travel with my dad is always fun, and heck, my dad's flights are even "exciting" when I'm not traveling with him. Perhaps for some context, check out my post from this past summer entitled "My Dad Is Flying Southwest, And I Need A Drink."
Well, I bring you the latest installment of "My Dad Is Flying ______, And I Need A Drink."
---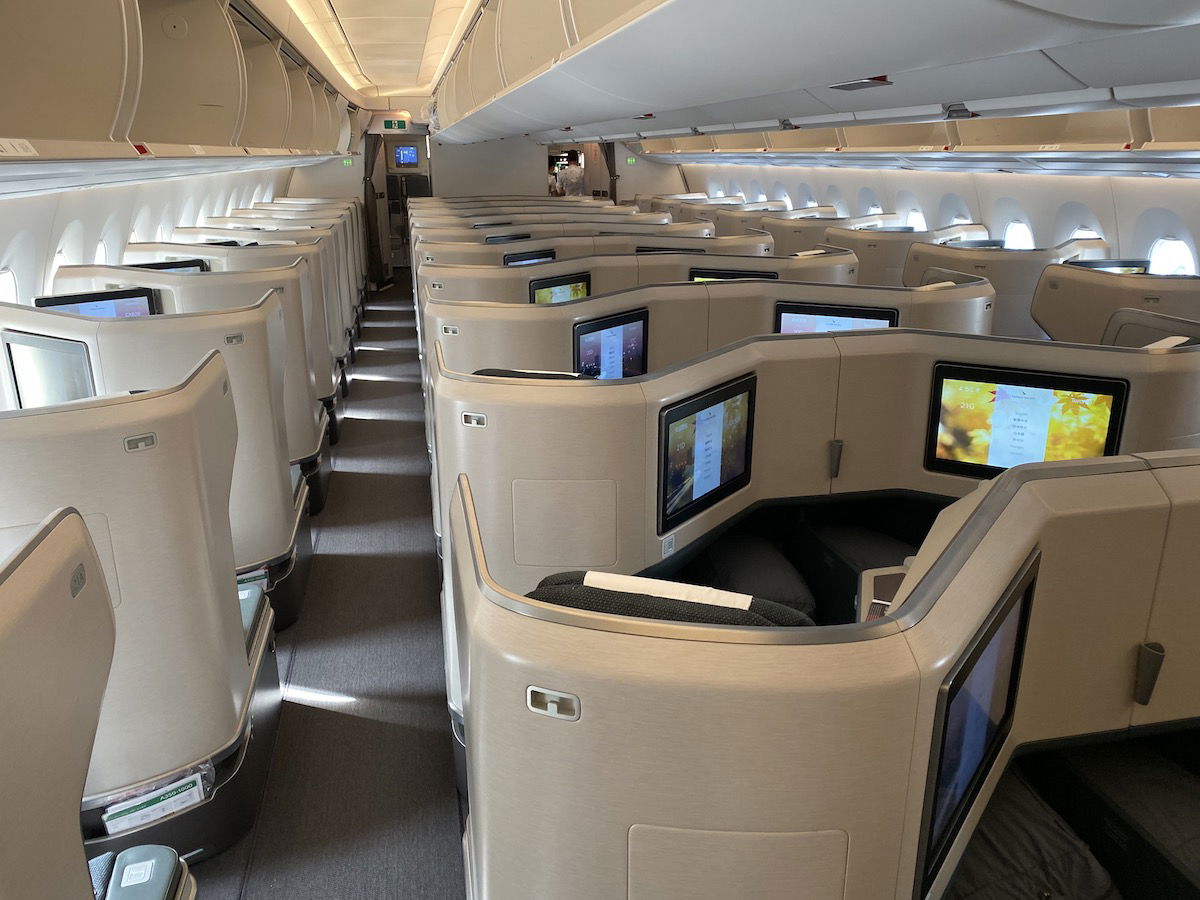 Alaska Airlines Mileage Plan is one of my favorite programs to buy miles from, both thanks to the frequency with which they sell miles, and what a good deal their redemptions can be.
In mid-November Alaska Mileage Plan rolled out their latest promotion on purchased miles. This deal was supposed to expire earlier this month, but has just been extended through December 30th.
So if you've been considering this promo but haven't bought miles yet, you still have time.
---

TIPS: Earning Miles & Promos
Buy Alaska Miles With 50% Bonus (Last Chance)
American Express Gold Card Review (2019)
Targeted Amex Platinum 100K CardMatch Offer
Amex Green Vs. Amex Gold: Which Is Better?
When Should You Buy Hilton Points?
Free Executive Platinum Status For Some Hyatt Globalists
Free Cash With SoFi Money Referral Program
Amex Business Gold Card Review (2019)
Transfer Amex Points To Virgin Atlantic With 30% Bonus (Last Chance)
Credit Card Application Rules By Bank
Buy Hilton Honors Points For 0.5 Cents Each (Last Chance)
TRICKS: Redeeming Miles
How To Redeem Miles For Cathay Pacific First Class
How To Use Amex Green $100 CLEAR Credit
Avianca LifeMiles Credit Card Review (Last Chance For 60K Bonus)
TRAVEL With Ben (Lucky)
My Dad Is Flying An Airline I've Never Heard Of, And I Need A Drink
REVIEWS & Trip Reports
Review: American Airlines 757 Business Class
Review: American Flagship Lounge Dallas DFW
Review: American Flagship First Dining Dallas DFW (Surprisingly Terrible)
Review: American Airlines 777 First Class
NEWS & Updates
A New Slogan For American Airlines?
First Routes For New Air Arabia Abu Dhabi
Boeing Fires CEO, Picks Interesting Replacement
Emirates President Tim Clark Is Retiring
Virgin Atlantic Upgrading Oldest Passenger On Every Flight
Video: British Airways' 2019 Christmas Surprise
Lufthansa Opening "Bistro Lounge" In Frankfurt
Japan Airlines Offering Free Domestic Tickets To Foreigners
Bek Air Jet Crashes In Kazakhstan
The Most Interesting Transatlantic Flight Returns In 2020
Qatar Airways' Unusual 787-9 Deliveries
American Airlines Flights To Guyana Keep Diverting
Unbelievable: How Qatar Airways Is Flying New 787s To California
---
I hope everyone has a great rest of the weekend, and a happy new year!