Lufthansa has announced the details of an interesting new lounge concept that should be opening in Frankfurt in April 2020.
Lufthansa Bistro Lounge Coming To Frankfurt
The Lufthansa Business Lounge near gates C14-15 will be closed from January 13 through early April 2020 due to renovations. During that time, guests are invited to use the nearby Business Lounge by gate C16.
As such a Lufthansa lounge being renovated isn't huge news, though what I do find interesting is what they plan to do with it.
Once renovated, the new lounge will be known as the Lufthansa Bistro Lounge. Lufthansa promises a new concept for this, including a grab-n-go feature.
This lounge will be open to Star Alliance business class passengers and Lufthansa Frequent Traveler members (of course as well as Star Alliance Gold members, though they can also use Senator Lounges if they prefer).
What Should We Expect From This Lounge?
In September 2018, Lufthansa opened a "Delights To Go" concept in Munich, which essentially offers premium passengers the opportunity to pick up a free snack box in lieu of (or in addition to) lounge access.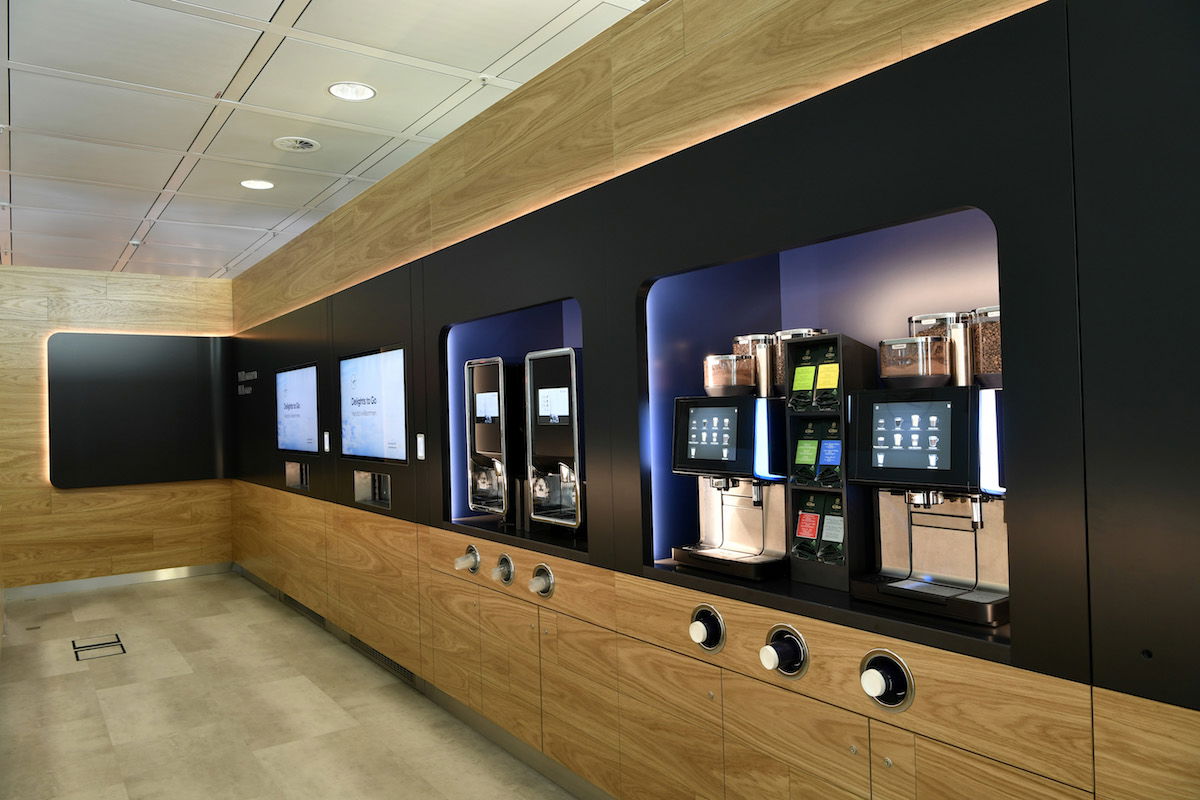 Lufthansa Delights To Go Munich
It's a cool concept for someone who is in a rush and doesn't otherwise have time to enjoy a lounge.
However, it sounds to me like this will be more of a lounge and not a concept quite like they have in Munich. Instead this sounds to me like the Air Canada Cafe, which opened in Toronto earlier this year.
This offers eligible guests a wide selection of specialty beverages and even some snacks, either to be enjoyed in the lounge, or to be taken to go. You can sit there and relax, or you can just grab something when you have two minutes before your flight boards.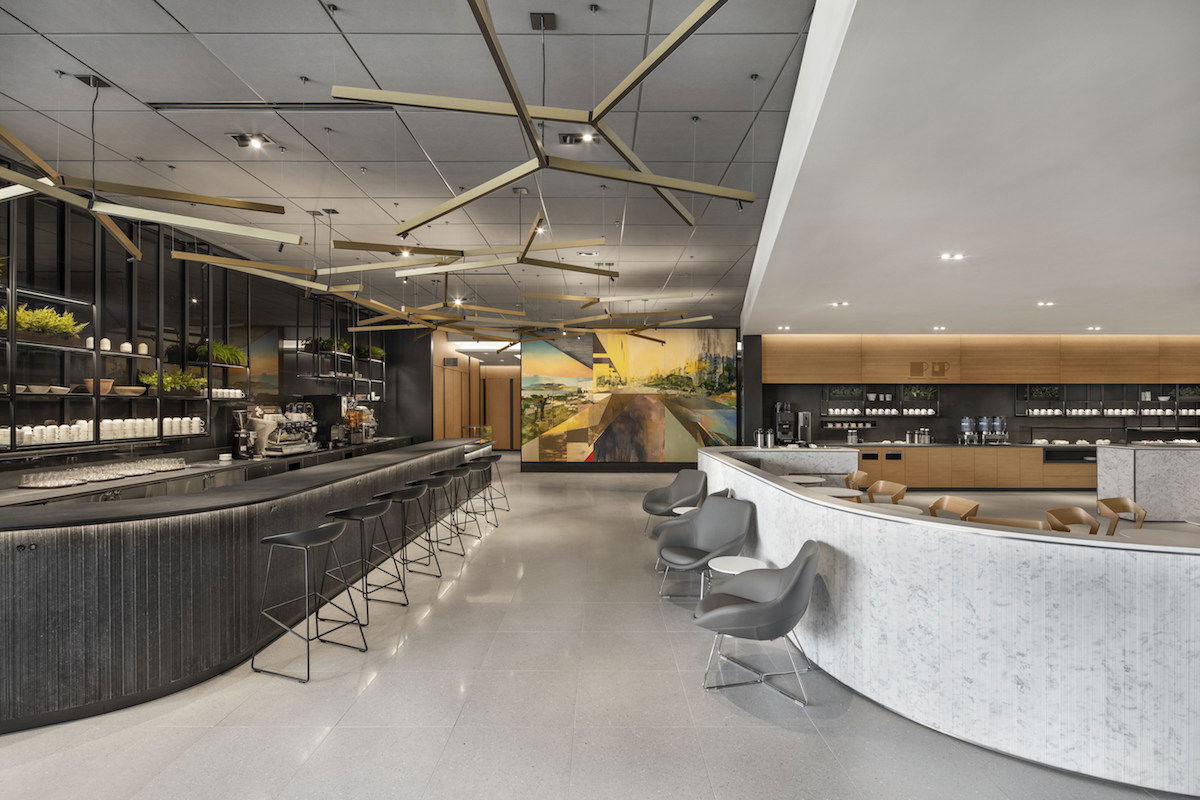 Air Canada Cafe Toronto
Lufthansa does already have a "Senator Cafe" in Munich, though I don't find the concept to be as well executed — it has specialty coffee and fresh juice, but not much beyond that. So I'm guessing this will be an evolved version of that concept.
Bottom Line
It's cool to see Lufthansa try a new lounge concept in Frankfurt, and I'm curious to see what this is like.
In my experience Lufthansa Business Lounges in Frankfurt and Munich are often woefully overcrowded, so I like a concept that makes it easier to just grab a snack and/or drink, either if you don't have very long before your flight boards, or if the lounge is so crowded that you'd rather just sit in the gate area (which was my experience the last couple of times).
What are you expecting from Lufthansa's Bistro Lounge?
(Tip of the hat to YHBU)