In a memo to employees, Emirates has just announced that the company's president, Tim Clark, will be retiring as of June 2020.
Clark is 70 years old so he has certainly earned his retirement, though truth be told I'm surprised to see him retiring, since it seems he has really enjoyed his role, and up until now I haven't heard many rumors of him planning to retire at his current age.
This is easily one of the most significant airline retirements we've seen in a long time.
Clark Has Turned Emirates Into What It Is
While no one person can be given credit for the success of a company, Clark has been at Emirates since the very beginning. He moved to the Middle East in 1975, and was part of the team that started Emirates in 1985.
The man has had an incredible vision for the airline, and I truly believe that both Emirates and Dubai wouldn't be what they are today without him.
Unlike some other airline executives, Clark has truly had a consistent vision, and has executed on it. He has built an airline based on scale and simplicity in a way we haven't really seen at any other airlines.
This Has Been A Year Of Change At Emirates
2019 was a huge year for Emirates, and maybe not for the best. Up until now the company has thrived on simplicity, flying just A380s and 777s. But with A380 production ending in 2021, the company has made a lot of decisions in recent months.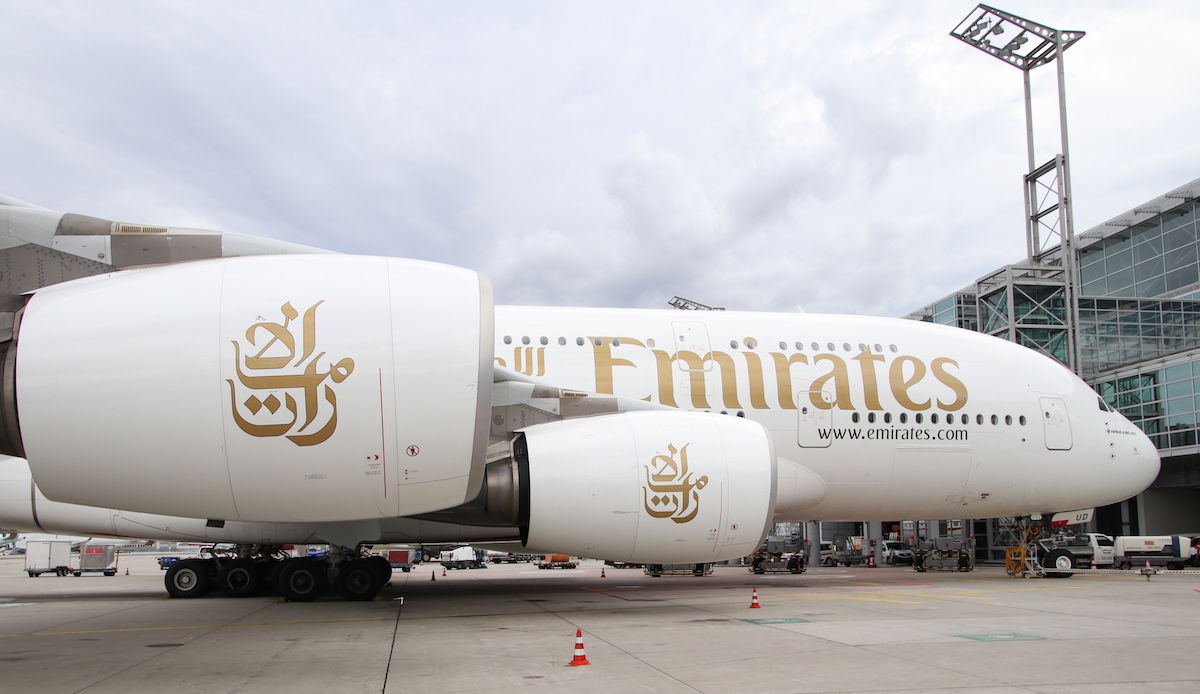 Right now Emirates' fleet consists of just A380s and 777s
We've seen Emirates at a minimum sign MoUs for the 787-9, 787-10, A350-900, A330-900neo, and more. In the end it looks like the company has selected the 787-9, A350-900, and 777X for their future.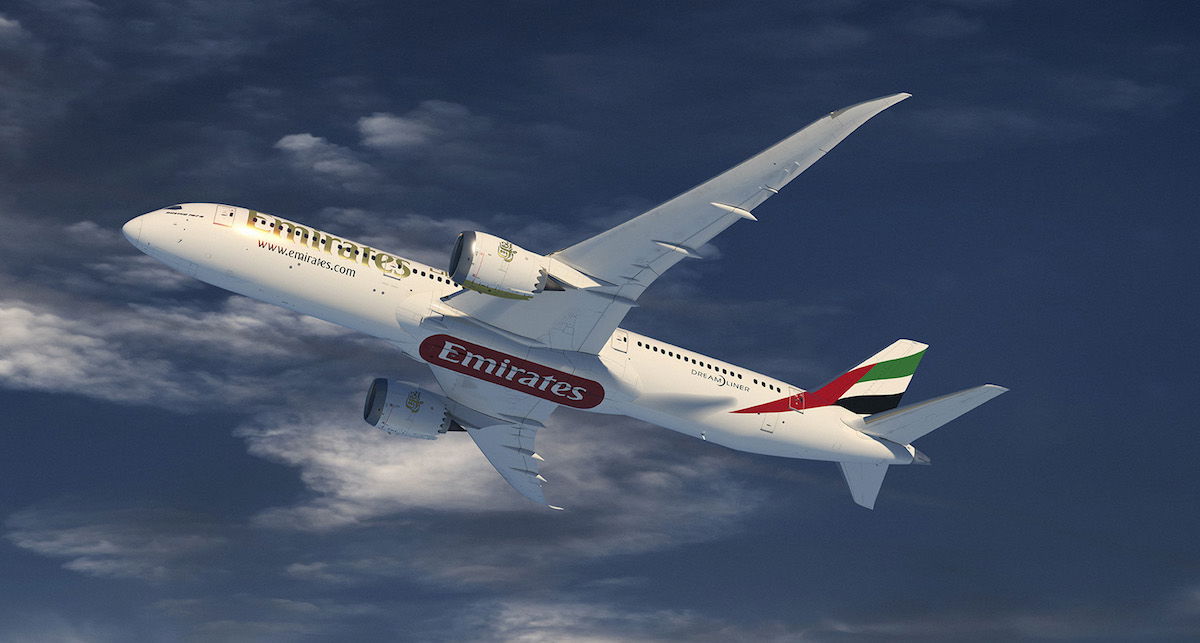 Emirates has placed orders for the 787-9
Ultimately I guess at this point most of the big aircraft order decisions have been made, but it will be in the next five or so years that Emirates' management team will have to execute on fleet planning, and I'll be sad that Clark won't be at the company for that.
Who Will Emirates Pick As A Replacement?
What's interesting about all of this is that in the past several years Emirates has hired a few senior executives who seemed like they may have been brought on to eventually replace Clark… though they ended up leaving pretty quickly. For example:
We saw Christoph Mueller, the former Malaysia Airlines CEO, join Emirates in 2016, and then he left the company in early 2019
Meanwhile Thierry Antinori, Emirates' Chief Commercial Officer, left Emirates just a few months ago; he has been at the company since 2011, and claims he was offered the role of CEO of Air France-KLM in 2016, but turned it down
So it sure makes you wonder who Emirates will pick as Clark's replacement.
While Ahmed bin Saeed Al Maktoum is still the Chairman & CEO of Emirates, he's not much of a day-to-day operations guy, to put it mildly, and has always acted in the background, at least publicly.
What Emirates' CEO Says
In a letter to employees, Emirates' CEO highlights Clark's contributions to the airline, including:
Having worked closely with Tim since the airline's inception in 1985, I know firsthand of his deep passion for Emirates – the business, the people, the brand. Through wars, economic recessions, disasters natural or man-made, and various industry upheavals, Tim has ably steered and grown Emirates to its standing today as the world's largest international airline, and an eminent player in the global airline industry. Not many airlines in the world have delivered an unbroken run of profitability for the past 31 years, and can proudly say that it was all achieved without any aeropolitical protection or subsidy.
Bottom Line
I have nothing but respect for Clark — he's a man who is incredibly passionate about the industry, and has been at Emirates since day one. He has had a vision, and has executed on it in a way that no other airline has.
The company has big shoes to fill with Clark leaving, and the direction they take will be telling.
Based on the letter to employees, it seems to me like this is a "legitimate" retirement, rather than him being forced out, or anything. What I do wonder about is whether Clark is choosing to leave now because he was targeting a retirement by 70 all along, or because it's just a big time of change at the company, and he has had enough and wants someone else to deal with it.
What do you make of Clark's retirement at Emirates?