This has been a very exciting week on the credit card front, as we've seen the launch of the new Chase Sapphire Reserve, which arguably offers the best credit card sign-up bonus we've ever seen. Other than that it has been a fairly calm week in the miles & points world, which is probably a good thing.
I spent the week recovering from last week, and planning some really exciting upcoming trips. I'm hoping to share the details of them tomorrow, but I think you guys will love the airlines I'm getting ready to book.
In the meantime, let's recap the stories of the past week:
Featured Stories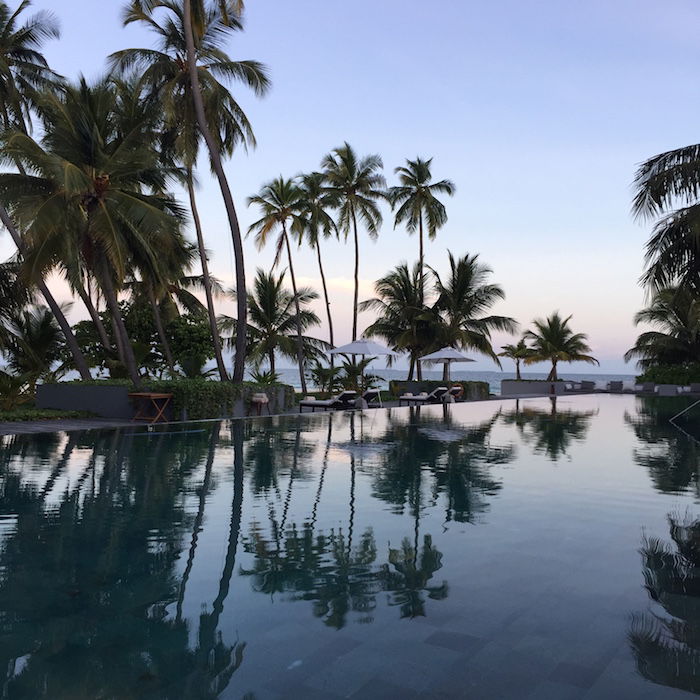 The Chase Sapphire Reserve Card launched this week, and it's hot. Between the sign-up bonus, perks, and return on everyday spend, people are going nuts over the card.
I've received a ton of questions from readers asking about whether it's worth it for them to apply given their circumstances.
---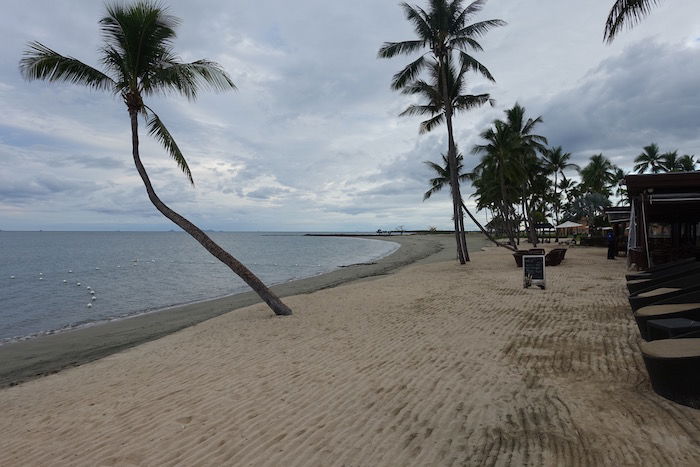 While I take a lot of crazy trips, usually they're structured that way by design. This trip was different, unfortunately.
The planning for this trip started back in March, and the goal was to review both Fiji Airways and Air Tahiti Nui business class, given that they're the two biggest Pacific island airlines I've never flown before, yet they're both quite useful airlines for redeeming miles.
---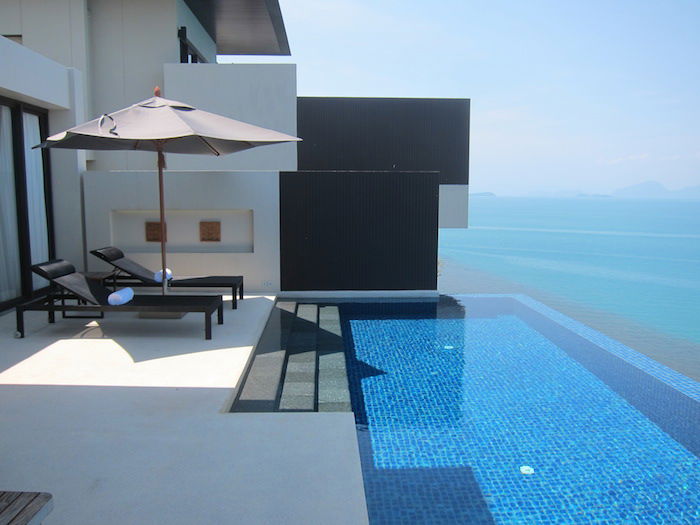 Citi is in the process of adding further restrictions when applying for their credit cards.
Under the old rules you could only get a sign-up bonus on a particular card every 24 months, while under the new rules (which we understand take effect on Monday, August 29th) you can only get one sign-bonus per "type" of card every 24 months.
At this point, you only have time for one application, so will need to prioritize. I figured it would be helpful to go through the main category "types" and look at the current offers.
---

TIPS: Earning Miles & Promos
RadPad Sucks, Plastiq Steps Up
Which Citi Card Are You Applying For This Weekend?
National Brings Back One Two Free Promo For 2016
My 100,000 Point Approval!
What's The Most Rewarding Credit Card For An American Flyer?
A Douchey Way To Earn 130,000 Bonus Etihad Miles
How To Maximize Your Odds Of A 100,000 Point Approval
Hilton Extends Their Double Points Promotion Through The End Of The Year
Is This The New Best Possible Credit Card Combination?
What You Need To Know About The Sapphire Reserve Priority Pass Membership
Three People Who Should Buy Alaska Miles (And One Who Shouldn't)
Can You Upgrade To This New Card? Do You Still Earn The Sign-Up Bonus?
Details Of Starwood's Upcoming "More For You" Promotion
FREE Miles At OfficeMax & Office Depot This Week
Apply Now For The Hottest New Credit Card!
Here's The 100,000 Point Landing Page You've Been Waiting For…
Great Deal: $1,500 SriLankan Business Class Fares From Frankfurt To Colombo
Full Benefits Guide Now Available For The Hottest New Credit Card
TRICKS: Redeeming Miles
TERRIFIC Business Class Award Space On New Seattle-London Flights!
Official Clarification: Did American Actually Raise Award Rates Last Week?
TRAVEL With Ben (Lucky)
Should You Switch To T-Mobile?
3 Reasons I Haven't Reviewed EL AL… Yet
Why I've Started Traveling With A Portable Coffee Mug
How Much Extra Are You Willing To Pay For First Class?
Hello, Live From Delta First Class — What's It Like To Cheat On American?
REVIEWS & Trip Reports
Review: Sheraton Fiji Resort
Review: Fiji Airways Lounge Nadi Airport
Review: Andaz Wall Street New York
Review: Fiji Airways Business Class A330 Los Angeles To Nadi
Review: Los Angeles International Lounge LAX Airport
Introduction: A Very Short Trip To Fiji
The Most Poorly Designed Hotel Room I've Ever Stayed In
What To Do During A Stopover In Iceland
NEWS & Updates
Video Of Near Disaster For A Royal Air Maroc 737 On Takeoff
Royal Air Maroc Provides Bizarre Explanation For Their Frankfurt "Incident"
Aloft Introduces Voice Activated Hotel Rooms
And You Thought All Black Luggage Looks The Same…
Video: Justin Ross Lee Confronts Crew Over Smoking Pilots
Details Of The New Marriott & Korean Air Partnership
Hyatt Discontinues Their "Milestones" Recognition Program
Uber Lost Over $1.2 Billion In The First Half Of 2016
Your Chance To Charter A Yacht And Be On A Reality TV Show
MEA's Cute New Safety Video… And Should I Fly The Airline?!
Documentary: How To Be A Chinese Tourist
Easyjet Passengers Interrogated After Being Accused Of ISIL Affiliation
Xiamen Air Launching Flights Between New York And… Fuzhou?!?
Oman Air Introduces Yet Another Business Class Product…
Rejoice: American Is Retiring 20 MD-80 Aircraft Today
She Had Every Right To Recline Her Seat, But He Accosted Her Anyway
WOW Air Adjusts Their Carry-On Fees, For Better And Worse
Ouch: SriLankan Flight Delayed By 15 Hours Due To Drunk Pilot
Delta Moves All London Heathrow Flights To Terminal 3
Air New Zealand Drops Their Innovative Premium Economy Product
American's New Pre-Inaugural International Boeing 787-9 Flight
---
I hope everyone has a great weekend!