Oneworld member SriLankan Airlines is going through a really tough time right now. They recently leased more than half of their new A330-300 fleet to Pakistan at breakeven prices just to reduce their heavy losses. Sadly, this came at a high cost: SriLankan has had to eliminate two of their three European destinations — Frankfurt and Paris — as of November. This means London will be the last remaining SriLankan destination in Europe.
Why does this suck? Well, SriLankan happens to have one of the best business class products in the world on their A330-300s (and probably the most beautiful in my opinion).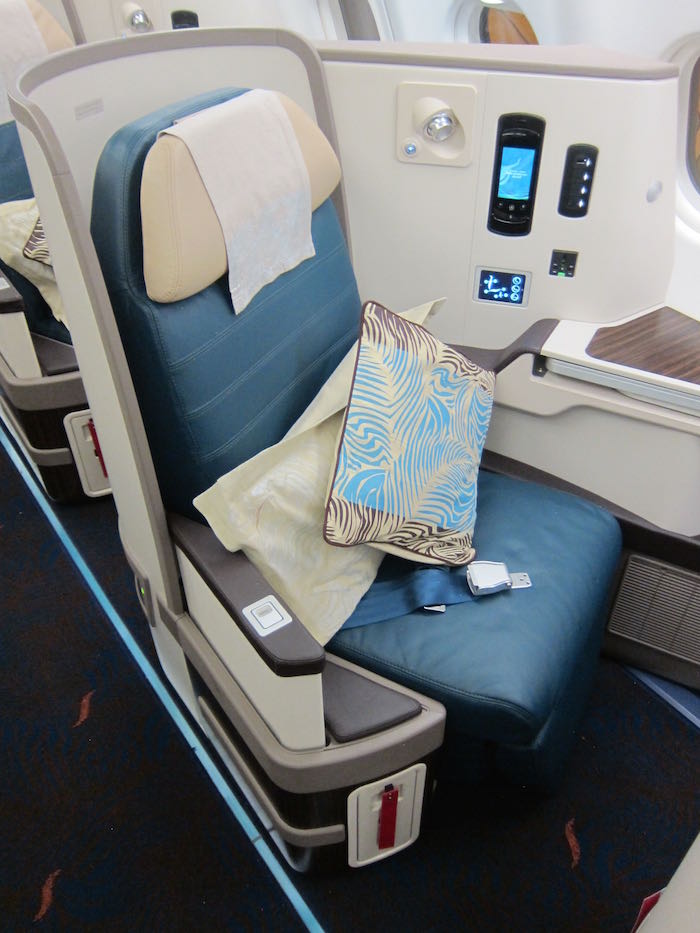 These were the aircraft used for their entire European network. It's really sad to see these go, as I myself had been hoping to try out the product on a flight to Colombo this fall.
While I no longer have the time in my schedule to take this trip before their FRA-CMB and CDG-CMB routes are cut, I figured I'd share this pretty amazing deal available out of Frankfurt at the moment.
If you fly direct from Frankfurt, there are business class fares starting at just over $1,500 roundtrip. These fares are available pretty much across the board, from August 24th until the routes are cut around October 31st.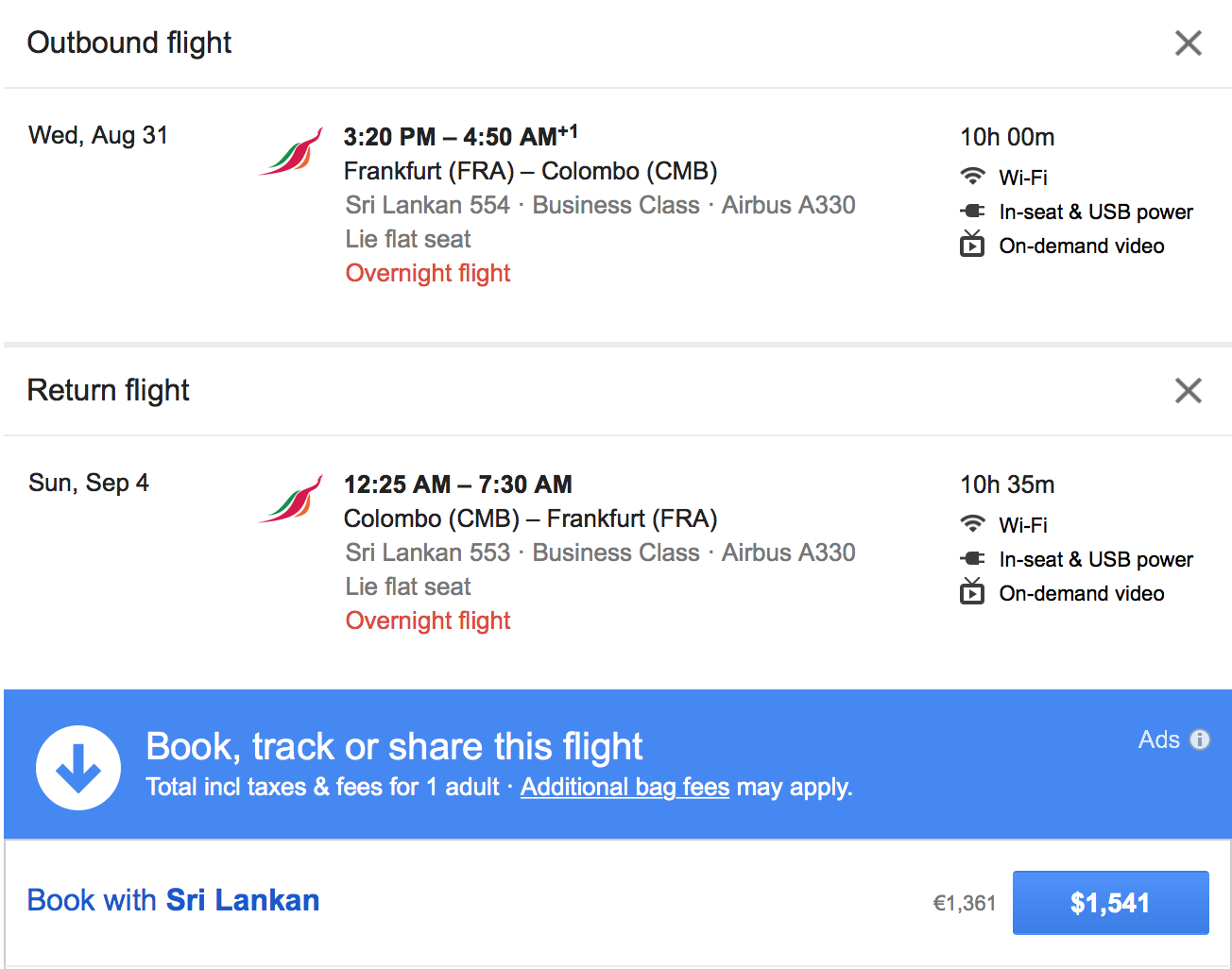 This is an especially great deal given that these are direct flights. Economy fares are also available for as little as $500 roundtrip.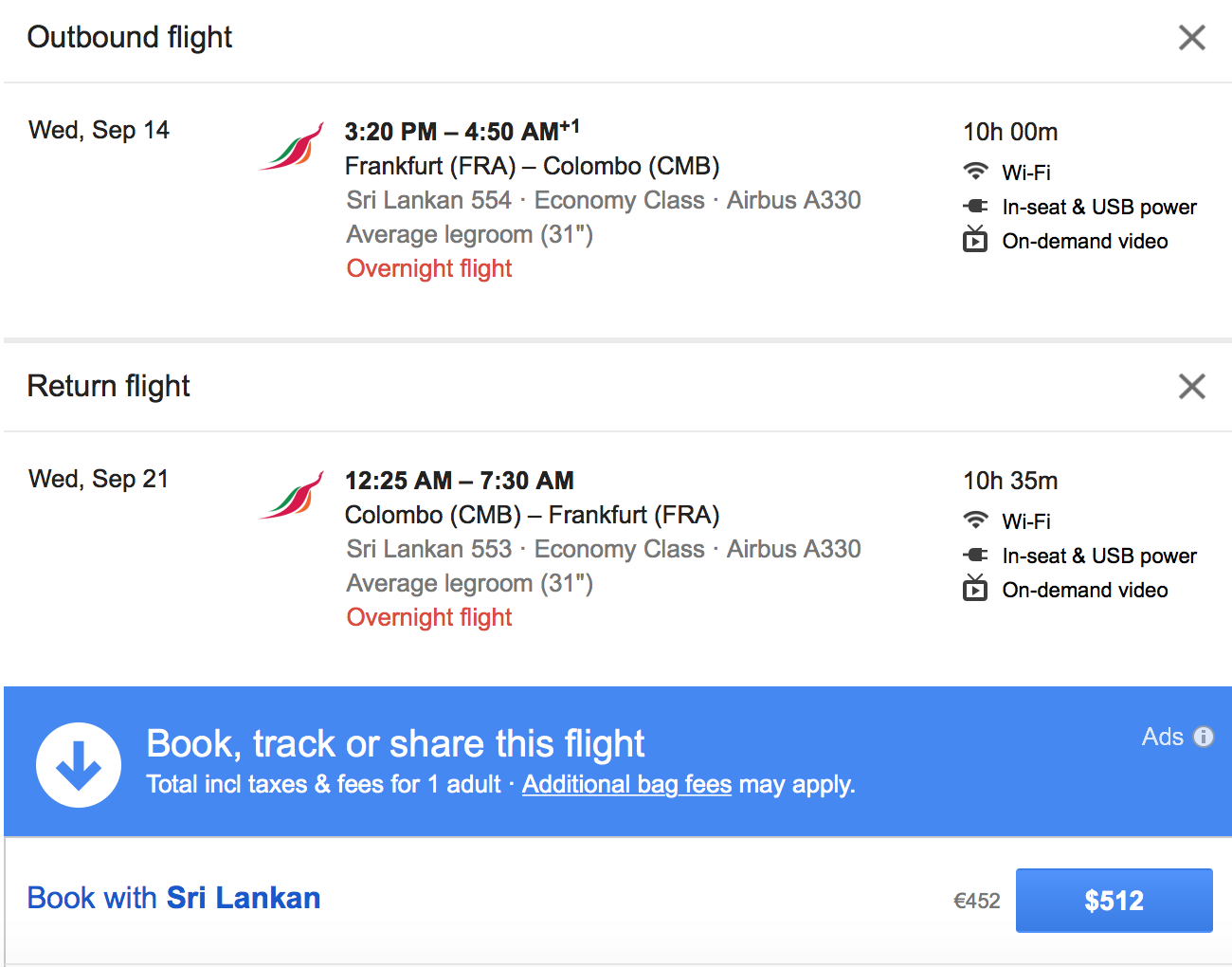 It looks like the business class fares are mostly in fare class "I", which earns the following mileage on American:

There may be better earning rates on partners though, so you can check wheretocredit.com to see the best options for you.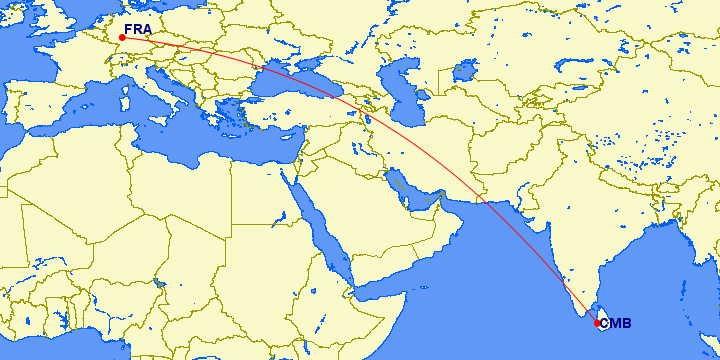 Meanwhile, return fares out of Colombo start at just over $1000!! If you're really crazy, you could fly FRA-CMB-FRA-CMB-FRA and earn a ton of miles. If there's any airline or seat to do a trip like that on, this could be the one!
Bottom Line
It's unclear whether these great fares will last, but you don't have long to book since the FRA-CMB route will only be around for another two months. Now is a better time than ever to try SriLankan's fantastic business class product before it becomes limited to London or a few Asian destinations. Sri Lanka looks like an amazing place, and I hope to visit soon (hopefully in SriLankan business class).