WOW Air is the fast growing Icelandic low cost carrier, operating flights from Iceland to many destinations in both North America and Europe. Their goal isn't simply to offer service to Iceland, but rather to make Iceland a connection point for people traveling between the US and Europe.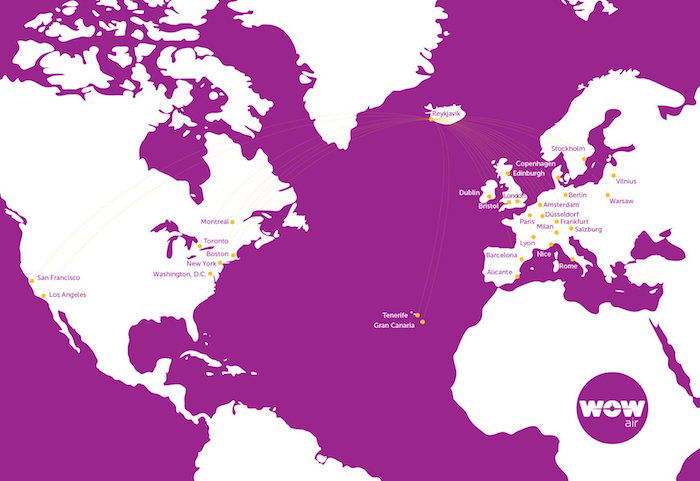 Gaurav wrote a review of his WOW Air experience back when the airline first launched, between Boston and Reykjavik. The experience looked good and quirky overall, especially when you factor in how low their fares are.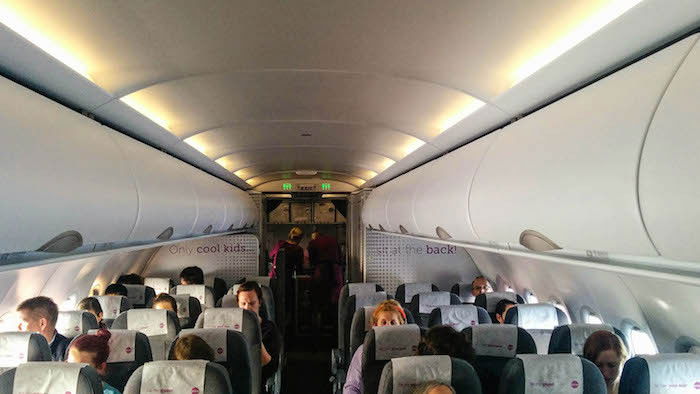 WOW Air is what we'd probably call an ultra low cost carrier, in the sense that they charge fees for just about everything, from seat assignments, to bags, to food/drinks, etc. Just look at how long their optional fees and charges webpage is. Then again, with fares starting at $99 one-way between the US and Europe, it's not surprising they also have lots of fees.
Perhaps the most drastic thing has been that WOW Air charges for any carry-on bags over 11 pounds. So even if you travel light, chances are that most people are carrying more than 11 pounds worth of stuff with them, and therefore are paying baggage fees.
Well, it looks like WOW Air has quietly updated their carry-on luggage policy, and it's both good news and bad news for passengers.
Here's their old carry-on policy:

Meanwhile here's their new carry-on policy:

As you can see:
WOW Air is doubling their free carry-on allowance — passengers can now carry-on a 10kg/22lbs bag for free, rather than only a 5kg/11lbs bag for free
WOW Air is raising their prices for large carry-on bags, from $38.99 to $48.99 if purchased online, or from $48 to $67 if purchased at check-in
Now, the biggest carry-on you can take is 26lbs, which is only 4lbs more than the free carry-on allowance, so on the surface this might seem like a real positive, since realistically many people could travel with just a 22lbs bag. You can only take one carry-on, so it's not like you can take the 22lbs free carry-on plus the 26lbs paid carry-on — it's one or the other.
The catch are the size limitations — the small carry-on bag can only be 42 x 32 x 25 cm (~16.5in x ~12.5in x 10in). This is significantly smaller than a typical 20-22″ rollaboard bag.
In other words, if you're someone who just travels with a small backpack, this is probably good news. Otherwise if you're someone who travels with a rollaboard this is probably bad news.
What do you make of WOW Air's carry-on policy changes?
(Tip of the hat to The Points Guy)