Oman Air is one of my favorite "boutique" airlines. Oman is a gorgeous country with friendly people, and overall the airline does a great job representing the country. Up until now, Oman Air has had two types of business class products on their longhaul planes.
Traditionally Oman Air has had an incredible business class product in a 1-2-1 configuration, which looks a lot like what you would have found in first class on many airlines about a decade ago.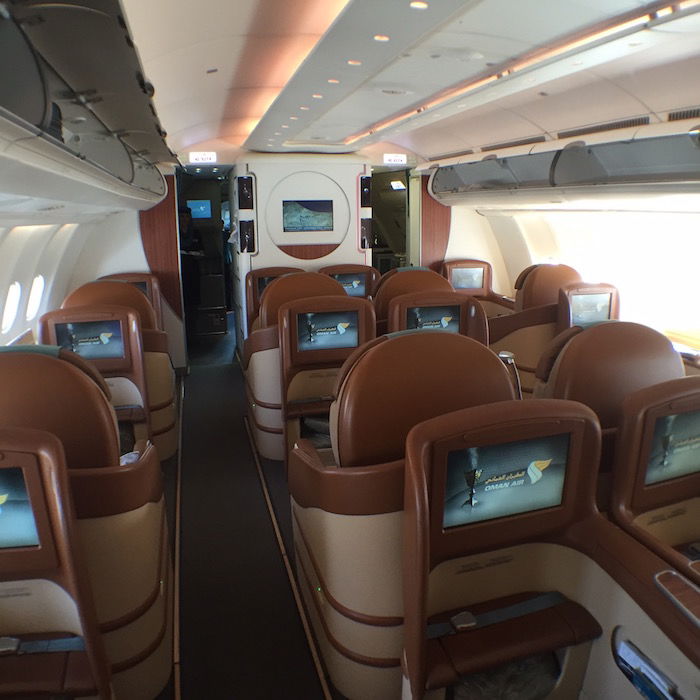 Oman Air also has a new business class product, which I initially thought was a downgrade, though the window seats in this configuration are actually my favorite business class hard product out there, as they're incredibly private.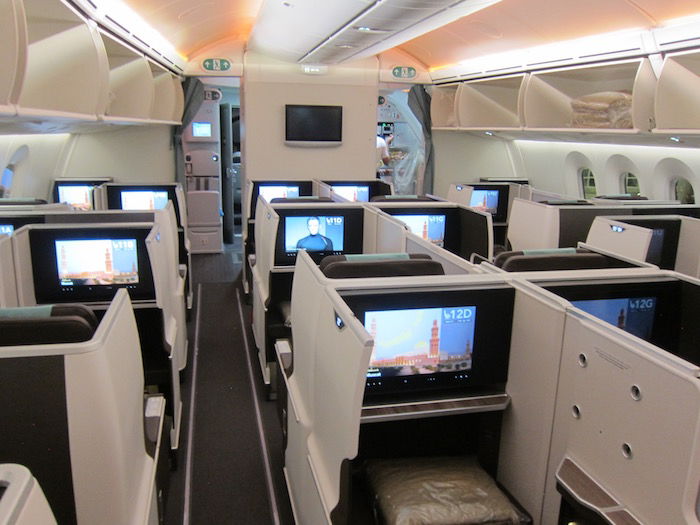 Add in Oman Air's excellent catering, and it really is a great experience.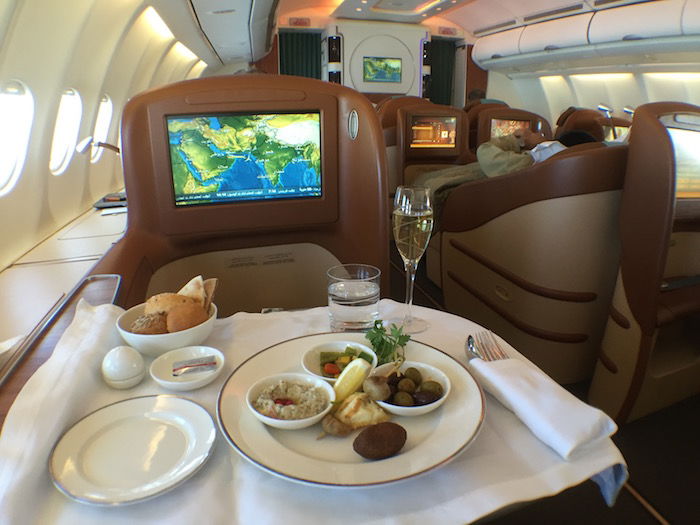 Do keep in mind that Oman Air consistently has exceptional business class fares, especially between Europe and Asia with a layover in Muscat, so it's possible to fly them on the cheap (and you can even credit your miles to programs like Etihad Guest).
It was just pointed out to me by reader Matthew R that Oman Air has a new type of business class on some of their 787 aircraft. Oman Air is trying to grow at a quick pace (including hopefully starting service to New York), and as part of that they're leasing two 787 aircraft from Kenya Airways for a period of three years. This is in addition to the four 787s of their own that they operate.
The catch is that per Oman Air's website, these planes have a different kind of business class hard product.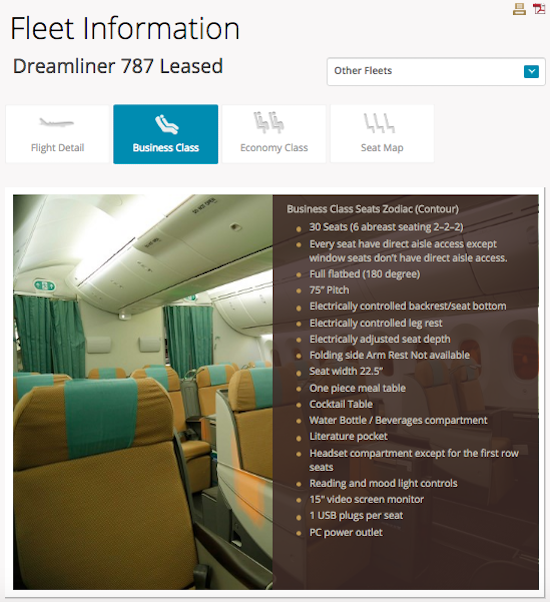 While Oman Air's own 787s have just 18 business class seats, these leased 787s have 30 business class seats. These are simply standard forward facing business class seats in a 2-2-2 configuration, so are not nearly as exceptional as Oman Air's own old & new business class products.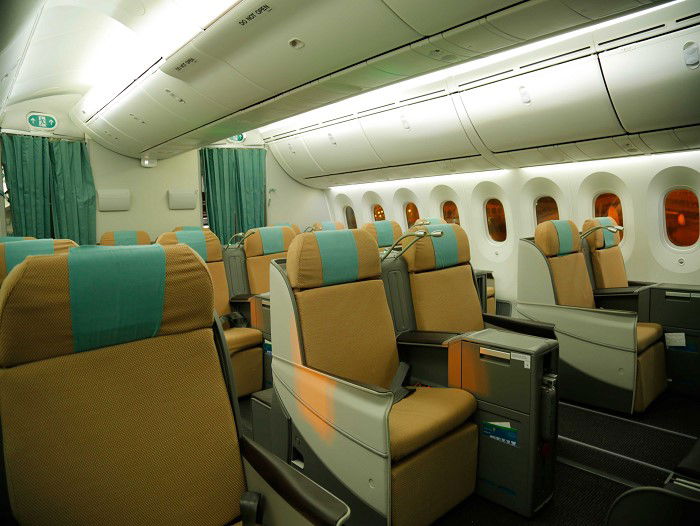 If you want the true Oman Air experience, you'll want to avoid the 787s that have five rows of business class, as they'll feature the Kenya Airways product. For the upcoming weeks it seems like Oman Air is flying this plane to Paris, though the airline is also known for last minute aircraft swaps, so no routes are safe.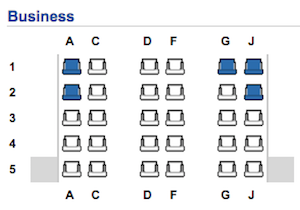 Now that I've started thinking about Oman Air, I'm listening to their (awesome) boarding music once again…