Review: Iceland Saga Class 757-200 Gothenburg To Reykjavik
What To Do During A Stopover In Iceland
Review: Icelandair Saga Class 757-200 Reykjavik to Gothenburg
---
Iceland is a highly unique country. Despite its remote location and relative inaccessibility, five times the population of the country is estimated to visit this year alone – a jaw dropping 1.7 million tourists. This is an increase of 30% over last year!
When I met and spoke to the CEO of Icelandair, he said that Icelandair is experiencing a 15% annual growth rate, even though WOW Air has burst into the market.
One way that many people get to see Iceland is on their way between Europe and North America. Almost one third of Icelandair passengers opt to use their up to 7 day free stopover program.
I visited Iceland in May when I found some incredible fares from Gothenburg, direct on Icelandair's beautiful 757. The trip lasted four full days, and it fit perfectly between my last IB exam and the Airbus Innovation Days 2016.
My first word of caution – Iceland is expensive (like really expensive). You might want to set aside at least $100 per day for activities, since your typical walking around to explore a new destination won't be very effective here. 😉
So, what would I suggest doing based on my experience? In this post I'll list some of the things I did during my four days and hopefully you'll find a good activity or idea for your upcoming trip to Iceland. Yes, I know you just looked up the flights…
My flight landed at KEF around 7:30am, which was perfect since it allowed us to make the 9am activities in the city. Unfortunately, the airport locked us all in a holding pen, and without explanation held us there for 15 minutes. After being set free, we ran to get our luggage, hopped on the first Reykjavik Excursions bus to Reykjavik (it's a 50 minute bus ride from the airport) and prayed we'd make it to our hotel in time for our pickup, which we did.
All tour companies that offer daily excursions from Reykjavik provide pickups from almost all hotels, which is a great feature.
What you must do
Horse riding – two hours to a full day
This activity was not a part of my trip vlog, but was probably one of my favorite parts of the trip. We paid just under $90 for a two-hour tour around an active volcano on Icelandic horses – it was definitely worth the money. We were picked up just after 9:00am for our 10:00am departure, and dropped in town again around 1:00pm.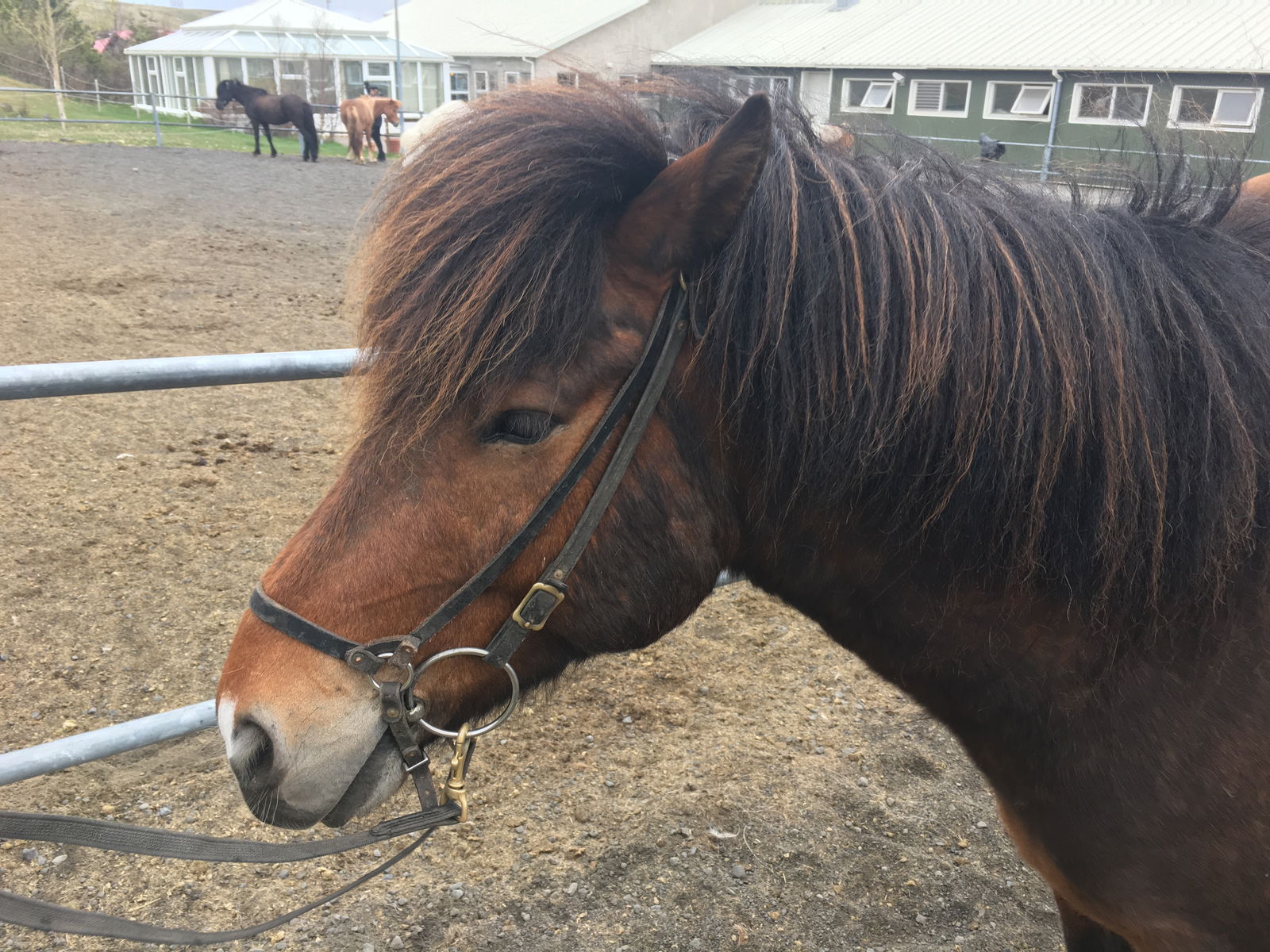 The views were stunning and the guides were charming. This is a must-do activity if you're in Iceland. It's especially ideal if you have a shorter layover, or are just short on time. How often do you get to sit on the back of such a majestic animal and ride through scenery like this?!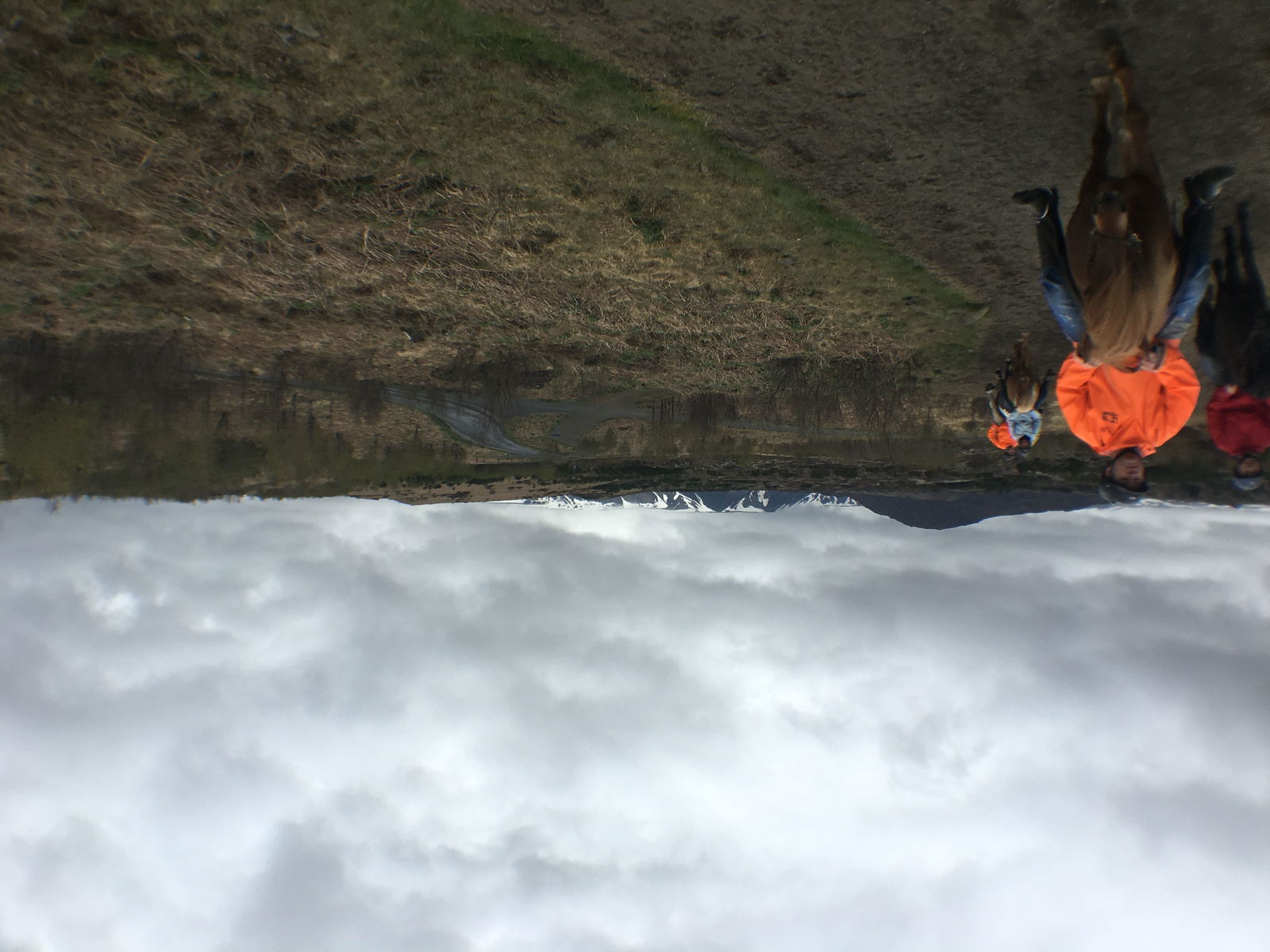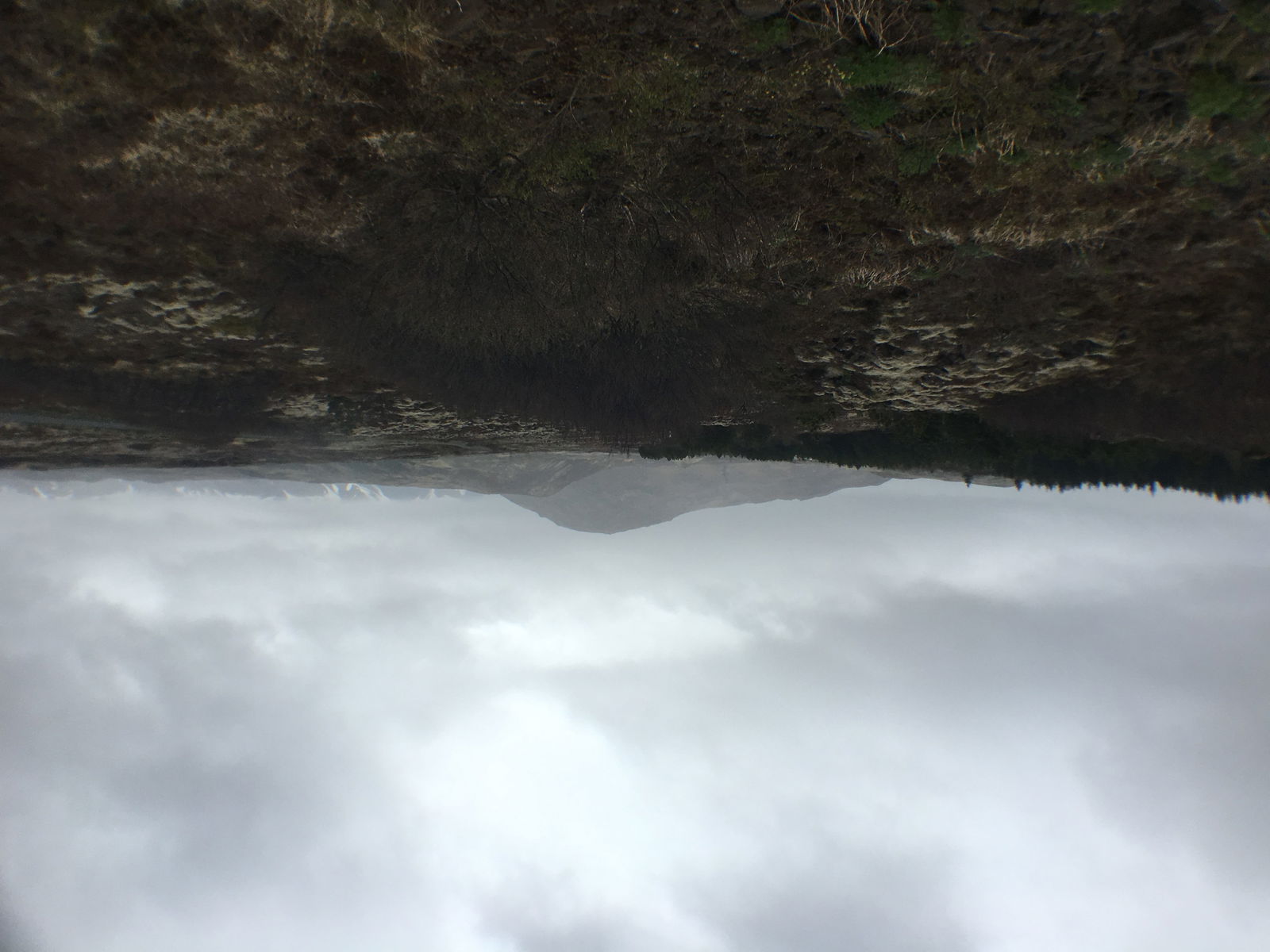 Visit a lot of waterfalls – a few hours to a full day
Almost every tour of Iceland offers you views of at least one breathtaking waterfall.
There is no way to convey how stunning these natural falls are through photos, but their sheer size and power make you feel at one with nature. My favorite was Seljalandsfoss where we were able to walk behind the fall! FYI, Justin Bieber seems pretty obsessed with these waterfalls too 😉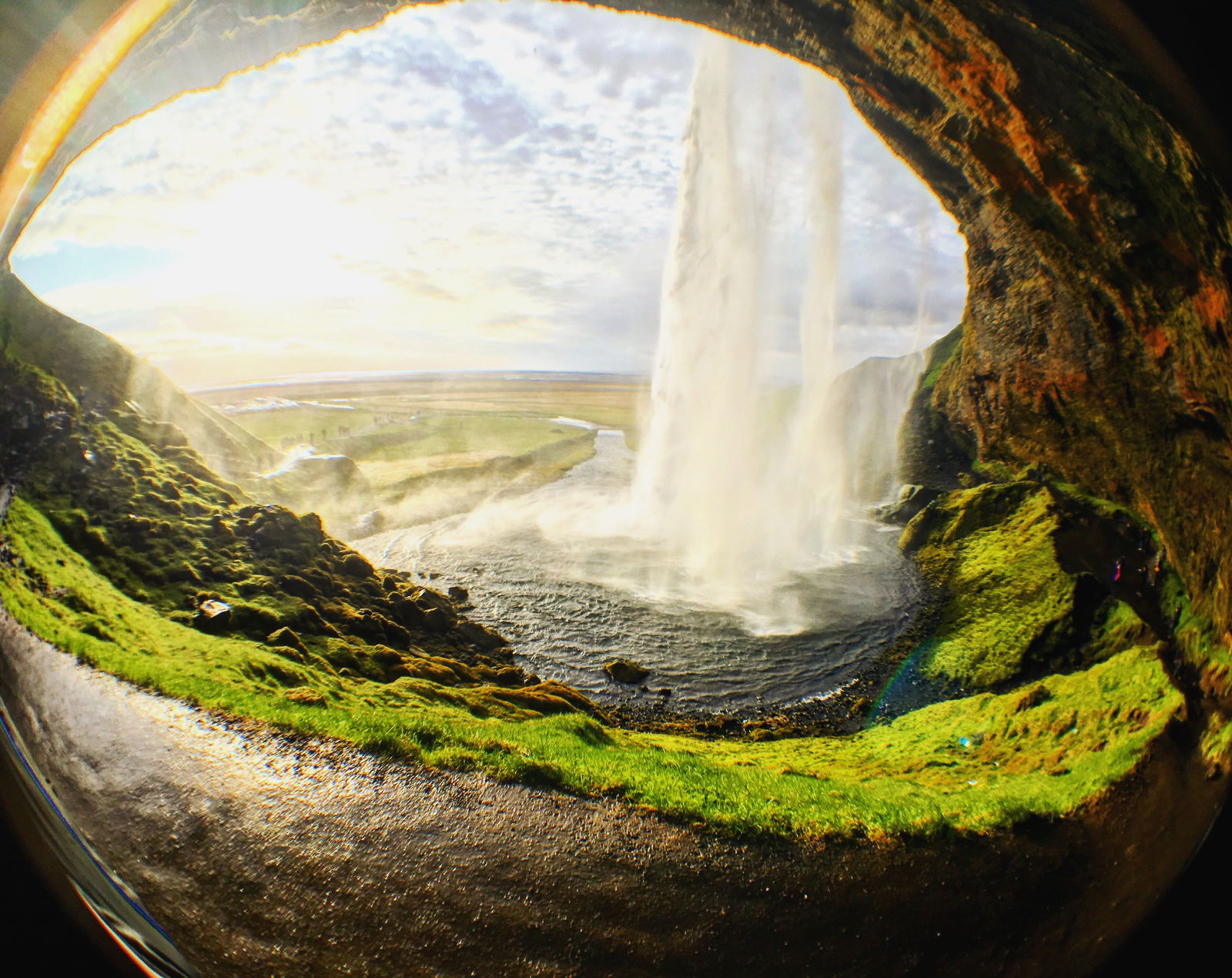 Seljalandsfoss!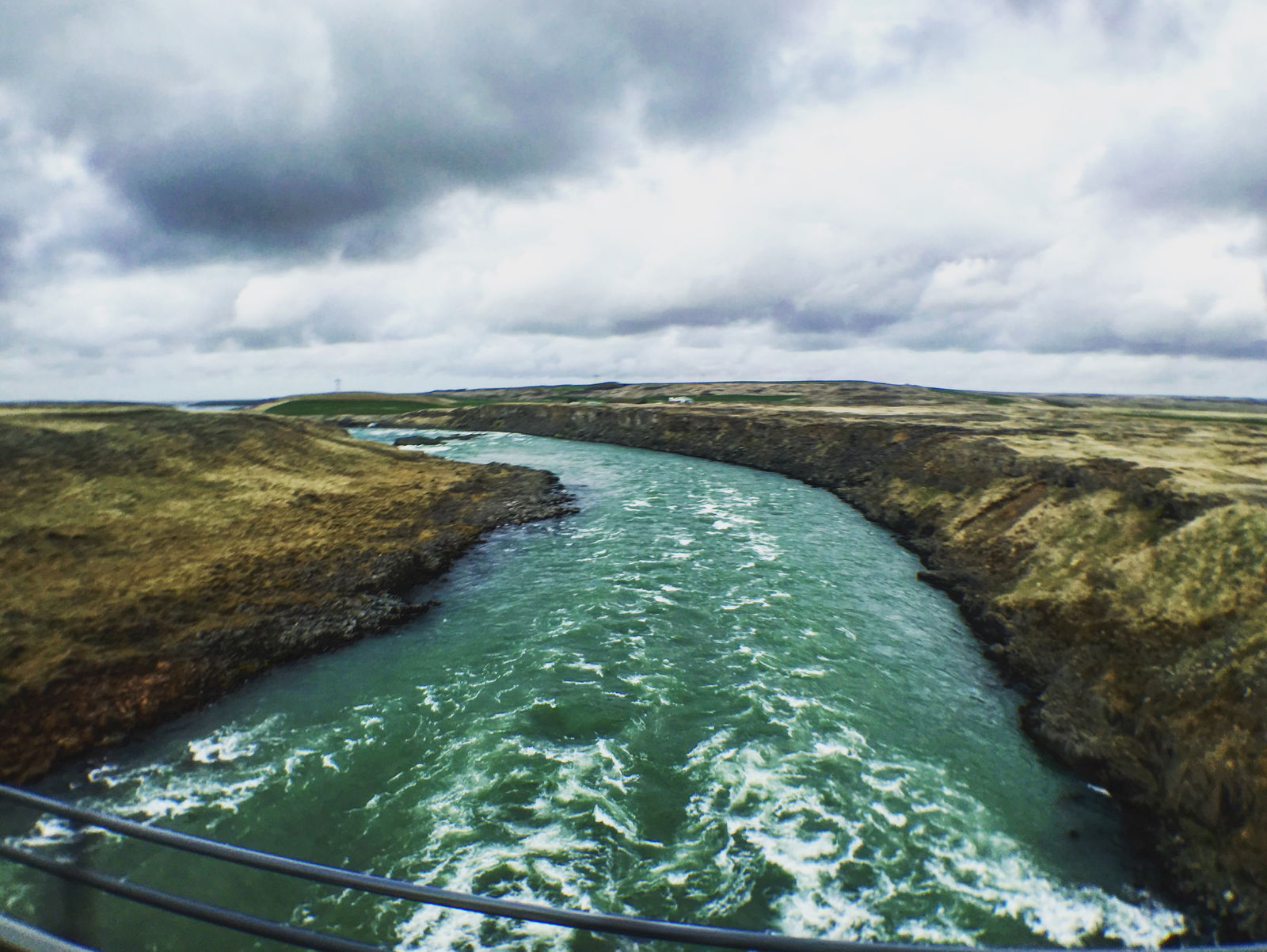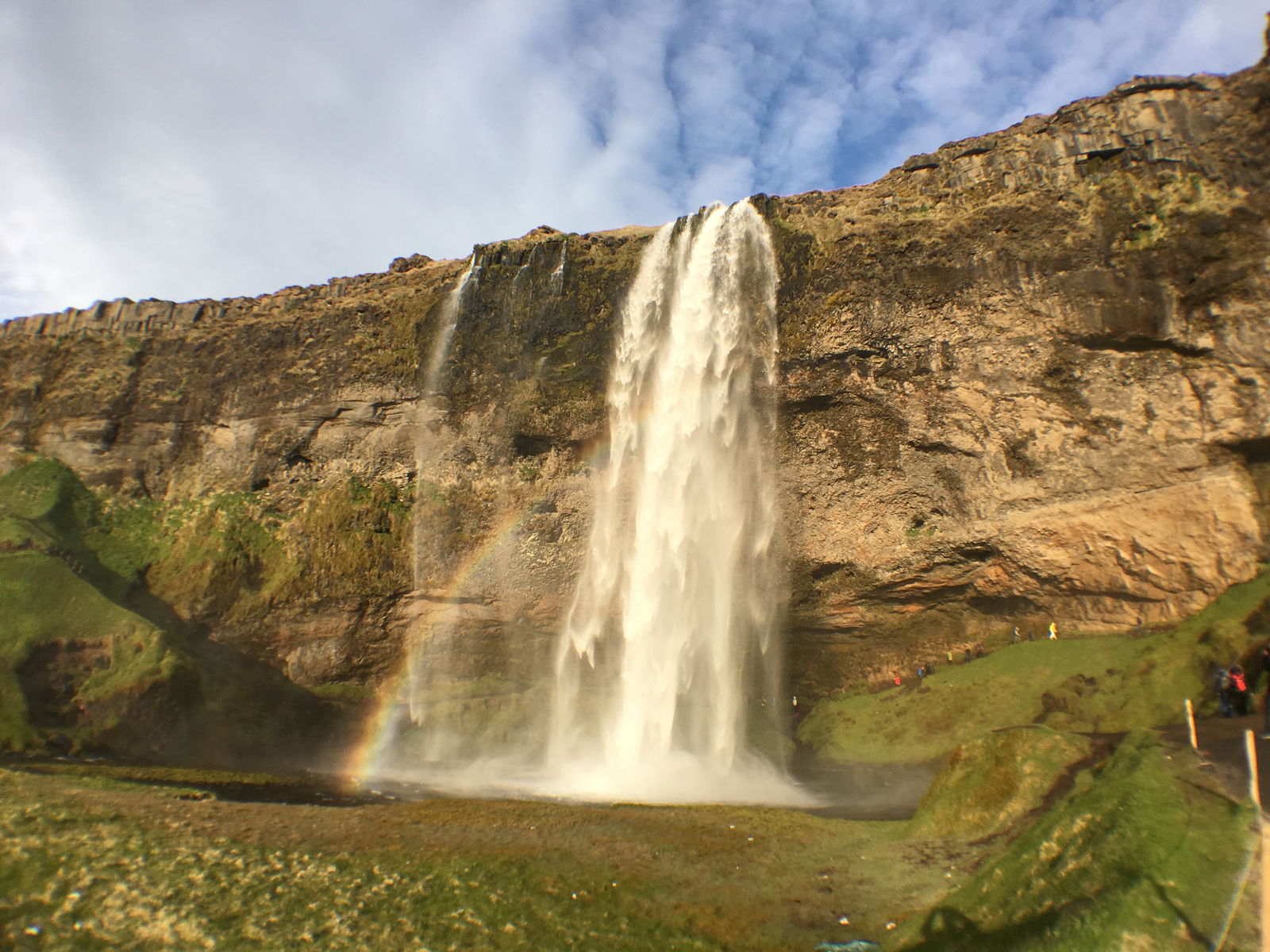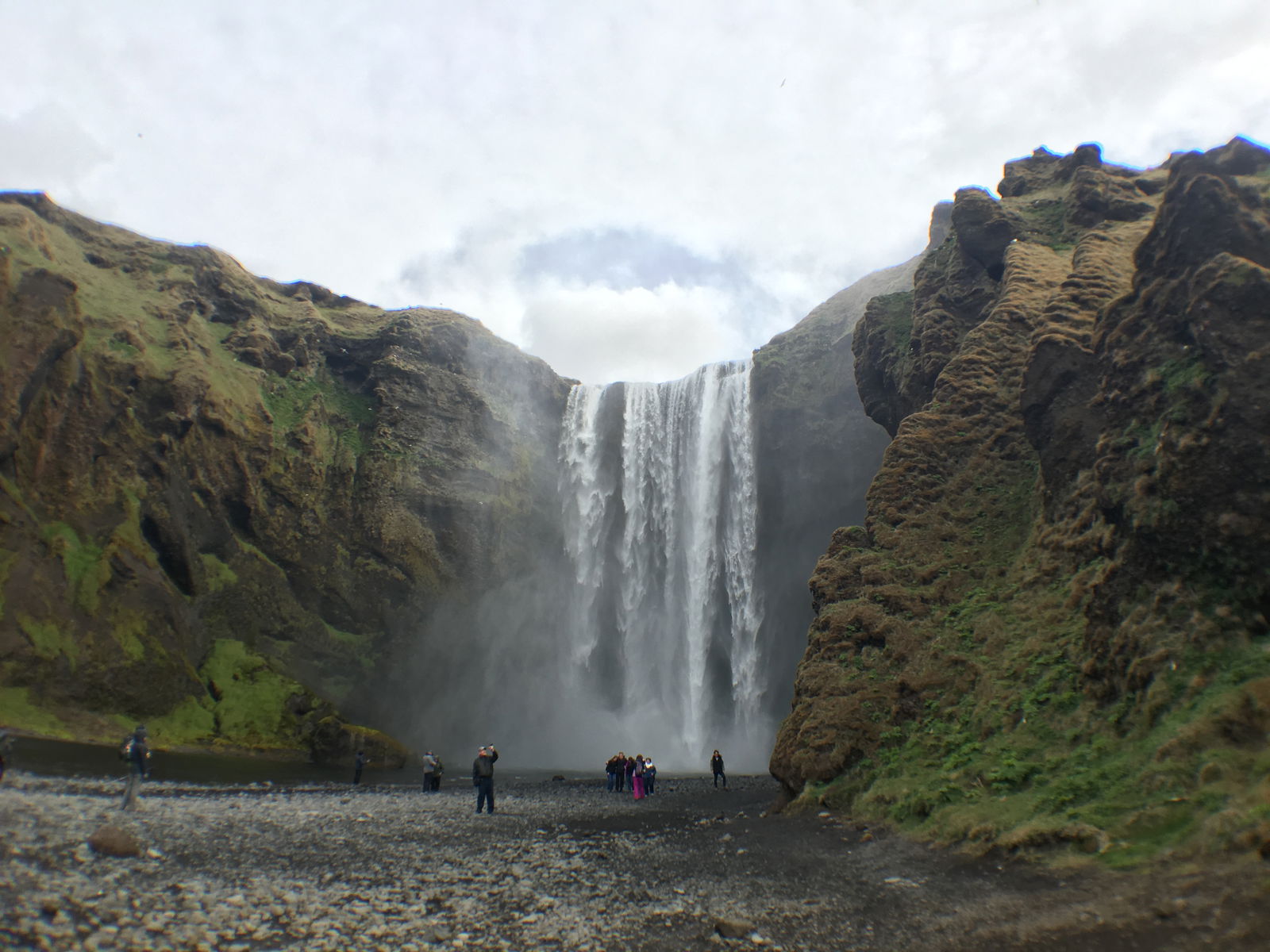 Visit the Jökulsárlón glacier lagoon – at least 15 hours
Iceland's famous glacier lagoon, the scene of countless Hollywood movies, is located on almost the opposite side of the island if you're staying in Reykjavik. Our full day excursion left the city at 7:30am and didn't arrive at the lagoon until just before 3:00pm, meaning we didn't arrive back in Reykjavik until very late.
On the way there, we stopped in several Icelandic towns (with staggering populations of 100+ people) and saw waterfalls, glaciers and more.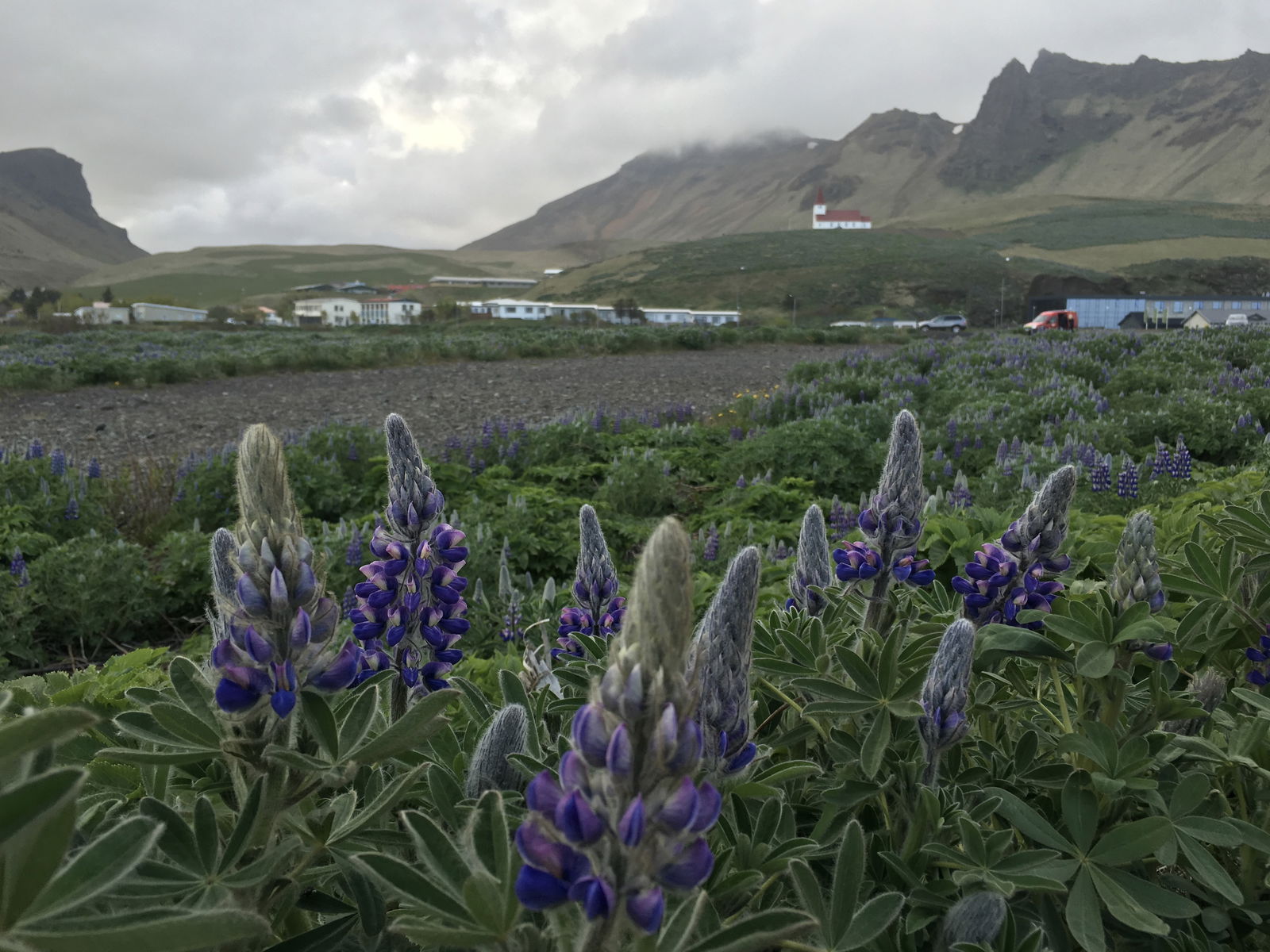 I was planning on reading during the lengthy bus ride, but my eyes were glued out the window for hours on end.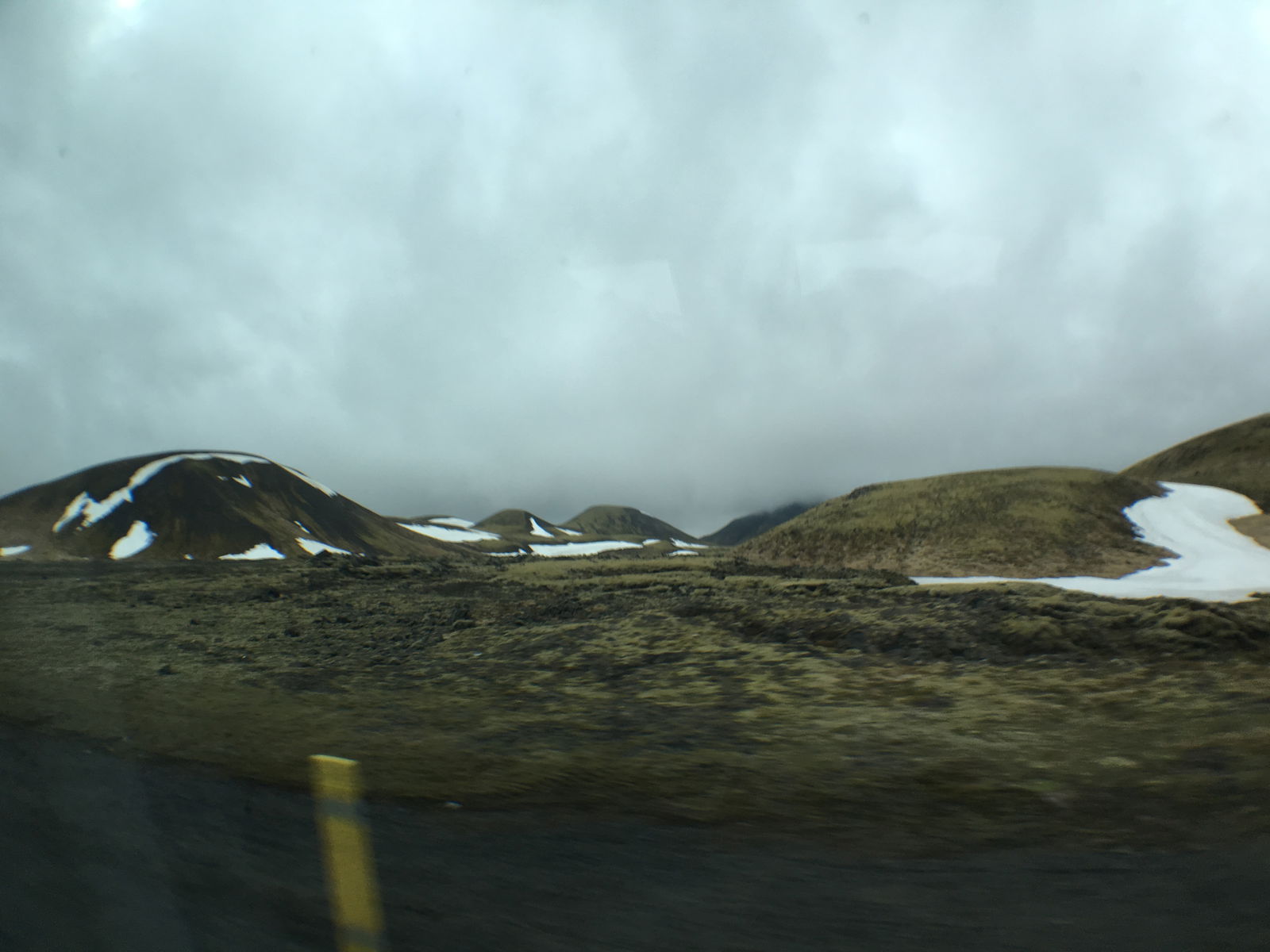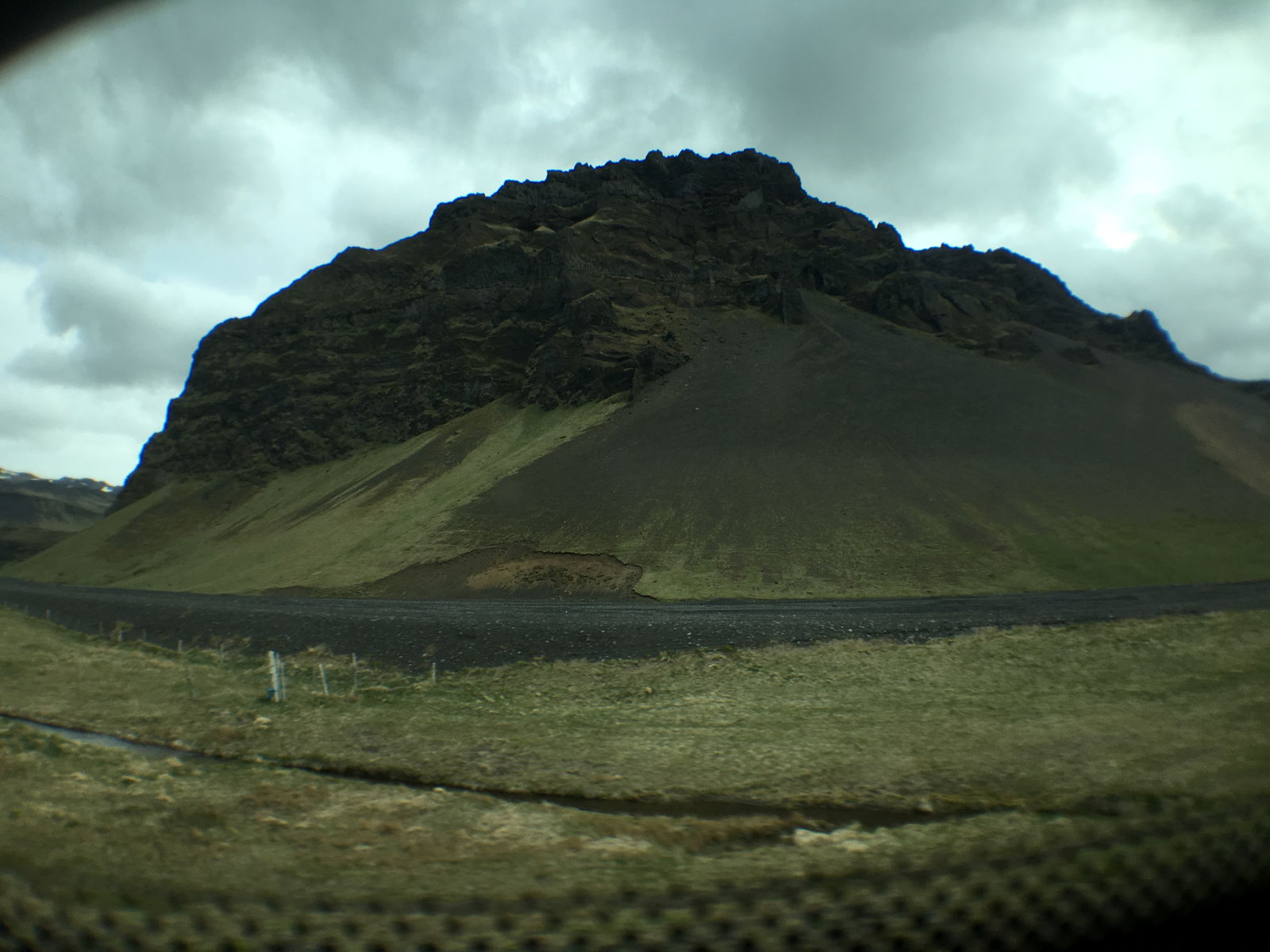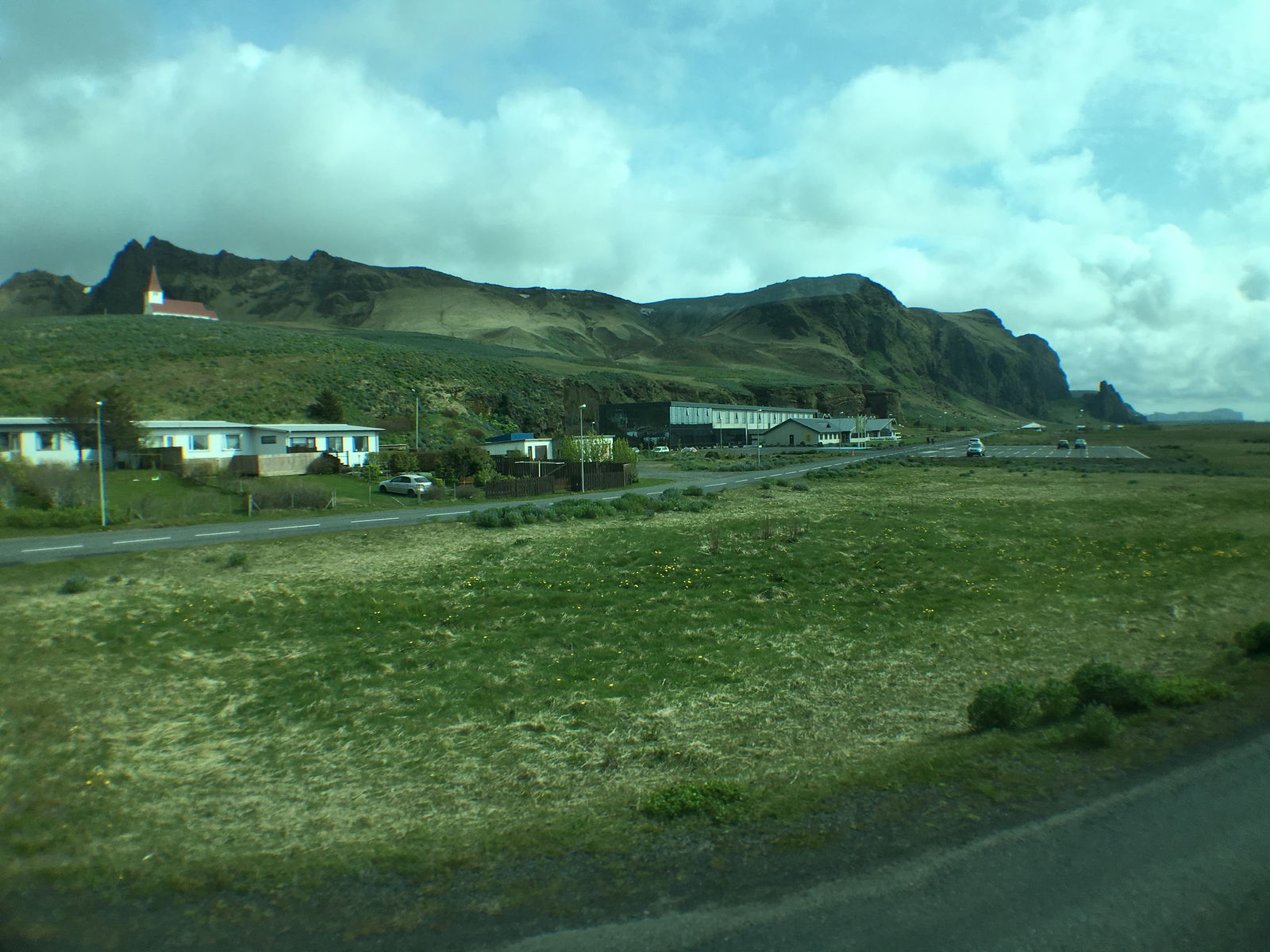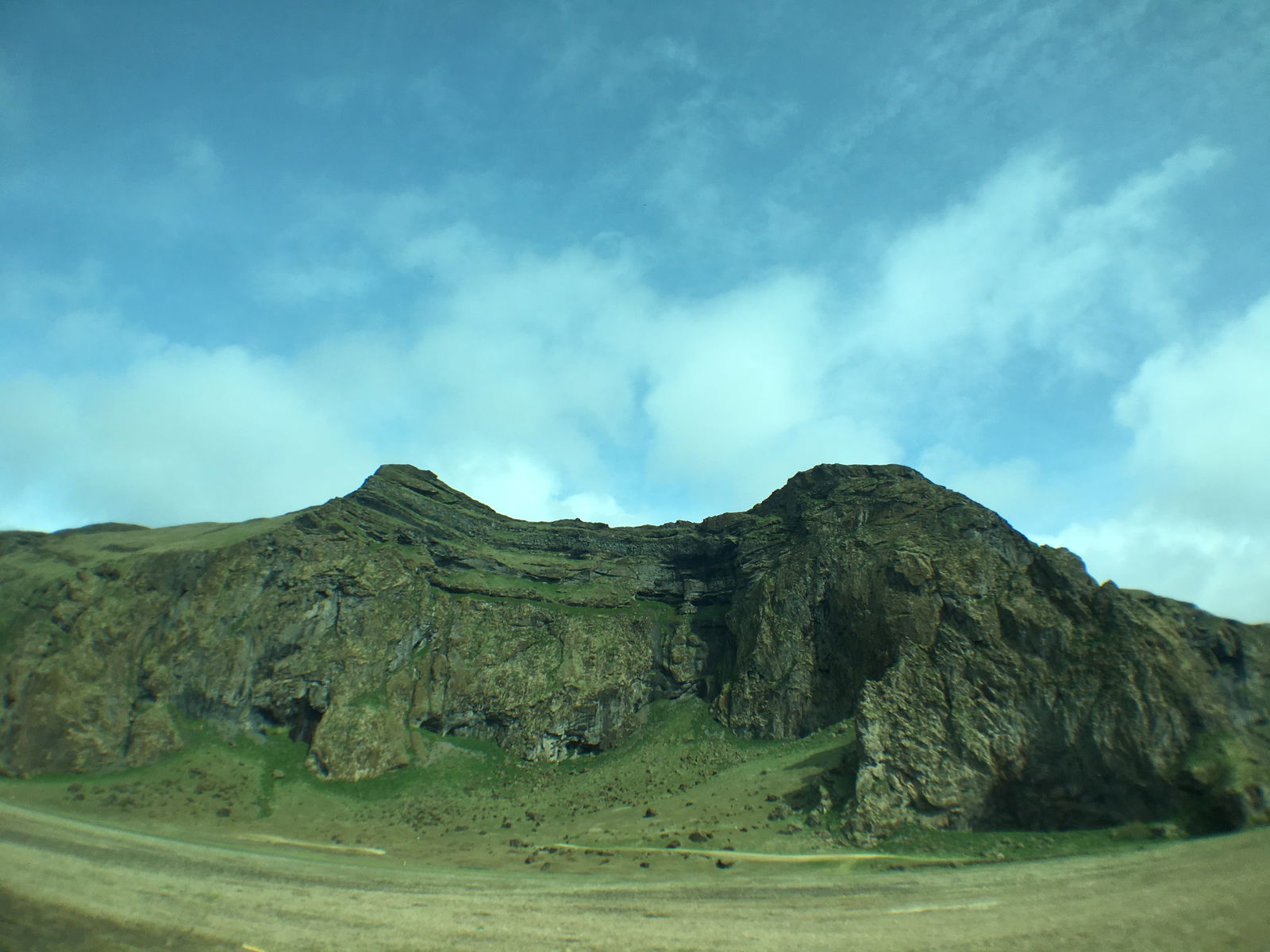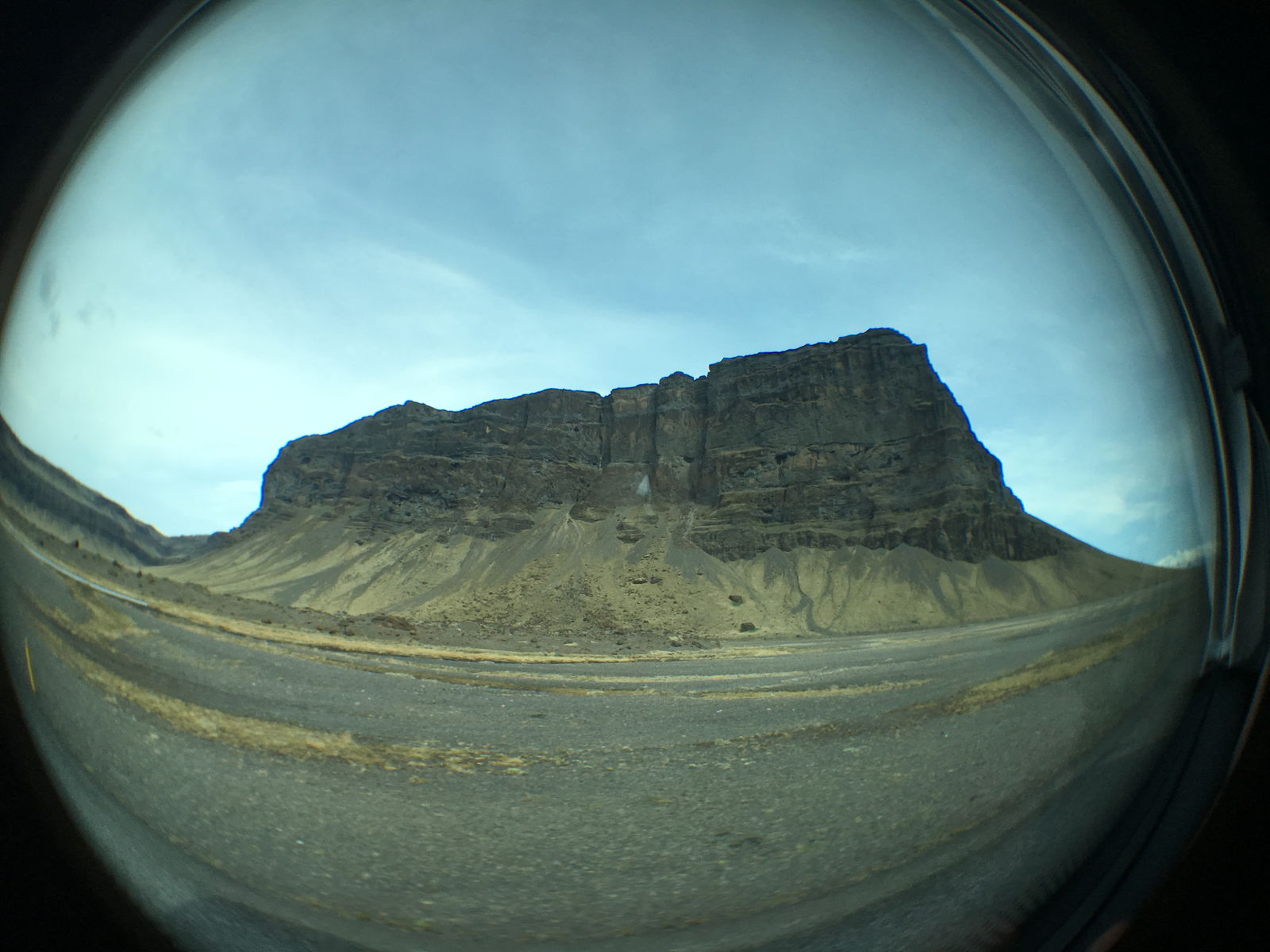 Once we arrived, we were stunned. The scene looks like something you'd see in a documentary about The North Pole.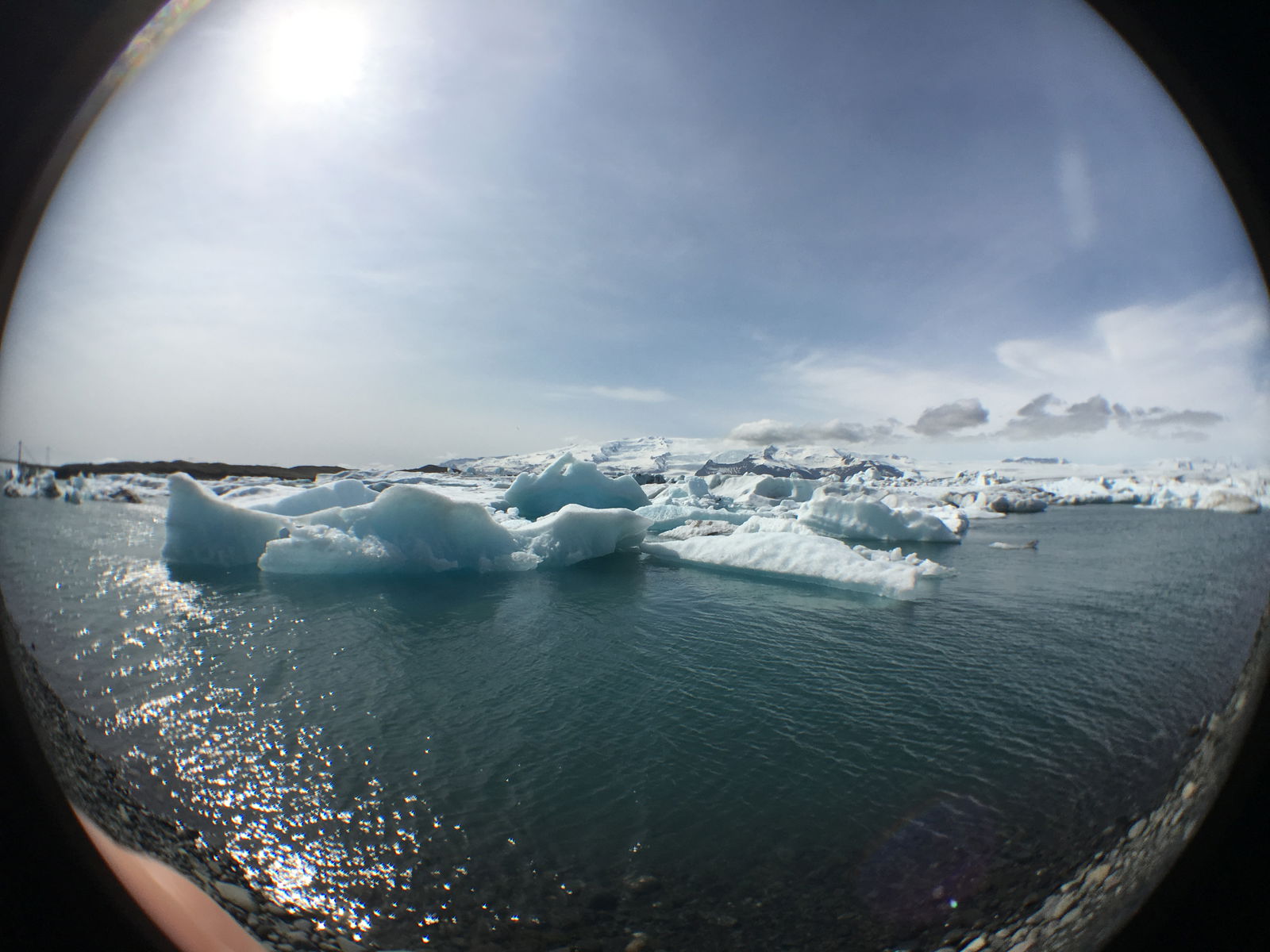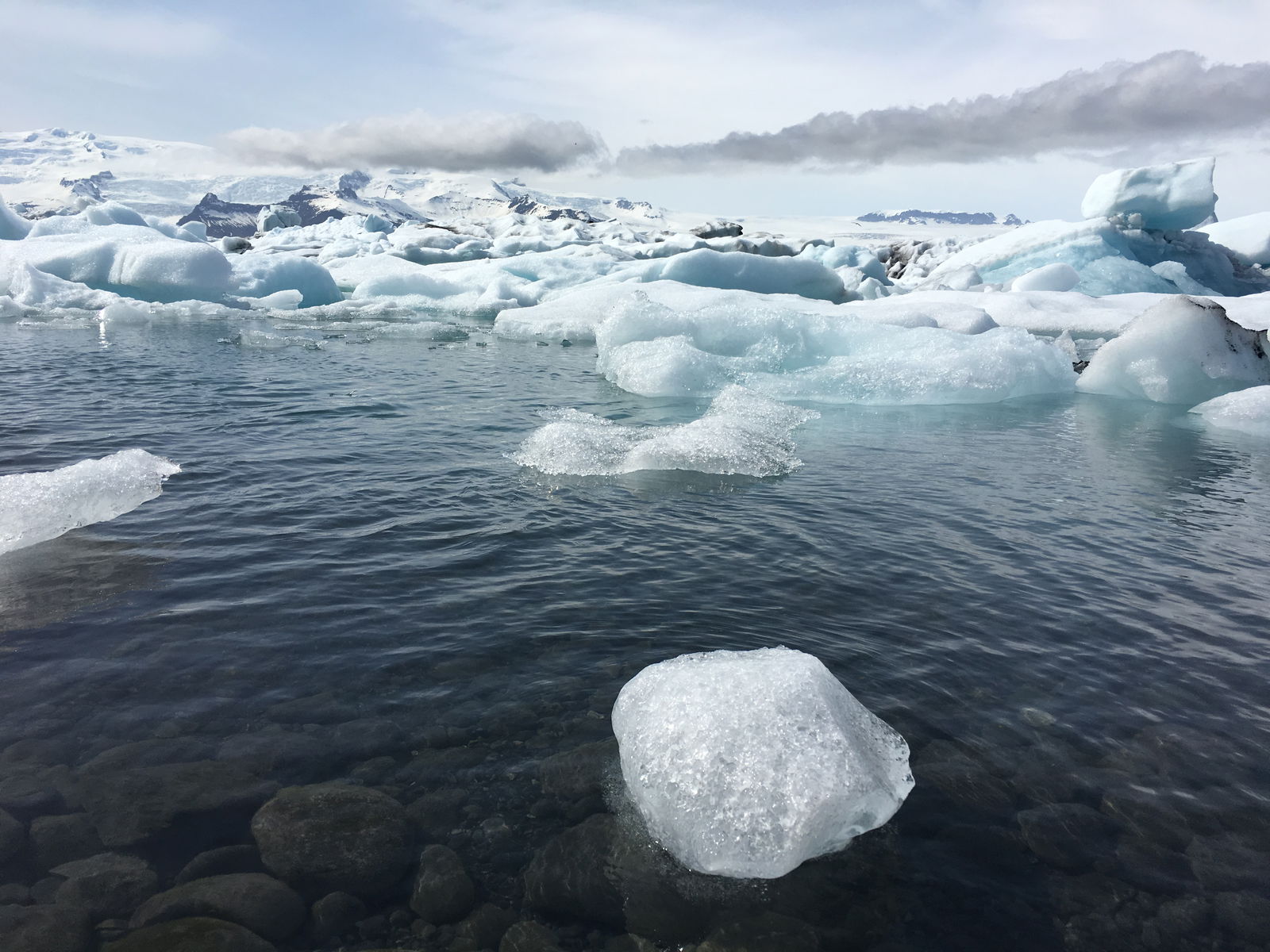 We even got to take a boat ride though the lagoon where we tasted a small piece of ice which remained from the last Ice Age. The boat tour lasted around 30 minutes and gave us plenty of time to take in the views up close.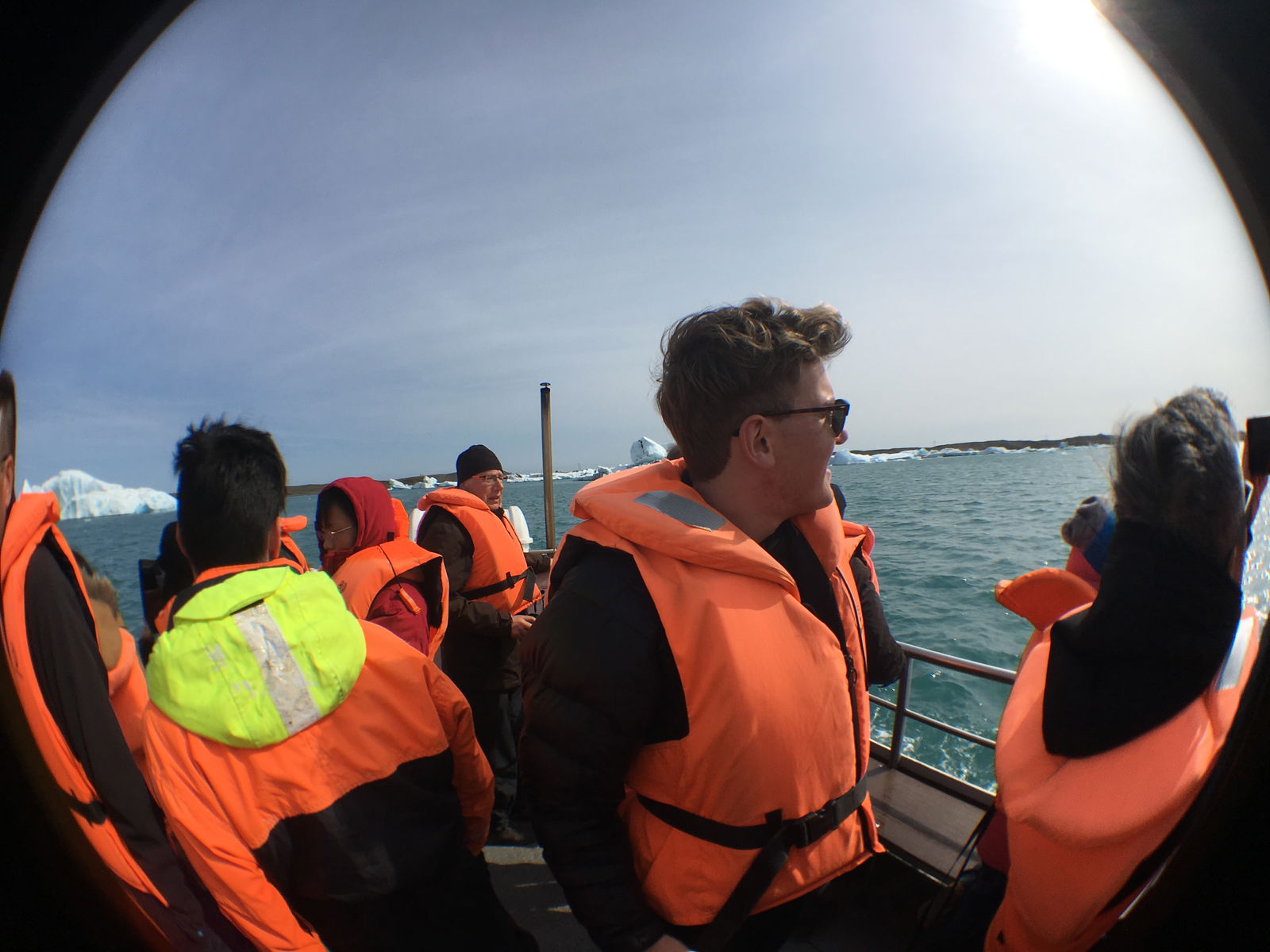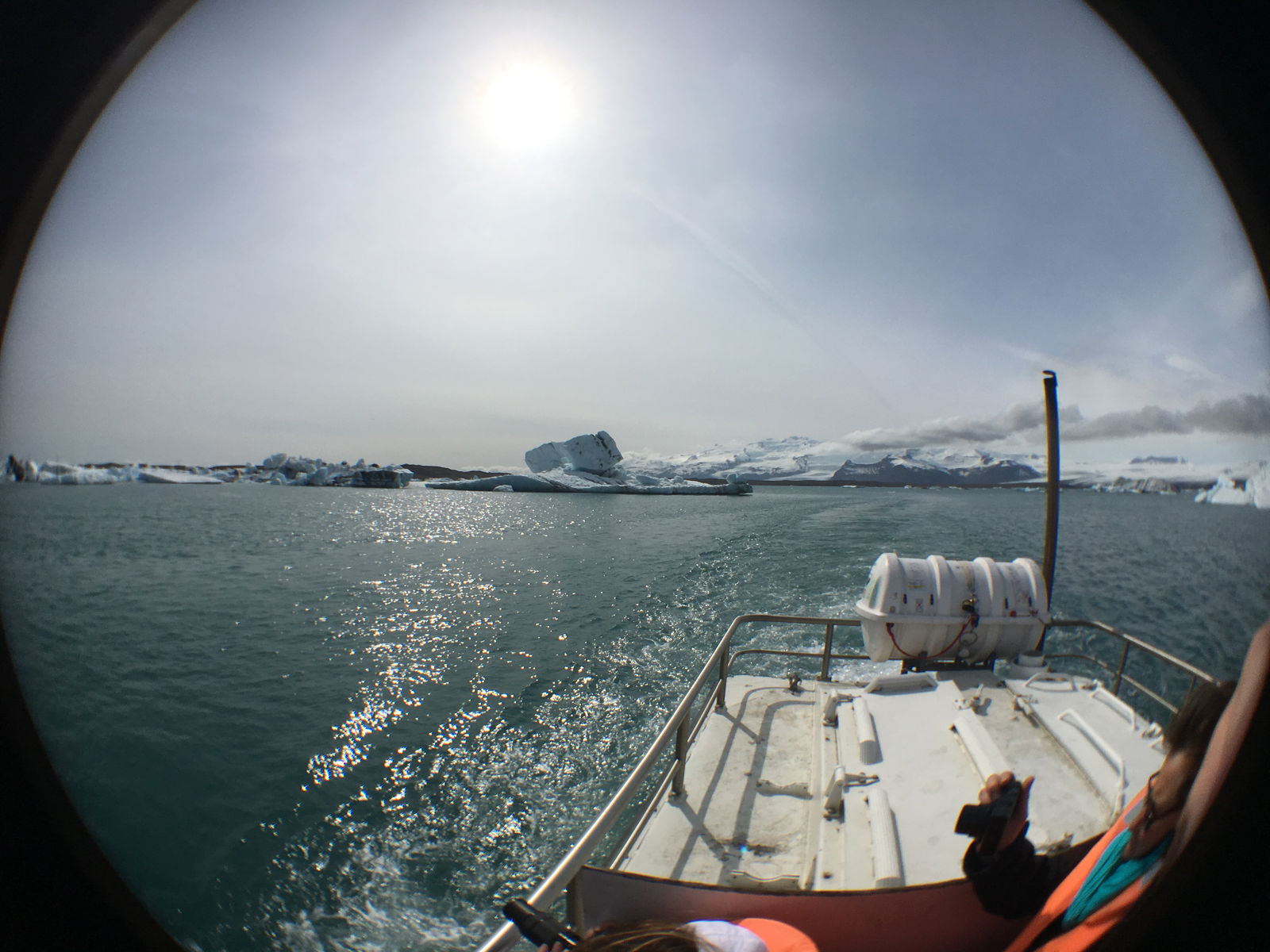 Explore the west coast – depending on your mode of transport, probably a full day
On our third day, we did a tour of the western coast of the island. This meant a lot less driving than it took to get to the glacier lagoon, which was a blessing. We also had considerably more stops.
The nature was extraordinary! We saw many different landscapes, villages and mountains on the way. Although it wasn't quite as "extreme" as the day before, the west coast is a must-see, especially if you're staying in Reykjavik and want the convenience of going somewhere close to explore the dynamic Icelandic nature.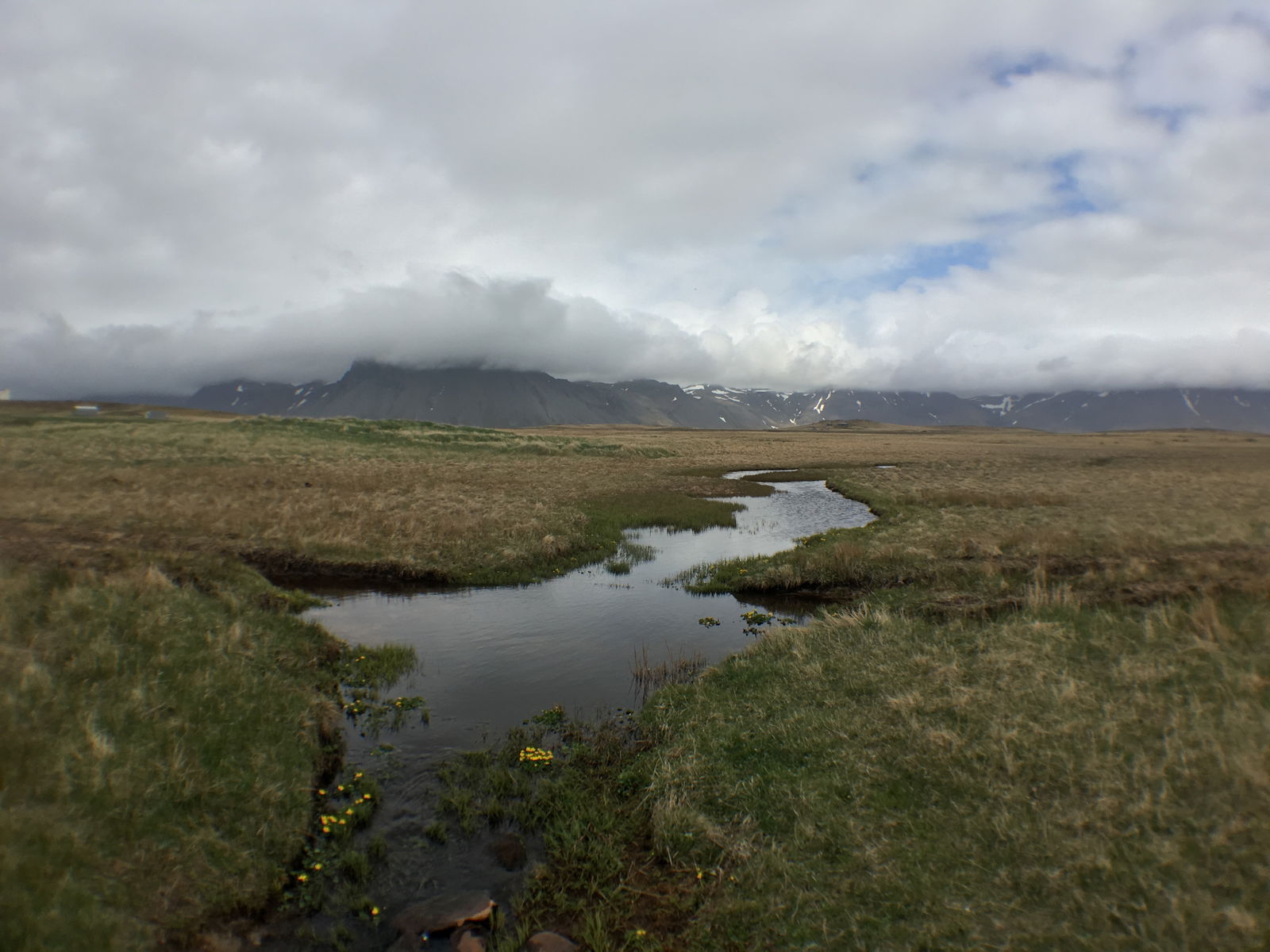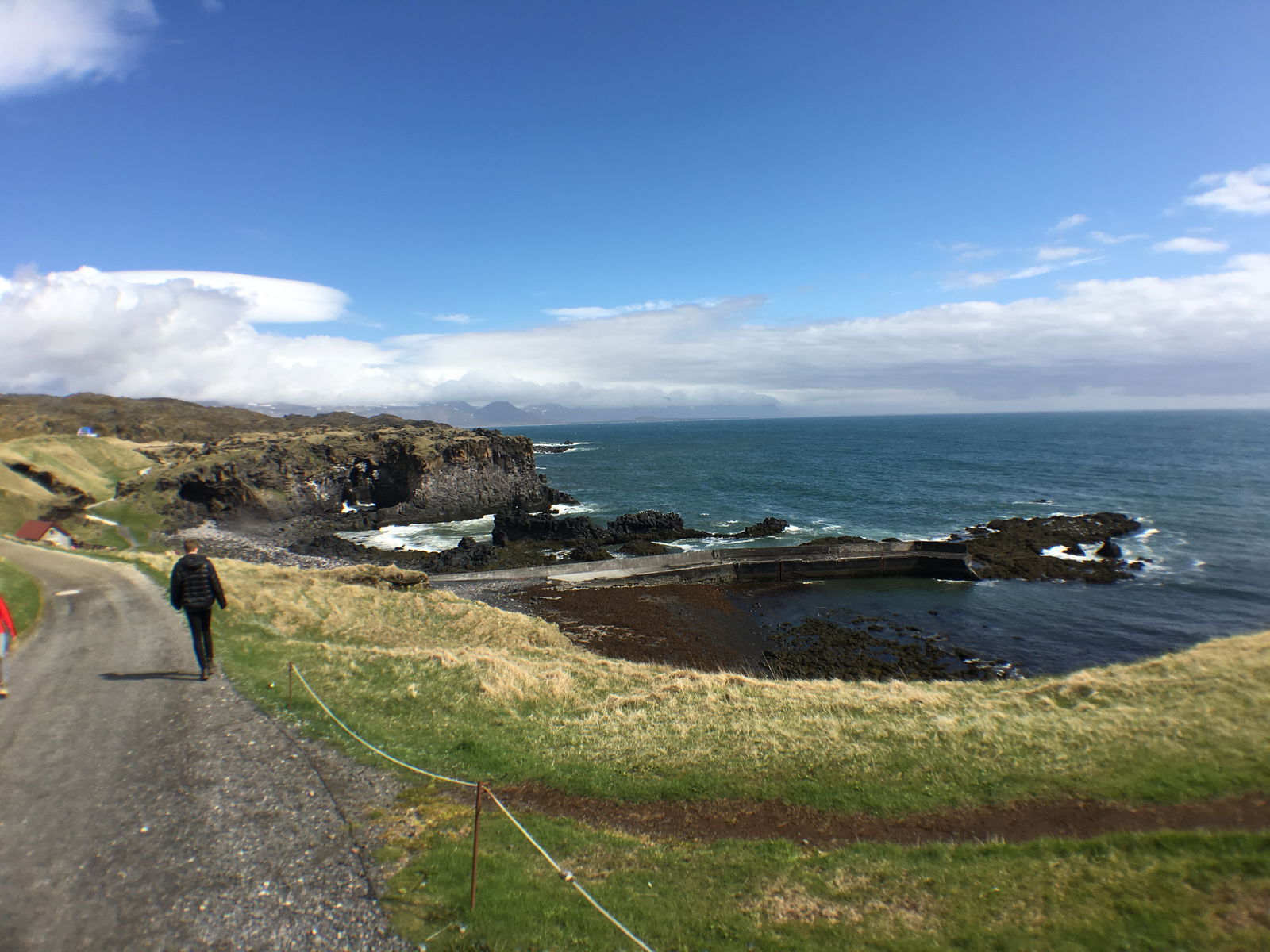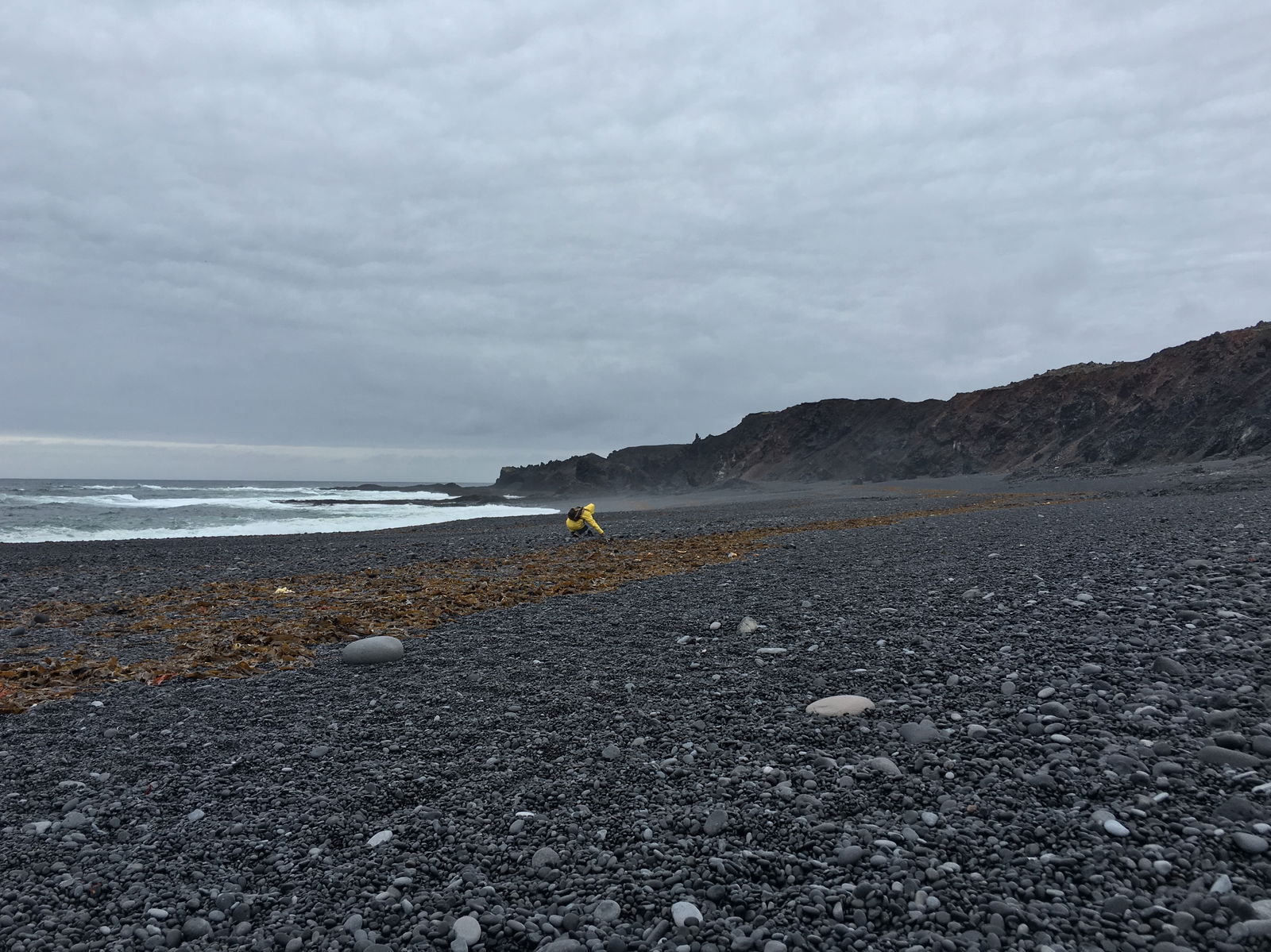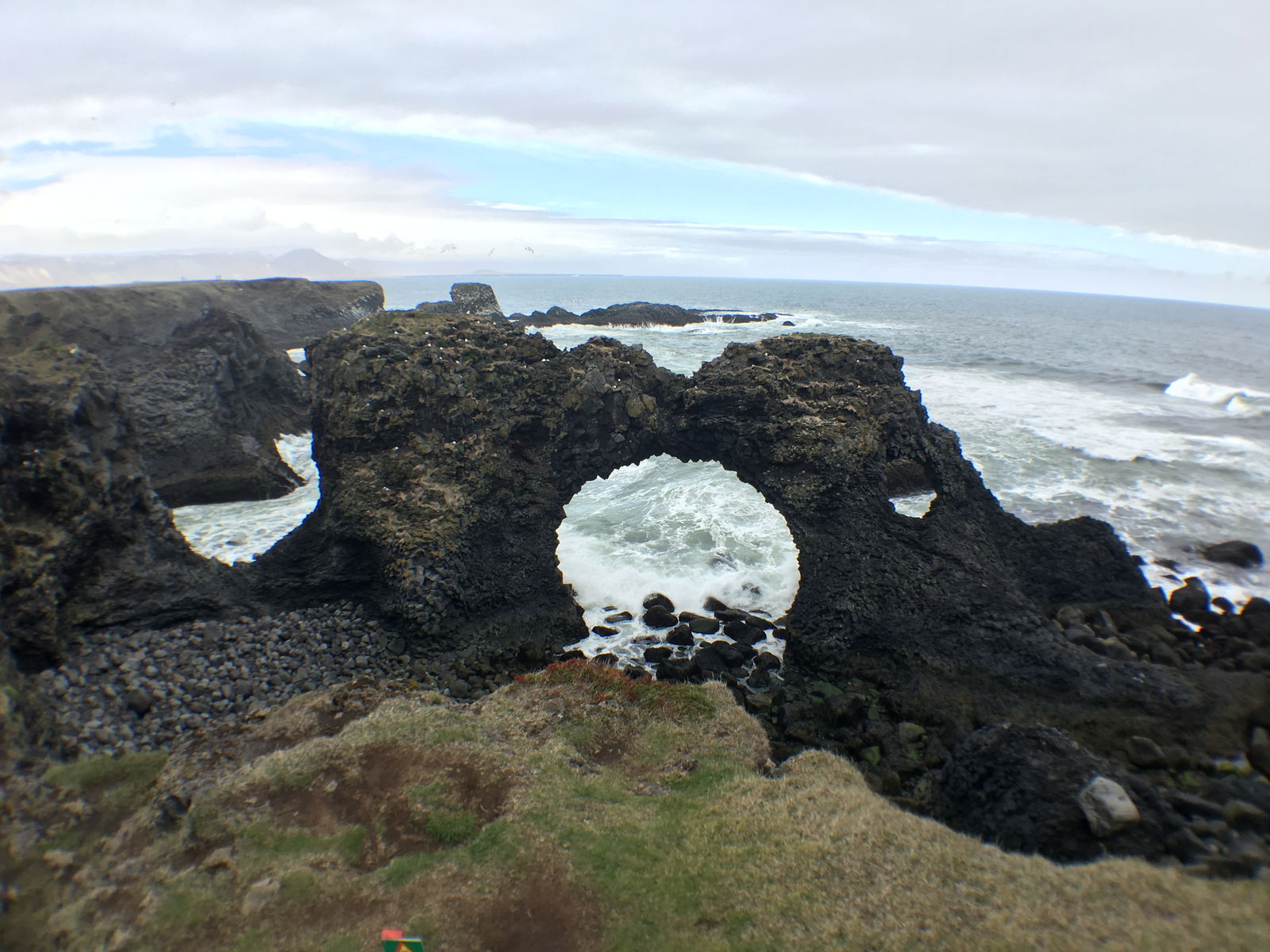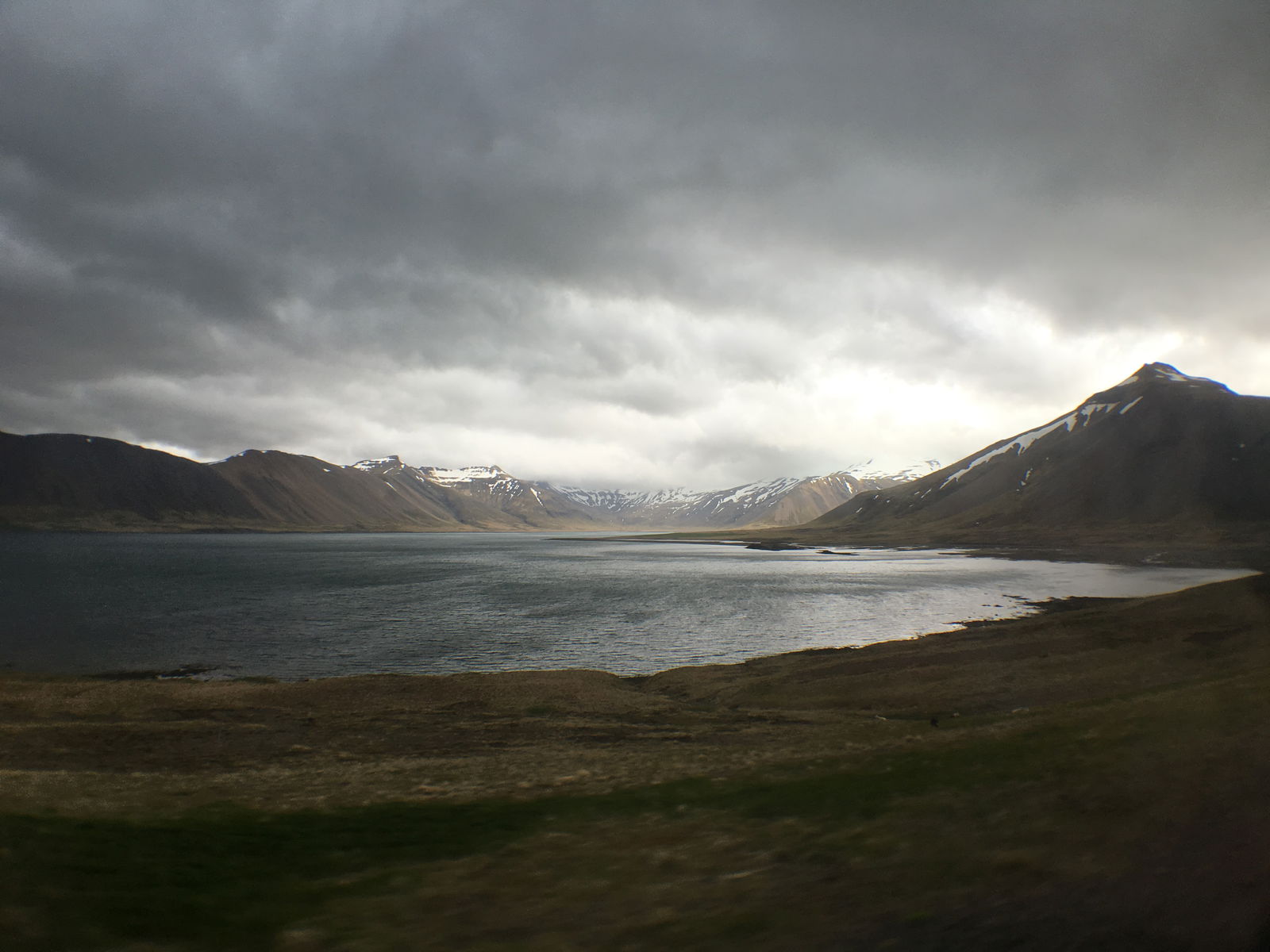 Visit the Golden Circle and the Blue Lagoon – one hour to a full day
We combined both these activities into one day, since our Golden Circle tour left at 7:00am and returned at 1:00pm, leaving us plenty of time before our midnight departure back to Sweden.
The Blue Lagoon was definitely special, and something you can even enjoy on a rainy day. However, it felt over-exploited, and we almost lost the sense of awe at swimming in a naturally heated spring.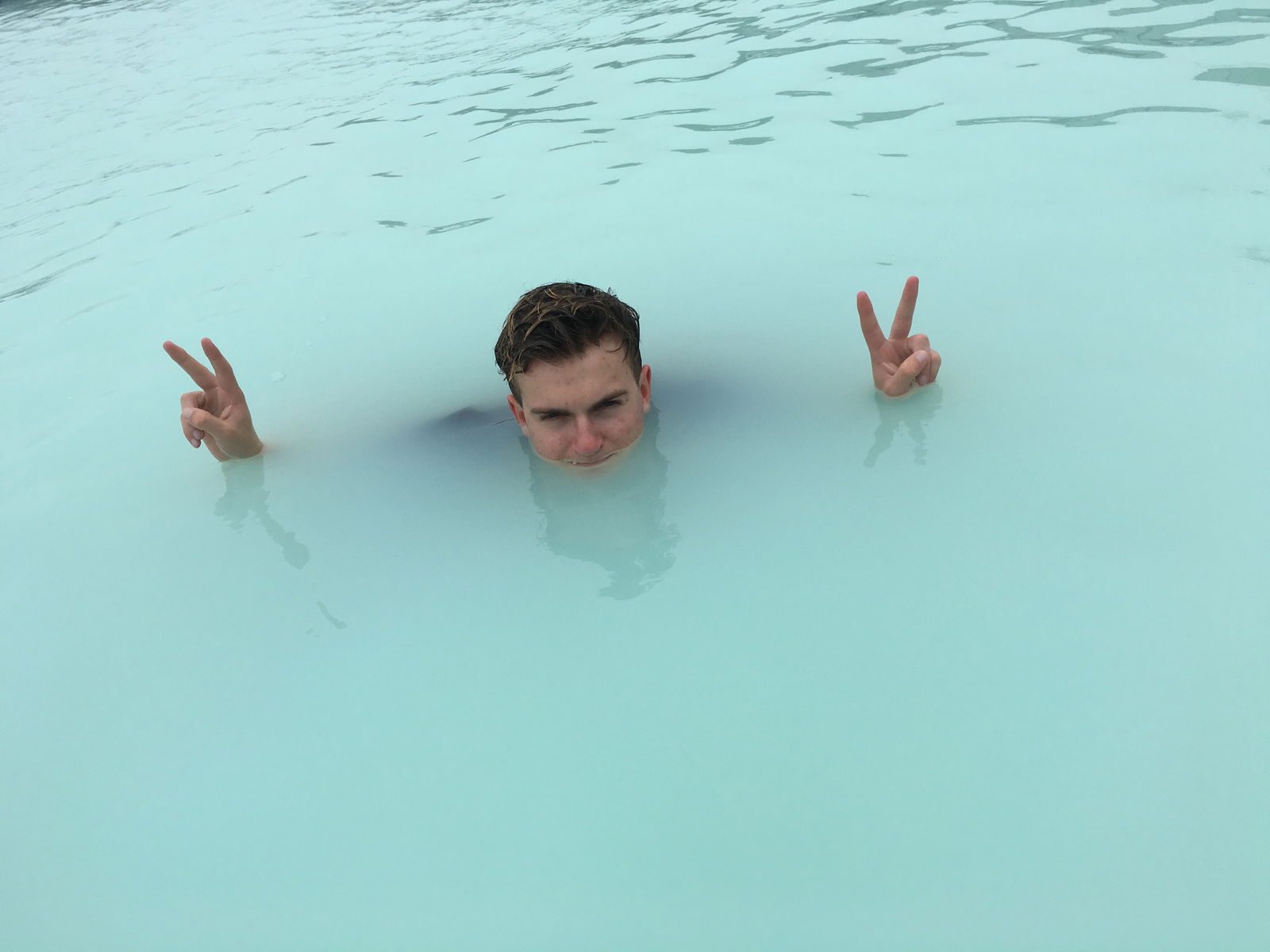 As for the Golden Circle, it's the most popular and speedy tour in Iceland. The weather was horrible, which didn't contribute to the experience. Overall this tour paled in comparison to the previous days, even though it was great as such. If you're interested in Iceland's most classic sights, the Golden Circle shouldn't be missed. These tours also retail for less, in most cases.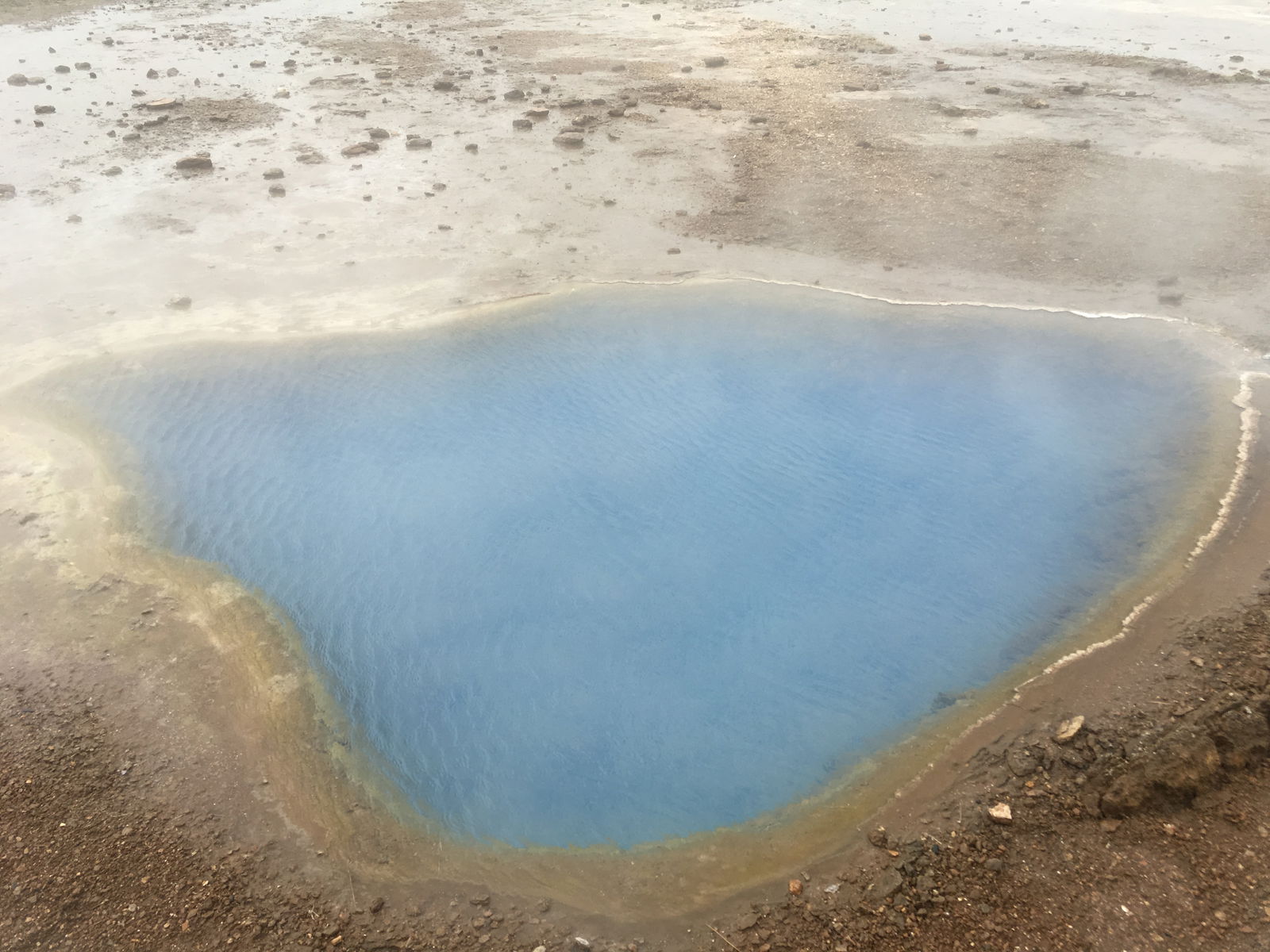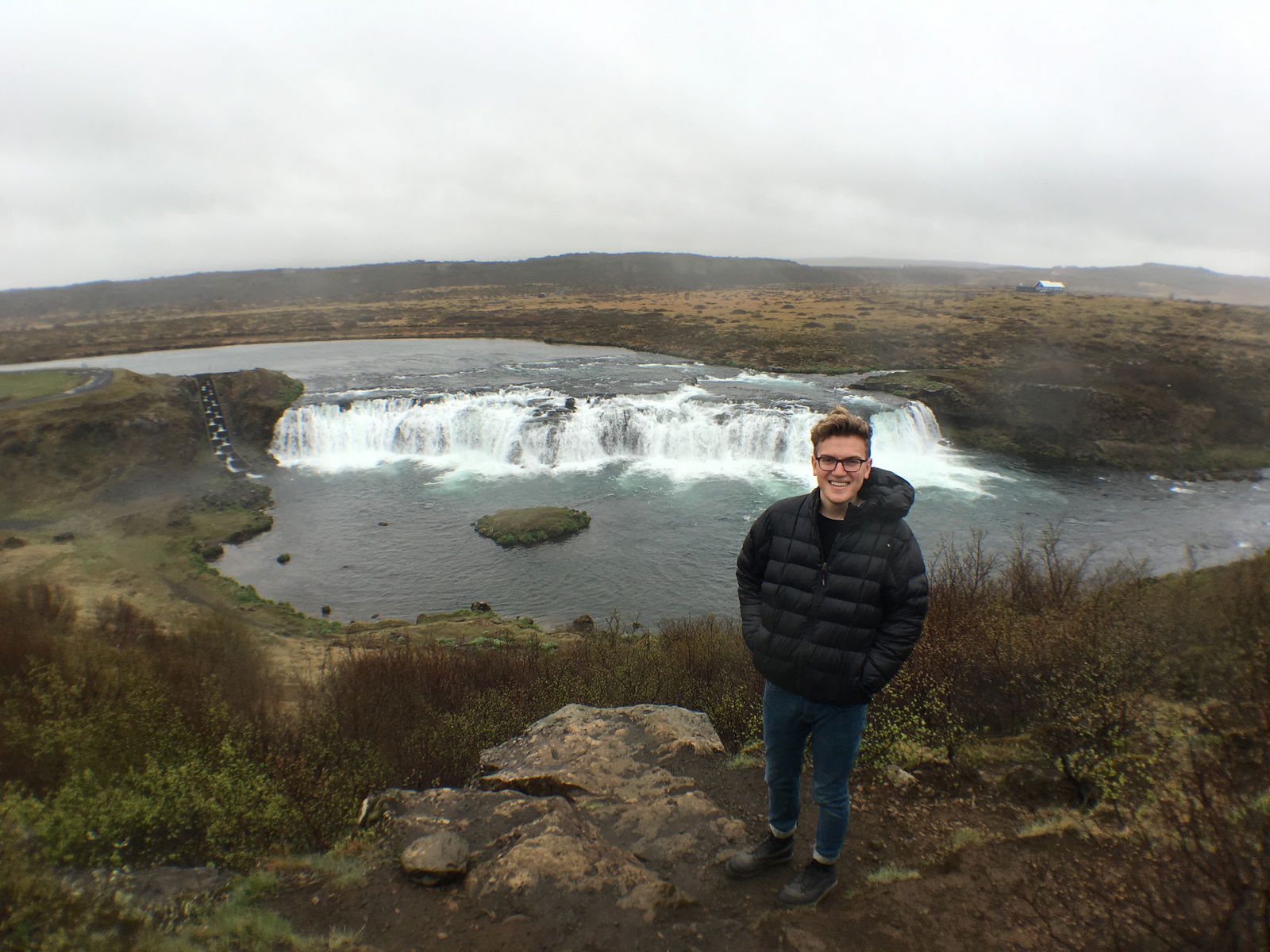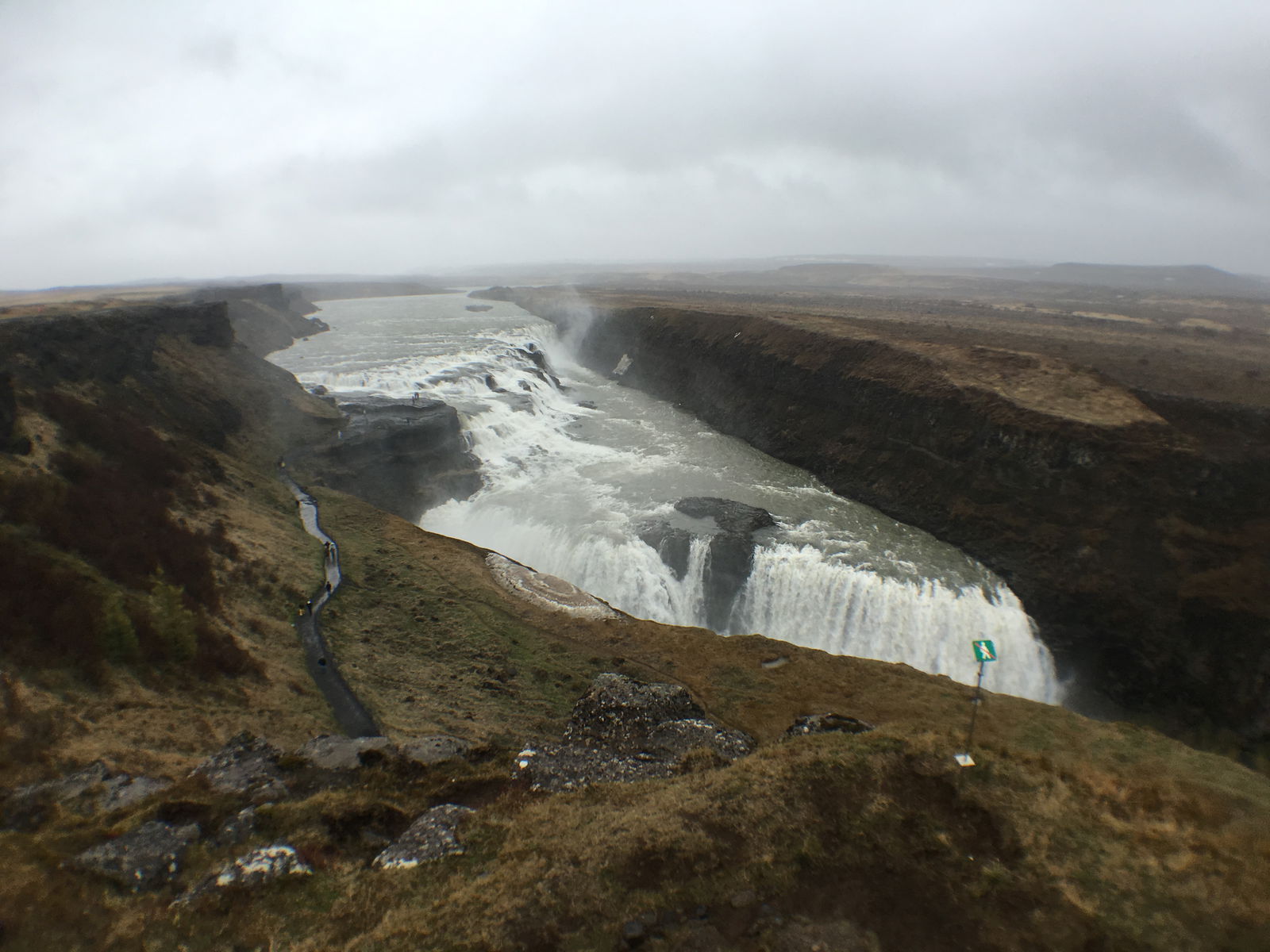 So, what should you choose?
I think it all depends on what your itinerary, budget and time frame looks like. I'll list my activities in the bottom of this post, and you can go from there.
Let's say you plan two days in Iceland, with an early 6am arrival at KEF and a morning departure two days later. That would give you two full days of activities. I'd suggest going easy the first day, so perhaps you could visit the Blue Lagoon for a few hours, go up to Reykjavik for an afternoon horse ride before exploring the city in the evening (or just sleep). The next day you could do a full day excursion, or visit the Golden Circle to see some more Icelandic nature.
The tours and activities I did:
Overall, I'd definitely recommend you visit Iceland – now is a better time than ever! It's truly one of the most stunning places on earth.