Xiamen Air is a quickly growing Chinese airline, which is a bit behind the competition in terms of their North American presence. So far the airline has announced flights from Seattle to Shenzhen and from Vancouver to Xiamen. It's a bit puzzling that they're operating the two flights to different airports, since there's value in building a single hub and giving passengers lots of one-stop connection opportunities.
Xiamen Air is looking to expand further, and for a while it has been rumored that they'll be further expanding their US flights.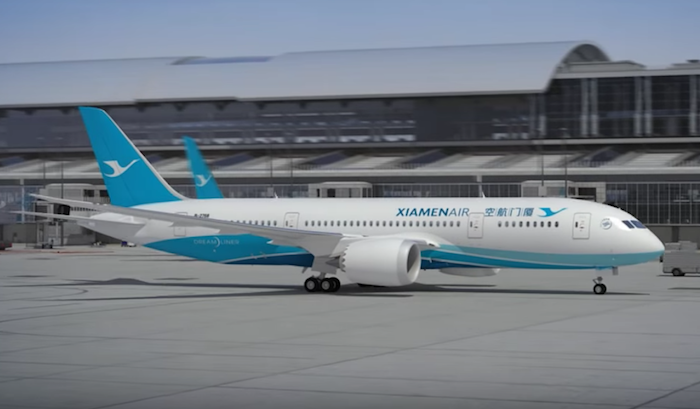 Per routesonline.com, Xiamen Air will be launching 3x weekly flights between New York JFK and Fuzhou as of February 15, 2017. The flight will be operating with the following schedule:
MF849 Fuzhou to New York departing 9:15AM arriving 10:55AM
MF850 New York to Fuzhou departing 12:55PM arriving 5:00PM (+1 day)
The flight will operate on Mondays, Wednesdays, and Saturdays, in both directions.
The route will be operated by a Boeing 787 in a three cabin configuration. The plane has four first class seats (one row in a 1-2-1 configuration).
It also has 18 fully flat business class seats (three rows in a 2-2-2 configuration).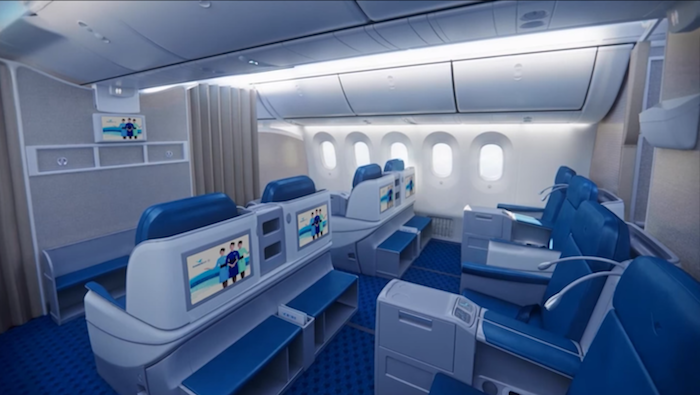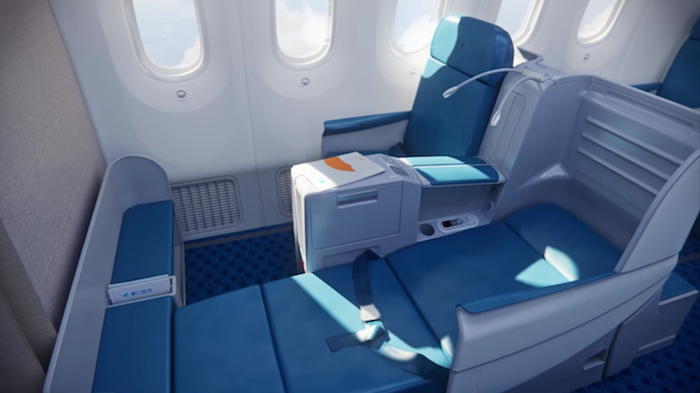 While Xiamen Air had some incredible introductory fares to Seattle (and continues to have those great fares, actually), it doesn't look like they have similarly great fares between New York and Fuzhou, at least not yet.
Do keep in mind that Xiamen Air has a very lucrative upgrade program available at the airport (in theory), which even lets you double upgrade from economy to first class, on a space available basis.
I'll keep an eye on the route, as I wouldn't be surprised to see some great introductory fares. Otherwise I suspect we'll see a good amount of first & business class award availability on this flight.
Xiamen Air's expansion plans are puzzling. In general expansion from Chinese carriers can be challenging, given that only one Chinese carrier can operate each longhaul route (this is why Hainan started flights between Los Angeles and Changsha, since Air China already operates flights to Beijing). However, in Xiamen's case, there's no other Chinese carrier competing in the US to Xiamen market as of now.
Their three longhaul routes between North America and China all operate to different Chinese cities. That seems silly, since presumably they could do much better with connecting passengers by having a centralized hub and offering one-stop service between all kinds of cities. As it stands, passengers have to make two stops to get to many cities, which is more than a lot of passengers are willing to make.
What do you make of Xiamen Air's new route between New York and Fuzhou?