American has been making significant investments to modernize their fleet. They're ordering both new narrowbody and widebody planes, though perhaps the most notable thing they're doing to modernize the fleet is retiring their MD-80 aircraft.
For years the MD-80 was the backbone of American's domestic fleet, and at one point American had almost 400 MD-80s, which is insane.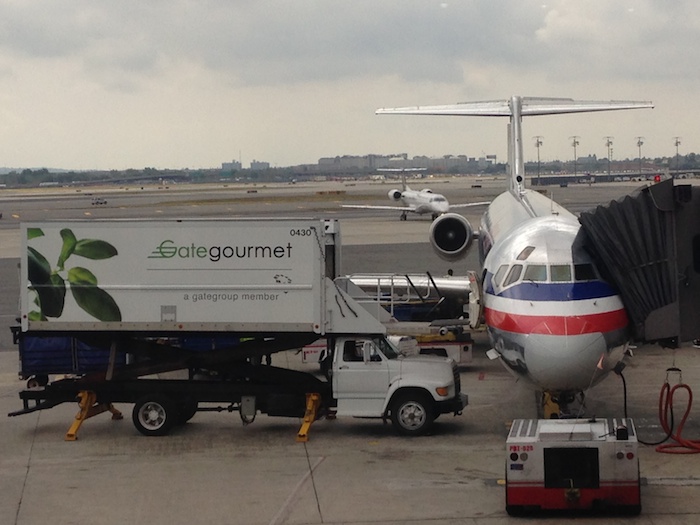 Well, today American is doing one of the largest single-day aircraft retirements in history, as American is flying 20 MD-80s to Roswell, New Mexico, where they'll eventually either be scrapped for parts, or perhaps even find a second life in another country, where some carriers are anxious to pick up planes on the cheap.
The timing of these retirements coincides with the end of the busy summer travel season, where we're seeing some domestic capacity cuts. That's why American is able to retire so many planes at once.
Flightradar24 has the details on the planes being retired, with their average age being 28 years old. The planes being retired today were all delivered between 1986 and 1993.
According to airfleets.net, American has 81 MD-80 aircraft remaining, so after today they'll have ~61 left, which represents less than 20% of their original fleet.
On one hand, as an aviation geek I'm sad any planes sent to the "airplane boneyard." I love planes, and Roswell is the equivalent of an airplane cemetery.
At the same time, American's MD-80s are long overdue for retirement, as I wrote about late last year. It's one thing if American had invested anything in the plane's interiors, as they could have added 110v power adapters, new seats, etc., but instead the planes just felt like a throwback to the 80s.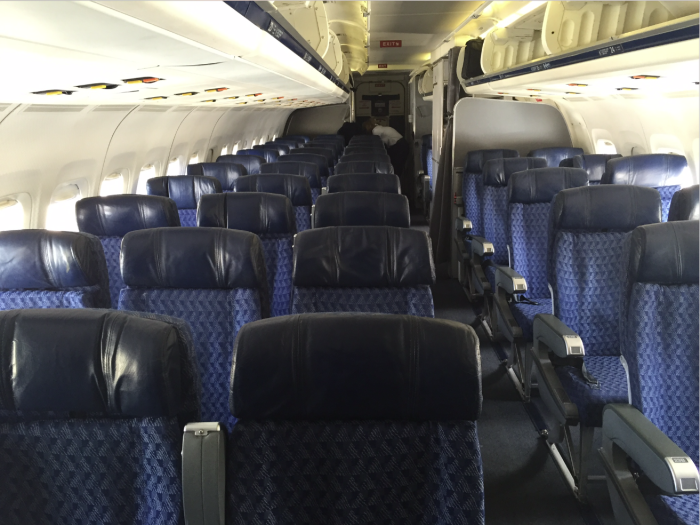 Then again, perhaps the problem isn't the plane as such, but rather American's unwillingness to invest in their existing fleet. American still hasn't announced plans to update the interiors of their ex-US Airways A320 and A321 aircraft, which they plan on holding onto long term. Those planes don't even have power ports, Main Cabin Extra, etc.
RIP, American MD-80s. You've served American very well over the years, though your time has come.
Are you happy to see American retire more of their MD-80s?