At the beginning of the year I shared my goal of 16 airlines I wanted to review in 2016. Rather than reviewing first class on Cathay Pacific, Emirates, Etihad, Lufthansa, etc., over and over, I wanted to start trying more new airlines.
I think I've done well so far this year, because in terms of new products I've reviewed Finnair business class, Air India first class, Hainan business class, Iberia business class, LAN business class, Oman Air business class, Air France business class, Avianca business class, Aeromexico business class, Air Canada business class, South African Airways business class, China Airlines business class, Japan Airlines business class, SAS business class, China Eastern business class, Royal Air Maroc business class, Saudia business class, Pakistan business class, JetBlue Mint, and Fiji Airways business class.
Trying new airlines has been more fun than I expected
When I first set out with the goal to review more new airlines, my primary goal was to listen to the feedback you guys were providing about the airlines I was reviewing. This blog has grown like crazy over the past eight years, and I realize you guys want fresh and interesting content.
However, I've been surprised by just how much fun it has been to try new airlines, even if they're sub-par. Heck, I'd probably make an effort of trying these new airlines even if I weren't blogging about them.
Even if they're not luxurious, it's so much fun to temporarily experience a completely different culture, and to see how different areas of the world approach aviation. Airlines are in many ways reflective of the countries they're based in, and I've found that to be especially true on the airlines I've flown lately.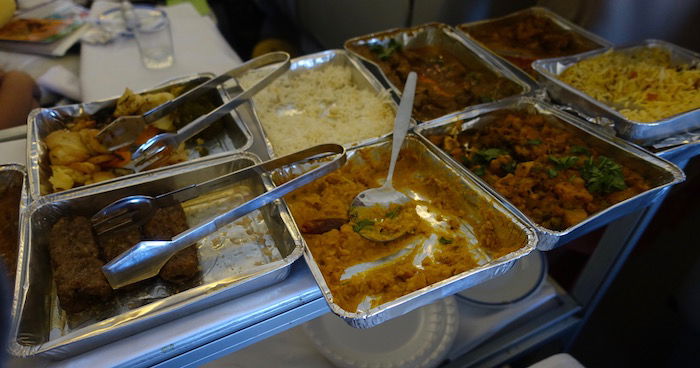 You guys have no clue how many hours a week I spend planning out theoretical itineraries to try new airlines. It's sort of an obsession.
With that in mind, I've shared the new airlines I wanted to try at the beginning of the year, and at the beginning of August I shared what my upcoming travels look like.
However, I've been trying to piece together itineraries as well as possible, and figured it would be fun to look at the airlines I'm looking at booking very soon, and how I'm looking to book them. These are airlines I'm in the process of actively planning trips for, though as usual, things can change last minute.
The next 13 airlines I really want to review
I'll keep this short, though in no particular order here are the airlines I'm hoping to fly soon, and how I'm hoping to book them (through a combination of miles and discounted business class fares):
Aeroflot Business Class
I was hoping to fly Aeroflot business class on my recent flight back from Russia, though due to a change of plans we booked Singapore Airlines first class instead.
I'm planning on trying Aeroflot soon, though, and will book it between the US and Europe for 62,500 Delta SkyMiles one-way.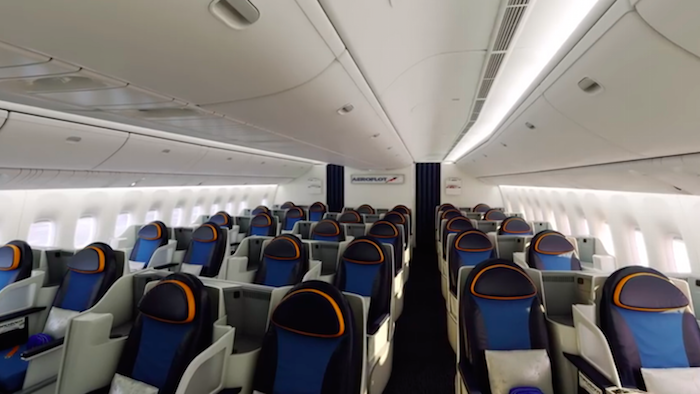 Air Serbia Business Class
Air Serbia recently launched flights between Belgrade and New York, and I've been wanting to try them. I plan on redeeming ~64,000 Etihad Guest miles for the one-way ticket in business class. Maybe I can fly Aeroflot from Los Angeles to Moscow to Belgrade, and then Air Serbia on the return.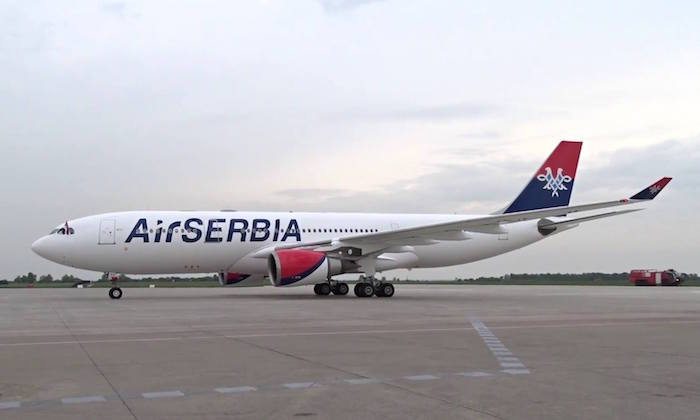 Meridiana Business Class
This one I'm more fascinated by than anything. Meridiana flies between New York and a few cities in Italy on their ancient 767s. Business class fares are very reasonable, though they have old recliner seats on their planes, and are also one of the airlines that squeezes eight seats per row into 767 economy.
AZAL Azerbaijan VIP Club
I've been fascinated by this airline for a long time, and paid business class fares between New York and Baku are quite reasonable. For taking this flight you even get special visa privileges for Azerbaijan.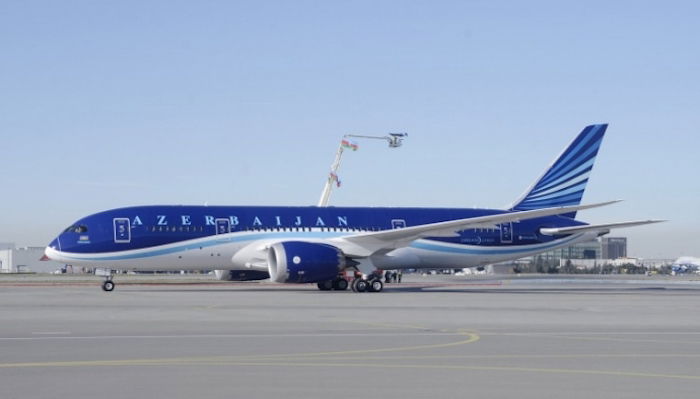 Ukraine International Airlines Business Class
The airline also fascinates me, given that they fly between New York and Kiev and consistently have great business class fares. I'm imagining this experience to be very similar to the one I had on LOT Polish back when they had 767s.

Korean Air 747-8 First Class
While I've flown Korean Air's A380 and 777 first class cabins, they have a new first class product with doors. This is a great use of Korean Air SkyPass miles, which I can transfer over from Chase Ultimate Rewards.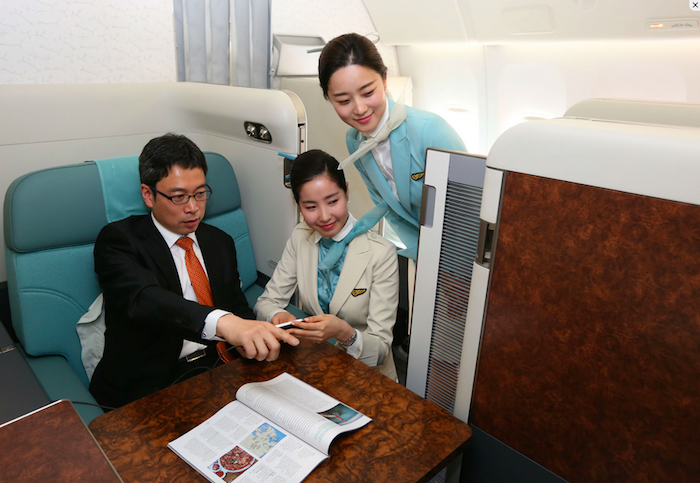 Aer Lingus New Business Class
While I flew Aer Lingus' old business class product a few years ago, the airline has a great new business class product, and has really improved their service. They now have an arrivals lounge in Dublin, onboard Wi-Fi, and pre-flight dining in Boston and New York. I'd love to fly them again and see how the experience has changed. I'd redeem British Airways Avios for the journey.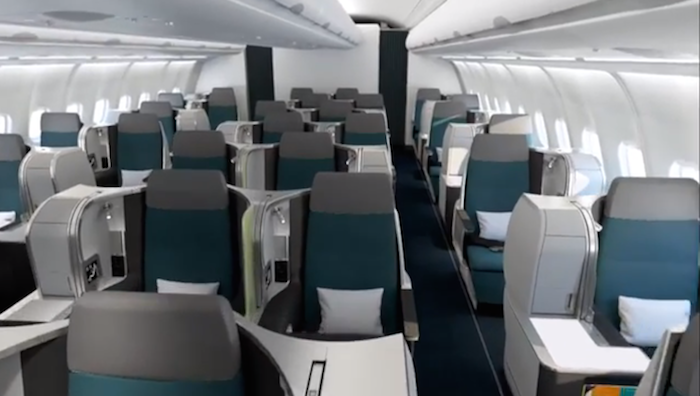 TAP Portugal New Business Class
TAP recently started flights from Lisbon to Boston and New York JFK, and they operate these flights using planes they leased from Brazilian airline AZUL. These planes have a new business class product, so I'd like to redeem Avianca LifeMiles for a flight in the new product.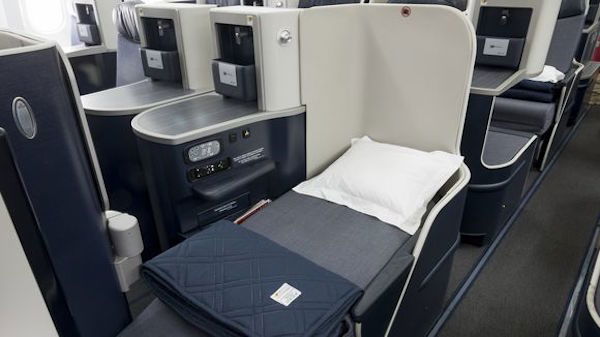 Air Tahiti Nui Business Class
I was supposed to fly Air Tahiti Nui from Auckland to Tahiti to Los Angeles a couple of weeks ago, though due to an emergency wasn't able to take this portion of the trip. I'd like to fly them from Los Angeles to Paris instead, and can redeem American AAdvantage miles for the ticket.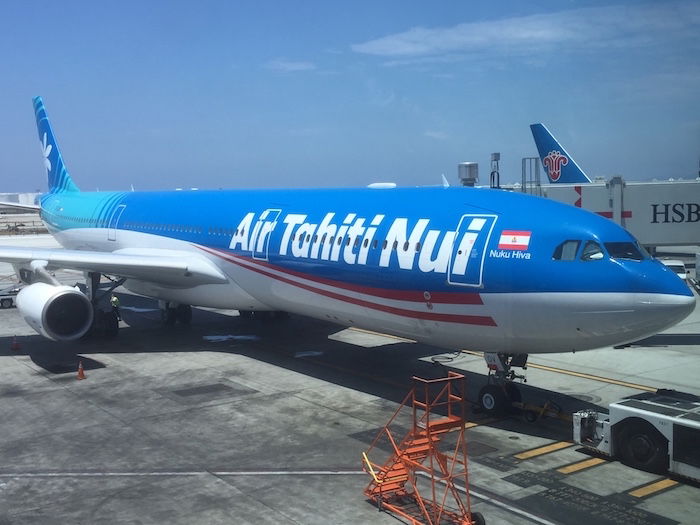 Biman Bangladesh Business Class
This is per a reader's suggestion. The airline has great fares between London and Dhaka, so I'd be curious to fly them for a short trip.
Royal Brunei Business Class
I've always been intrigued by Royal Brunei, as I always see their 787s parked at London Heathrow Terminal 4. A reader pointed out that they have decent business class fares from Bangkok and Kuala Lumpur to Dubai via Bandar Seri Begawan on their 787s. Best of all these fares allow a stopover in Brunei, which would be interesting to visit for a night.

Air India 787 Business Class
Air India just launched flights between London and Newark on their 787s, so I'd like to give that route a try. I flew Air India first class earlier in the year, so I wonder what their "new" 787 business class is like.
Vietnam Airlines Business Class
Vietnam Airlines has great business class fares between Southeast Asia and Europe, and I'd like to try their 787, which has reverse herringbone seats.

Bottom line
The above are probably the airlines I'm planning on booking most imminently, mainly because I'm able to get several of them on a single itinerary. If there are any other airlines you guys find especially interesting or would like to read about, let me know. I'd also really like to try Virgin Australia's new business class, Air France's new first class, and Garuda Indonesia's new first class. I should be able to squeeze in Virgin Australia soon, though haven't found any good fares on Garuda Indonesia or Air France, so if anyone has any ideas there…
Regardless, thanks for all the inspiration on these upcoming trips!