At the start of the pandemic we saw most Airbus A380s around the globe grounded. Some airlines have started to bring back these super jumbos, while other airlines have decided to retire them permanently.
Another airline has just revealed plans to resume A380 service, though very gradually.
ANA A380 returns to Honolulu route as of July 2022
Japanese Star Alliance member All Nippon Airways (ANA) will resume Airbus A380 flights as of July 1, 2022. As of that date, the airline will initially fly A380s between Tokyo Narita (NRT) and Honolulu (HNL) 2x weekly. The airline will operate the flight on Fridays and Saturdays, as follows:
NH184 Tokyo to Honolulu departing 8:10PM arriving 8:45AM
NH183 Honolulu to Tokyo departing 11:35AM arriving 2:50PM (+1 day)
At 3,819 miles in each direction, this isn't a particularly long flight, as it's blocked at 7hr35min eastbound and 8hr15min westbound.
In total, All Nippon Airways has just three Airbus A380s. As you can see, the airline is restarting A380 service very gradually, as a single A380 will be flying for two days per week. Exact plans haven't yet been announced for increasing A380 service.
ANA sure has taken an unconventional approach to A380 service, as it's the only airline that explicitly ordered the A380 for a leisure route. While most airlines fly A380s in high capacity business markets, ANA's A380s are exclusively offered on flights to & from Hawaii, given how popular it is with Japanese tourists.
While Japan remains closed to most foreign visitors, this route is very much about serving Japanese tourists, and they can largely travel with limited restrictions, which is why we're seeing the A380 make a comeback.
One other random note — in late 2021 ANA introduced mixed fleet flying, whereby pilots could be rated on both the A320 and A380. That's a first among A380 operators, as far as I know.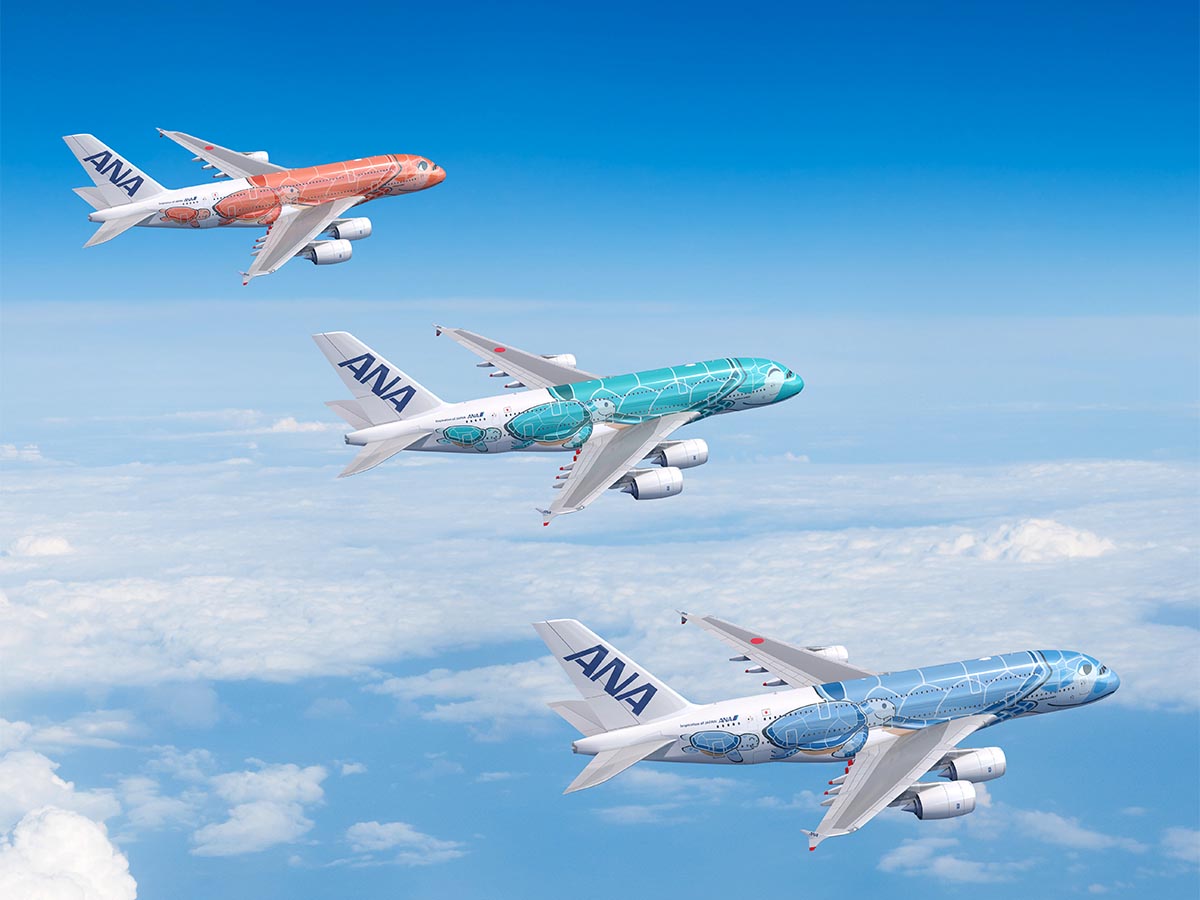 The basics of All Nippon Airways' A380s
All Nippon Airways' Airbus A380s feature a total of 520 seats, including:
Eight first class suites, in a 1-2-1 configuration on the upper deck
56 business class seats, in a 1-2-1 configuration on the upper deck
73 premium economy seats, in a 2-3-2 configuration on the upper deck
383 economy seats, in a 3-4-3 configuration on the lower deck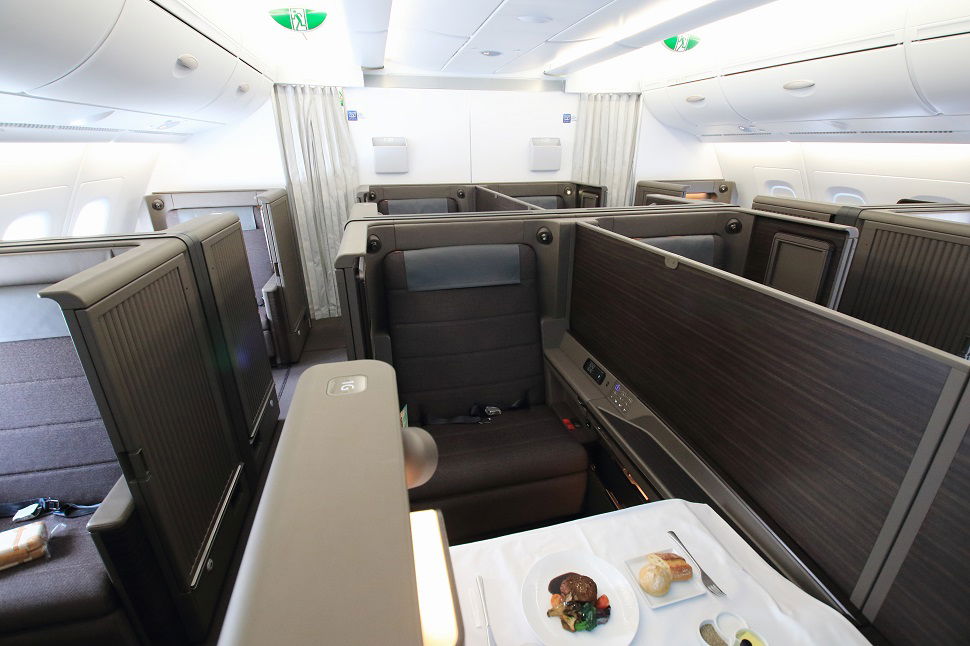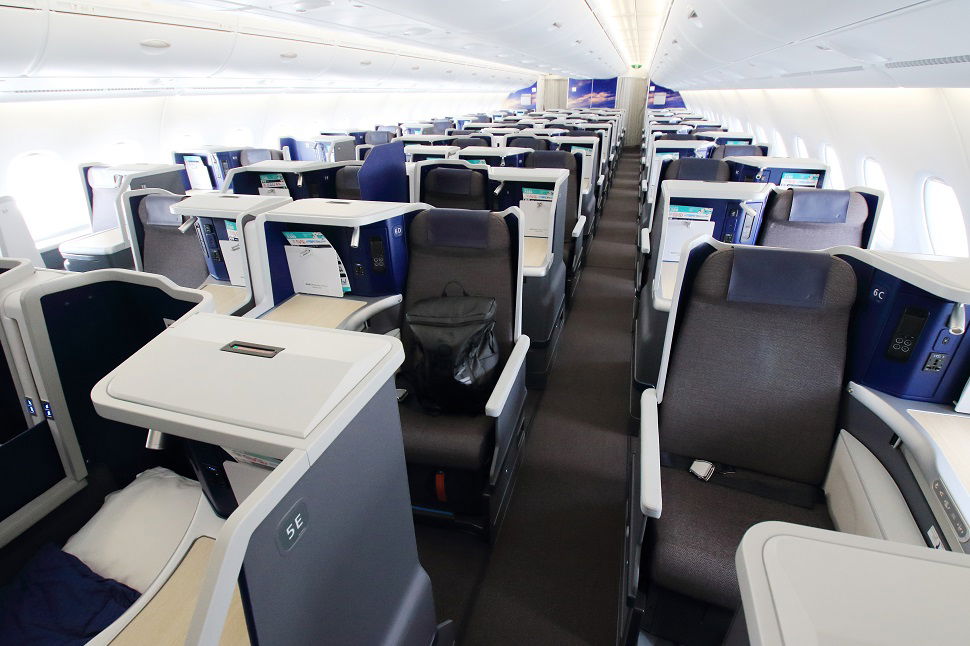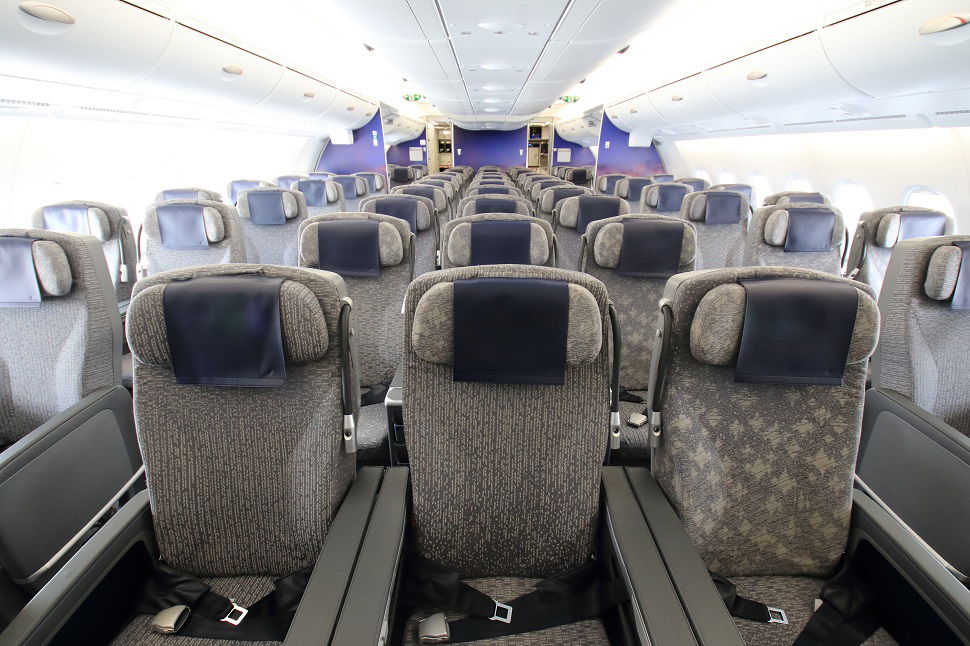 First class looks fairly similar to ANA's "The Suite" first class on the 777, while business class doesn't look as good as ANA's "The Room" business class on the 777.
Bottom line
All Nippon Airways' A380s will be making a comeback as of July 2022. Starting this summer, the airline will fly the double decker between Tokyo and Honolulu, initially twice weekly, and I imagine over time frequencies will be increased to match demand.
It's nice to see another airline return the A380 to service, especially with other airlines making the decision to retire their A380 fleets.
What do you make of ANA's A380 making a comeback?