With Boeing finally being able to resume deliveries of the 787 Dreamliner, I wanted to take an updated look at one of the upcoming Boeing 787 customers I'm most excited about.
Hawaiian Airlines' order for 20 Boeing 787-9s
In 2018, Hawaiian Airlines placed an order for the Boeing 787-9 — the airline had a firm order for 10 jets, plus options for a further 10 jets.
Initially Hawaiian Airlines was supposed to take delivery of its first Boeing 787 in early 2021, so what's the latest with that? As things stand, the airline is expected to take delivery of its first two Dreamliners in late 2023, so that marks a delay of well over two years. The delivery schedule will be gradual as well, and it'll be 2026 at the earliest before all 10 planes are part of Hawaiian Airlines' fleet.
Interestingly we're still a year off from the first 787 delivery, even though a 787 has been in the full Hawaiian Airlines livery since mid-2021.
For context, Hawaiian Airlines' fleet currently consists of 61 aircraft, including:
24 Airbus A330-200s, which are currently the carrier's only wide body jets, and they're used for long haul routes to the mainland and abroad
18 Airbus A321neos, which are all quite new, and which mostly operate flights to the west coast of the United States
19 Boeing 717-200s, which are used exclusively for inter-island Hawaii flights
The Boeing 787 is a very exciting addition to Hawaiian Airlines' fleet, in terms of capacity, fuel efficiency, and range. As it stands, Hawaiian Airlines intends to initially fly its Boeing 787s to the US mainland (presumably Boston and New York, which are the furthest destinations).
However, over time you can expect the plane to operate international flights as well, presumably to Asia and the South Pacific.
These planes would have the range to fly nonstop to Europe, and while this kind of service has been rumored for a long time, there's no indication that this will happen. I could only see this happening if Hawaiian Airlines exercises its option for an extra 10 Boeing 787s, since 10 planes isn't a whole lot to work with.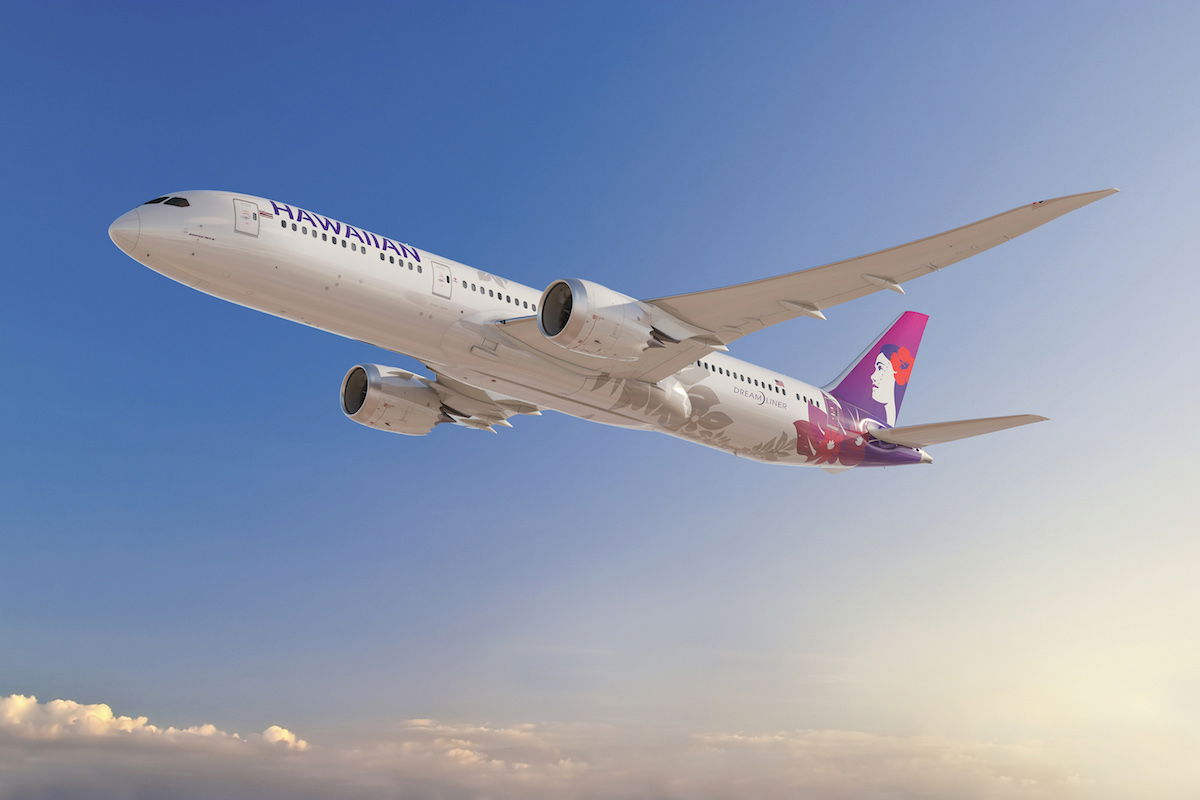 Hawaiian Airlines' new Boeing 787 business class
Arguably what's most exciting about Hawaiian Airlines' new Boeing 787s is that they'll sport a new business class product. The planes are expected to feature 34 Adient Ascent business class seats. This highly customizable product is a joint venture between Adient and Boeing.
Initially Hawaiian Airlines was supposed to be the launch customer for this product, though Qatar Airways ended up taking that title with its new Boeing 787-9s. These seats are expected to be in a 1-2-1 configuration, with privacy doors at each seat, and the ability for some customers to have a double bed.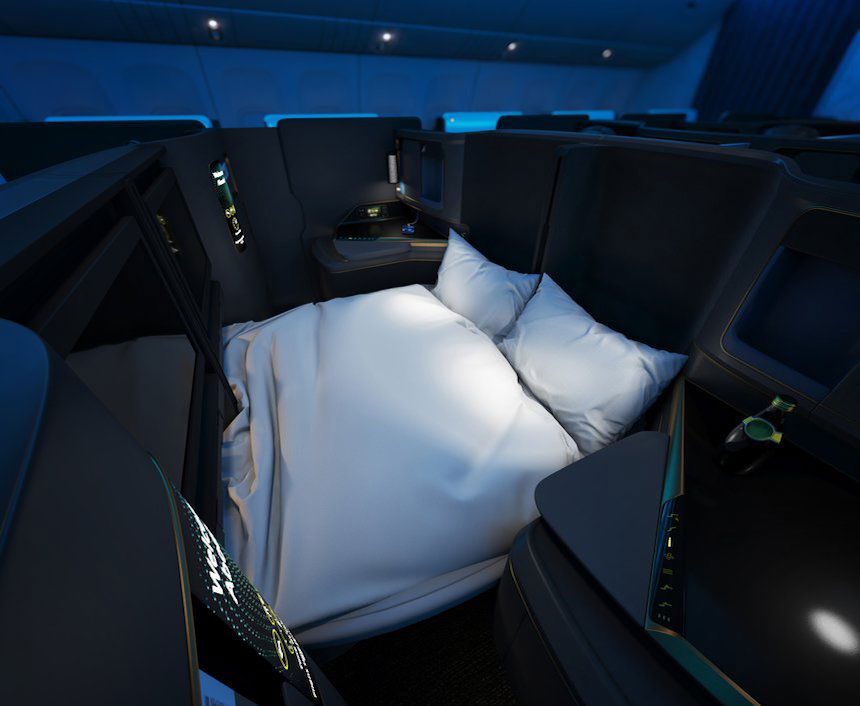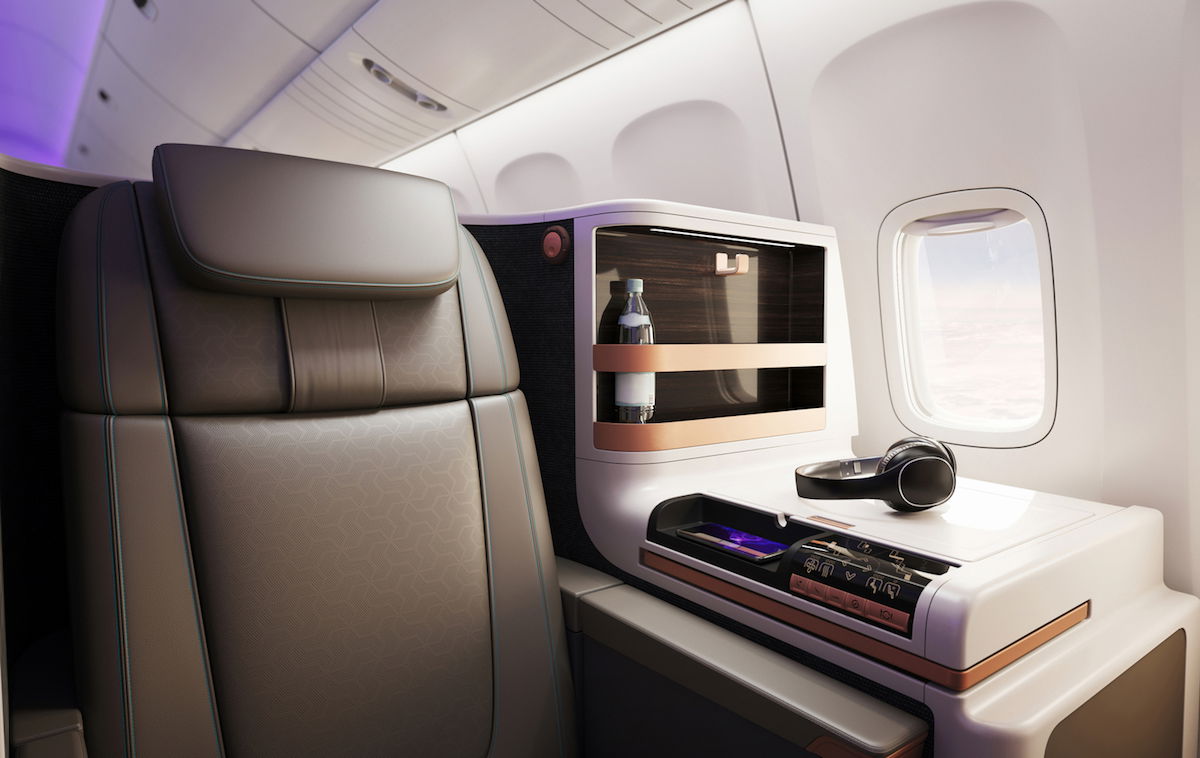 This will represent a huge upgrade for Hawaiian Airlines' business class product. Hawaiian's A330s feature fully flat beds in a 2-2-2 configuration.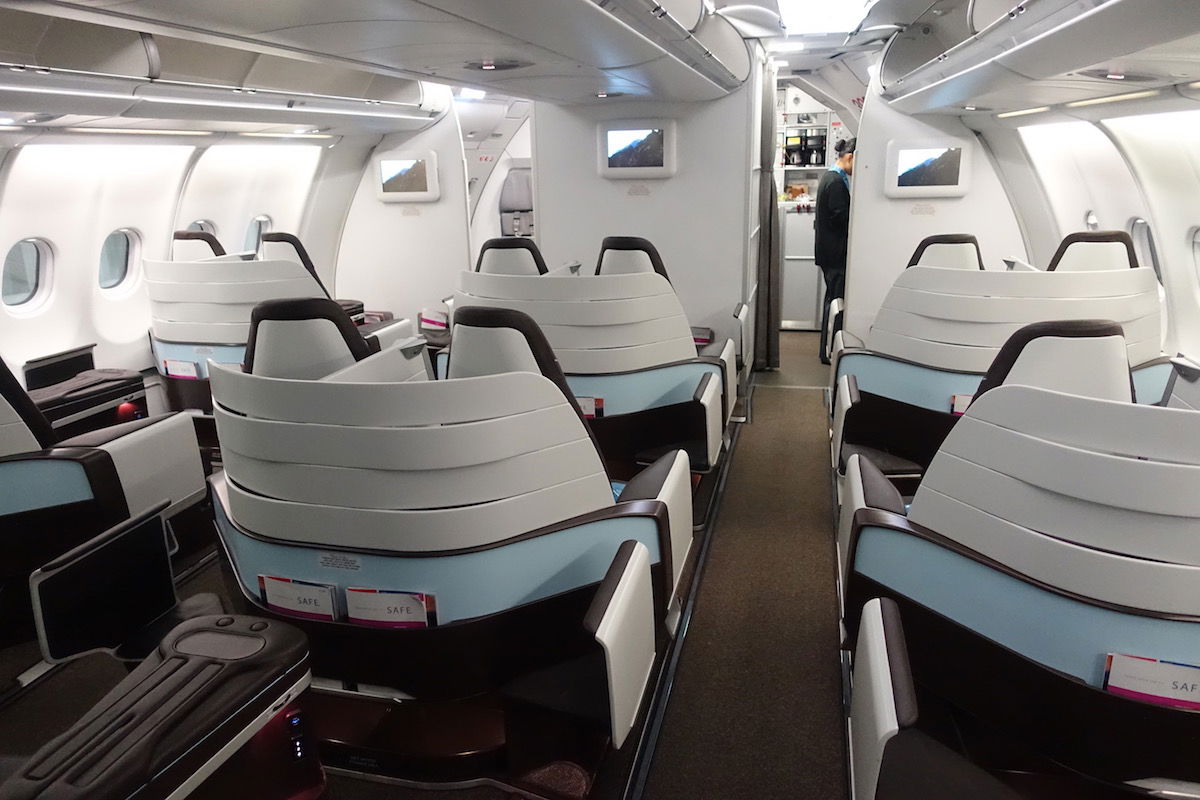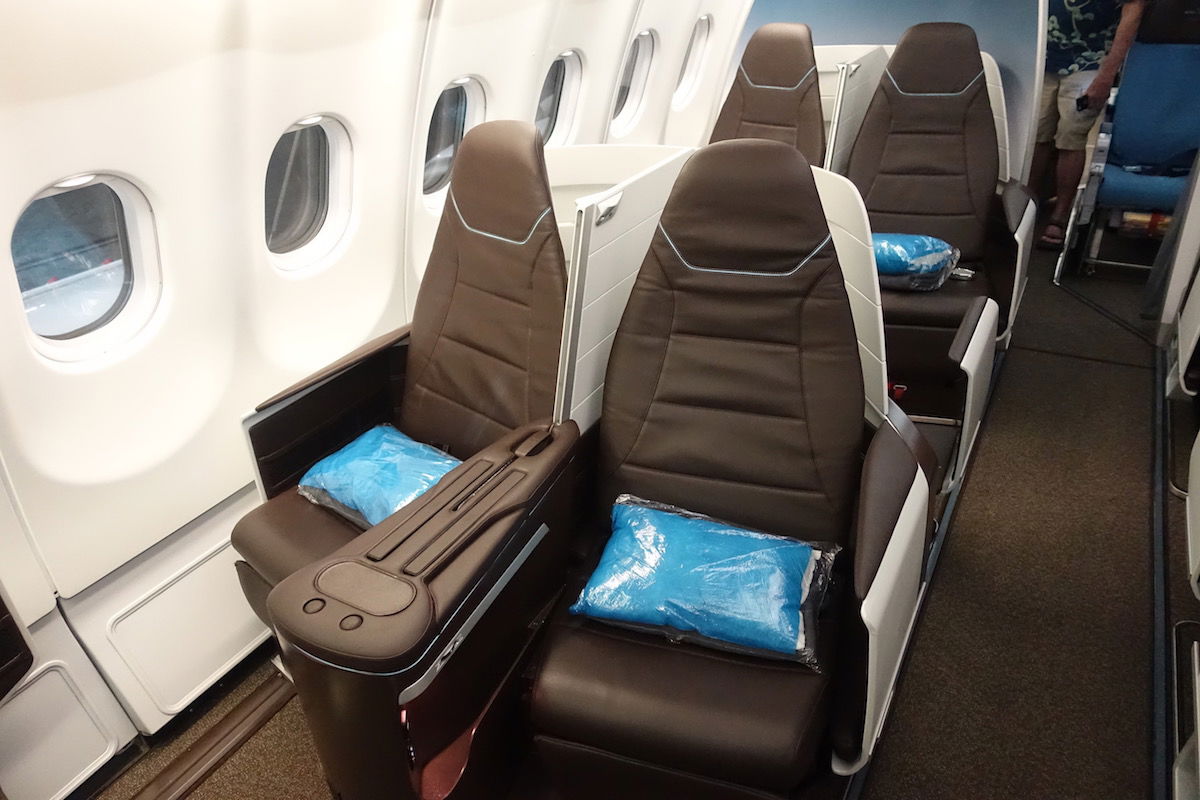 Admittedly Hawaiian Airlines has a different business class customer profile than most airlines, given that Hawaii is primarily a leisure destination. You have a lot more couples traveling together than on other airlines, so the 2-2-2 configuration kind of makes sense.
Interestingly American Airlines is also considering Adient Ascent seats for its upcoming Boeing 787s, as the airline looks to refresh its business class seats.
Bottom line
Hawaiian Airlines has a firm order for 10 Boeing 787-9s, which are expected to join the carrier's fleet as of late 2023. Unfortunately we're still a ways off from these being delivered, and even when they are delivered, it'll be a slow process. Nonetheless I'm excited about these planes, given that the improved efficiency, increased capacity, and new business class.
What do you make of Hawaiian Airlines' upcoming Boeing 787s?