Austrian Airlines has just formally revealed plans to refresh its long haul fleet. I think this is more or less what many of us were expecting, but it's nice to have it confirmed.
Austrian replacing 767s & 777s with 787s
Austrian's long haul fleet currently consists of nine aircraft, including three Boeing 767-300ERs and six Boeing 777-200ERs. In order to modernize its fleet, Austrian will be taking delivery of 10 Boeing 787-9s. The first Boeing 787 Dreamliner will join Austrian's fleet in 2024, and the fleet refresh should be complete by 2028, at which point all previous generation long haul aircraft will be retired.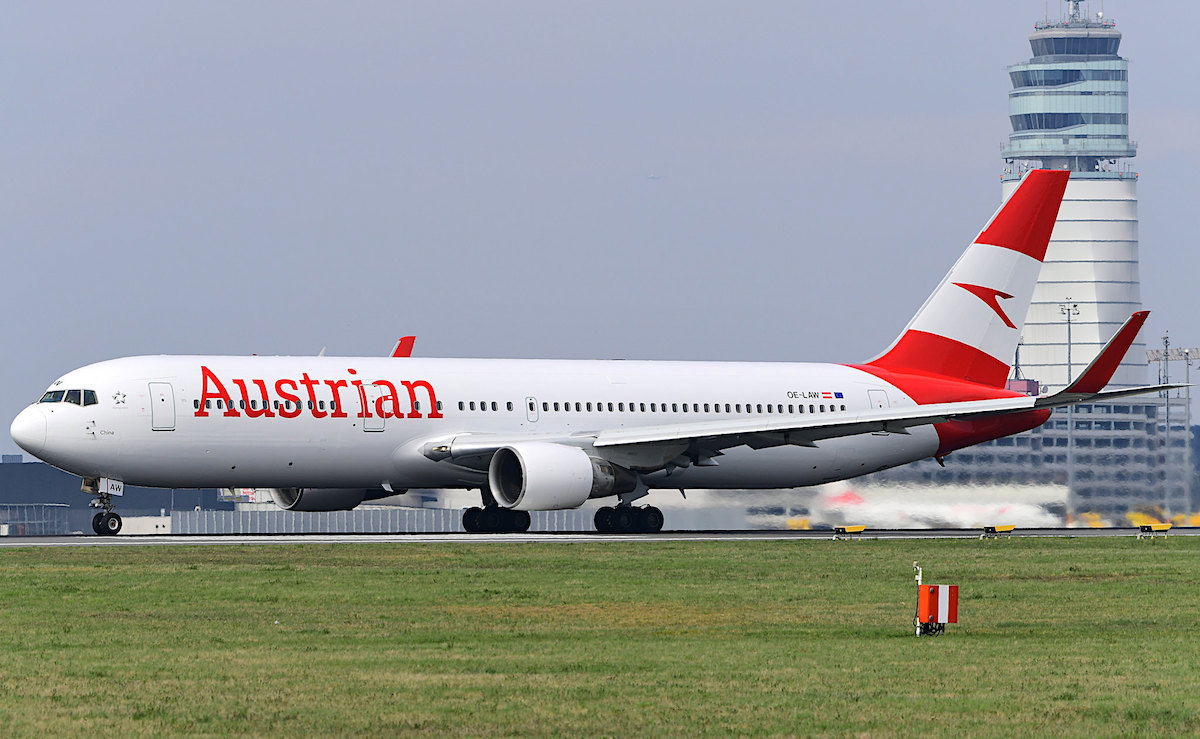 Austrian's 767s are an average of over 23 years old, while Austrian's 777s are an average of over 22 years old, so it's good that there are firm plans to replace these aircraft, and to even grow the long haul fleet by one aircraft.
For context on this aircraft acquisition, Lufthansa Group (the parent company of Lufthansa, SWISS, Austrian, and Brussels) has ordered dozens of Boeing 787-9s, Airbus A350-900s, and Airbus A350-1000s. The company didn't initially reveal exact which planes would go to which airlines, though as time has gone on, we've learned more and more about these plans.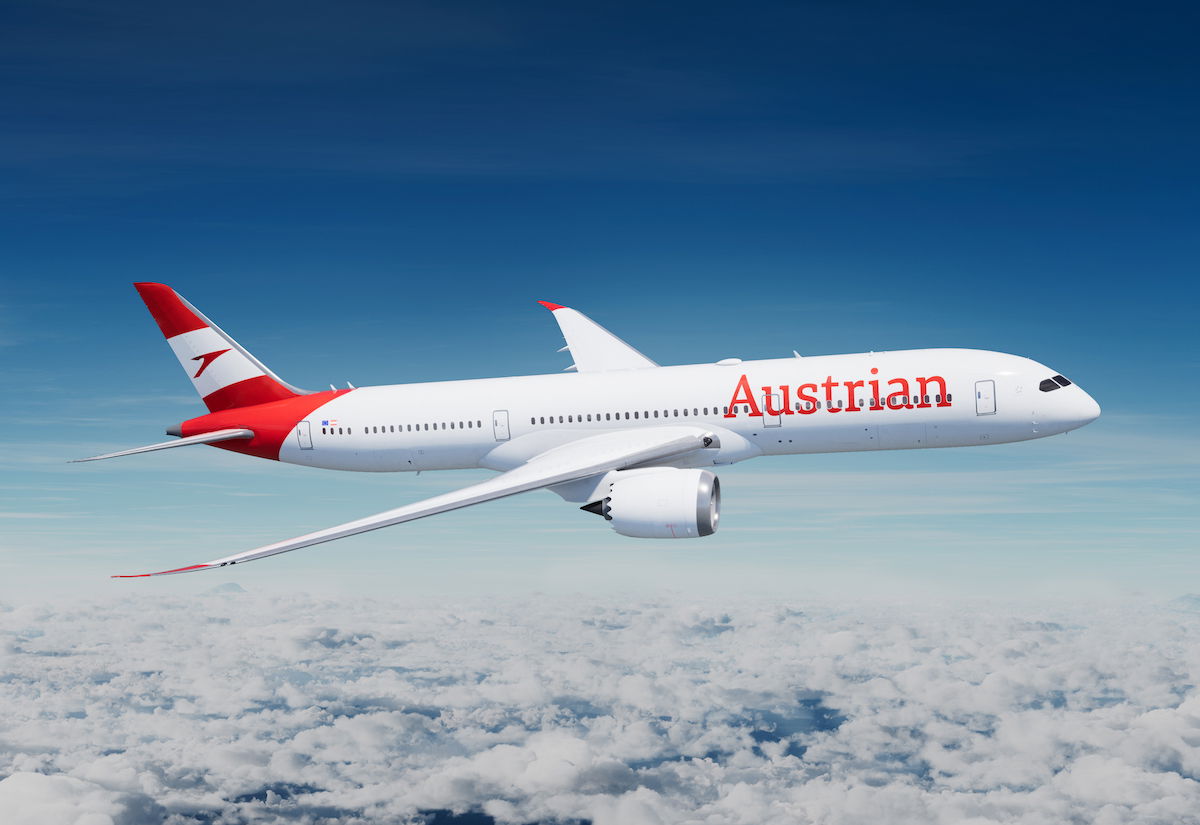 So far, here's what we know about how these plane orders will be allocated:
All Airbus A350-1000s will be operated by Lufthansa, and will be flown out of Munich with first class
At least five Airbus A350-900s will be operated by SWISS, replacing Airbus A340-300s
Lufthansa will operate the majority of Airbus A350-900s and Boeing 787-9s, though the exact number remains to be seen
Now we know that Austrian will get 10 Boeing 787-9s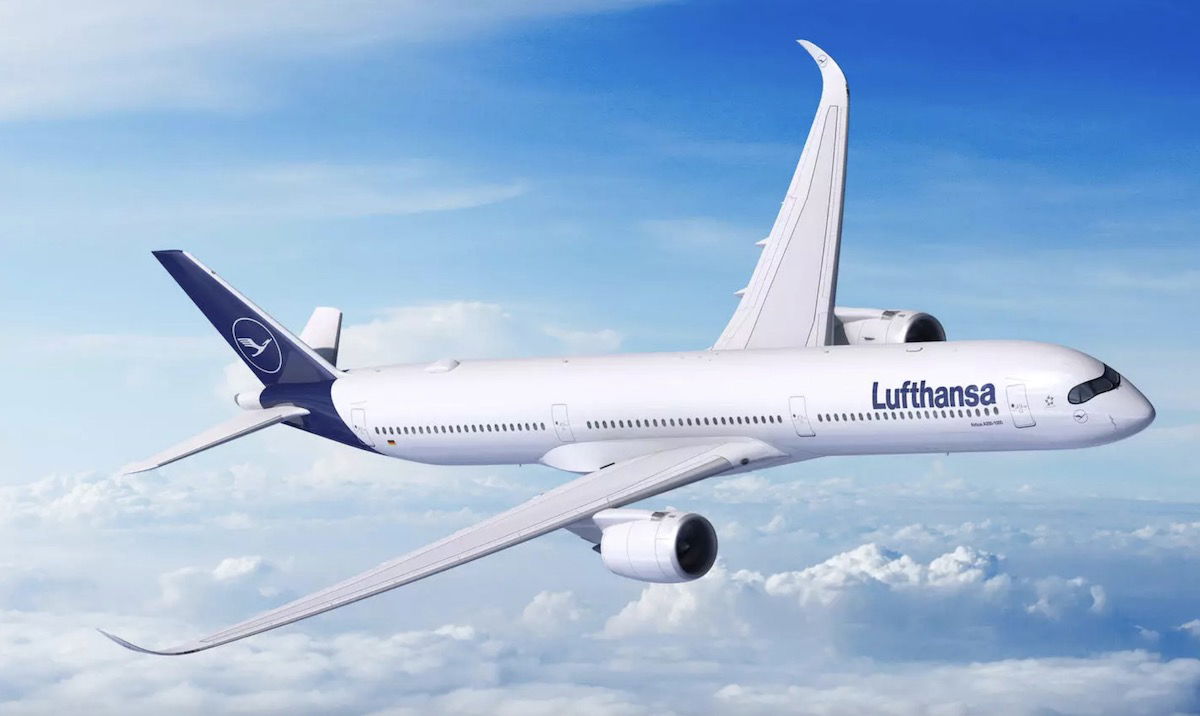 What will Austrian's 787 onboard product be like?
It's exciting to see that Austrian will be refreshing its long haul fleet, as it's also the Lufthansa Group airline with the best business class soft product. Austrian has exceptional inflight catering, with an onboard chef, an amazing coffee menu, and delicious food.
Another big question is what Austrian's Boeing 787 onboard product will look like, especially in business class. As of now, the airline is simply stating that the Boeing 787s will feature an "innovative cabin concept" that "enhances comfort for guests."
As we know, Lufthansa is rolling out a new business class product, which will be known as Allegris. This is launching in late 2023 on Boeing 787-9s, and in 2024 on Airbus A350-900s.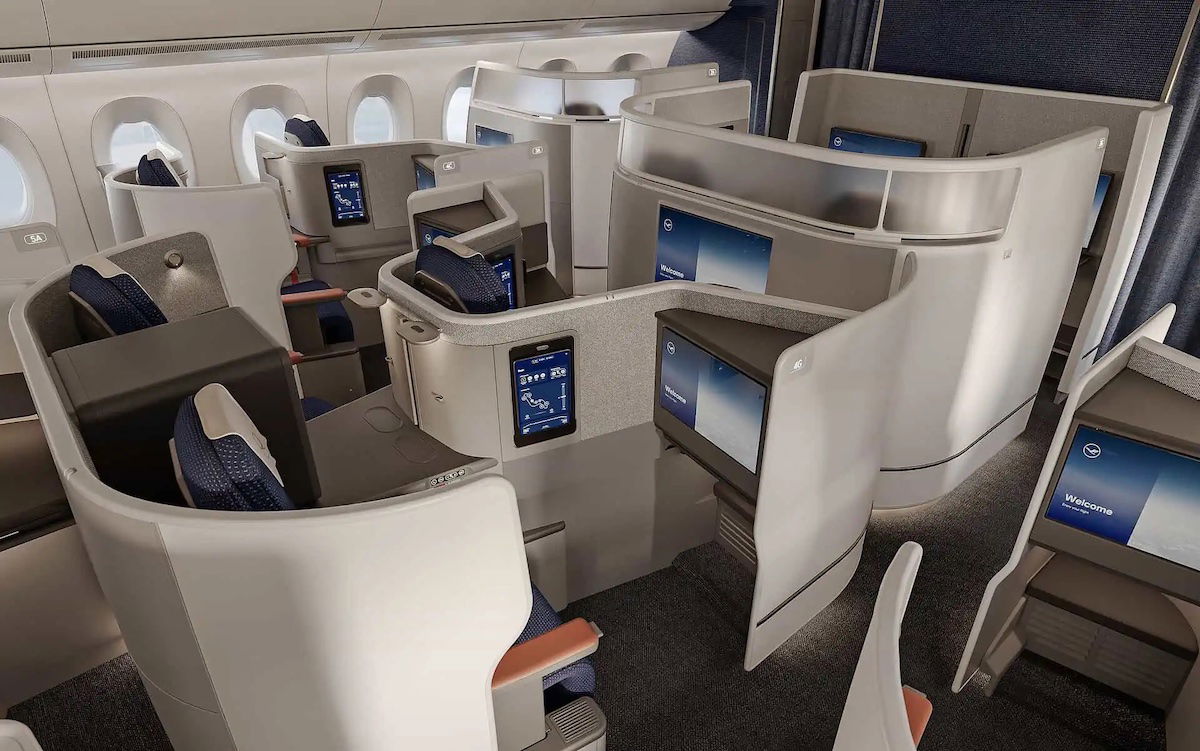 SWISS plans to introduce the same product on its Airbus A350-900s, except with SWISS branding, and the product will be known as SWISS Senses.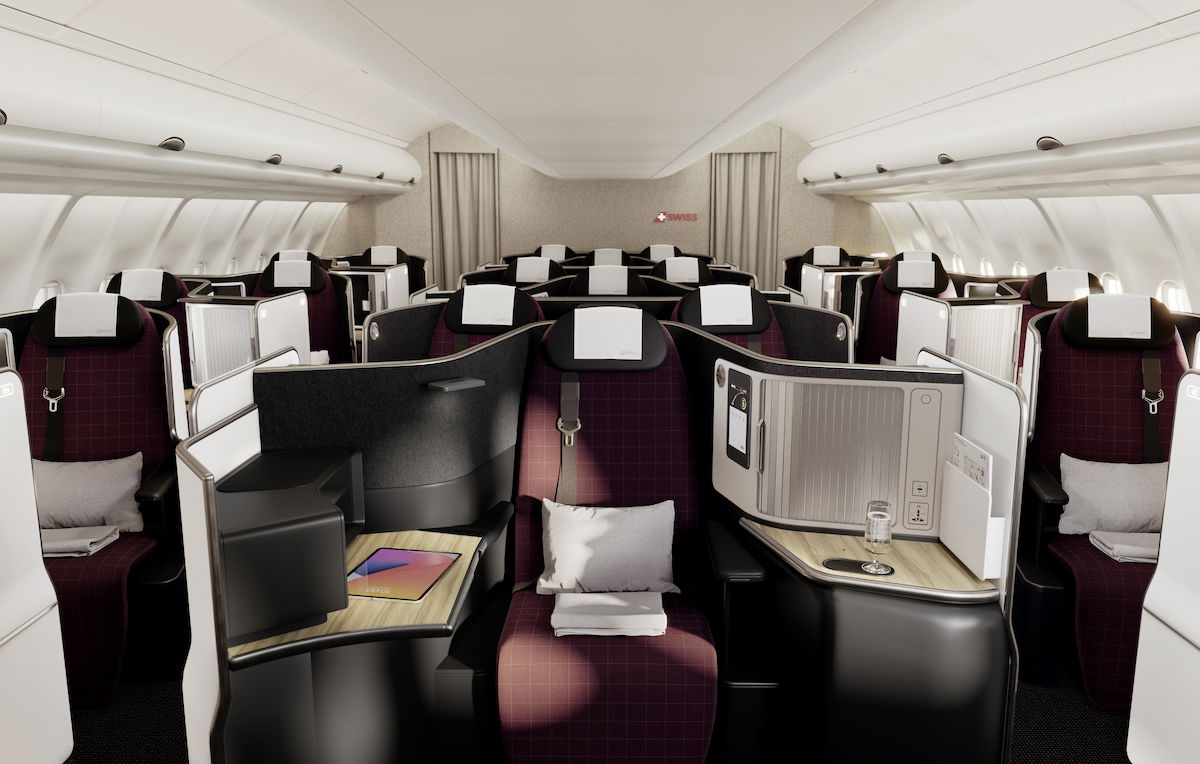 My assumption would be that Austrian will get the same business class product on newly delivered Boeing 787s. After all, that's the most efficient approach, and for that matter it would finally mean that Lufthansa Group has some long haul product efficiency.
There's only one potential catch. Lufthansa has acquired five Boeing 787-9s that were initially intended for Hainan Airlines, and these planes have a totally different onboard product, as Lufthansa didn't customize it to its own experience.
It's rumored that these could be the first Boeing 787s that are transfered to Austrian. If that's the case, I'm curious if those jets just maintain the current interior, or what exactly Austrian does. It would be a bit strange if the airline had half of its Boeing 787s with one product, and the other half of its Boeing 787s with another product. But it also wouldn't surprise me.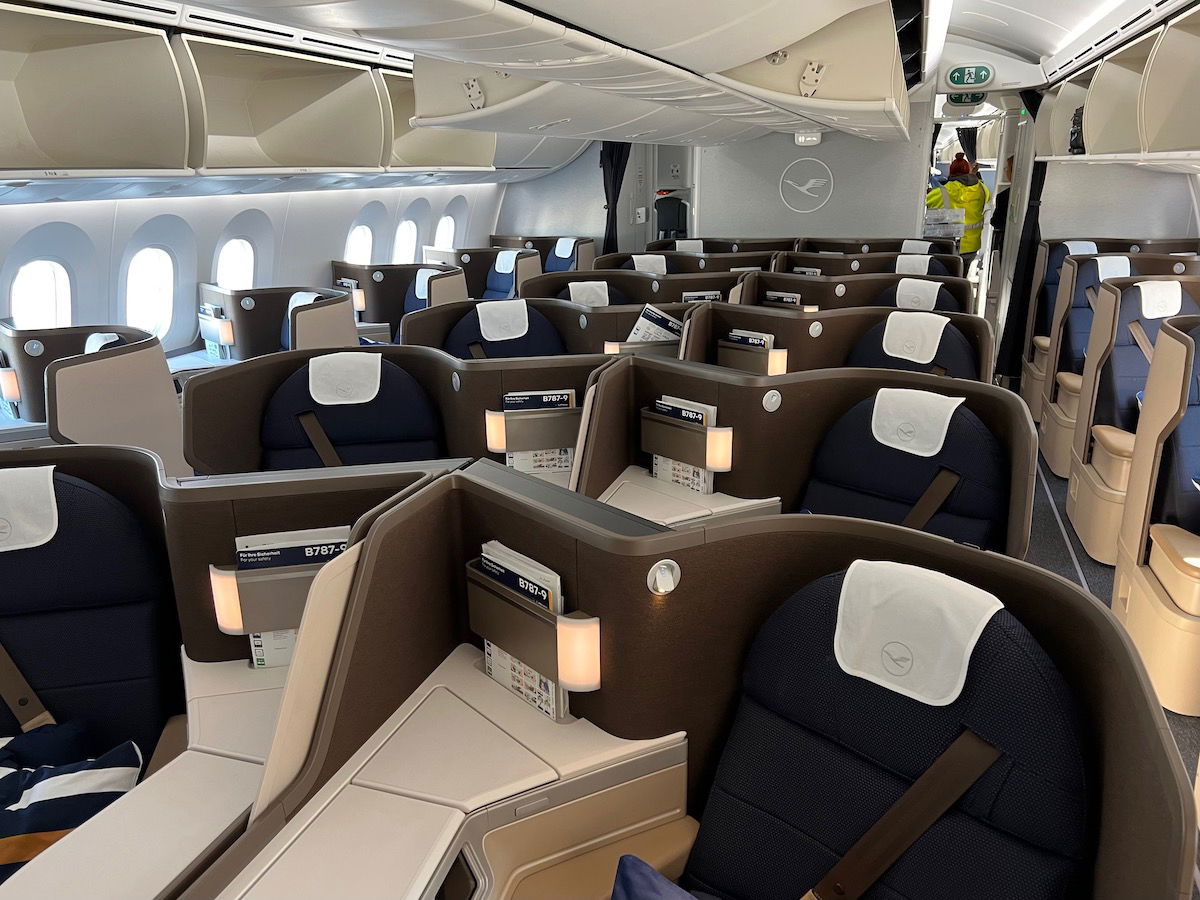 Bottom line
Austrian Airlines will be acquiring 10 Boeing 787s between 2024 and 2028, which will be used to refresh the carrier's long haul fleet. At that point Austrian's 767s and 777s will be fully retired. It's nice to get official confirmation of Austrian's fleet renewal plans.
Now the big question is what the interiors will be like on these planes, and in particular, if Austrian will get the five ex-Hainan Boeing 787s that Lufthansa is currently flying.
What do you make of Austrian's long haul fleet renewal plans?