Happy Saturday!
I spent the week in New York with my mom and my brother's family, which was a nice change of pace from the whirlwind trip Matt and I have been on for the past two weeks. My mom and I generally go to the US Open every year (she's a huge tennis fan), and this year we were lucky enough to visit the SPG Suite one day for the afternoon matches.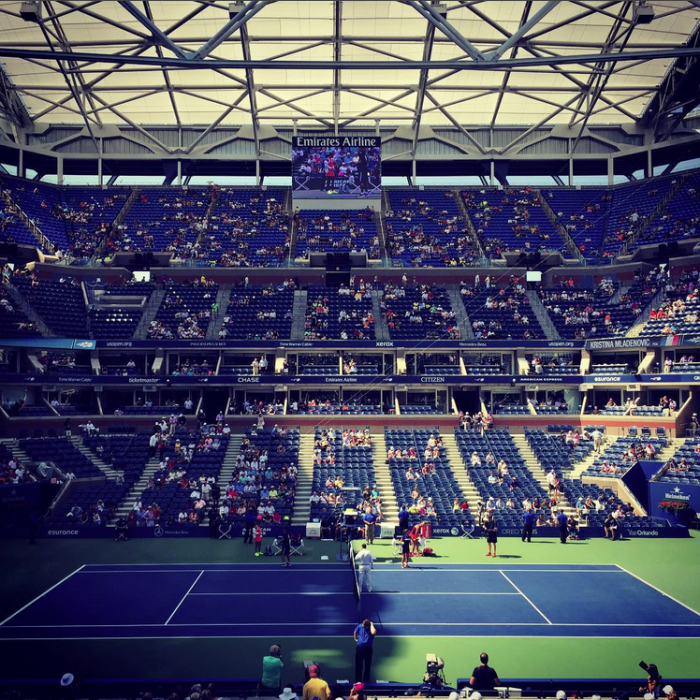 We also attended a cardmember-only event for the SPG American Express cards, which I'll have more info on later in the week. My mom got to meet Andre Agassi, so needless to say she was thrilled! 😉
Featured Stories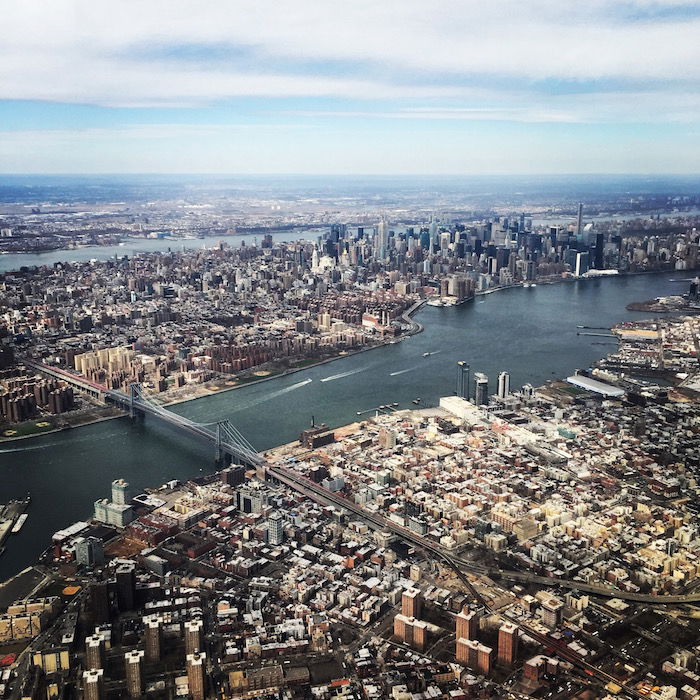 Yesterday marked the 14th anniversary of 9/11/01, and we all spent quite a bit of time reflecting on the day. I don't think there are many days in history that virtually all of us remember, though I'd be willing to bet 9/11 is probably the closest to such a day.
So we thought it would be interesting to put together our collective thoughts reflecting on 9/11, and how it impacts our flying behavior on that day.
---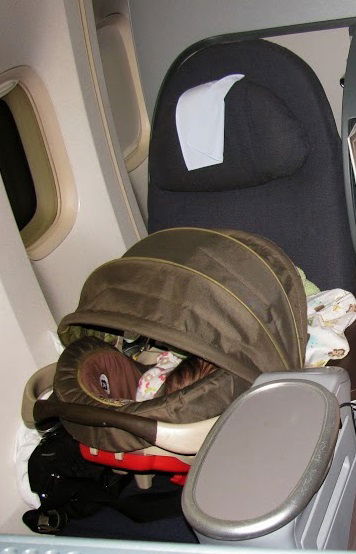 Travis and his wife are expecting their third child any day, but of course have travel planned through the next summer.
So how exactly do you book a ticket for a person who hasn't been born, and what pitfalls do you need to be aware of?
---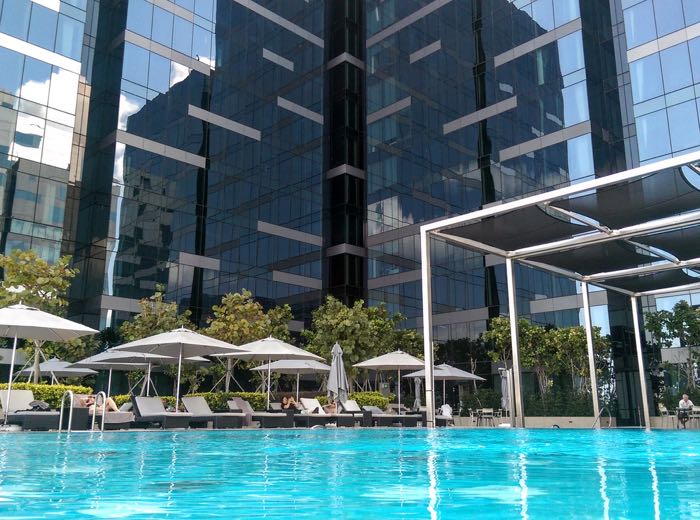 Starwood is offering an increased sign-up bonus on both their co-branded American Express cards through September 14, 2015. That means you have just a few days left to apply under the current promotional offer.
There has obviously been a ton of interest in these offers, so I thought it would be helpful to go through some of the most frequently asked questions on the cards.
---

TIPS: Earning Miles & Promos
Citi AAdvantage Card Eliminating Foreign Transaction Fees
American Offering Double Miles To Asia
When We Say "Act Fast," We Mean It…
Answers To Your Questions About The SPG Amex
75% Bonus On Purchased Hilton Points
Amazing Deal: ~$1,400 Business Class Tickets To Europe!
Virgin America Gold Status Plus 25% Bonus From Amex
Targeted: $50 Off A $250+ Westin Stay With Amex Offers
Buy LifeMiles With Up To A 135% Bonus!
Today Only: Register For Up To A 145% Bonus On LifeMiles
When Will AmEx Have Another British Airways Transfer Bonus?
TRICKS: Redeeming Miles
Discounted Star Alliance Awards With LifeMiles
35% Off SPG Resort Redemptions
Why American's Upgrade System Is Best For Leisure Travelers
TRAVEL With Ben (Lucky)
How Do You Feel About Flying On September 11?
Booking My Unborn Child's First Airplane Ticket
Testing Out Passport Psychology In The US
Mandatory Hotel Gala Dinners: Grrrrrrr!
Hotel and Airline Fragrances Can Really Bring Back Memories
Do You Need To Put Your Middle Name On Airline Tickets?
REVIEWS & Trip Reports
First Time In Lufthansa First (With Two Celebrities): Review Of LH450 from Frankfurt to Los Angeles
Review: Sheraton Stockholm Hotel
Review: British Airways Galleries First Lounge London Heathrow
Review: British Airways Lounge Manchester
First Time In Lufthansa First (With Two Celebrities): Review Of The First Class Terminal In Frankfurt
Review: Hilton Manchester Deansgate
My First Time Flying Lufthansa (with two celebrity guests)
Review: Emirates A380 First Class Dubai To Manchester
Should A Few Instances Of Bad Service Spoil Overall Perceptions Of A Hotel?
NEWS & Updates
Hilarious Sketch About Extra Legroom Airplane Seating
Oops: American Accidentally Flies Wrong Plane To Hawaii
Earn Singapore Miles For Travel On JetBlue
American & Delta End Interline Agreement As Of September 15, 2015
Don't Be Selfish And Do This In An Emergency Evacuation!
Flight Returns To Airport To Pick Up 2 Passengers
3 US Air France Lounges Join Priority Pass
Lufthansa Pilot Strike Extended Through Wednesday
Breaking News: Jeff Smisek Resigns as United CEO
British Airways New Boeing 787-9 First Class Revealed
Lufthansa Pilots Going On Strike Tomorrow (Tuesday) — Longhaul Flights Cancelled
---
No travel for me this week, and I'm looking forward to being in a single timezone for a bit! What is everyone else up to?