Tomorrow is a day ending in "y," which means Lufthansa pilots are going on strike… for the 13th time since April 2014!
Per a statement from Lufthansa, many longhaul Lufthansa flights to/from Germany on Tuesday, September 8, 2015, between 8AM and 11:59PM will be cancelled. So that means many A330, A340, A380, and 747 flights won't operate. Shorthaul flights are scheduled to operate as usual, however.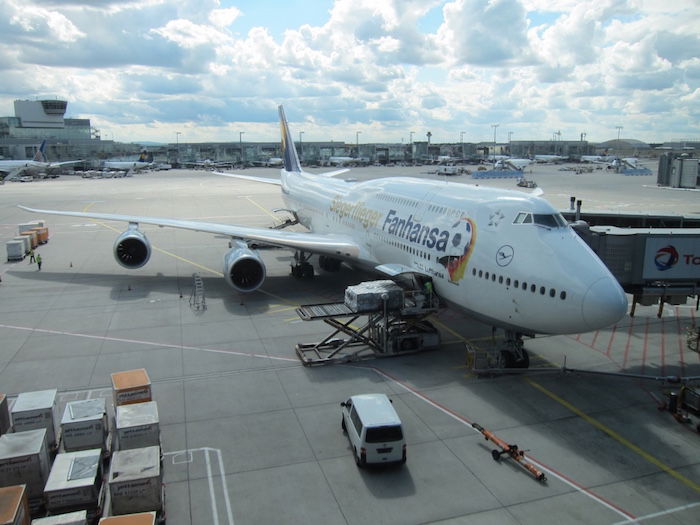 Lufthansa will soon publish an updated flight schedule, as this will obviously impact operations beyond just Tuesday, given that planes will be stuck all around the world.
With 13 strikes over ~16 months, what is being negotiated? Per The Local:
Pilots say they have no option but to strike for the 13th time since April 2014 – at an estimated total cost to Lufthansa of around €300m – after repeated attempts to find compromise with management have failed.

The main battles have been over raising the age at which Lufthansa pilots can take early retirement and creating new pay grades for workers in the group's low-cost branches such as Germanwings.

Mediation efforts between the parties fell through in July, while the pilots say their latest offer of an "alliance for growth and employment" with "extensive concessions worth over €500m" was rejected by bosses.

In exchange for a softening of management plans to reduce the number of pilots at Europe's biggest airline, VC had committed to more "competitive" labour costs, they said.
The volume of strikes at Lufthansa does sort of blow my mind. I get the pilots are unionized so have the right to collective bargaining and striking. And I get that management doesn't really want to give in.
But at some point doesn't striking sort of become ineffective? It's one thing to strike once or twice or three times. But if there's still no agreement after 13 strikes that cost the airline ~€300m, I think it might be time to take a new approach?
Maybe it's time Lufthansa CEO Carsten Spohr follow through with his idea of hiring Qatar Airways CEO Akbar Al Baker as his union advisor? 😉
Lufthansa's latest offer to German pilots has been rejected by their unions this week, but the flag carrier's CEO has joked in an exclusive interview with Arabian Business that his back-up plan may be to hire outspoken Qatar Airways CEO Akbar Al Baker as his union advisor.
Anyway, if you have a longhaul flight booked tomorrow you'll want to see if it's impacted by the strike, while if you have one on subsequent days you'll want to keep a close eye on it to make sure it operates as scheduled.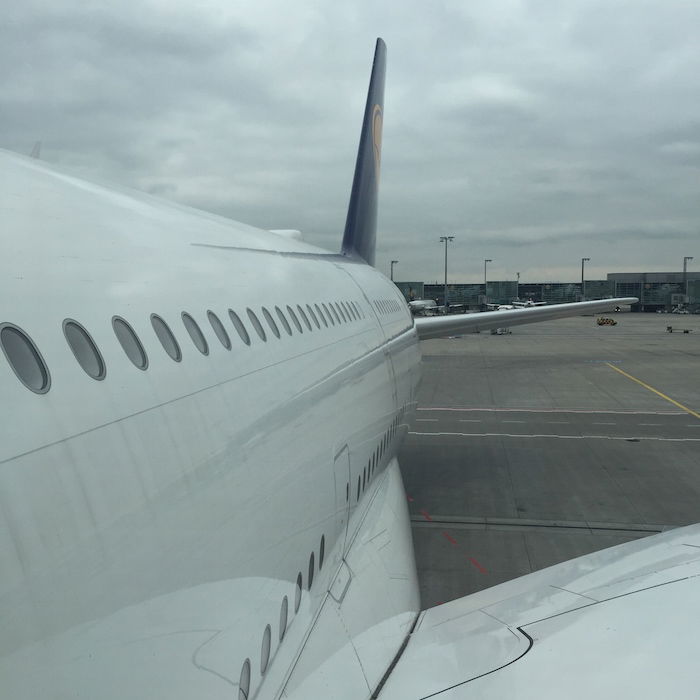 Is anyone scheduled to fly Lufthansa longhaul in the coming days?