Sometimes if you wish for something long enough and hard enough, it eventually comes true.
Jeff Smisek has resigned as chairman, president, and CEO of United Airlines.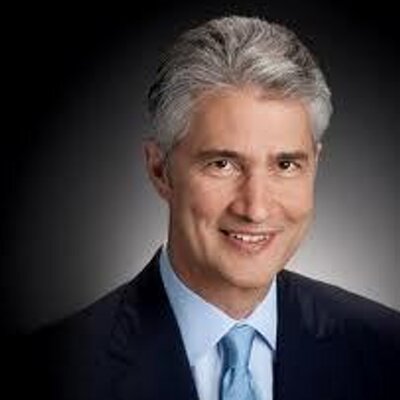 United Airlines announced that it has named Oscar Munoz as president and chief executive officer. Munoz will also continue to serve on United's board of directors. The board appointed Henry L. Meyer III, United's lead independent director, to serve as non-executive chairman of the board of directors. The company also announced that Jeff Smisek has stepped down from his roles as chairman, president and chief executive officer, and as a director. These changes are effective immediately.
The move is apparently the result of an ongoing investigation into that famed flight to nowhere Ben posted about earlier this year — where, if you recall, United operated a little-used flight between Newark and Columbia, S.C. (where the Chairman of the Port Authority had a weekend home) at the Chairman's request. The flight only operated on Thursday afternoons (Newark -> Columbia) and Monday mornings (Columbia -> Newark). When the Chairman resigned, the flight went away just a few days later.
The executive vice president of communications and government affairs and the senior vice president of corporate and government affairs have stepped down as well. Smisek will receive a $4.9M compensation package.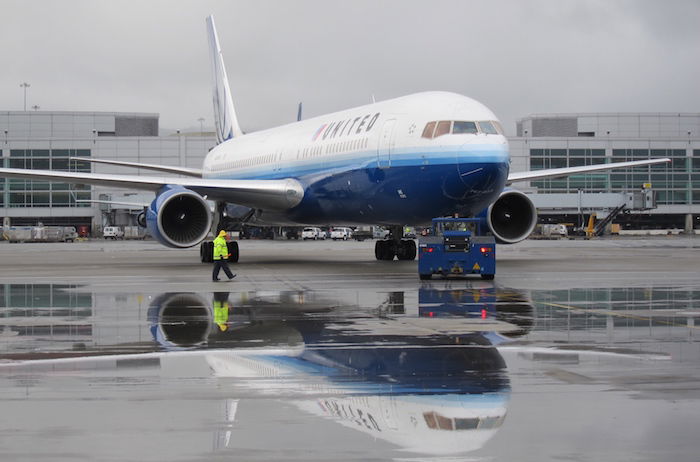 Mr. Munoz has been a United board member since 2010. He has previously served as president and chief operating officer at CSX, a "premier transportation company." Which is to say a railroad. But hey, trains move cargo very cheaply….
My Thoughts
It's hard to even know what to say right now. As a long-time United flyer, it's been very sad to see the changes of the last five years. Whether or not these are all attributable to Smisek or just the current economic environment, he's been a good whipping boy for most of the United premier flyers that I know.
While it's true that things are never so bad that they can't get worse, I'm honestly excited to see what's behind door #2 in this case. And it will be fascinating to see what becomes of Smisek and the ongoing investigation.
What do you think?