Revenue based frequent flyer programs — like those offered by JetBlue and Southwest — are popular with consumers because of how simple they are. Each point gets you a certain amount of "credit" towards the cost of a ticket, so no one is at an information disadvantage when it comes to redeeming points.
Meanwhile I love frequent flyer programs with award charts, since you can typically get disproportionate value out of your points if you know how to redeem them. In other words, those not well versed on the programs may get terrible value, while those in the know will be sleeping in a double bed at 35,000 feet. 😉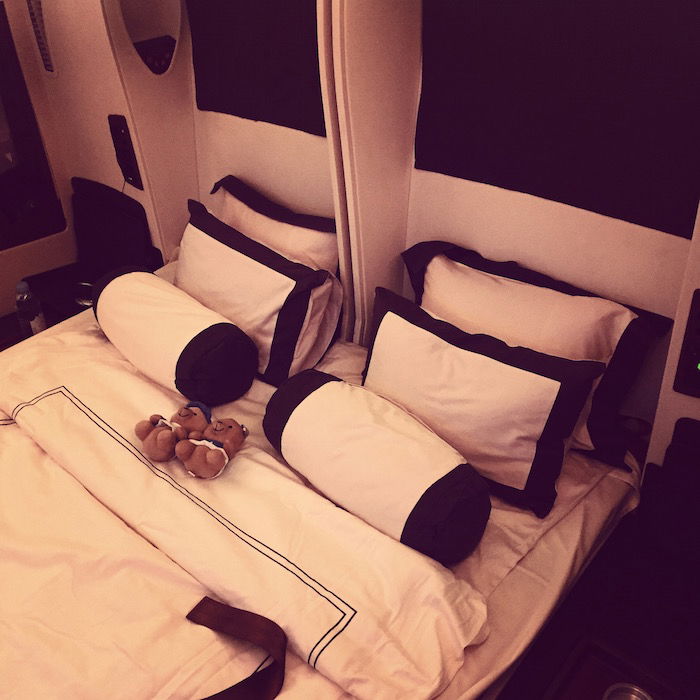 New KrisFlyer & TrueBlue partnership
This brings me to the exciting new partnership between JetBlue TrueBlue and Singapore Airlines KrisFlyer, whereby members of both programs can earn miles for travel on one another.
In my opinion JetBlue offers the all around best domestic flying experience, and in many ways I find their main cabin product to be almost as good as domestic first class. But the lack of a lucrative frequent flyer program prevents me from flying with them more.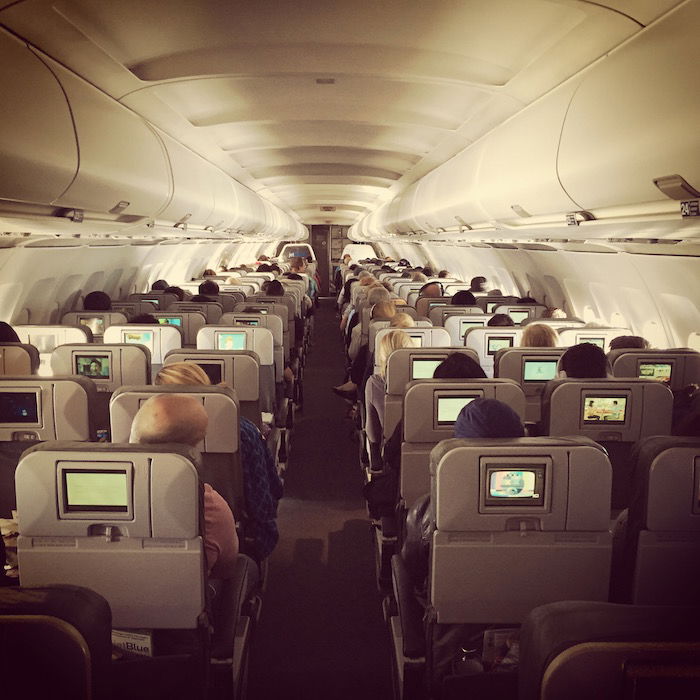 While I'm not sure that will change overnight, it is quite exciting that it's now possible to earn Singapore Airlines KrisFlyer miles for travel on JetBlue, and vice versa.

JetBlue & Singapore accrual charts
Here's the Singapore Airlines KrisFlyer accrual chart for travel on JetBlue:

As you can see, you earn KrisFlyer miles for travel on JetBlue at the following rates:
125%: J, C, D, I (Mint Class)
100%: Y, E, K, H, Q, B, L, V, R, W, M
50%: Z, O, U, S, P
And here's the JetBlue TrueBlue accrual chart for travel on Singapore Airlines:

Meanwhile you earn TrueBlue miles for travel on Singapore Airlines at the following rates:
1 Point Per 1 Mile Flown: Z, C, J, D U
1 Point Per 2 Miles Flown: S, T, P, Y, M, E, M, H, W, L
Should you credit JetBlue flights to KrisFlyer?
I consider the Singapore Airlines KrisFlyer program to be fantastic, given that Singapore only makes most of their premium cabin award space available to members of their own program. Add in the reasonable redemption rates and generally good availability, and it's a winning program.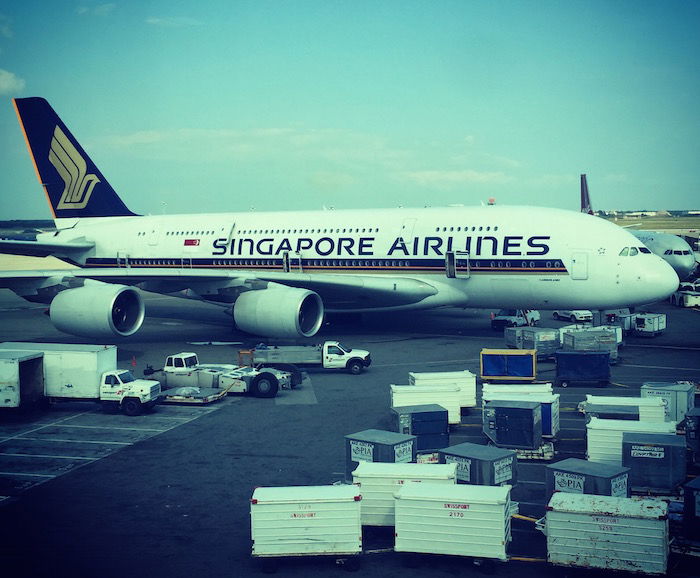 Let's focus mostly on earning KrisFlyer miles for travel on JetBlue, and not the other way around.
I figured I'd run through a couple of scenarios to see whether it makes sense to credit JetBlue flights to Singapore.
Say you book a cheap one-way ticket between Tampa and New York. The ticket cost is $78 before taxes. With JetBlue you earn 6x points per dollar spent, assuming you book directly with them. That means you earn ~468 TrueBlue points. Meanwhile if you credit to KrisFlyer, you'd earn ~503 miles (50% of the distance from Tampa to New York).

On the other end of the spectrum, let's look at booking a Mint Class ticket between New York and Los Angeles. The fare before taxes might be $590, so if you're earning 6x points per dollar spent, that's ~3,540 TrueBlue points. If you credited to Singapore, you'd earn ~3,100 KrisFlyer miles.

For what it's worth, I value KrisFlyer miles at ~1.6 cents each, while TrueBlue points can be redeemed for ~1.4-1.5 cents each towards the cost of a ticket on JetBlue.
Bottom line
This is a fantastic new option for JetBlue flyers. While I think JetBlue's program is good for a flexible program, I still prefer earning an aspirational points currency whenever possible. And in this case the "return" seems to be similar when crediting to KrisFlyer compared to TrueBlue, which is great.
One other thing worth noting is that if you book JetBlue travel through anywhere other than JetBlue's website, you only earn 3x points per dollar spent. That could be an instance where it's especially compelling to credit to Singapore Airlines as well.
What do you make of the new partnership between KrisFlyer and TrueBlue? Will it change your behavior?