Given that I travel constantly, I generally prefer visiting places in the off season, or at least shoulder season. For example, I was in Amsterdam last July, and found it borderline unpleasant due to how many tourists it was overrun with.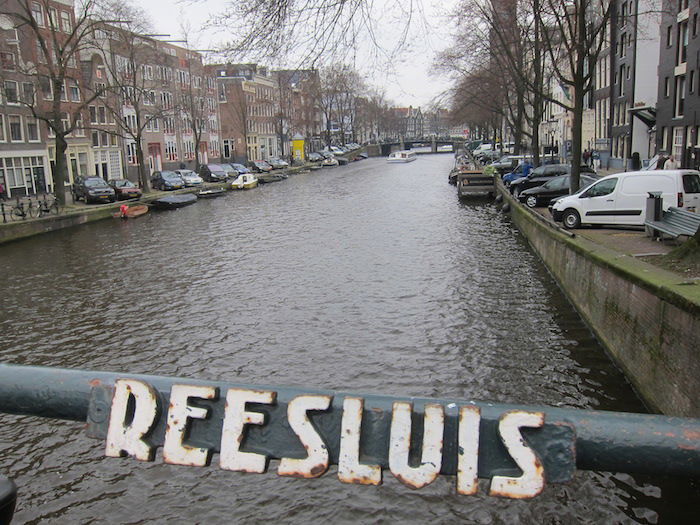 Similarly, I've made a habit of traveling to slightly less popular destinations to celebrate the New Year. New York City, London, Sydney, etc. — great as they are — don't really tickle my fancy on December 31.
A couple of years ago I rang in the New Year in Edinburgh, this past year I was in Copenhagen. And while I would certainly prefer a warmer climate, I had a great time in both.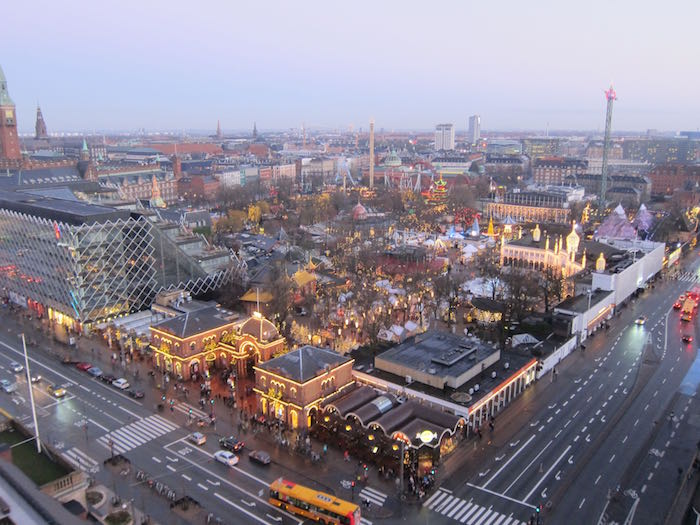 I'm hoping to plan holiday travel further in advance in the future, and my general goal is to visit lower key resort destinations, as I think that would be a relaxing way to ring in the New Year.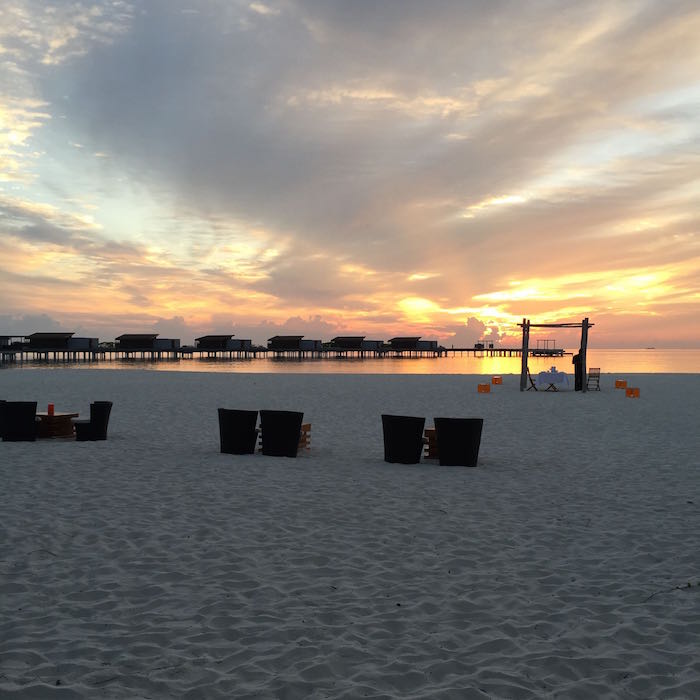 If you've ever looked at popular resorts over New Year's, though, you may have noticed how common "mandatory gala dinners" are. That means when you're staying at certain resorts over New Year's, you're required to "buy in" to whatever festivities they have planned.
Take the Park Hyatt Maldives, for example, which is a property I really love. If you make a booking over New Year's, you'll notice the top of the page says:
Please note, our mandatory gala dinners on Christmas and New Year's Day 2015.

So what are the mandatory festivities on New Year's Eve 2015?
Ring in the New Year at Park Hyatt Maldives Hadahaa with an international gastronomic journey featuring European classics, Asian delicacies, local favorites and other irresistible offerings in multiple dining locations.

Start your journey with a champagne reception at Hadahaa beach while enjoying the views of the setting sun, before being escorted to your table in the Dhoni, an architectural masterpiece and the heart of the island. Be dazzled by interactive culinary displays including a live salad station, Arabian mezze, antipasti, international cheeses and a seafood counter with home-cured reef fish and Japanese sushi. Your journey will continue in the poolside Dining Room where our chefs will carve barbecued beef rib, baked tuna in brioche and prepare international kebabs and seafood à la minute on our island barbecue. Signature dishes from the Maldives and China will also be on offer to round off a truly adventurous dining experience. Ease your way to our beachfront bar where a lavish display of desserts from Black Forest cake to sour cherry clafoutis, and a live counter of freshly-filled eclairs and profiteroles, to name but a few, will complete your journey. The celebration continues into the night on the Hadahaa beach with a wide selection of beverages available while you immerse yourself in the tunes of our live DJ.

Entertainment will also be provided by live musicians and traditional Maldivian music playing throughout the evening.
Okay, great, so you get a champagne reception, a buffet, "house wine and beer," and a "live DJ." How much will that set you back?
Price: USD 570 per person including champagne reception, international buffet, house wine and beer
Yup, $570 per person. Now, admittedly the Park Hyatt Maldives isn't cheap to begin with, so you expect to pay a bit more than elsewhere. But $570 for food, a champagne reception, and house wine and beer? Unless the champagne is Krug and the buffet consists of bottomless caviar, I just don't see how the math on that adds up, even when factoring in how expensive the Maldives is.
And perhaps adding insult to injury here is that this only includes a champagne reception and then beer and wine for the rest of the night. Most people will probably be purchasing quite a few mixed drinks on top of that.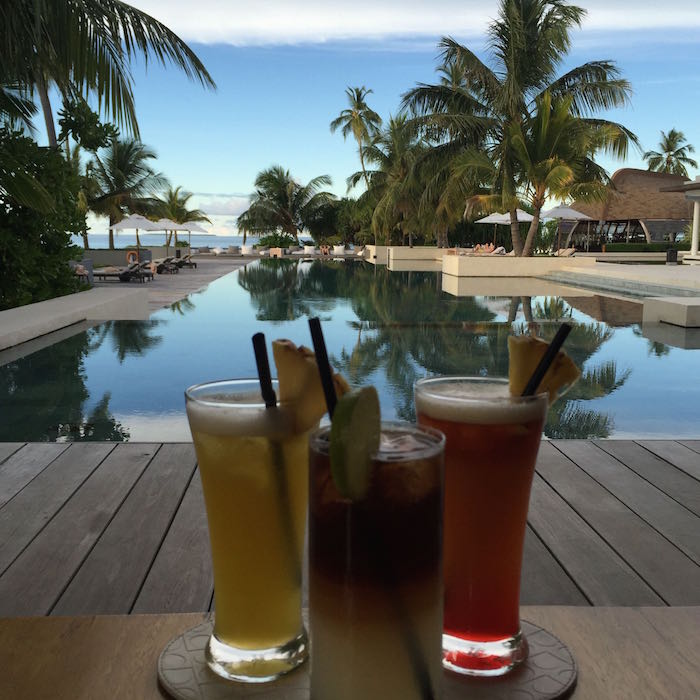 Which brings me to the main point of this post. And it's not specific to the Park Hyatt Maldives (I just happened to notice this on their website), but rather all hotels with these mandatory charges:
To guests: is anyone not pissed off at these compulsory dinners? I can sort of almost get the point of them at totally secluded resorts (even if I think the Park Hyatt one is ridiculously priced even by Maldives standards), but these are just as common at less secluded resorts.
To hotels: I get that you want to maximize revenue during peak periods, but presumably the increased demand is already factored into the room cost over these periods, no? For example, the Park Hyatt Maldives is nearly $2,000 per night over New Years, which is almost double the normal rate. Do you really think all guests want to "buy in" to a concept like this, or is this something hotels do simply because they know they can get away with it?

And I suspect that's what it comes down to — hotels do this because they know they can get away with it.
What do you make of resorts and "mandatory" New Year's gala dinners? Do they actually add to the overall experience, or are they highway robbery?