Historically American has flown 757s and 767s on their routes to Hawaii.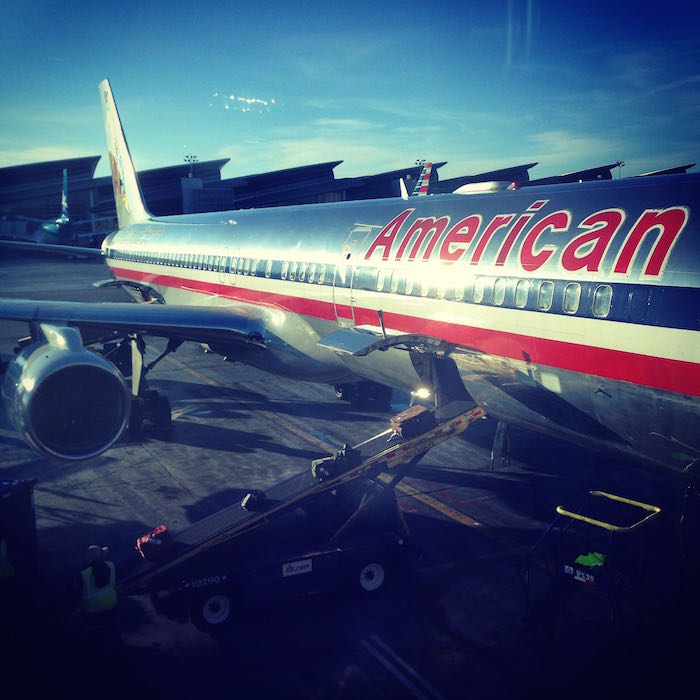 This August American mixed things up by starting to fly some of their brand new A321s on their routes from Los Angeles to Hawaii. These are different than the "premium" ones they fly between New York and Los Angeles/San Francisco.
This started on August 18, when American launched twice daily A321 flights between Los Angeles and Honolulu.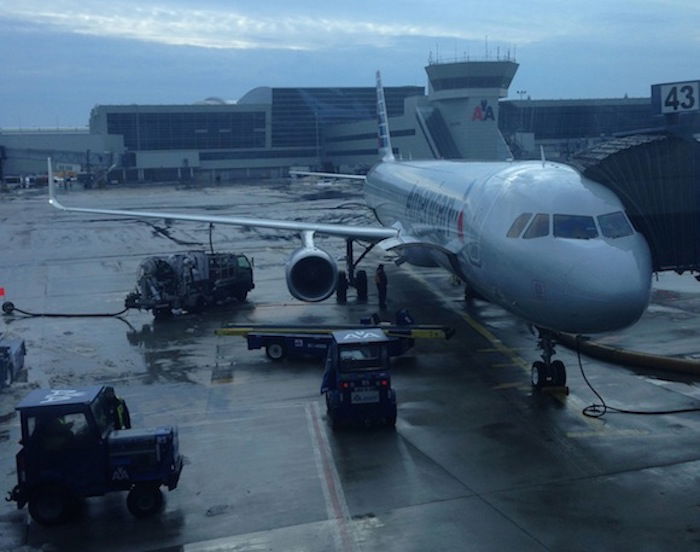 The number of A321 flights to Hawaii is continuing to grow, as American is launching flights on the A321 from Los Angeles to Kona, Kahului, and Lihue.
The A321 is perfectly capable of flying to Hawaii, though like all other planes flying long distances without diversion points, it requires an ETOPS rating.
For those of you not familiar, ETOPS stands for "extended-range twin-engine operational performance standards."
While New York to Los Angeles and Los Angeles to Honolulu are roughly the same distance, you can divert almost at any point during the former flight, since it's entirely over land. Meanwhile when you're spending five hours crossing an ocean, there are lots more concerns and variables. ETOPS planes have life rafts, etc.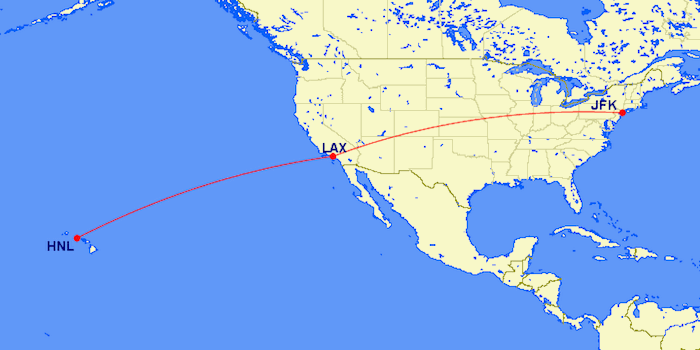 American has sub-fleets of both ETOPS and non-ETOPS A321s. In other words, some are certified to fly under ETOPS conditions (ie, over oceans), while others aren't. And it's important for airlines to get that right.
Well, it seems like on August 31, 2015, American didn't get that right. On that day, American flew a non-ETOPS A321 — with tail number N137AA — from Los Angeles to Honolulu.

Apparently they realized the mistake while enroute, though they were past the "point of no return." I can't even begin to imagine what kind of a "ruh roh" moment that must have been.
They ended up canceling the return flight…

…and then ferried the plane back to Los Angeles empty.

The chances of having an emergency where an ETOPS plane would make a difference is infinitesimally small. But in the eyes of the FAA this is a huge no-no, and you have to wonder how a failure like this could happen, between the pilots, mechanics, dispatchers, etc.
I wonder who ended up taking the blame for that one!
(Tip of the hat to this FlyerTalk thread)