Hello from Florida, and happy Christmas, New Year's, etc. I'm spending some time with family this week, so haven't been doing any travel. It's nice to be on the ground for a bit, though I'm excited to get back in the air next week.
I apologize that it has been a slow week on the blog, both given that I've taken some time off, and there also just hasn't been that much news. Nonetheless there has been some news, including new policies for US air marshals, a new ANA route to Perth, details of United's new bonus program for employees, and more.
With that out of the way, here's a recap of this week on the blog:
Featured Stories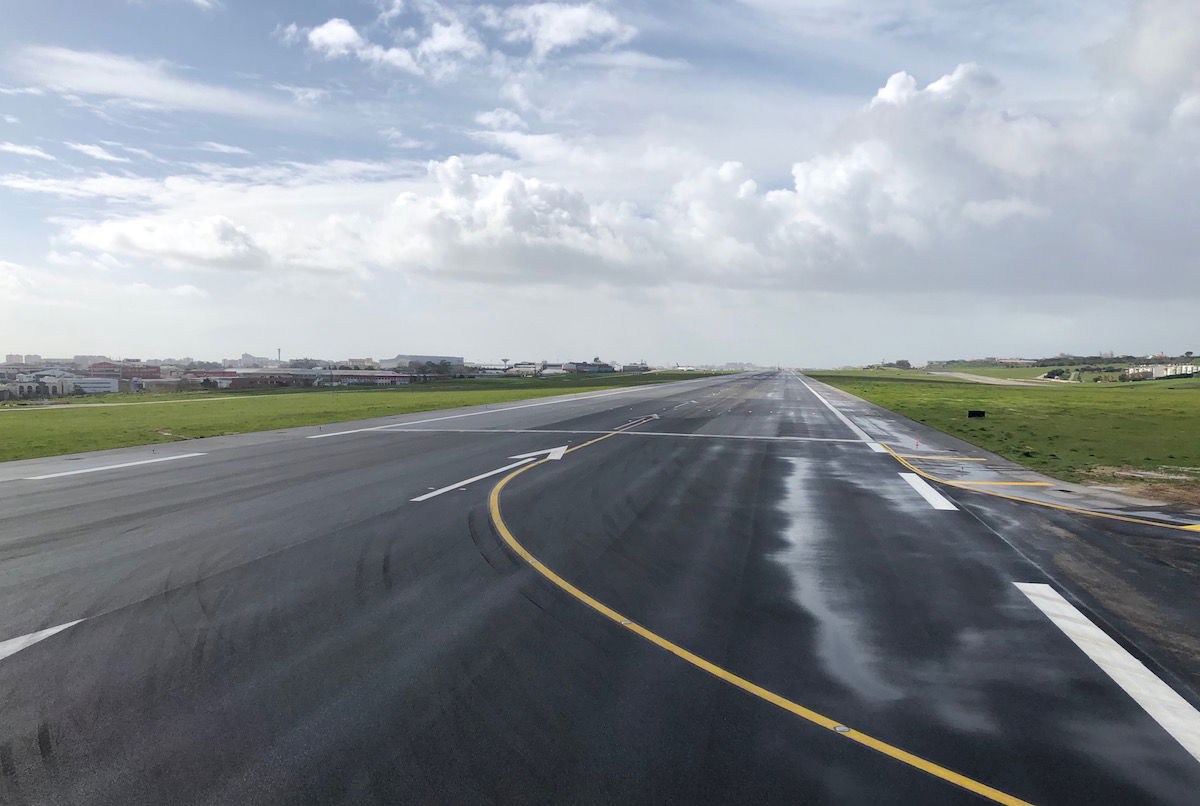 As the year comes to a close, I thought it would be fun to look back at the past year on the blog, and highlight the most popular posts. While this site gets a lot of traffic, I spend a surprisingly limited amount of time focused on analytics. Sure, I try to do basic things that are good for SEO, but if you asked me how much traffic the site got in a particular month, I'd have to check the Google Analytics page.
The reason I don't focus much on this stuff is because I prefer to focus on writing, and in particular focus on writing about what I enjoy. I write 50+ posts per week, week after week, and I'd be burned out by now if I weren't writing about the things that I enjoy.
With that in mind, the most read posts aren't necessarily the ones that I would consider the most useful. I'm often surprised by the things that others find interesting, because sometimes the things that end up being most popular are the posts that I don't think much of.
---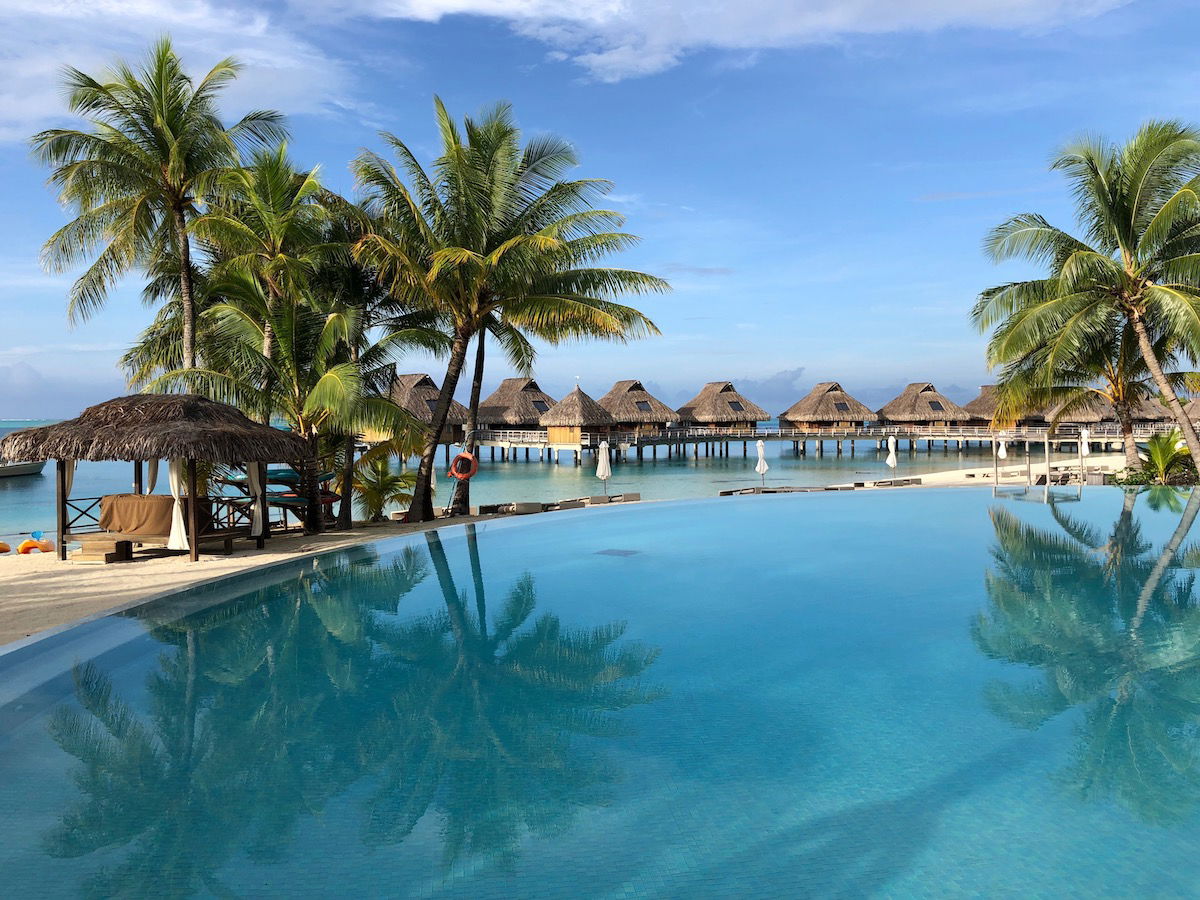 View from the Wing published a post this week entitled "To Everyone Leaving Marriott for Hilton: You're Nuts."
Gary makes the following points to back up his claim:
Hilton doesn't reward you as well for spending at their hotels
There aren't as many luxury hotels for redemption
Top tier elites aren't entitled to empty suites
They don't even guarantee late check-out
Hilton Honors is the SkyPesos of hotel loyalty
He also acknowledges that the two areas where Hilton is better is that they give away status more easily, and that they offer elite breakfast at all brands.
I strongly disagree with Gary's points, with a few caveats, so here's my (friendly) rebuttal to him.
---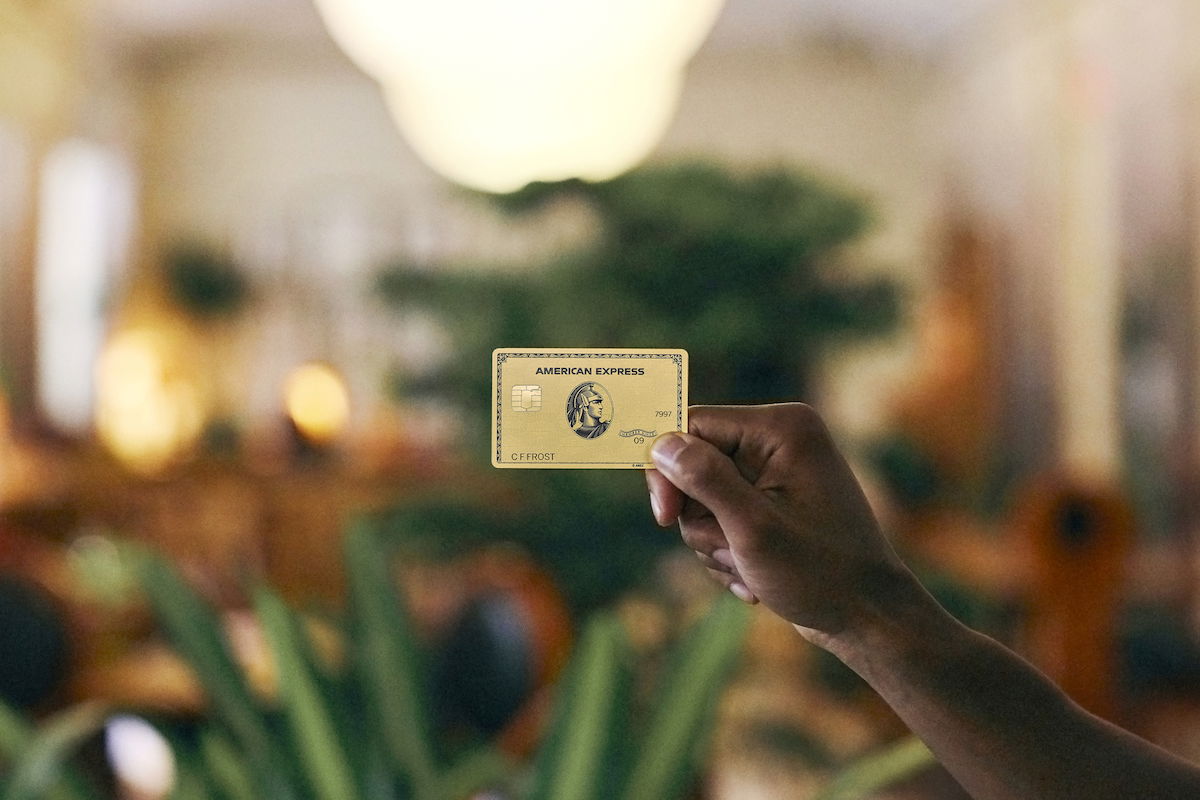 We're just days from the end of the year, which means there are quite a few tasks that those into miles & points should complete. In addition to making sure that all of your elite qualifying miles and nights have posted as expected, you should also make sure that you've maximized all of benefits you receive (whether with credit cards, airlines, or hotels) that are calendar year based.
One of those is the airline fee credits that are offered by several American Express credit cards. Based on the credit cards that I have, this is an opportunity to get hundreds of dollars of value per year.
I posted a reminder of this in late November, but figure it makes sense to post this reminder one more time.
---

TIPS: Earning Miles & Promos
Review: Capital One Spark Cash For Business Card
The 24 Credit Cards In My Wallet Right Now
2018 Amex Airline Fee Credits: Don't Forget To Claim Them!
They're Finally Back: Excellent Qatar Airways Business Class Fares From Europe To Asia
The Best Travel Rewards Cards With No Foreign Transaction Fees
The One (And Only) Credit Card I Want But Don't Have
Ending Soon: World of Hyatt Credit Card 60K Bonus
TRICKS: Redeeming Miles
Could Hilton Points Soon Be Redeemable For 0.5 Cents Each On Amazon?
Award Redemptions At Al Maha Just Became Worthless
Marriott Platinum & Suite Upgrades: A Reality Check
TRAVEL With Ben (Lucky)
BOOKED: KLM Business Class, JAL Business Class, And More!
The 18 Most Popular OMAAT Posts Of 2018
My Upcoming Trip To Beirut & Dubai
My Experience With Zeel, The Massage App
REVIEWS & Trip Reports
Review: RwandAir Business Class CRJ-900 Nairobi To Kigali
Review: Marriott Kigali
Review: Pearl Lounge Kigali Airport
NEWS & Updates
Details Of United New's Employee Bonus Program
US Air Marshals Will Now Sit In The Back Of Planes
My (Successful) Experience With Delta's Lost Items Department
Why You're Not Nuts To Leave Marriott For Hilton
British Airways Class Action Settlement Checks Are Now Arriving
ANA Launching New Perth To Tokyo Narita Route
ANA Launching A380 Flights To Honolulu As Of May 24, 2019
Middle East Airlines & Syrian Airspace
Portland Hotel Calls Cops On Black Guest For "Loitering"
Returning In 2019: Intriguing Saint Pierre Transatlantic Flight
DHS Issues Warning Regarding Manila Airport Security
Oh No: Justin Bieber Is Selling Hotel Slippers
British Airways Lounge SFO Closing For Renovation
Another JAL Alcohol Incident: Cabin Crew Caught Drinking During Flight
Four African Airlines Are Thinking Of Forming An Alliance
Classy: Fist Fight Breaks Out At Ritz-Carlton Aruba On Christmas Eve
2018: A Rough Year For Commercial Aviation (By Comparison)
How Many Cathay Pacific 777s Have Wifi?
---
I hope everyone has a great rest of the weekend and a happy new year!