The African aviation industry is an interesting one on so many levels.
On one end of the spectrum you have Ethiopian Airlines, which has scaled their route network in a way that no other airline on the continent has. They're even investing in some other airlines, and they're actually making money flying.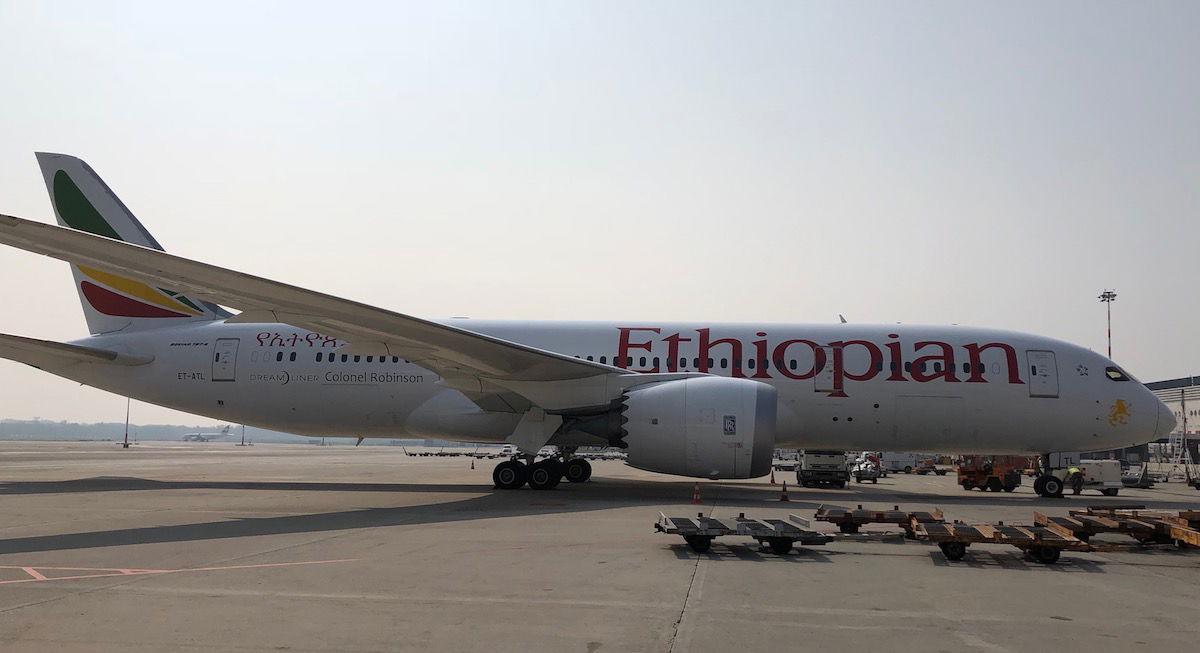 Ethiopian 787
Then you have airlines like South African Airways, Kenya Airways, etc,. which are perpetually on the brink of collapse.
And then on top of that you have all kinds of projects that can only be described as questionable:

Air Tanzania 787
Now here's the thing. It's easy to dismiss airlines like Kenya Airways, which are losing a ton of money and continue to make decisions that seem financially unsound.
However, it's also important to understand that much like with the Gulf carriers, one of the purposes of some of these national airlines is to increase connectivity to their countries, realizing that there's a direct link between economic growth and commercial air service.
So that's why I find the latest announcement from four African airlines to be quite interesting.
Bloomberg is reporting that South African Airways, Kenya Airways, Air Mauritius, and RwandAir, are in talks to create an alliance, given the increased competition they're facing.
Note that South African Airways is already in Star Alliance and Kenya Airways is already in SkyTeam (and is partly owned by Air France-KLM), so this wouldn't be a "traditional" alliance.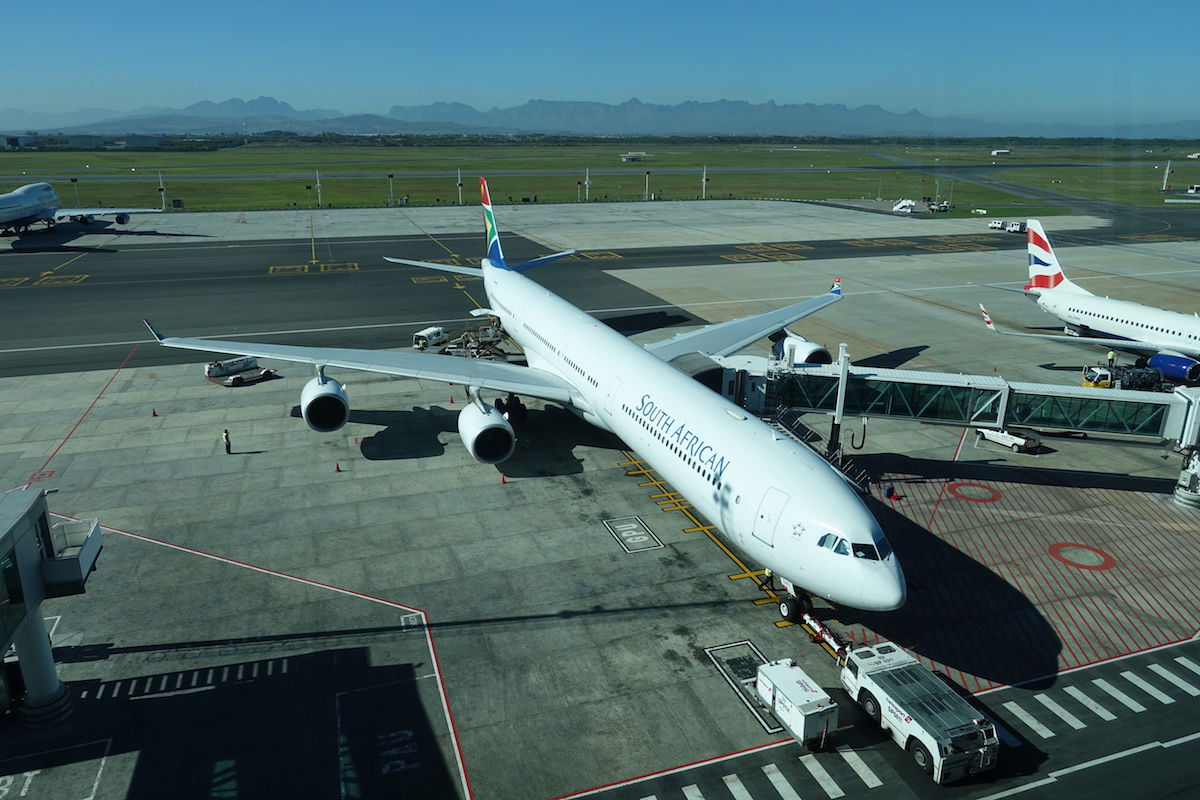 South African Airways A340
The CEO of Air Mauritius had the following to say:
"Air Mauritius took the initiative to join forces with three other African airlines in a bid to create an alliance that would develop air connectivity in the region. In a highly competitive environment, this alliance would allow the potential partners to create a consolidated network using the individual strength of each airline to offer passenger better choice and flexibility.

As an alliance, the partner airlines would also benefit from synergies in areas like maintenance, knowledge sharing and training while they will also have an edge in procurement activities."
All of these airlines are losing significant amounts of money, and I've long said that if these airlines are to survive (let alone thrive), they need to focus on partnerships.
I'm not sure if partnering with your direct competitors is the solution, though, especially as we're increasingly seeing these airlines launch lofty routes (Kenya Airways recently started flying to New York, and RwandAir intends to fly to New York starting in 2019).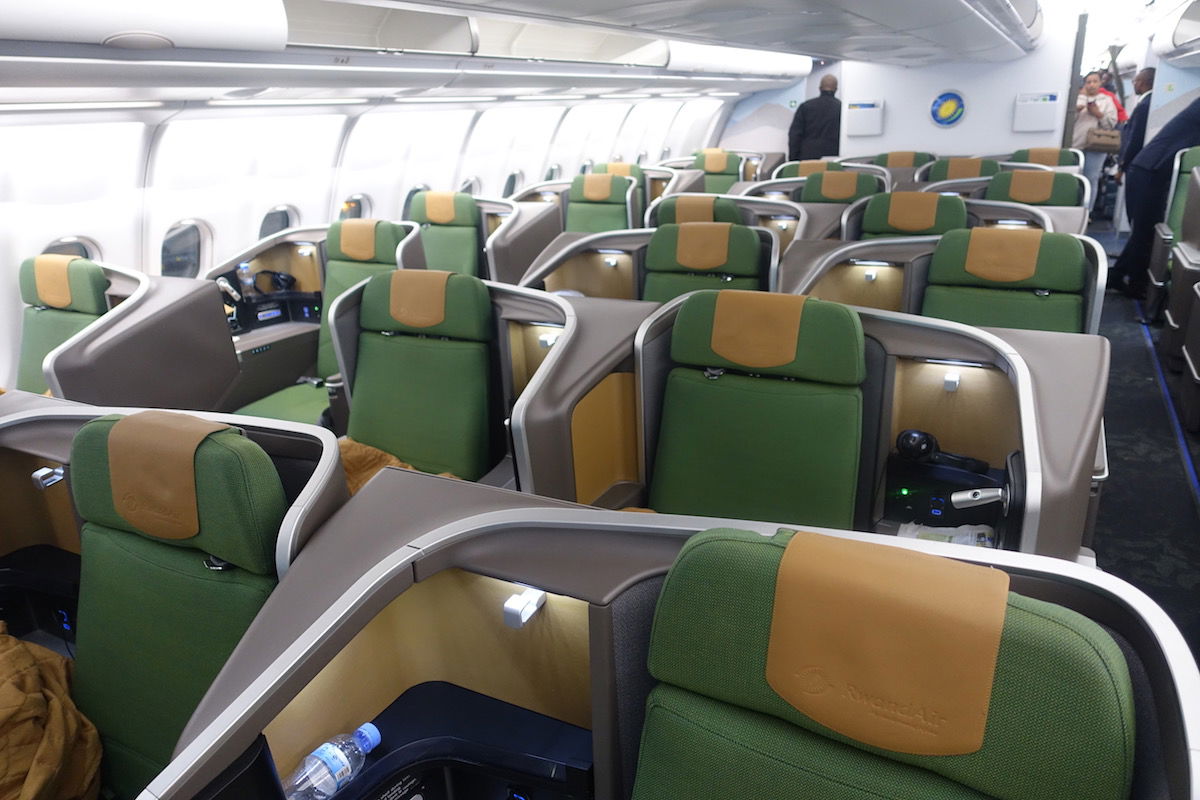 RwandAir A330 business class
It also doesn't seem great for consumers for competing airlines to be partnering this closely.
It sure seems to me like many of these airlines would be best off focusing on short-haul flying, and then maybe partnering with an airline like Emirates to provide global connectivity.
For example, in the case of South African Airways, they have a fuel inefficient fleet, but they can't afford new planes. They're also limited in terms of growth, with no new longhaul planes on the way. It just doesn't seem like there's a way they can dig themselves out of their current hole.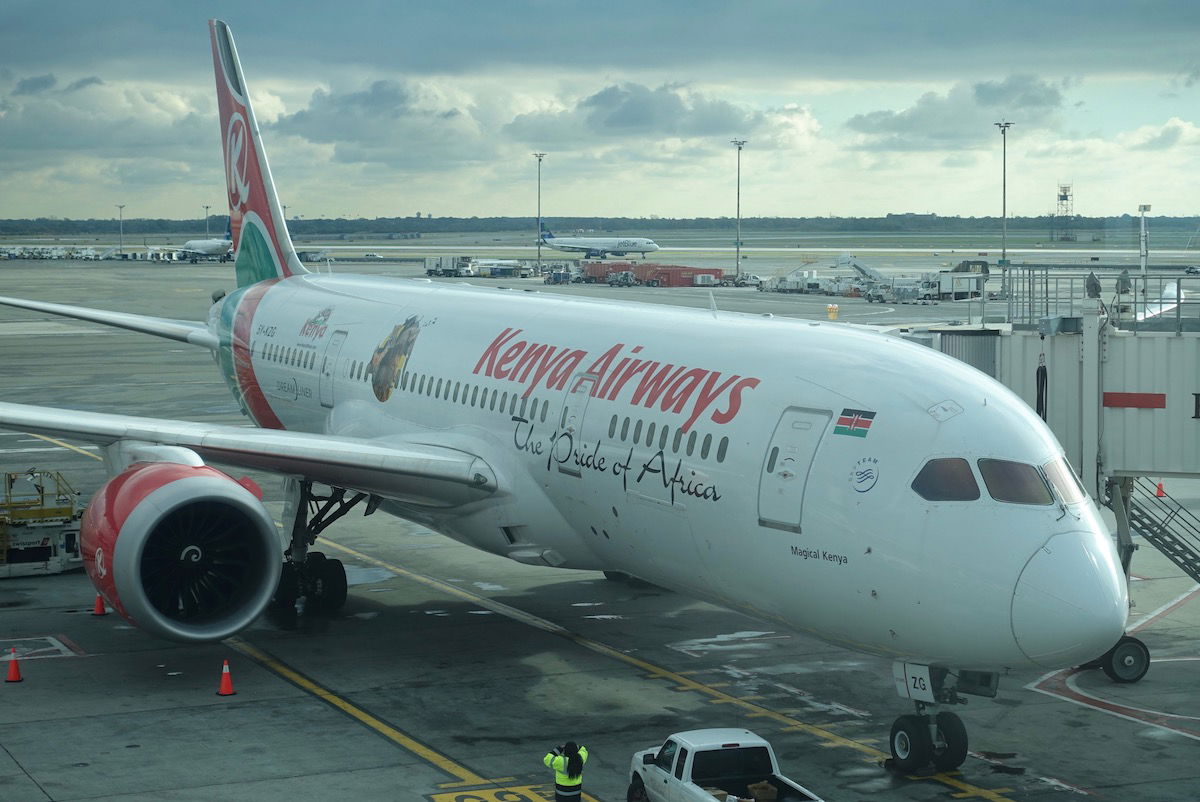 Kenya Airways 787
Bottom line
Africa is no doubt the next continent that will see huge innovation on the aviation front. It's a rapidly growing aviation market, and historically there has been so much corruption and mismanagement that airlines have been set up to fail.
The one global airline in Africa that's succeeding is Ethiopian Airlines, so it's pretty telling that they're not part of these discussions.
While any sort of partnerships probably make more sense than not, I'm not sure what they're proposing here is all that much of a solution.
What do you make of the talks going on between these four African airlines?
(Tip of the hat to Simon)