What is going on at Japan Airlines?!
Earlier this year, a JAL pilot reported for duty at London Heathrow appearing intoxicated. He was reported by the bus driver (who drove the crew from their hotel to the airport), removed from the flight and immediately suspended.
He was ten times over the legal limit.
This had some serious consequences: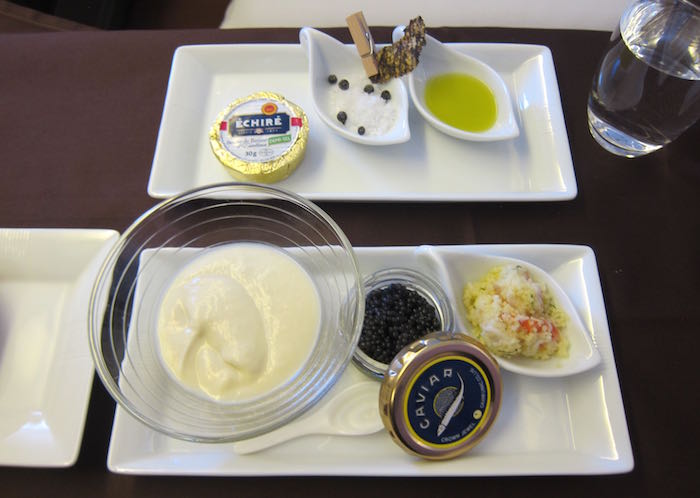 But only a few months later comes another incident involving alcohol and crew, this time cabin crew.
A JAL cabin crew member operating a flight from Tokyo to Honolulu passed a breath test prior to the start of the flight (and recorded 0%). During the flight, other cabin crew members found an empty 200ml bottle of sparkling wine in the galley, which was to be served to the premium economy passengers on the flight.
Presumably this raised suspicion because it was either found outside of the times when alcohol was being served to passengers (i.e. before boarding), or found in a location where empty alcohol bottles should not have been kept in the galley.
Crew also observed this cabin crew member acting 'unusually,' and could smell alcohol on her breath. They confronted her and she was then breath tested on board twice.
She recorded blood alcohol levels of 0.15 and then 0.10 respectively. She claimed the result was because she had been using mouthwash (some mouth wash does contain alcohol). She was removed from duty for the remainder of the flight.
What is the craziest part of this story for me, is that she had been working as a cabin crew member for JAL for 23 years.
Like the pilot incident earlier this year, both JAL's President, and Head of Cabin Crew will take pay cuts because of this incident (20% and 10%, respectively) for one month.
JAL admits it does not have any specific rules for cabin crew and drinking.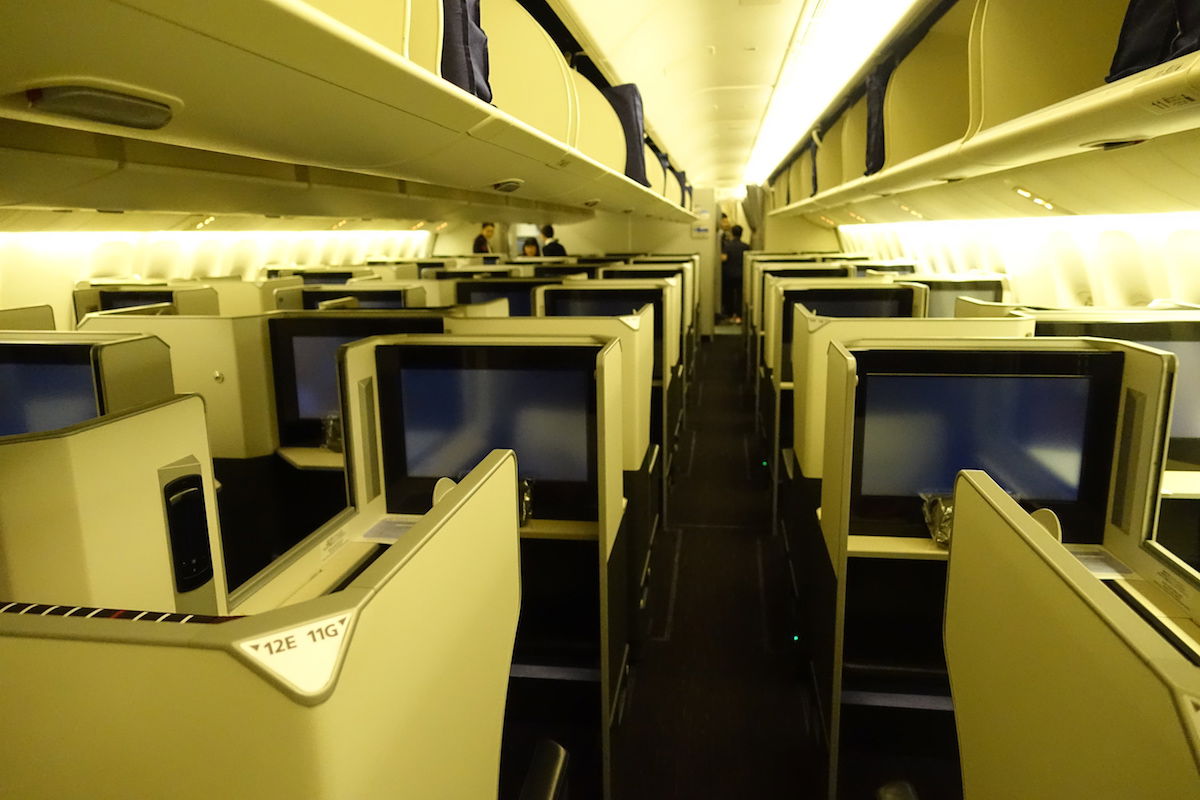 Bottom line
I love Japan and Japanese airlines.
It both fascinates and baffles me that in a country/society with such rigid adherence to rules as well as such a culture of avoiding shame, there have been two very serious incidents within just a few months of each other.
To think that the 46 year old cabin crew member, who had been at the airline for over two decades, would likely end her career over something like this is awful.
I'm amazed that JAL doesn't have strict rules on cabin crew drinking before (and certainly during!) flights — perhaps there is usually such good behaviour on duty that there has not needed to be in the past?
What do you make of these alcohol incidents at Japan Airlines?