Hello from Hong Kong!
I'm here for a long layover on my way to the Maldives, which sure is a logistically challenging place to visit. On the plus side, I had a lovely shower in one of the Cabanas in Cathay Pacific's The Wing Lounge, and also finally had the chance to check out the new Qantas Lounge.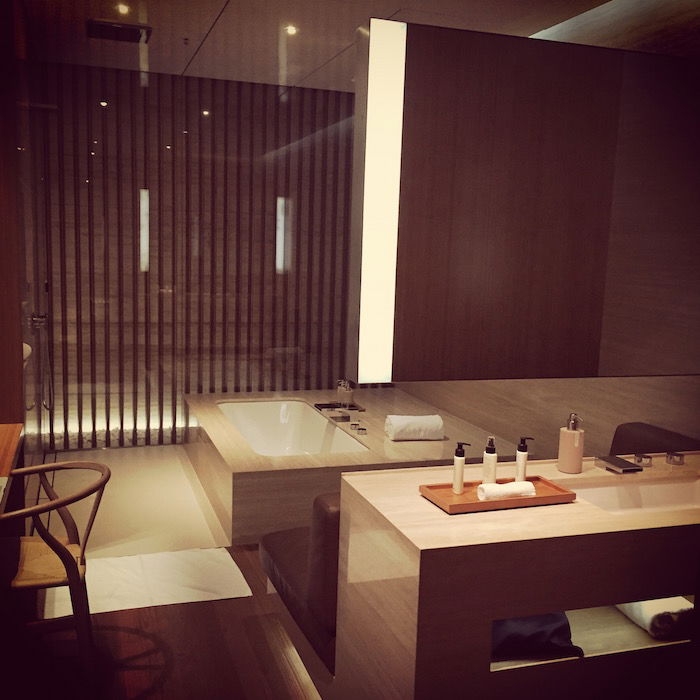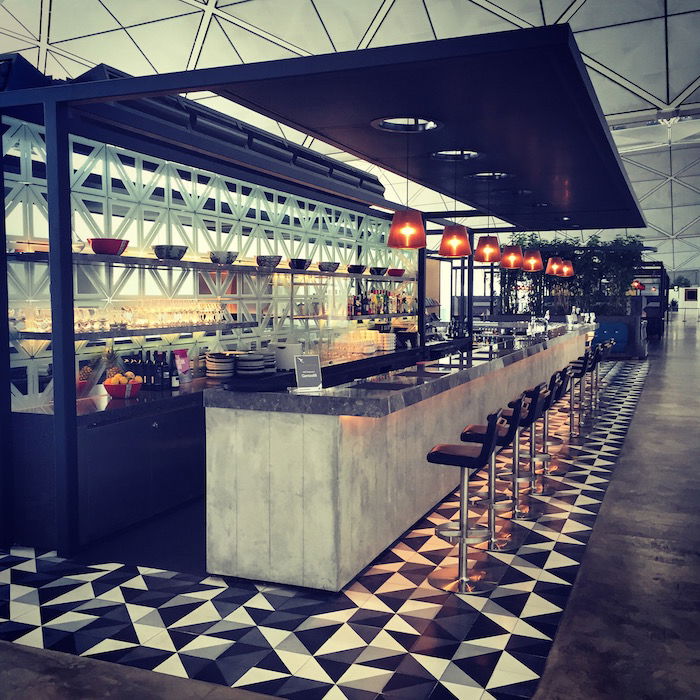 ---
Featured Stories

Having multiple credit cards isn't necessarily bad for your credit. Even with as many active cards as I have, my credit score is consistently high. Financial discipline is key though!
---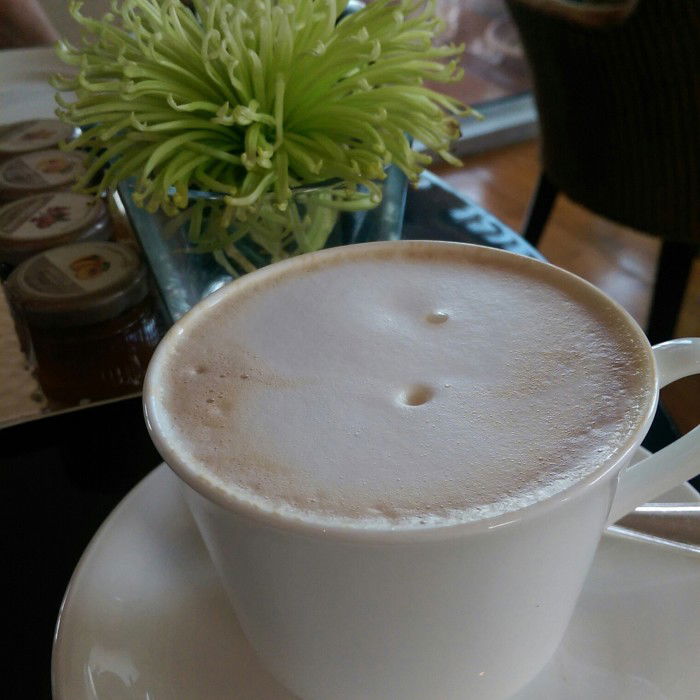 Beyond maximizing bonus categories on your credit card, did you know you can leverage shopping portals and dining programs for extra points?
---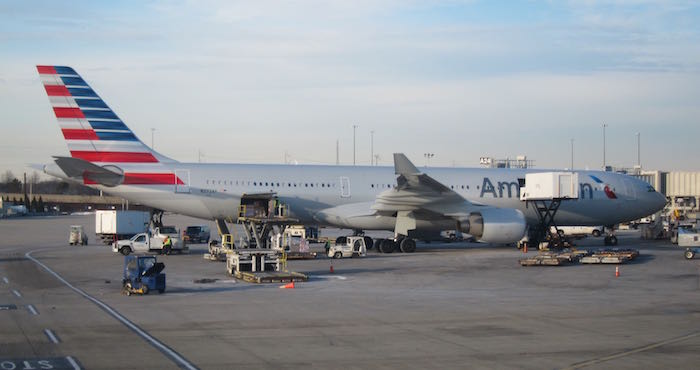 With the integration between US Airways and American well underway, I've received many questions about "upgrade neutrality" between the two carriers. Is it easier to upgrade on American or US Airways?
---

TIPS: Earning Miles & Promos
How To Upgrade On SriLankan (For Cash)
30,000 Bonus Points With Your Next Club Carlson Stay
Should You Buy Choice Privileges Points Through Daily Getaways?
Last Day For 40% Bonus On Alaska Miles
Promo For 1,000 Free Hilton Points Extended
Hilton Surpass American Express 80K Sign-Up Bonus Is Back
Can It Make Sense To Pay Two $450 Annual Fees?
25% Bonus On Amex Transfers To Virgin Atlantic
Up To 60% Bonus On Purchased American AAdvantage Miles
Transfer Points To Aeroplan And Earn Up To A 25% Bonus
IHG Rewards Club Credit Card 70K Sign-Up Bonus Extended
Apparently You Can Earn Bonus Miles For Dining — Who Knew?!
What's The First Flexible Points Card You Should Get?
Should You Buy Best Western Rewards Points Through Daily Getaways?
End Of March Miles And Points To-Do List
Elite Members Only: 5,000 Bonus Club Carlson Points For App Booking
The US Airways Mastercard Isn't (Quite) Dead Yet
The Citi Prestige Card's Annual Airline Fee Credit & Priority Pass Select Membership
100 Free Air Canada Aeroplan Miles
TRICKS: Redeeming Miles
Which Delta Partners Are Bookable Online & Impose Fuel Surcharges?
Saudia & MEA Awards Now Bookable On Delta.com
Emirates First Class Awards Using Alaska Miles Are Back!!!
Wyndham Rewards' Revolutionary Program Changes: Good Or Bad?
Air France FlyingBlue June/July Promo Awards — Up To 50% Off
Virgin Australia Awards Using Delta SkyMiles Are Back
TRAVEL With Lucky
My Most Underwhelming Cathay Pacific Flight Yet
Inflight With Alaska Beyond
Up Now: TravelSkills Chat
Sure, I'll Take A Massage With My Day Room!
Can Your Travel Companions Visit You In First Class?
What's My Credit Score?
REVIEWS & Trip Reports
Review: Japan Airlines First Class 777-300ER Tokyo Narita To New York JFK
Review: Japan Airlines First Class Lounge Tokyo Narita Airport
Review: Japan Airlines First Class 777-300ER Jakarta To Tokyo Narita
Review: Transiting Jakarta Airport
Review: Cathay Pacific Business Class A330 Hong Kong To Jakarta
Review: Grand Hyatt Hong Kong
NEWS & Updates
Egypt Postpones Visa Requirement Changes
Big Changes Coming To The Club Carlson Visa Card?
This Is Low: Andaz Maui Retroactively Adds Resort Fee
NYPD Officer Who Abused Uber Driver Has Been Demoted
American Eliminates Phone Customer Relations
WestJet Introduces #SmartSeats (April Fool's Joke)
Ink Cards Discontinuing Lounge Club Membership — So What?
DISGUSTING: NYPD Officer Loses It On Uber Driver
Delta & Aeromexico File For Joint Venture
Are Thailand's Airlines Unsafe?
What Are The Origins Of Airport Codes?
Virgin Atlantic Flight Cancelled After Foam Cannon Salute
British Airways Avios Restored After Account Audits
Update On The AAdvantage & Dividend Miles Integration
Does This Look To You Like A "Hard Landing?"
Are Upgrades Easier On American Or US Airways?
Why You Shouldn't Eat Sugar Free Gummy Bears On A Plane
---
As a reminder, if you got in on the cheap business class fares to Beijing you'll want to join our Google Group. Lots of people are coordinating tours and dinners, and we have custom luggage tags for everyone as well, so it's pretty fun!
Hope everyone has a wonderful week, and a pleasant holiday weekend!