There's no denying this has been a really emotional week in the airline industry, especially as more and more details of the Germanwings crash unfold.
While I'm not trying to downplay that, I do think a bit of laughter every once in a while is a good thing. Let me preface this by saying that the below is not totally suitable for work, so if you're easily offended by bad language or don't have the same sense of humor as a 12 year old, then please skip this post.
But there was a Reddit thread yesterday in the TIFU section ("Today I F*cked Up"), entitled "TIFU by eating gummy bears on a plane."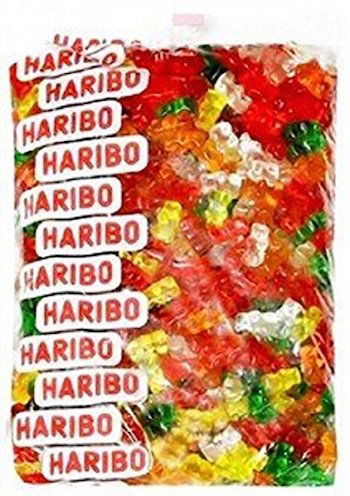 And I literally laughed so much when reading it that I had tears in my eyes. There's something endearing about the horrible grammar combined with the innocence of the story that just makes it perfect. Here's the first paragraph (and it only gets better from there):
I'll cut to the chase by saying that once I got boarded on my flight to Florida I started to get a little hungry. No big deal I thought since I have some sugar less gummy bears to eat. (I know it sounds gross, but I'm hungry/trying to eat healthier). Well once I oppened the 1 pound bag of them immediately the teenager next to me asked if he could have some. I didn't care because I talked to him once we were borded and he seemed pretty chill plus that bag was one pound and there was no way I was going to do it by myself.
Perhaps better than the Reddit thread itself are the Amazon reviews of Haribo sugar free gummy bears. Amazing!!!
Hopefully some of you have a similar sense of humor to me, and found this as funny as I did.
(Tip of the hat to Tocqueville)