In mid-March I first posted about how Egypt would stop issuing visas on arrival to individual tourists as of May 2015.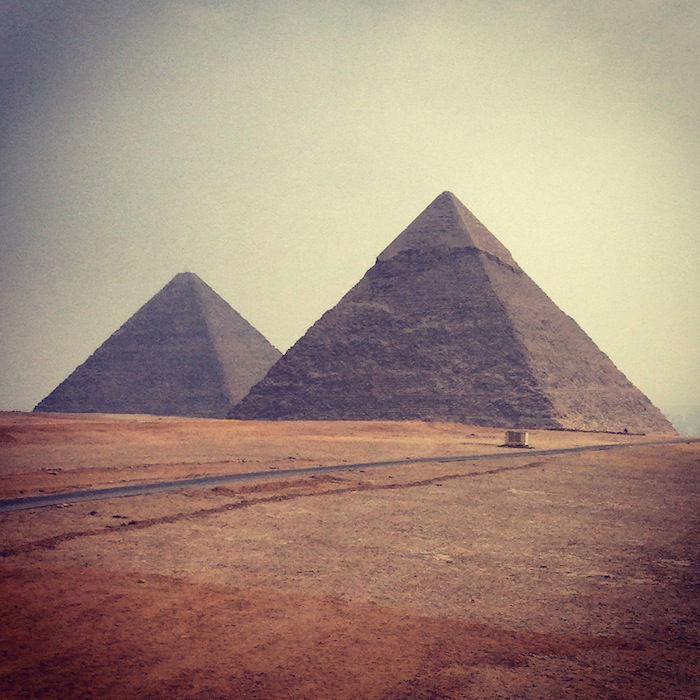 The details were sparse at first, though within a week we found out the details of the new laws, which would require US citizens not traveling as part of a tour group to go to the embassy in advance to get a visa. This comes at the same time that Egypt is greatly trying to grow their number of tourists post-revolution, hoping for 20 million tourists per year by 2020.
I was pretty bummed about this change, since there are some amazing premium cabin fares originating in Cairo, so it's an airport I transit quite frequently. While the new visa requirement wouldn't have been the end of the world, it was certainly an annoyance I wasn't looking forward to dealing with.
The good news is that it looks like Egypt is postponing their new visa requirements until they can find a way to issue electronic visas in advance instead.
Via Ahram Online:
Egypt on Thursday postponed the date it would stop issuing on-arrival visas for individual travellers until an online visa system is put in place, a foreign ministry spokesman told Ahram Online.

This comes almost two weeks after the government announced tighter visa rules requiring lone travellers to apply for visas at embassies instead of on arrival at Egyptian ports of entry, a move that critics said would make it more difficult to revive the country's battered tourism industry.

The measure "aims to organize the process of foreigners entering the country in a manner that respects national sovereignty and considers national security, without affecting tourism flow rates," the ministry said in a statement.

The ministry spokesman said work is underway on the "technical sides" of the electronic visa system, without giving a specific timeframe.
That's awesome news, as we'll continue to be able to be issued visas on arrival, and once they do require visas in advance they'll just be electronic, which is super easy.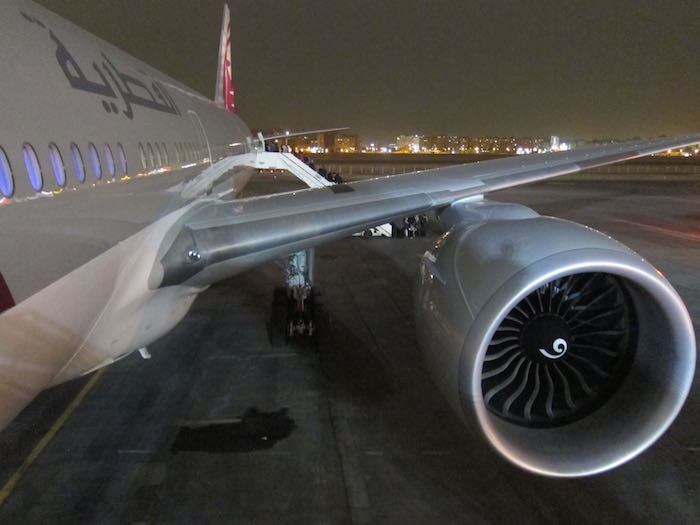 It looks like I'll be seeing more of Qatar Airways in Cairo going forward!
(Tip of the hat to Damon)