As promised, I intend to write more trip reports going forward. I just wrapped up a quick trip to Turks & Caicos, and Ford and I are now off on another adventure.
This trip report will be a bit different than usual, though. Typically I write trip reports after the fact, while in this case I'll write the trip report "live." Frankly I haven't even fully planned the whole trip yet, as we don't have return flights, and we may even add on some more destinations beyond what we have confirmed so far. So let's get right into it, so that y'all know about as much about our trip as we do.
Why we decided to go to Oman
This trip was motivated partly by the destination and partly by hotels. For one, Oman is one of the coolest countries in the Middle East — it has a "real" culture, genuinely friendly people, beautiful scenery (mountains, sea, and more), and it's safe.
On top of that, as a Hyatt loyalist, there are two points hotels in Oman that have particularly interested me — Alila Hinu Bay and Alila Jabal Akhdar:
Alila Jabal Akhdar is located in the mountains, and has been on my radar ever since Hyatt acquired Alila
Alila Hinu Bay is located by the sea, and opened in 2021
There aren't many reviews out there about either property, so I'll take one for the team. 😉 If these hotels are great, I'm sure others would also enjoy this Alila combination. I like the Alila brand and I like Oman, so I'm crossing my fingers that this proves to be a good trip.
The reality is that during the pandemic I haven't done nearly as much "exciting" travel to distant countries, and for that matter it has been easy to keep pushing this off with everything else going on in life. But we finally decided to pull the trigger as we're in a traveling mood, so hopefully this works out well. We'll be visiting other destinations beyond the two Alilas as well.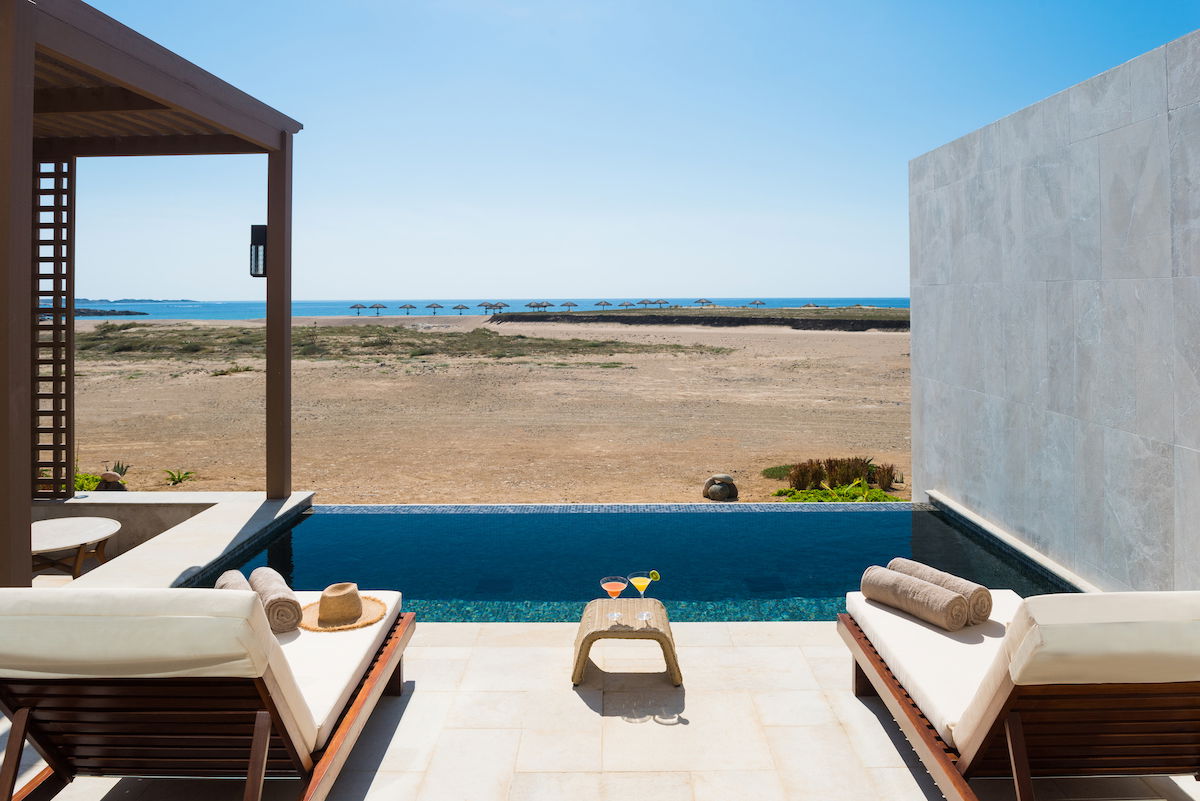 The airlines we're flying
Which airlines will I be reviewing on this trip? As of now I've booked the following:
I haven't finalized a return yet, as I'm waiting for some sort of exciting award availability to open up, whether it's Gulf Air's 787-9 business class, Vistara's 787-9 business class, SAS' A321LR business class, TAP Air Portugal's A330-900neo business class, Eurowings Discover's A330 business class, or a combination of several of those.
In the individual review installments I'll of course share details of how many points I redeemed for each ticket, how much taxes were, etc.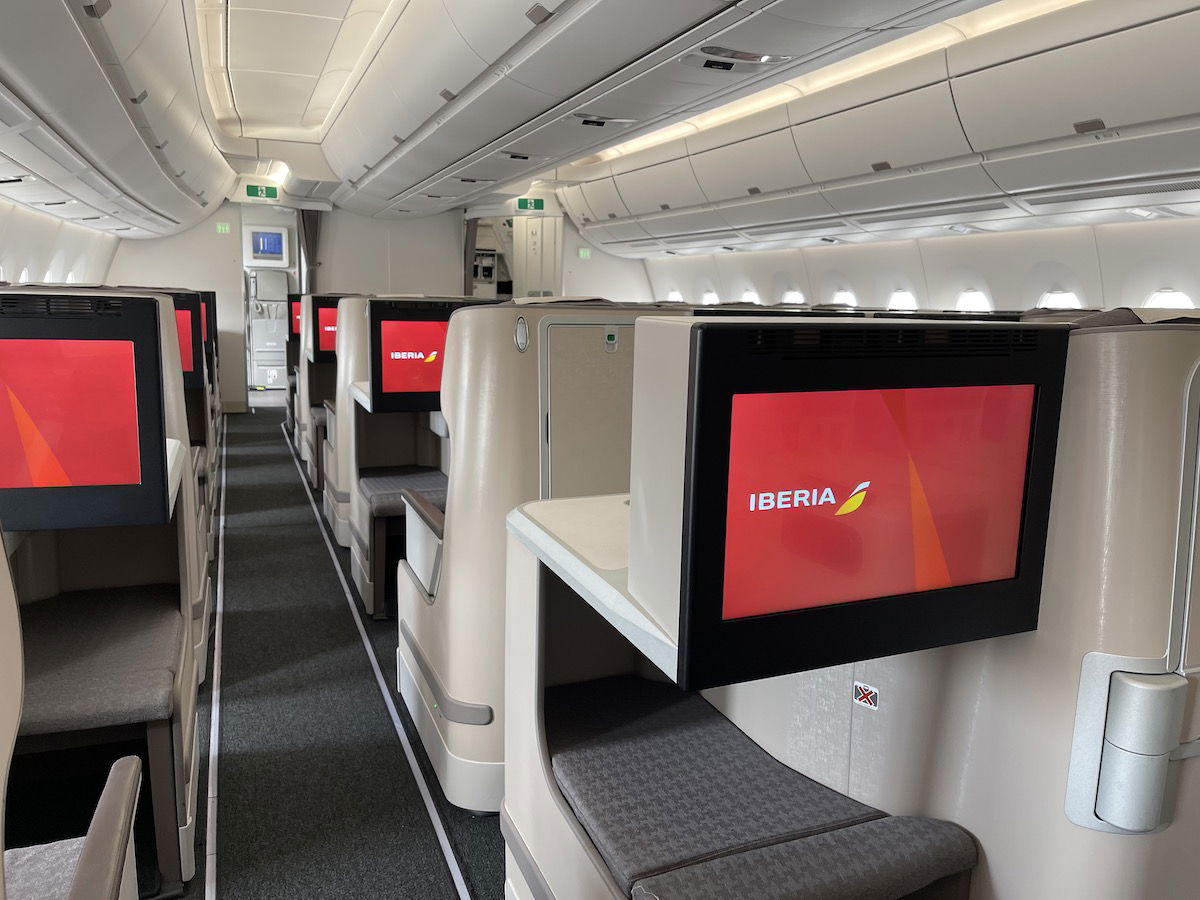 The hotels we're staying at
One of the main reasons I'm taking this trip is to be able to review Alila Hinu Bay and Alila Jabal Akhdar, so obviously we're staying at those properties. But those won't be the only hotels we review. We'll also be going to Muscat, where I booked the W Hotel — it has been a while since I've stayed at a W, and as I've become older and crankier, I'm curious how I feel about the loud, throbbing music, the rock hard furniture, and the bathtubs in the middle of the room for no damn reason (okay, I've never been a fan of those).
We also have a quick stopover in Madrid, where we're checking out the (fairly new) Four Seasons. Yes, I realize it's not a points hotel, so I expect that to be the only non-points hotel on this trip. I still think many will find the review to be interesting, as this is a very special property.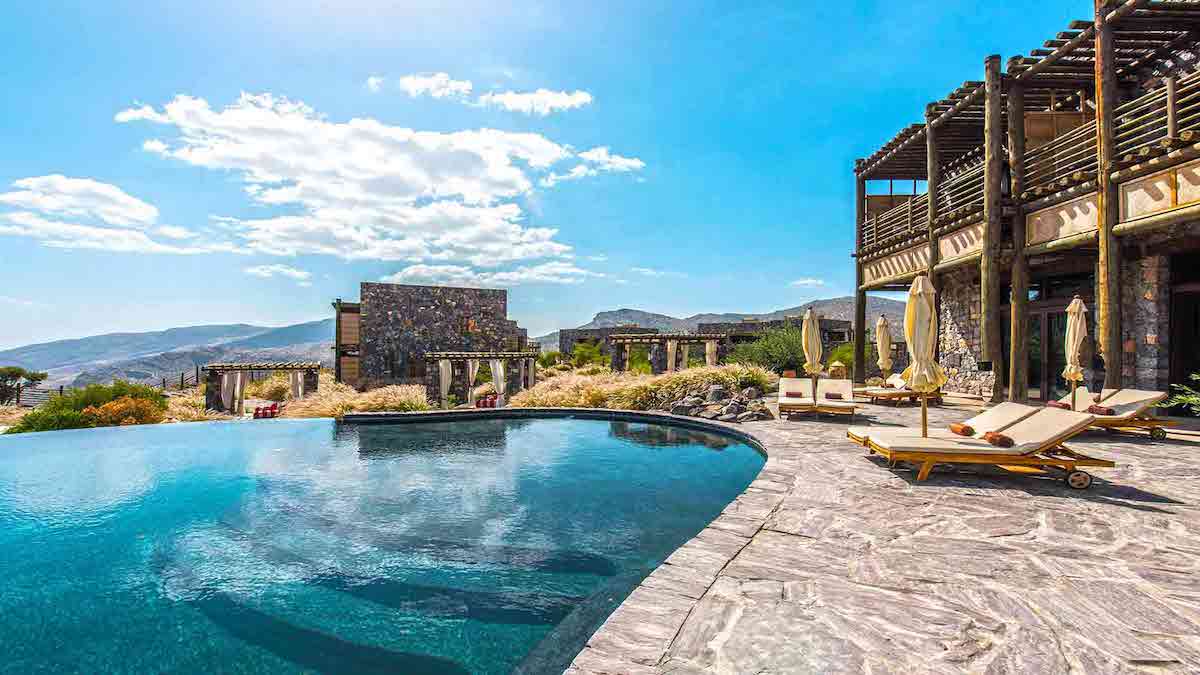 Bottom line
I'm so excited to be headed to Oman, and to be able to share the experience. This is the first spur of the moment trip to a far off place that I've taken in quite a while. I've been meaning to check out the two Alila properties in Oman, and it's finally happening now.
I'm also looking forward to reviewing some new airline products on this trip. Stay tuned, as I'm taking a different approach than usual here, by more or less writing the trip report live. Thanks so much for reading, and I hope y'all enjoy this as much as I do!
If anyone has any questions, tips, or predictions, let me know!