Actions speak louder than words, but I wanted to go ahead and put this out there, both because it's my genuine intent to follow through on this, and so y'all can hold me to this.
Why the past couple of years have had fewer trip reports
Everyone on the internet is looking for different things, and I know that a lot of people first enjoyed OMAAT because of the travel reviews and trip reports. I also recognize that the past couple of years haven't exactly been my best for those reviews.
I think on the surface that shouldn't be too surprising, since the pandemic hasn't exactly been a great time to be a travel blogger. While I've published quite a few hotel reviews the past couple of years, there haven't been as many airline reviews and lounge reviews. That will be changing, though let me provide some background on why things have been the way they are.
As long time readers know, my mom has been battling cancer for nearly three years now, and during that time my number one priority has been spending time with her. It has been an absolute joy and privilege to be able to spend so much time with her, and most of my travels the past couple of years have been with her. I wouldn't have it any other way.
Despite it being her most challenging year health-wise, she also said that 2021 was her best year ever, as we went on so many amazing adventures, from New Orleans, to Big Sur, to Hawaii, to Greece, to the Netherlands, and more. We'll both cherish the memories forever.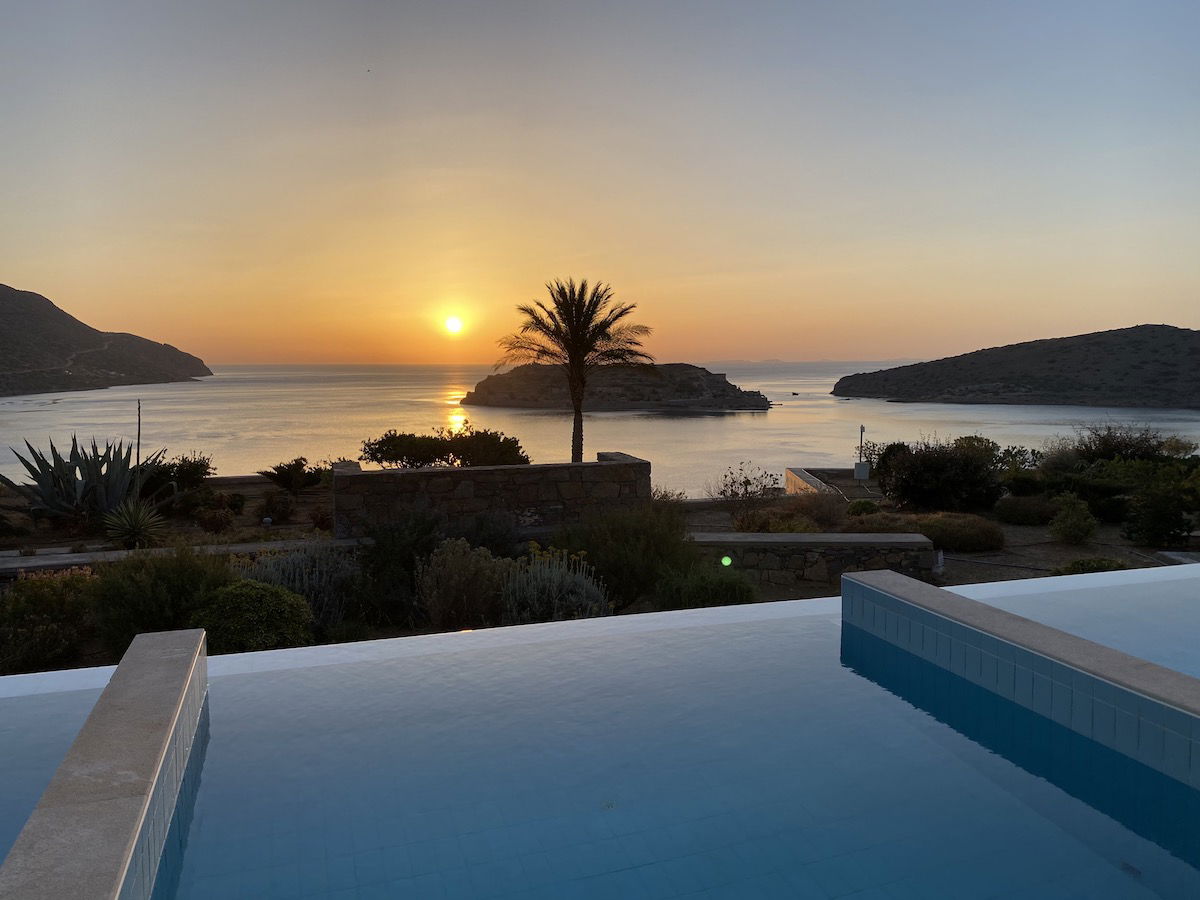 To be honest, I've struggled to be in a place mentally where (on the surface) frivolous trips are appealing. When one of the most important people in your life is terminally ill, you just want to spend as much time with them as possible, and frankly it's hard to maintain perspective on other things in life.
Furthermore, with each trip I've tried to consider her health and wellbeing. While we're all boosted and take all the precautions we can, I also recognize the importance of keeping her healthy, and take that seriously. For the record, my mom has encouraged me to travel as much as possible, but I just haven't wanted to — this has been entirely on me.
Even beyond my mom's situation, the whole concept of reviewing travel during the pandemic has been challenging:
While I think it's starting to get better (as the world learns to live with coronavirus), there has been a lot of shame around non-essential travel during the pandemic
Airline product offerings have been constantly changing during the pandemic, so reviewing an experience when it's likely to change soon doesn't seem like a great use of resources (in terms of points, money, and time)
Trip reports are an absolutely massive time commitment, and it's hard to justify them if they're not relevant in the long run; that's why I've largely been focused on writing guides that will have more long term value, though I realize they aren't always going to be that interesting to long time readers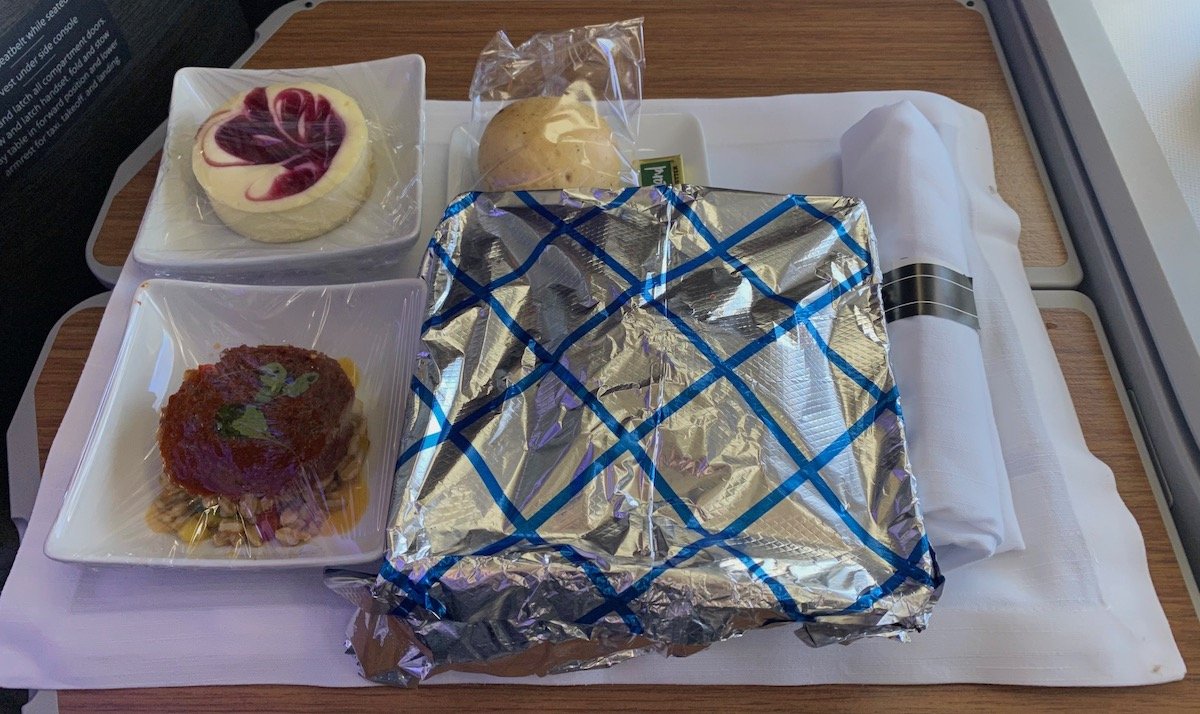 Why am I changing my approach now?
My changing approach reflects my overall evolving view on life. Personally I think the current stage in the pandemic is likely to be the new normal, and I'm going to live my life. I'll continue to take precautions as before (and I still haven't gotten coronavirus), but at this point there's nothing to wait on anymore.
The world has been dealing with coronavirus for around two years now, and I'm not counting on anything changing. I'll do my part by getting vaccinated and boosted, wearing masks when needed, taking precautions around vulnerable people, getting tested, not going to social events (okay, I'm just an introvert and that's a convenient excuse I hope to be able to use for years to come, shhh), etc.
Furthermore, the reality is that travel and the airline and hotel industries are my passion. I feel like a big part of me has been missing with significantly scaled back travel (and I realize I'm incredibly lucky, as the pandemic has been much more challenging for so many people).
One of my main priorities in life will continue to be spending time with my mom, and I'll take the steps necessary to protect her as much as possible, by getting tested when traveling, isolating if I even feel slightly unwell, etc. In the meantime, get ready for some new airline product reviews, plus some new points hotel reviews.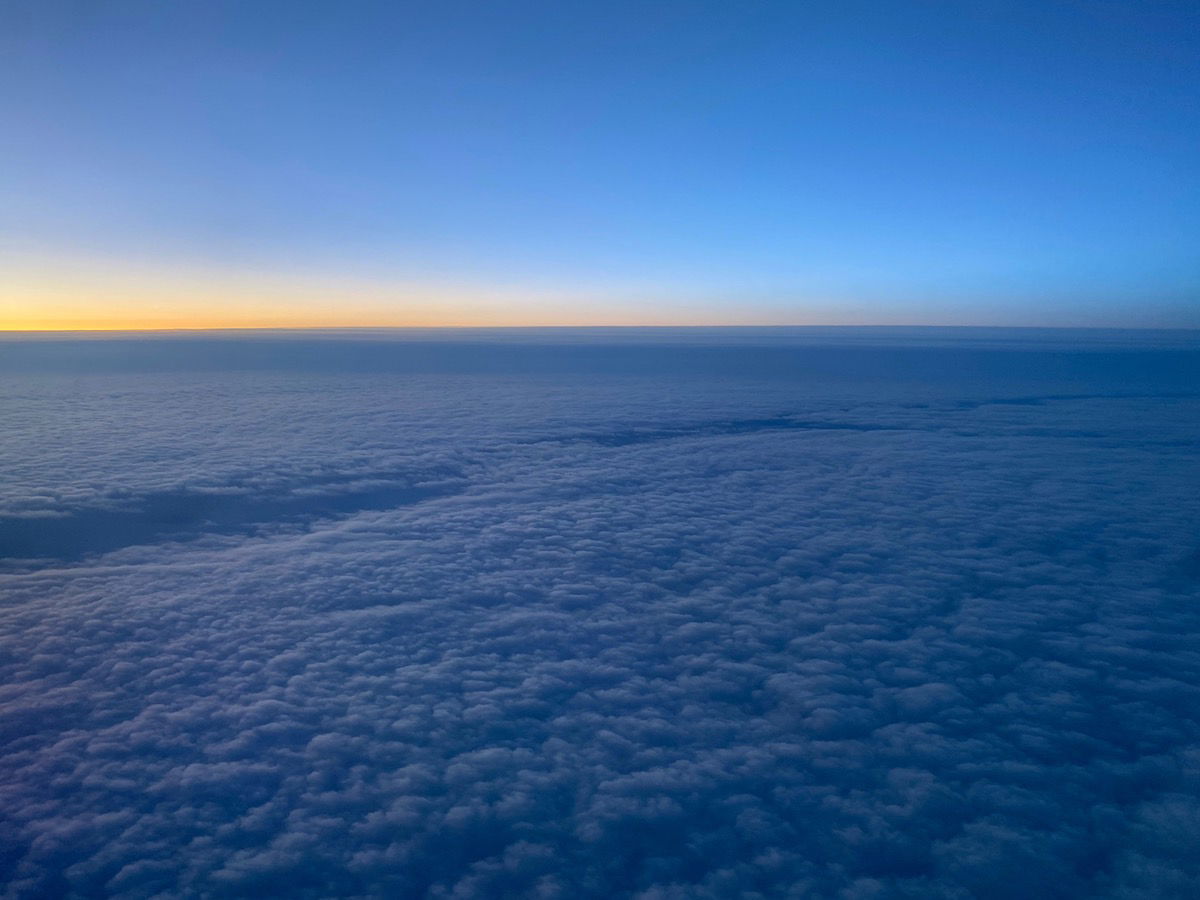 Bottom line
I'm making a commitment right now that you can expect a lot more trip reports going forward. The past couple of years have been challenging, not just due to the impact of the pandemic on travel, but also due to personal circumstances.
I appreciate those who have continued reading OMAAT during the pandemic, and I mean it when I say that trip reports will be a priority going forward. I have a couple of very interesting trips coming up that I think readers will enjoy, so stay tuned for details on those (I'll do more "live" posting of these trips).
While I'm sure life still has some curveballs for me over the coming months and years, I'm ready to try to return to normal as much as possible.