Update: Rules are constantly changing, and this is a heads up that the testing requirement has been dropped for fully vaccinated arriving passengers as of March 1, 2022. Below is the initial post that reflects my experience arriving in mid-February.
Travel is not as easy as it used to be, given all the entry restrictions that have been put in place because of the pandemic. As I've been doing with my trip reports lately, I figured I'd share my experience with Oman's entry requirements for our recent trip to the country.
Let me highlight that travel restrictions are constantly changing, so you'll always want to check official government guidance. The below is my experience based on arriving in the country in mid-February 2022.
Oman entry requirements
Oman is somewhere in the middle of the pack when it comes to travel requirements. Oman is open to vaccinated visitors from around the globe with pre-travel testing. If you're looking to visit the country and avoid quarantine, you'll need:
Proof that you're fully vaccinated with an approved vaccine (you don't need to be boosted)
A valid PCR test taken within 72-96 hours of travel; for flights of under eight hours it has to be taken within 72 hours, while for flights of over eight hours it has to be taken within 96 hours (the eight hour limit includes transit time)
A completed travel registration form before travel; there's no approval process, but rather you'll instantly be issued a form with a QR code based on the information you provide
COVID-19 medical insurance that covers any expenses you may incur as a result of getting coronavirus
To be honest I forgot about the COVID-19 medical insurance requirement until I was enroute to Oman. For that matter I was never asked about it. Not on the pre-travel authorization form, not at check-in, and not when I arrived in the country.
I didn't see much information on Oman's government website about exactly what kind of insurance is required, so I'm not sure if I got lucky, or if this is just an unenforced requirement.
I wrote about my experience getting tested for Oman. We had a stopover in Spain, so we tried to get tested at Madrid Airport, but that didn't work out quite as planned.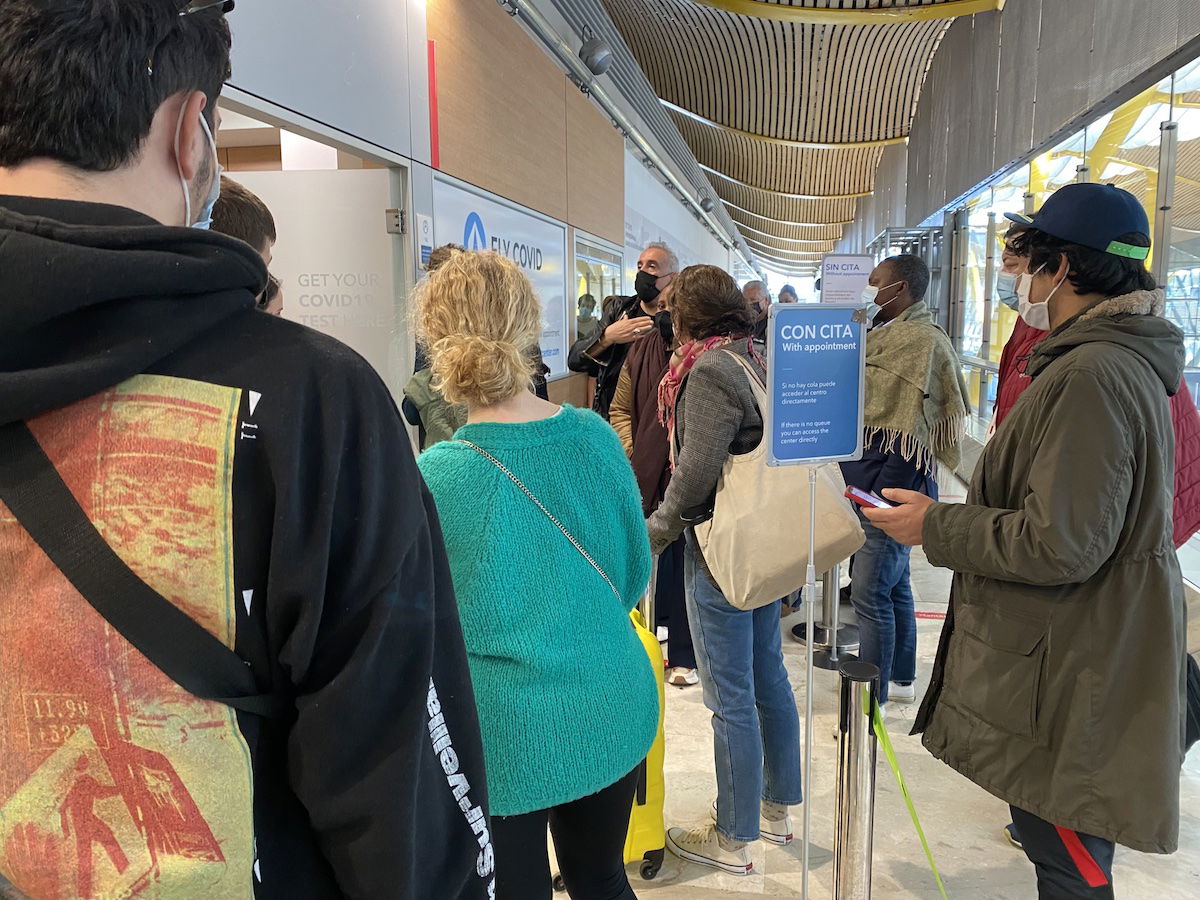 Oman travel authorization form
Of countries requiring pre-travel authorization forms, Oman's was among the easiest. The form took maybe five minutes to complete, and then a PDF could immediately be saved, which needs to be presented upon arrival in the country. There's no manual authorization required here.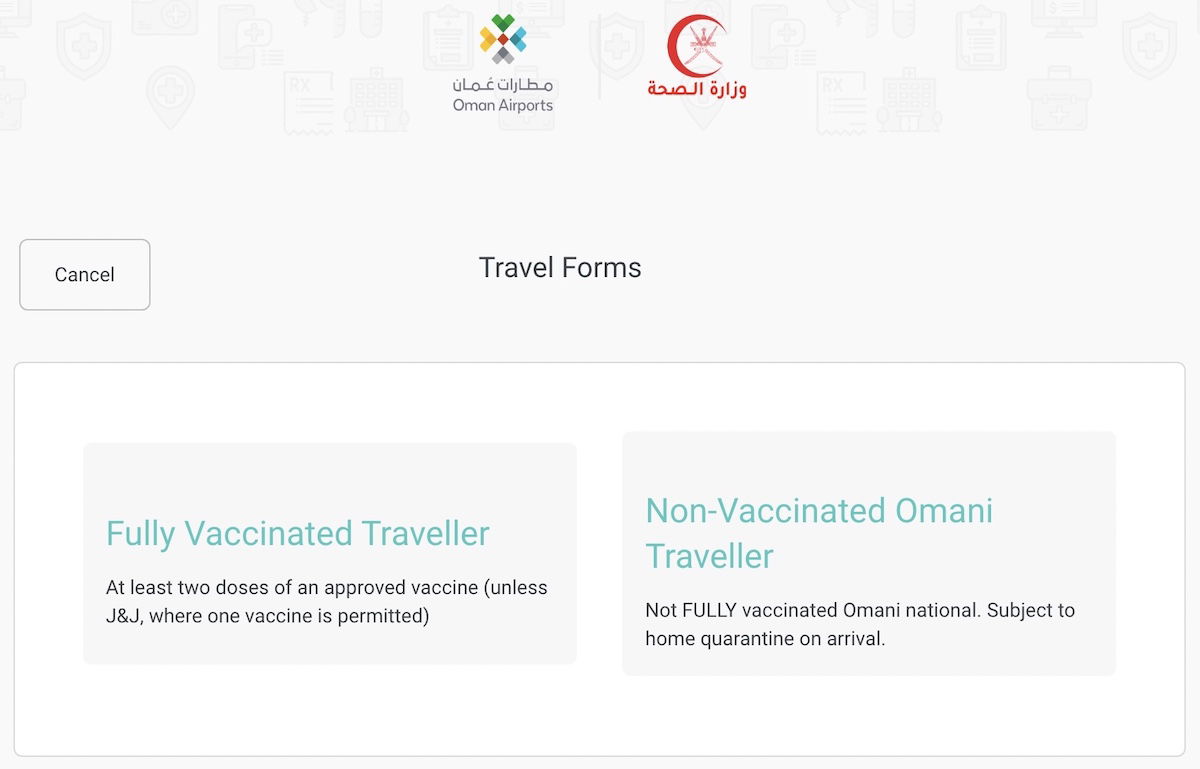 You mainly just had to provide very basic info, including personal details (name, date of birth, passport number, etc.), and information about your trip.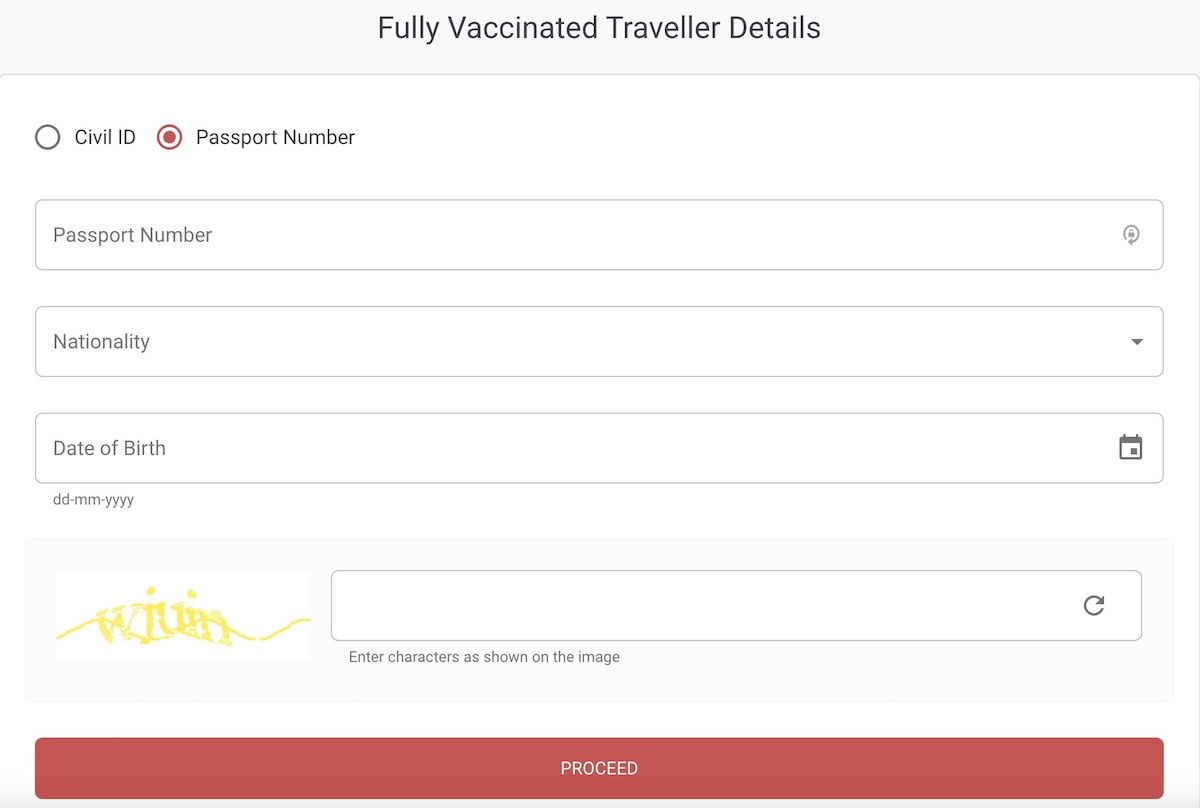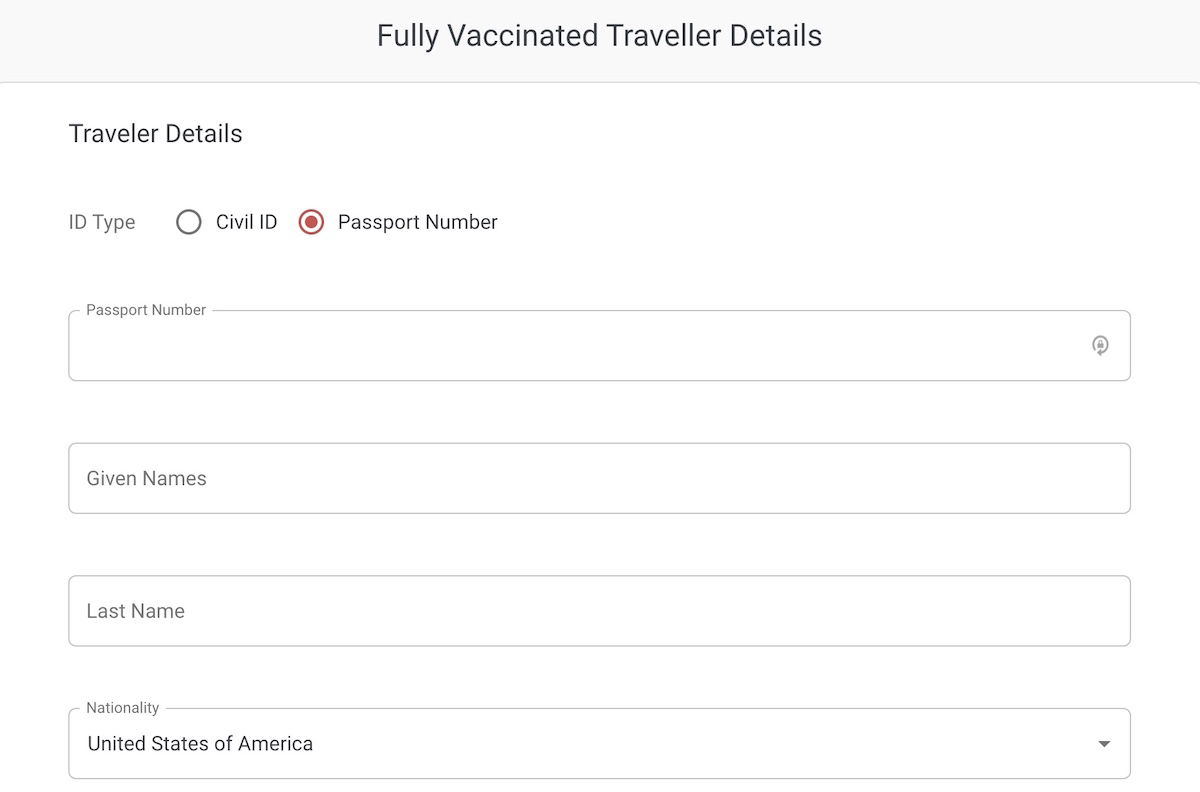 On the form you'll have to share the date of your PCR test, and you'll also have to upload a copy of the results. Furthermore, you'll have to do the same for your vaccination.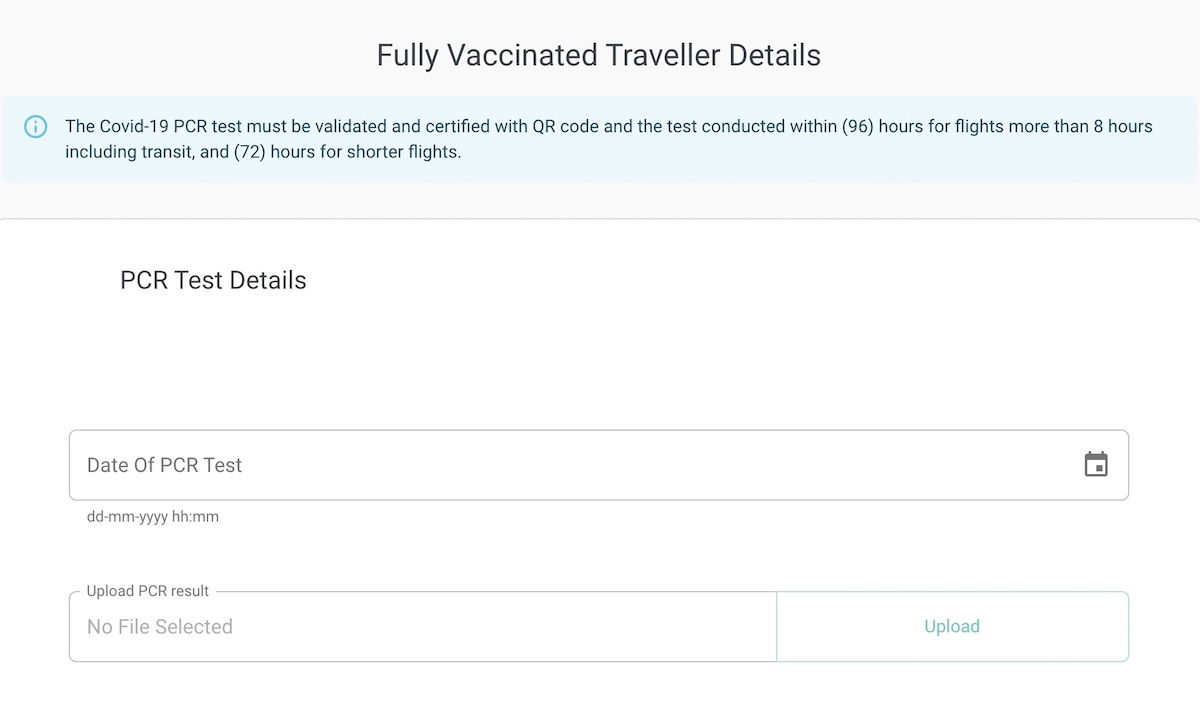 Once uploaded, a form was immediately generated that could be downloaded and used for entry.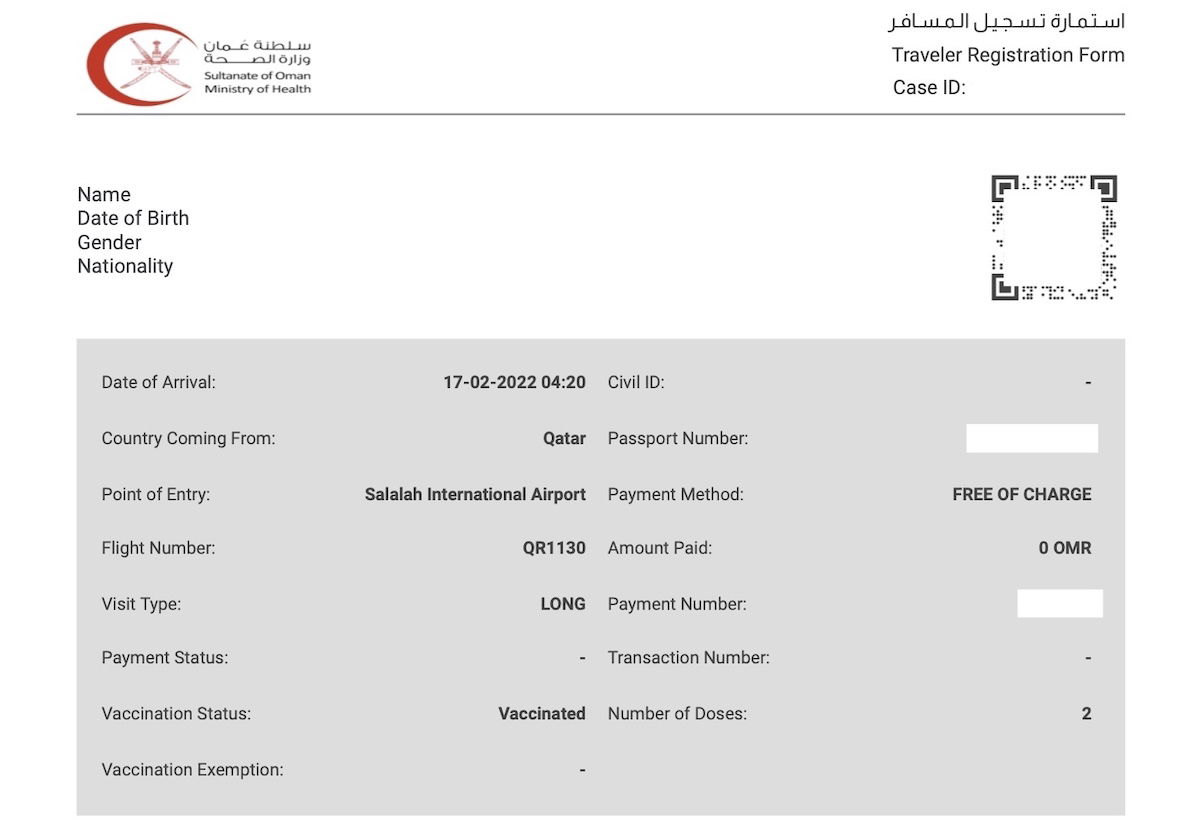 Oman arrivals experience
We landed in Salalah, Oman, at around 4:20AM on Qatar Airways. Fortunately our arrivals experience was quite easy, as we were among the first off the plane, and no other flights arrived around the same time.
Before getting to the actual immigration counters, there was a queue set up for checking all the entry requirements. You had to present your pre-travel authorization form, negative coronavirus test result, and vaccine card.
I found the system to be rather odd. I had to upload copies of my negative test result and vaccine card, so what's the point of that if you have to show this again when you arrive in the country?
This took all of two minutes, and then we were also quickly through immigration. Oddly the immigration officer asked if we had visas, which we didn't. I was worried for a second that I forgot to apply for a standard visa (being so caught up in coronavirus-related restrictions), but he quickly confirmed that wasn't needed, and we were good to go.
The last step was customs, where all bags had to be screened. In most countries you'll rarely find someone's bags pulled off the belt in these situations. After all, they're not looking for liquids or a cuticle scissor, but rather for drugs, weapons, food, etc. We were first through customs, and there was a single guy operating the checkpoint.
After our bags went through he requested Ford open his bag. We were sweating for a second, wondering if someone planted something in his bag, or something. Instead the customs officer had him open the bag and take everything out one-by-one. He'd ask "what is this?" about totally normal stuff, and then Ford would explain. He must have asked about 10 different things. After that he said "thank you, sorry."
It almost seemed like he was just bored and trying to pass time.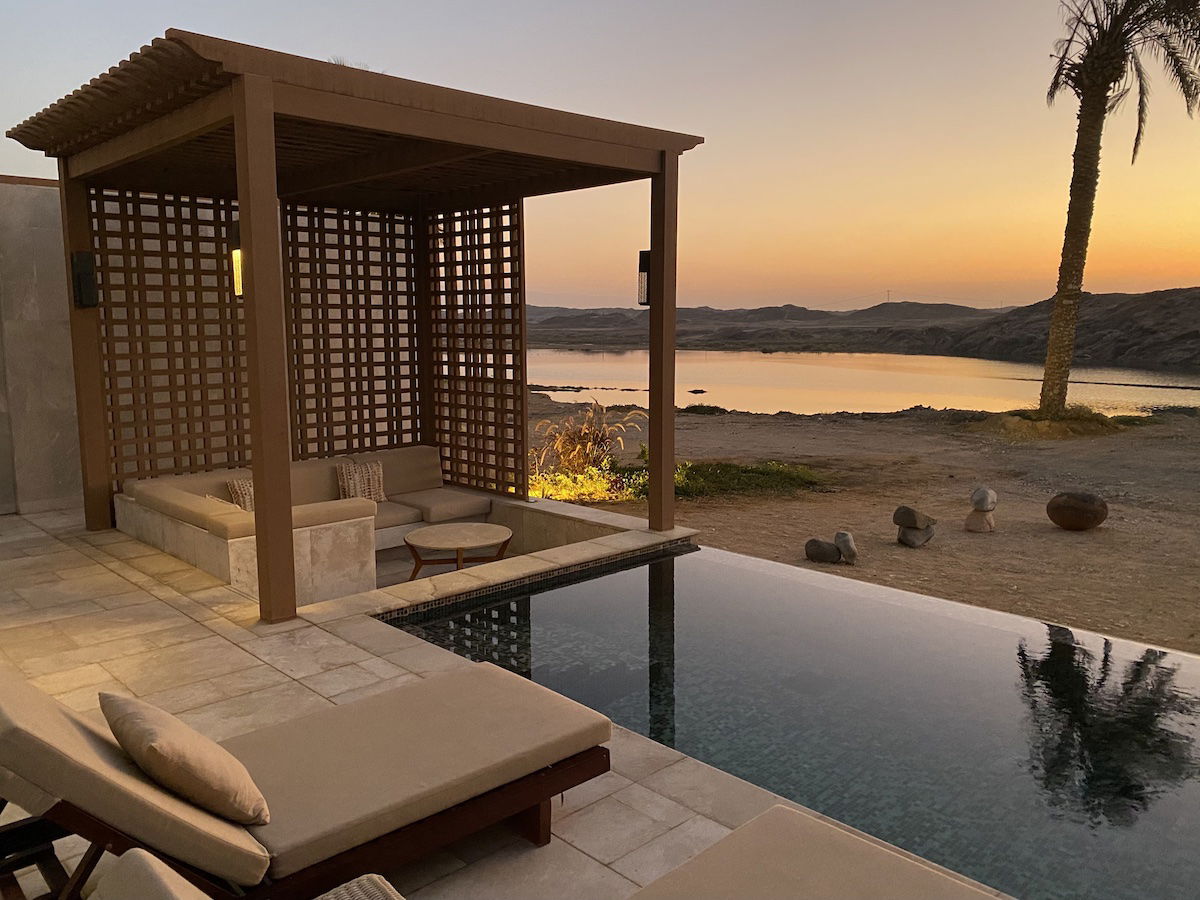 Bottom line
After being closed to foreign visitors for much of the pandemic, Oman is now fully open to vaccinated travelers from around the world in conjunction with pre-travel testing.
The requirements are straightforward enough — you need to be fully vaccinated, have a PCR test within 72-96 hours of travel, and need to complete a pre-travel authorization form. Apparently you also need some sort of COVID-19 insurance, but that was never requested through the online form or in person.
While I hope we continue to see countries eliminate barriers to entry, Oman's requirements for entry are fairly reasonable, and wouldn't deter me from visiting.
If you've visited Oman during the pandemic, what was your experience with the entry requirements?