Hello from San Diego! Goodness the weather in California is nice, even for those of us who turn into lobsters from just thinking about going outside.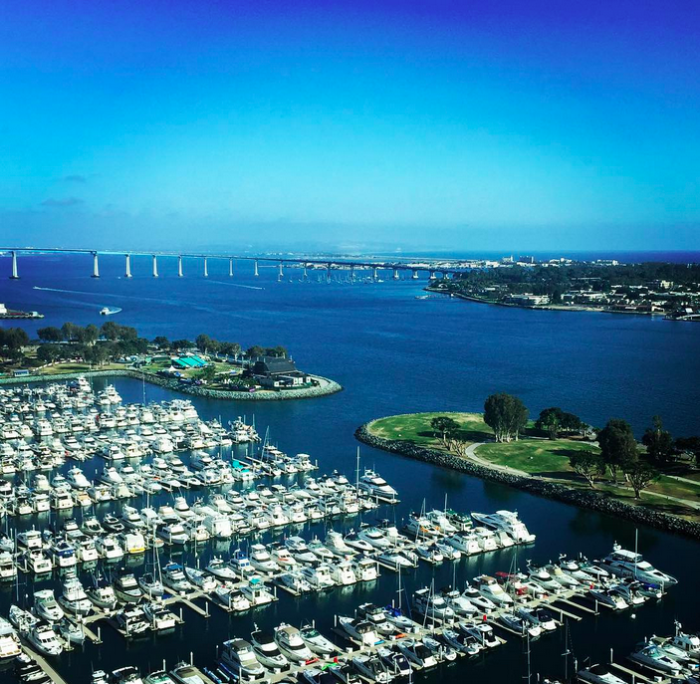 It has been a very busy week, but I've been able to spend time with friends as well. I might just get used to being on the ground at this rate. 😉
---
Featured Stories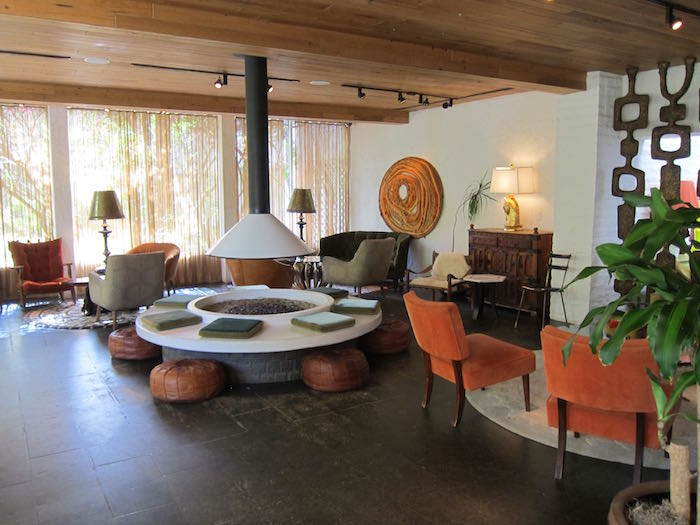 I've never been to Palm Springs, so a friend in LA agreed to join me there last weekend.
The Parker is a gorgeous, secluded property. I know it's not everyone's style, but I loved just about everything about the decor and design of the hotel.
It was quirky… really, really quirky.
---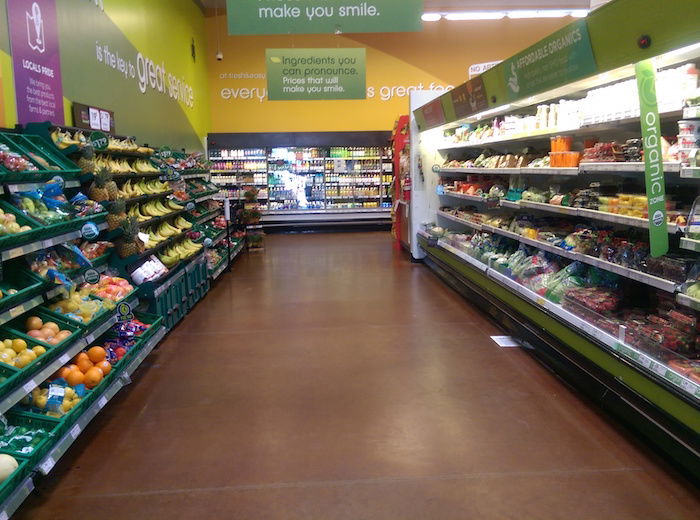 We've seen quite a few great new cards enter the marketplace lately, so my credit card spend strategy is even more diversified than ever before.
In the past there were only at most a few cards I used for everyday spend, so I instinctively knew which card to use for each purchase.
Nowadays I often find myself pondering my card choices with each purchase, given that several cards have similarly good returns in bonus categories.
I figured I'd prepare a post with my current credit card spend strategy by category.
---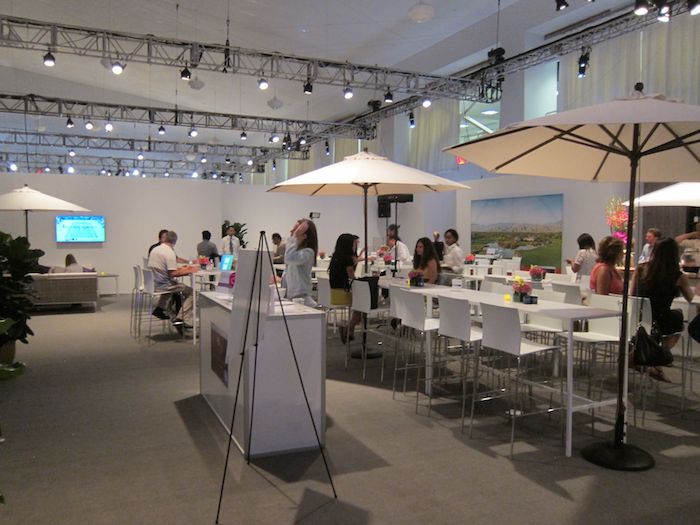 I've written in the past about SPG Moments, whereby you can redeem Starpoints for tickets at sold out events including concerts, sporting events, cultural activities, etc.
As I've explained before, this really isn't a gimmick. SPG Moments not only represents a great value in many cases compared to what you'd pay for a similar experience in cash, but in many cases it can get you VIP access to otherwise sold out events.
I've attended the US Open with my mother a few times now, and SPG always does a great job of hosting the Luxury Suites and VIP experiences. If you're a tennis fan, or have Starwood points to burn, this is potentially a really fun redemption option.
---

TIPS: Earning Miles & Promos
Chances Of Getting American 777 With New Business Class?
SPG Promo: $50 Gift Card After Three Stays At Select Properties
Earn Bonus Hyatt Points In Las Vegas This Summer
Citi Executive AAdvantage Card 75K Sign-Up Bonus — Is It Worth It?
Buy Hyatt Points With A 40% Bonus (Elite Only)
WOW Air's $99 One-Way Fares Between The US And Europe
How Quickly Does The Citi Prestige Fourth Night Credit Post?
What Compensation To Expect After Bad Flight On American?
Which Credit Cards Do I Use For Each Bonus Category?
Spire Elite Status With IHG Rewards Club Credit Card?
Last Chance: Buy American Miles For ~2 Cents Each
Best Credit Card For Grocery Store Spend
TRICKS: Redeeming Miles
Act Fast: Nonstop Business Class Awards To Australia!
2015 US Open SPG Moments Packages Now Available
American Award Flights Bookable Online With BA Avios Again
Should You Upgrade From Business To First Class On American?
TRAVEL With Ben (Lucky)
What's Important To You In An Airport Lounge?
Things You Don't Want To Hear Your Amtrak Conductor Say…
How To Avoid Having To Gate Check Your Bag?
Is This The World's Most Expensive Hotel Soap?
REVIEWS & Trip Reports
Review: Andaz Liverpool Street London
Review: Garuda Indonesia First Class 777-300ER Amsterdam To London Gatwick
Review: British Airways Club Europe A320 London Heathrow To Amsterdam
Review: British Airways Galleries Lounge London Heathrow
Review: Virgin Atlantic Upper Class A340 Los Angeles To London Heathrow
Review: The Parker Palm Springs Hotel
Review: Virgin Atlantic Clubhouse Los Angeles LAX
Review: Delta First Class CRJ-900 San Jose To Los Angeles
Review: The Club At SJC
NEWS & Updates
Hilarious Skit About Using The Seatbelt Sign During Turbulence
LAX Will Allow UberX And Lyft!
Chase Sapphire Preferred Discontinuing First Friday Bonus In 2016
Video: Russell Brand Goes On Tirade Against Uber
New MileHi App Allows Frequent Travelers To "Network"
Cathay Pacific's Guide To Tipping In Asia
Woman Jailed In UAE For "Writing Bad Words On Social Media"
How To Check Your Uber Rating
Delta Announces Promising (And Less-Promising) SkyMiles Changes
Russian Airline First To Ban Chewing Gum From Planes
JetBlue's Spot On (And Hilarious) Flight Etiquette Videos
British Airways' New First Class Coming To 787-9 Later This Year
---
I'm trying to be better about taking time off every week to recharge, so am looking forward to spending some time away from the internet this afternoon. I have some fun things coming next week though, including what might be my favorite contest ever.
What are you guys up to?