In late June I wrote about the glitch whereby the British Airways Executive Club website wasn't showing Avios award space for travel on American.
That was a real bummer, given that British Airways has a distance based award chart, and one of the best uses of Avios is for short-haul travel on American. Shorthaul travel on American starts at just 4,500 Avios one-way, which is a heck of a value.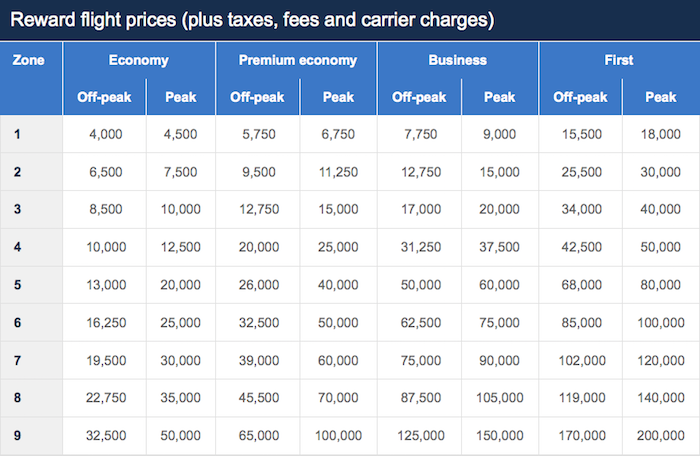 To me there were two things that were especially disappointing about this "glitch:"
It wasn't fixed for weeks… which is a long time
There was no notice on the BA website about the glitch, so unless you're "in the know," you had no way to even know there was a glitch
The space was technically bookable through the British Airways Executive Club call center. However, the agents typically couldn't initially see the correct space as being available, since it didn't come up automatically. Instead it required manually going in and trying to find the flights. Sometimes this required hanging up and calling again, which can be a challenge, given British Airways' horrendous hold times.
Anyway, there's finally some good news — American award space using Avios is once again bookable through the British Airways website.
As you'd expect, British Airways Executive Club members should have access to the same amount of saver level award space that American makes available to their own AAdvantage members.
That's great news, and truly long overdue.
(Tip of the hat to View from the Wing)