One of the tricky things about some areas of the Middle East is the discrepancy between what the law says and what's enforced in practice. There are several countries in the Middle East (in particular the UAE) which are trying really hard to build a sustainable economy which isn't oil reliant, and in order to do that they have to attract as many foreigners as possible, both as visitors and workers.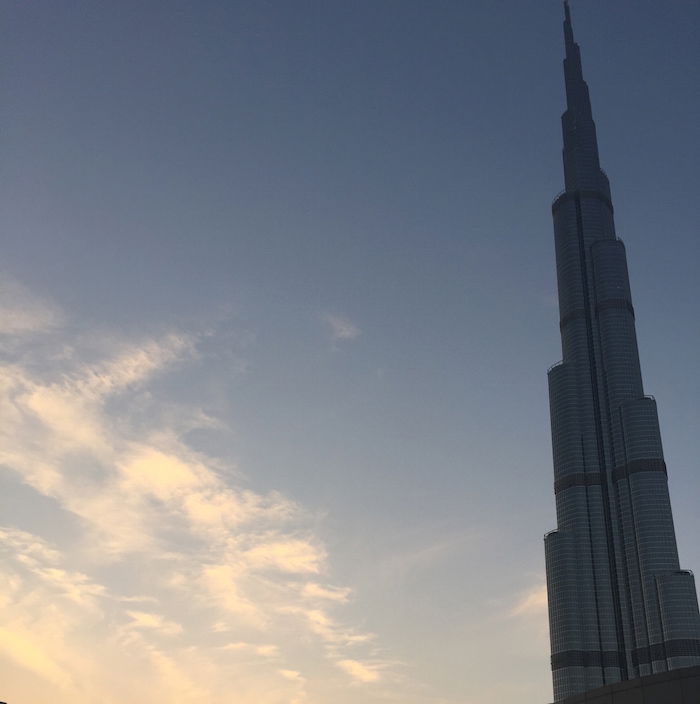 Personally I quite like the UAE — I find it to be fascinating on so many levels, and I have good friends there. But then at times we read about UAE laws which sort of leave me scratching my head. For example, in mid-June I posted about how it's illegal to swear by text message in the UAE. If convicted, one could face a fine of up to ~$68,000, a prison sentence, and/or deportation. If that were actually enforced, I don't think the country's two big airlines would have anyone to fly their planes. 😉
But there's a story out of the UAE which is even more bizarre. An Australian woman has been taken into custody by authorities for "writing bad words on social media." The crime? She had posted a picture on Facebook of a car blocking two disabled parking spaces outside her apartment.
Per Arabian Business:
An Australian woman has been jailed in Abu Dhabi, pending her deportation, for a cyber-crime offence after she posted a picture of a car parked across two disabled parking spaces outside her apartment.

Jodi Magi (39) blanked out the car registration number and did not provide any names or identifying details about the vehicle, which did not have a disability sticker, according to a report on ABC News.

However, someone lodged a complaint with Abu Dhabi Police and the case went to court, where Magi was found guilty of "writing bad words on social media". She was issued with a fine and was told that she would be deported.

According to ABC News, who spoke with Magi prior to her detention in jail, she tried to pay the $2,600 (AED10,000) fine and leave the country of her own will, but the authorities insisted that she should present herself to court.

After being found guilty at an Abu Dhabi court on Sunday, Magi was taken into custody pending deportation to Australia.
What should we make of stories like this? To be honest… I don't know exactly. I guess there are a few stances to take:
Refuse to visit the UAE. I know it's something a lot of people do, but I have friends there and quite like the country, so it's not something I'll do. At the end of the day the country is quite progressive within the region, and that I appreciate. Sometimes it's tough for countries to reconcile the differences between religious beliefs and practical laws… something we've certainly dealt with in the US over the years as well (though largely to a lesser extent).
Just be super careful. This is probably the camp I fall in. Think twice before doing anything.
Don't piss off Emiratis. One of the fascinating things about going to the UAE is that you won't be interacting with many Emiratis, but rather mostly with ex-pats and temporary workers from other countries. One thing most of these cases have in common is that complaints are typically lodged by Emiratis… that's when the police actually seems to care.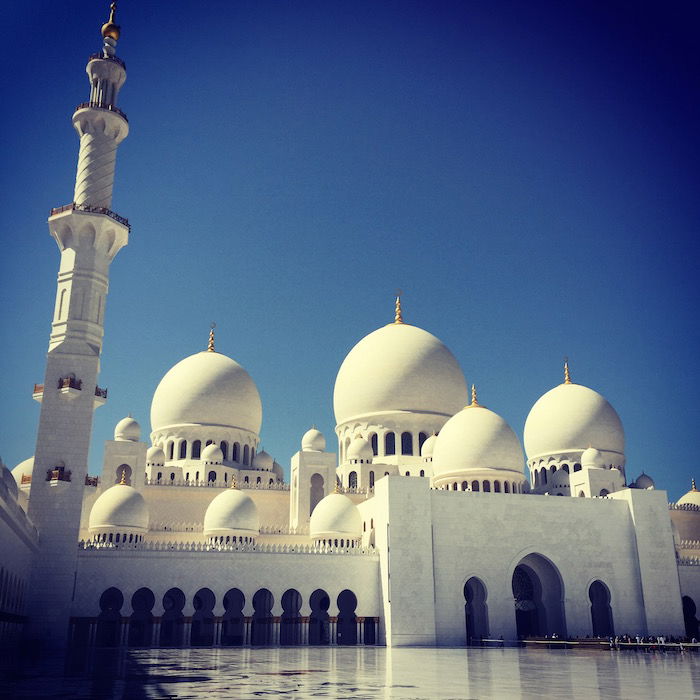 What do you make of stories like this? Do they dissuade you from visiting a country like the UAE, or is this just one of the "dangers" of traveling?